Hercules Trophy NY 28 September 2013 at Randall's Island
The second edition of Hercules Trophy New York saw fears being overcome, friendly rivals developing, and spectators cheering on family and friends. The atmosphere was excellent, sponsors and participants were extremely happy, the weather was fantastic and the challenges were very herculean.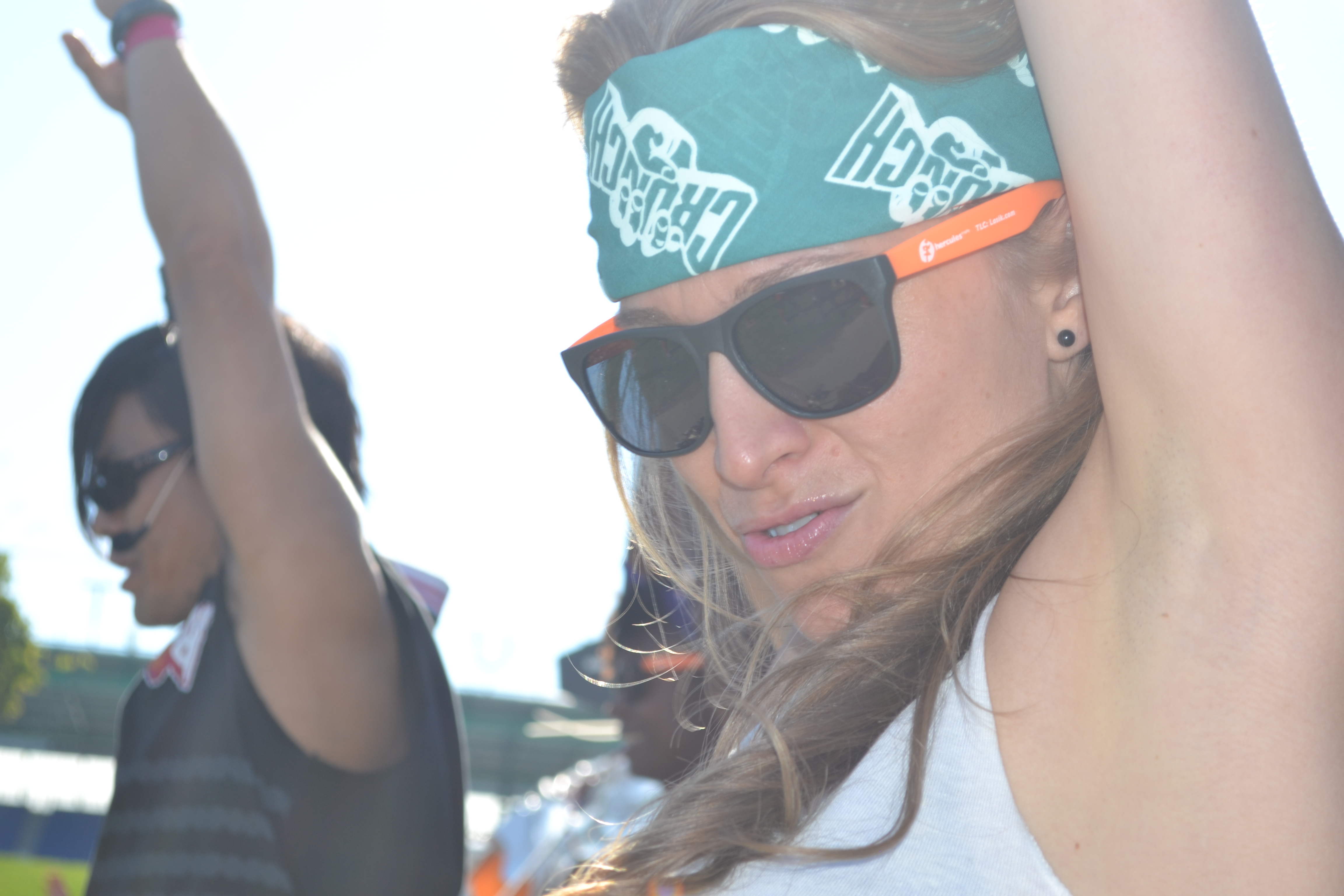 Here's the ranking:
Hercules Trophy NY 28 September 2013. For the entire ranking: see the Ranking Menu on the website. If you want to win the competition, keep in mind that you can't win without the pre-event bonus points, as well as the extra ladies, kids and CEO pétanque bonus points!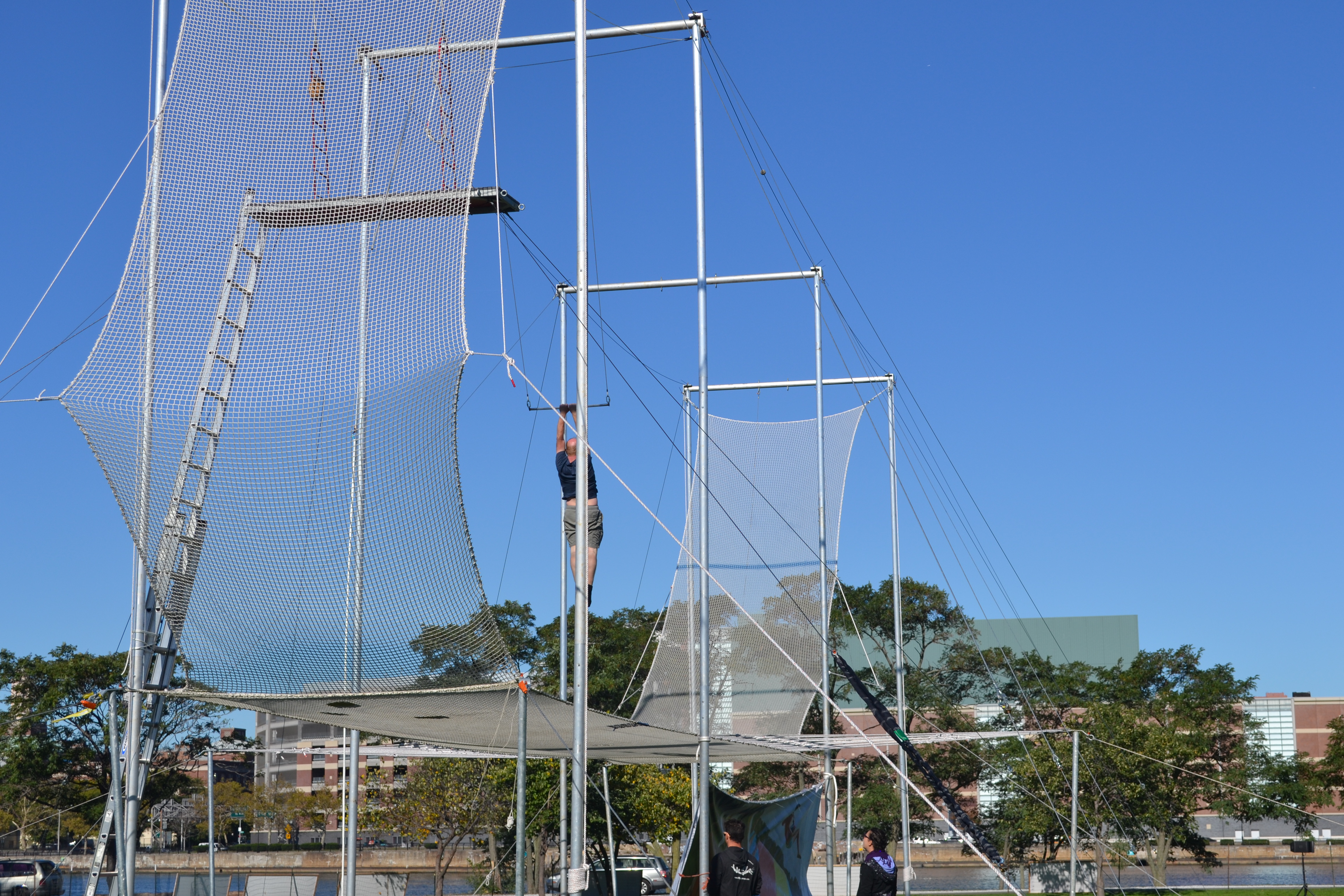 At Hercules Trophy everybody is a winner. Visit our Facebook page and you'll understand why.
It was great to see you. Thanks again to our main sponsor Delta Air Lines  and the other Hercules Trophy partners Pods, TD Bank, Poland Spring, Crunch, Petite Abeille, Innova, GG Wifi, Health Fairs Direct, Estaminet, Palm and Manhattan Chamber of Commerce.
Hope to see you again next year! Bigger and better.