References
Herculean Alliance has +100 references in 10 different countries. Below, you will find a few examples of delighted customers.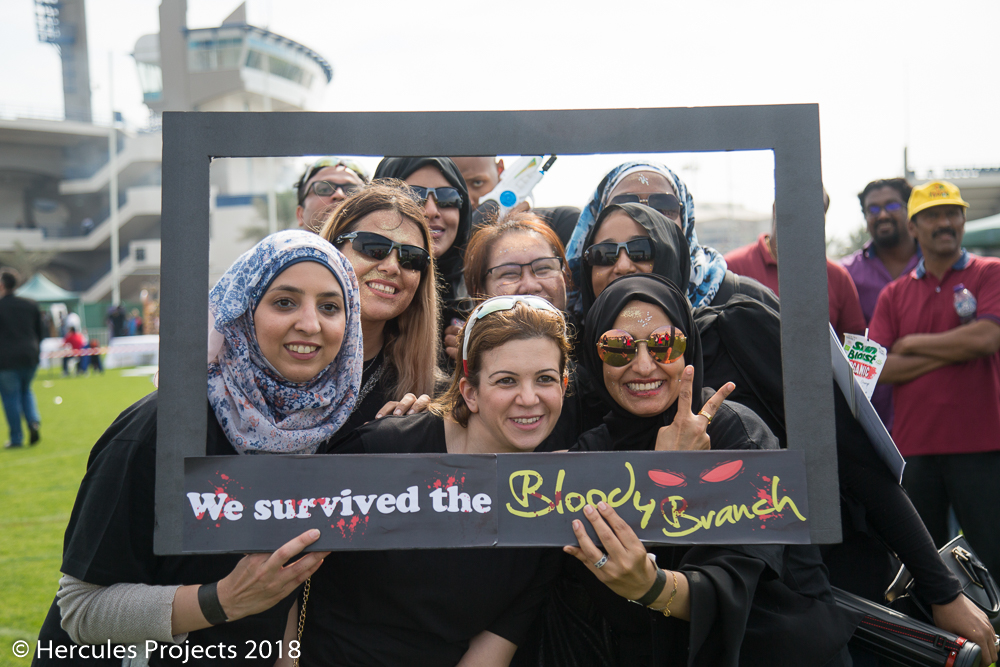 Daman Customer Challenge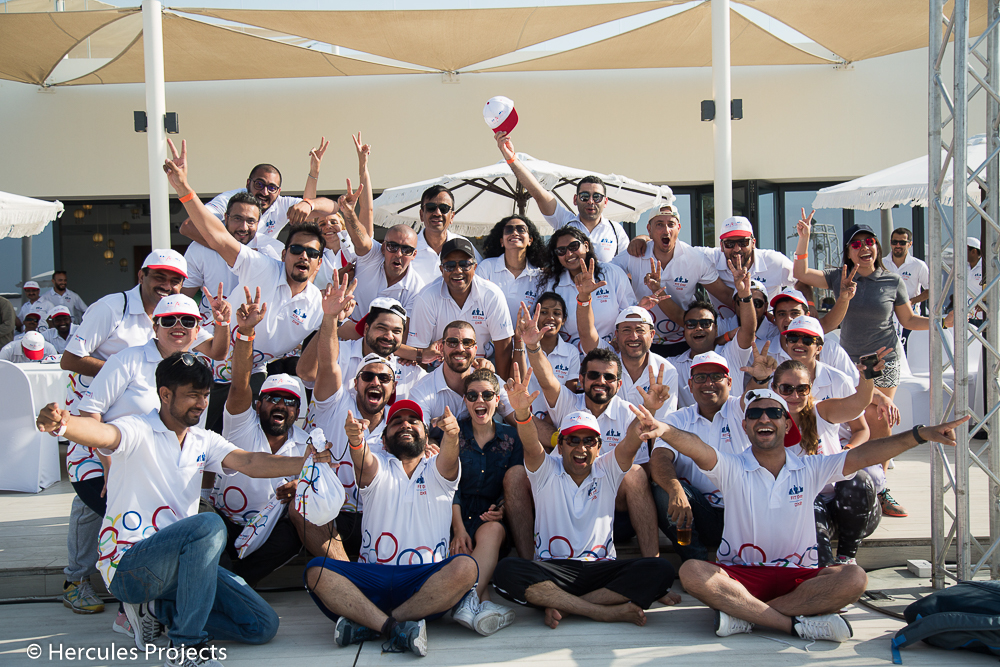 DXB Fit Day with ACWA Power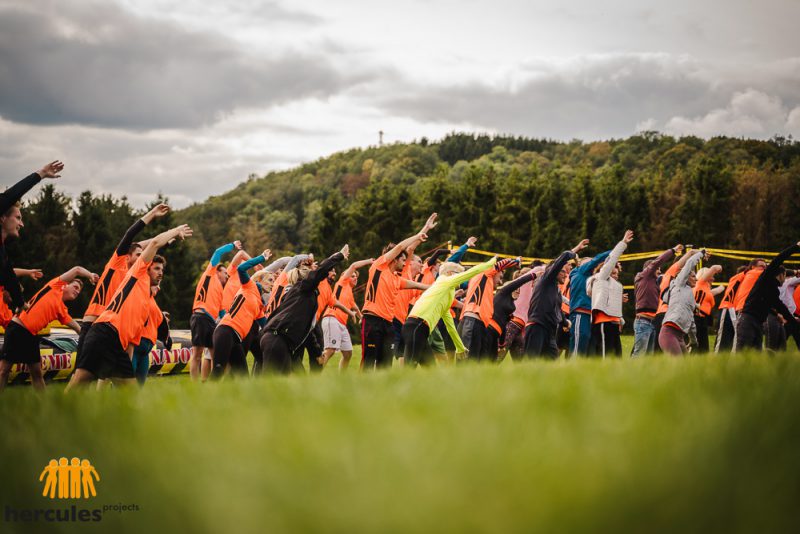 Unilin goes on Herculean teambuilding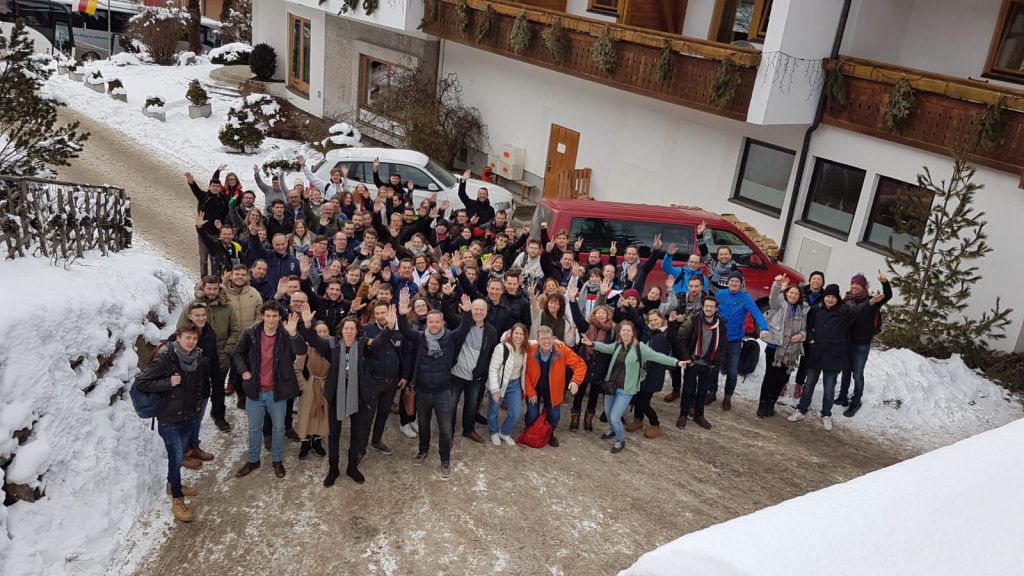 Duval Union @ BAM Trophy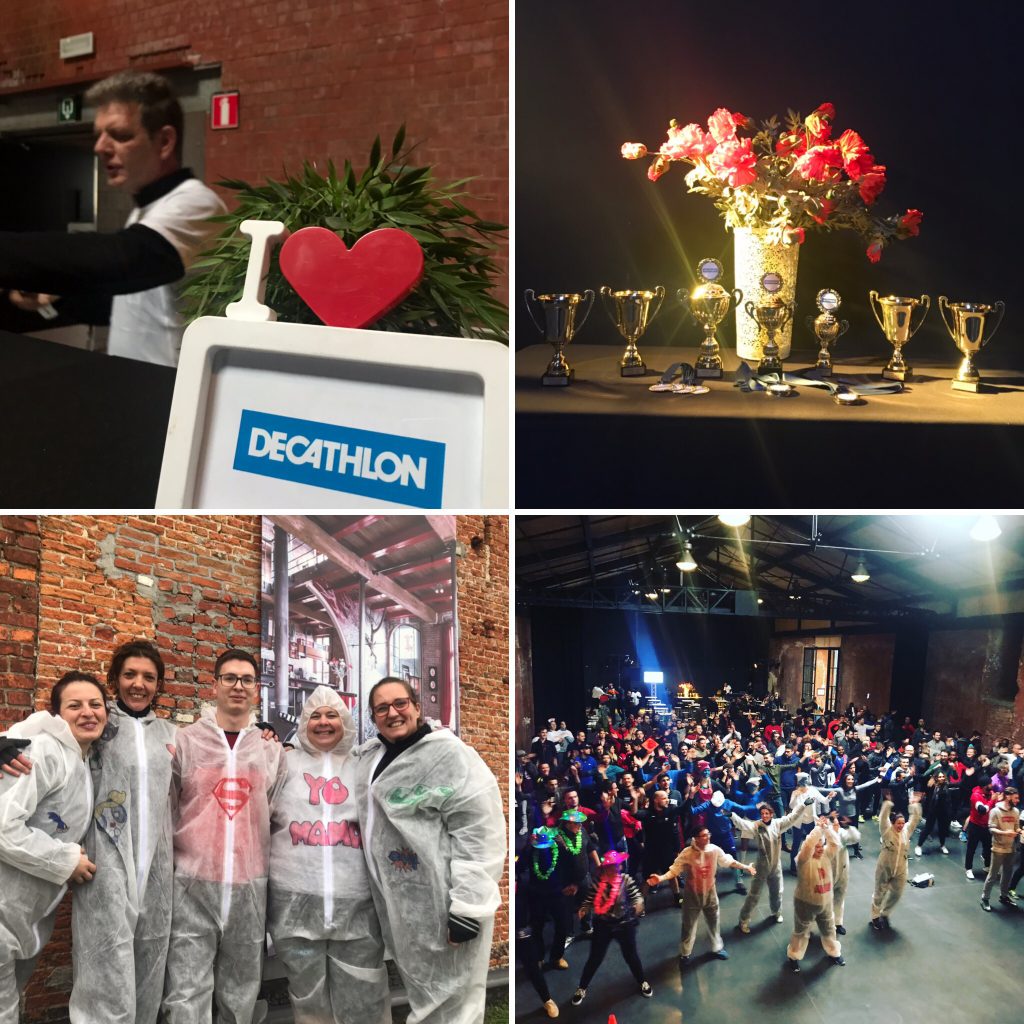 First Herculean Decathlon Trophy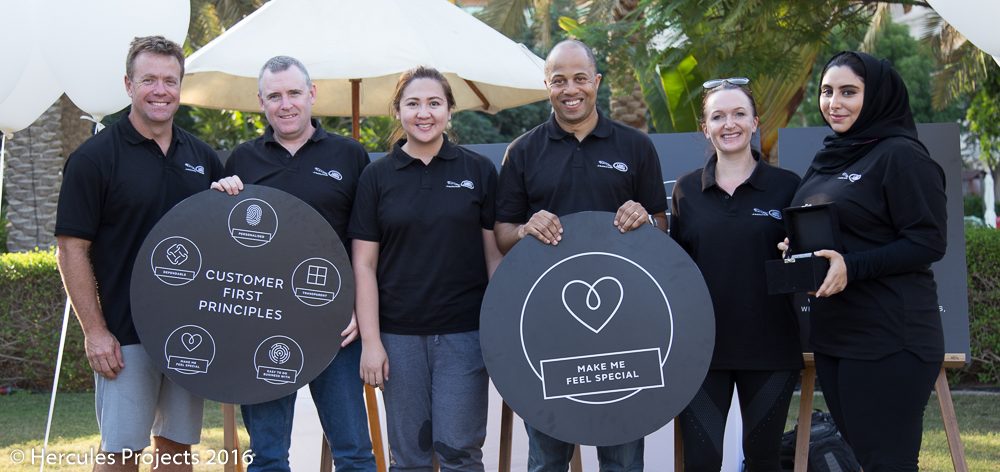 Jaguar Land Rover Customer First Team Building Initiative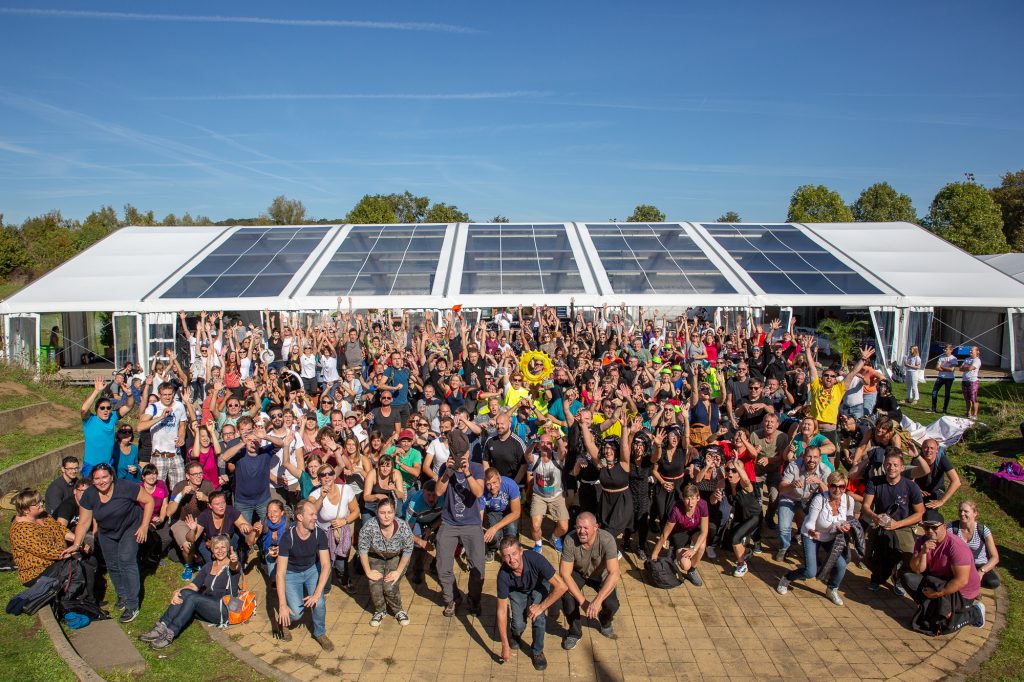 Well-being at work in the province of Flemish Brabant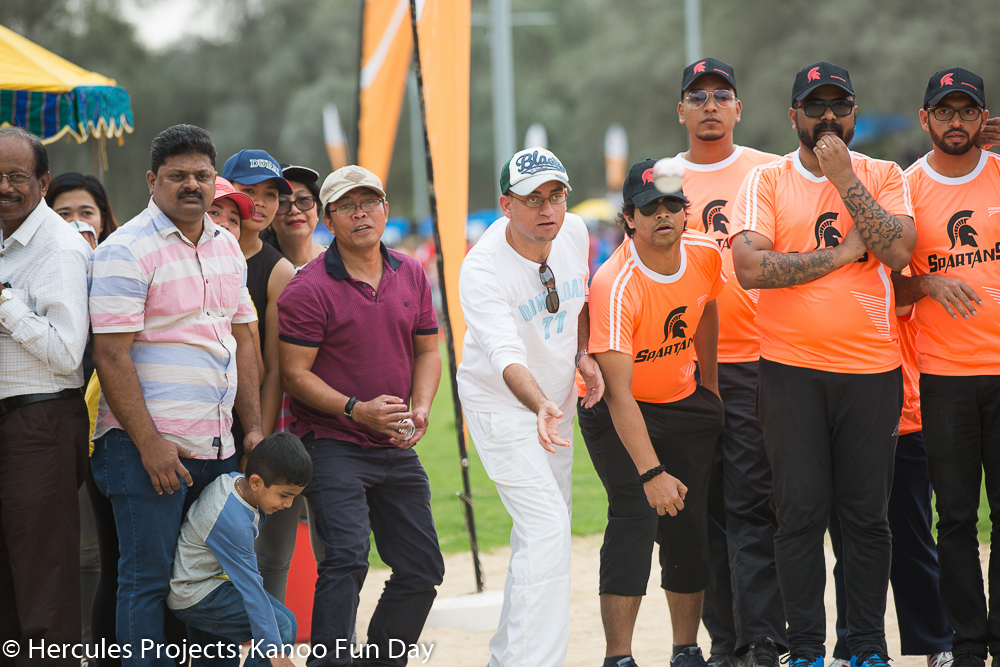 Kanoo Fun Day: Staff and Family day in one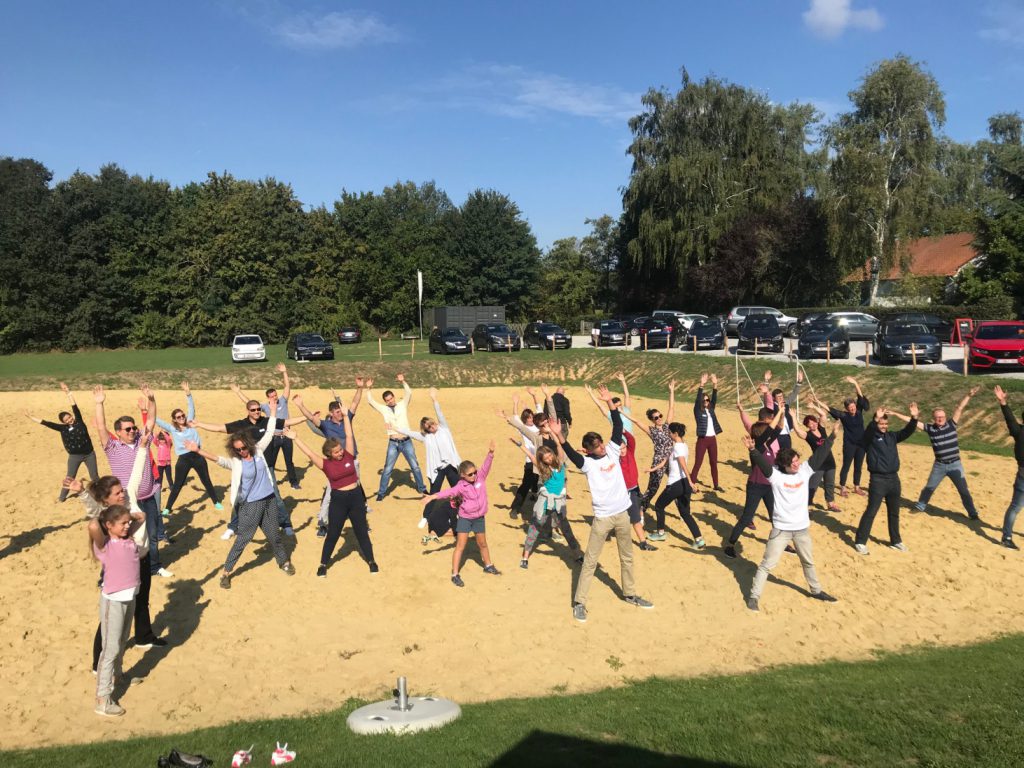 Owens Corning Family Games – literally for all ages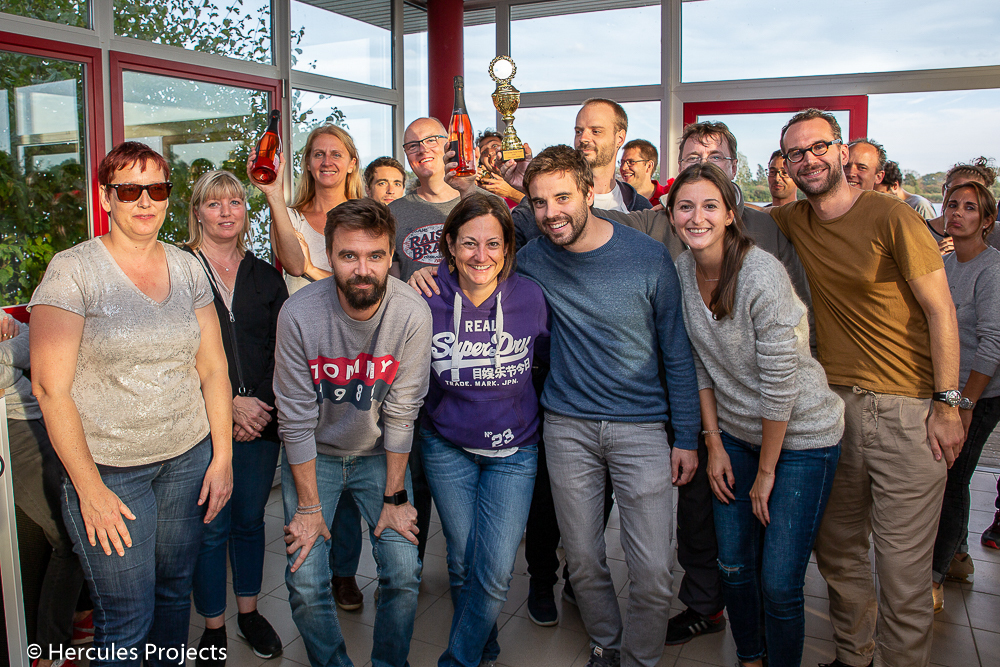 I didn't know you also did small team events, The BNP Paribas Fortis case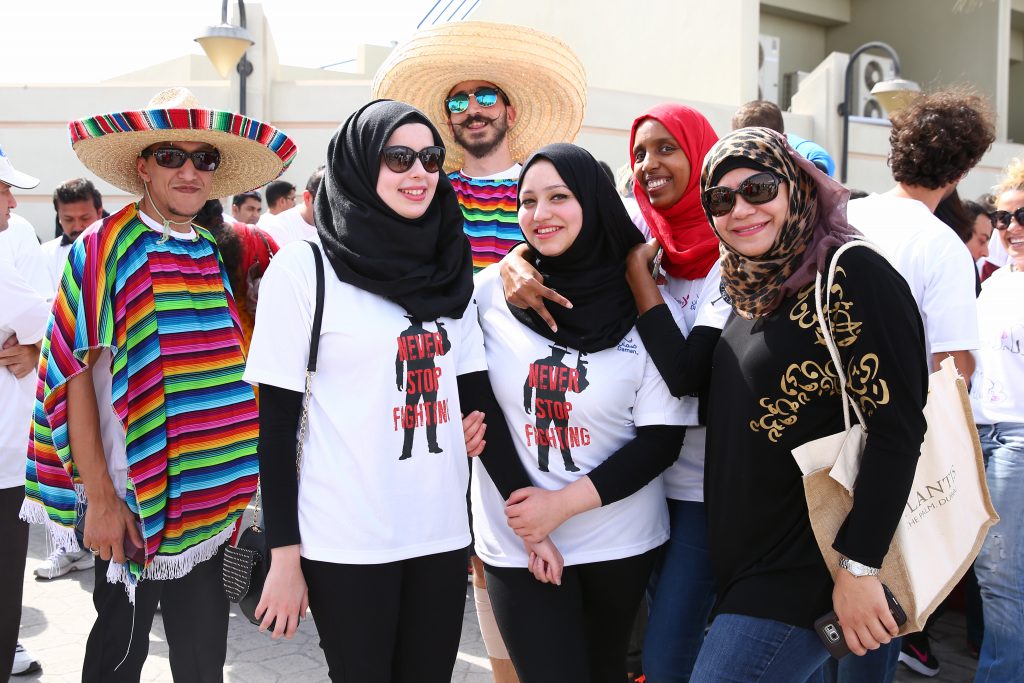 Fan Friday: Daman's Evolve Staff Meeting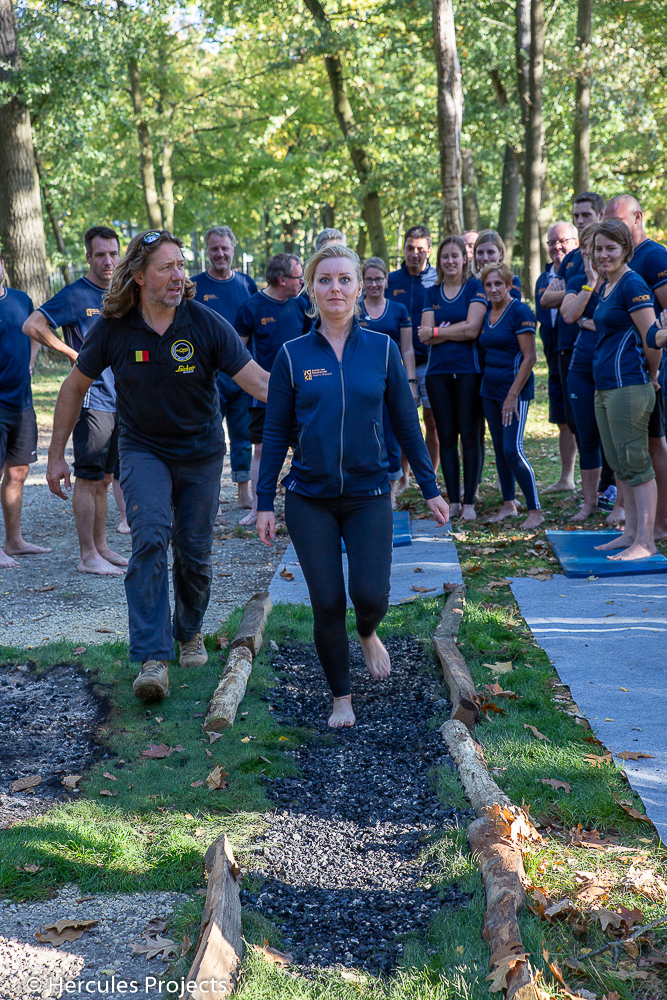 Launching well-being programme and new values for Voka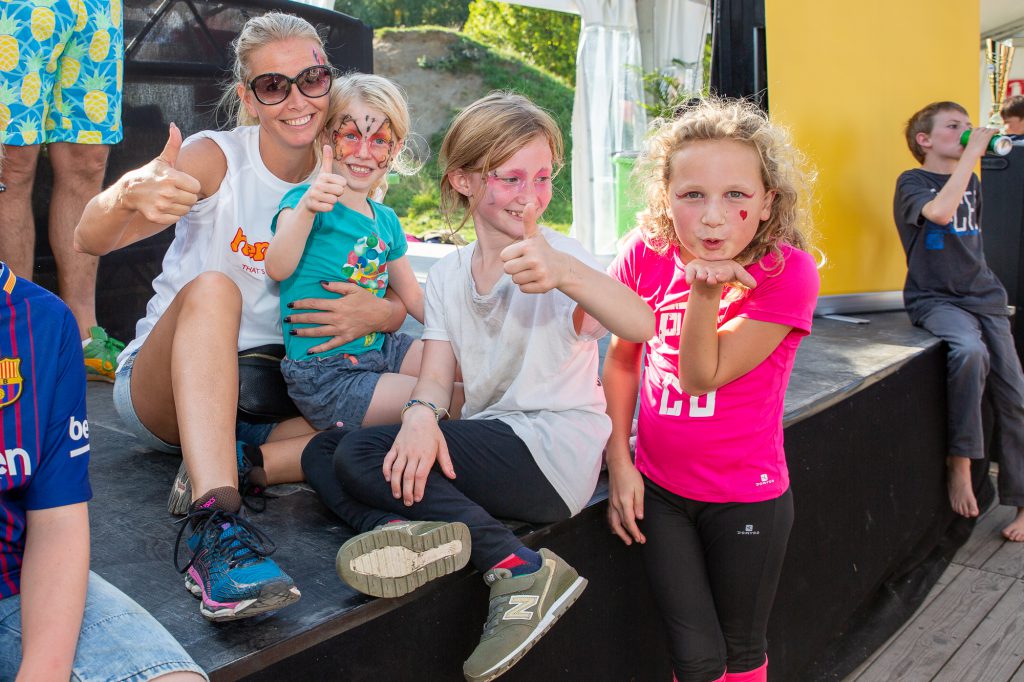 Thank You day for Coderdojo Volunteers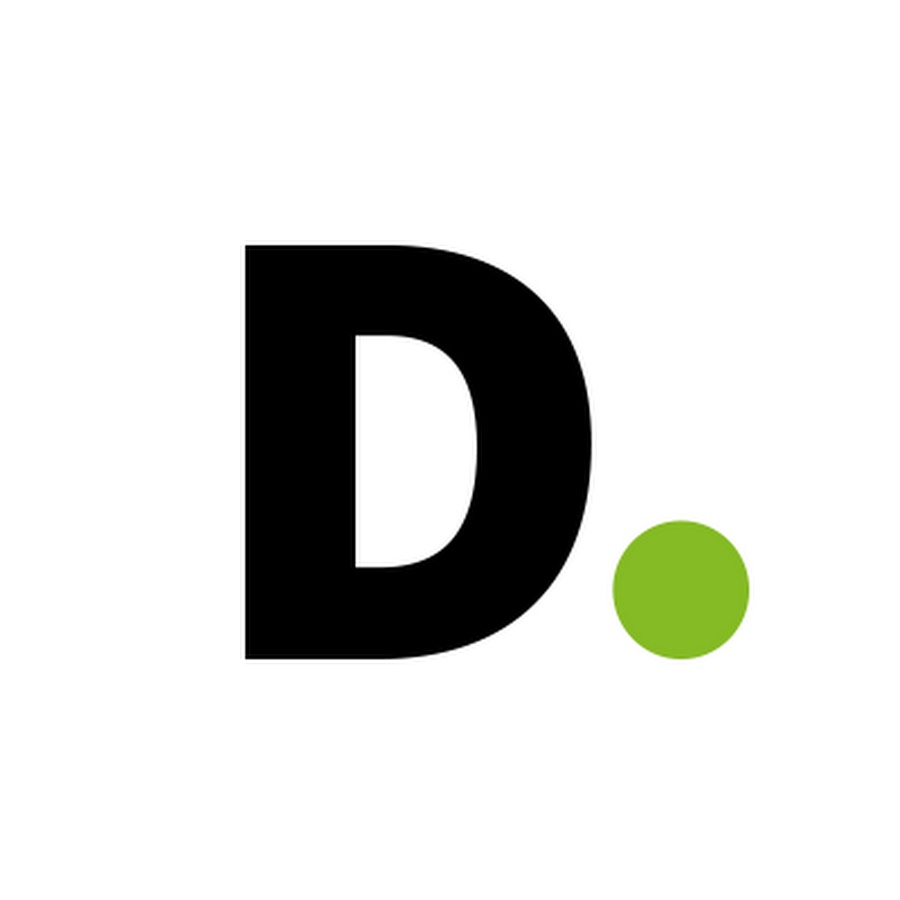 Deloitte Games, powered by Herculean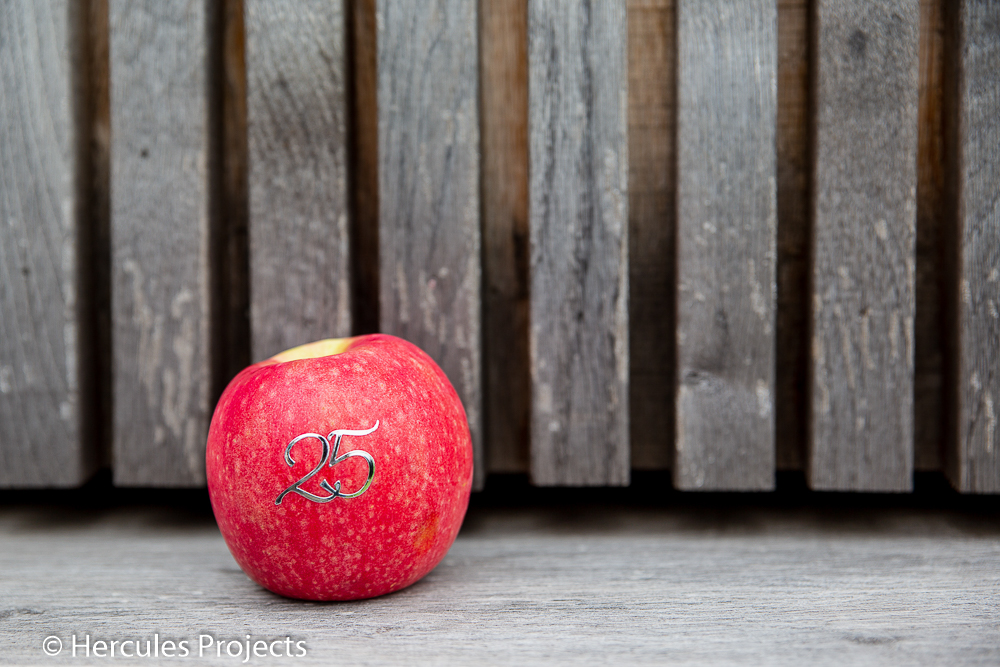 Pomax Games: celebrating 25 years in style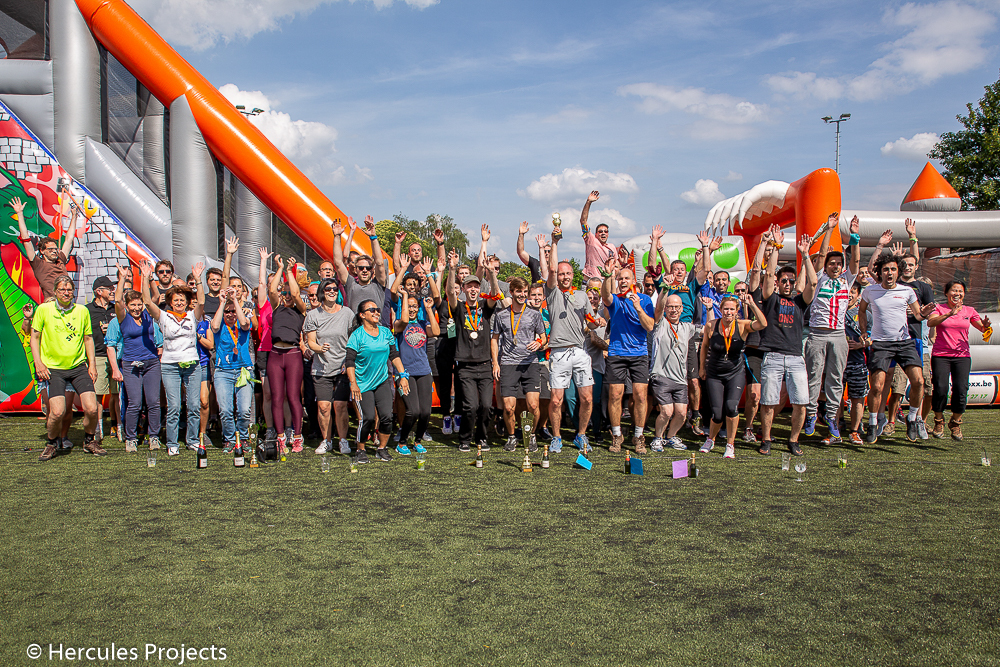 Connecting Employees @ AMS Sensors Trophy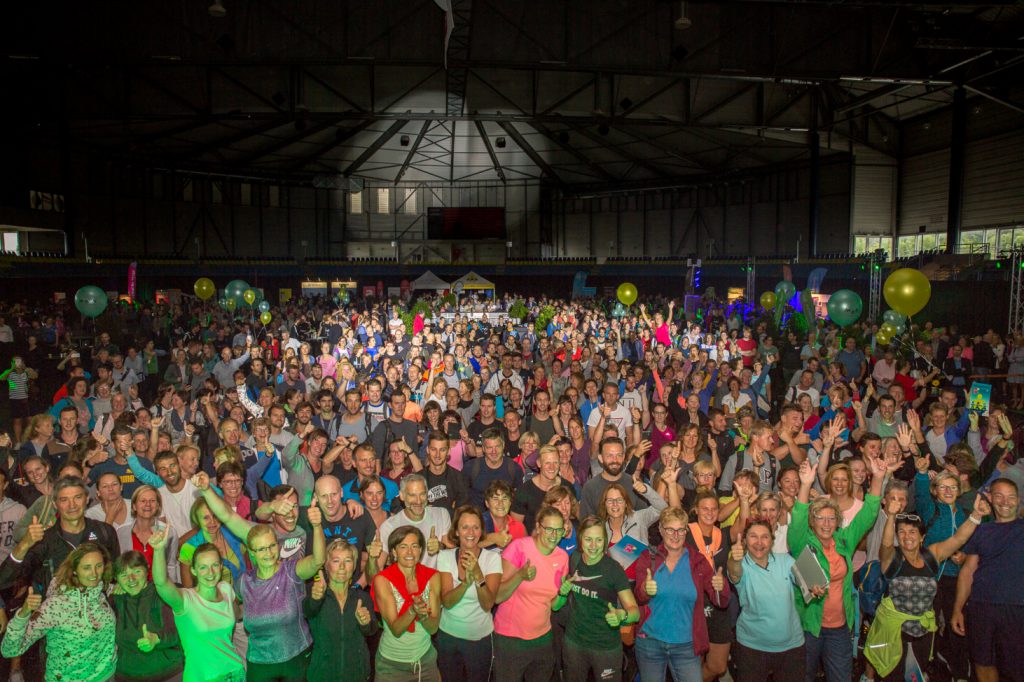 SVS becomes MOEV and holds a brand new Apotheosis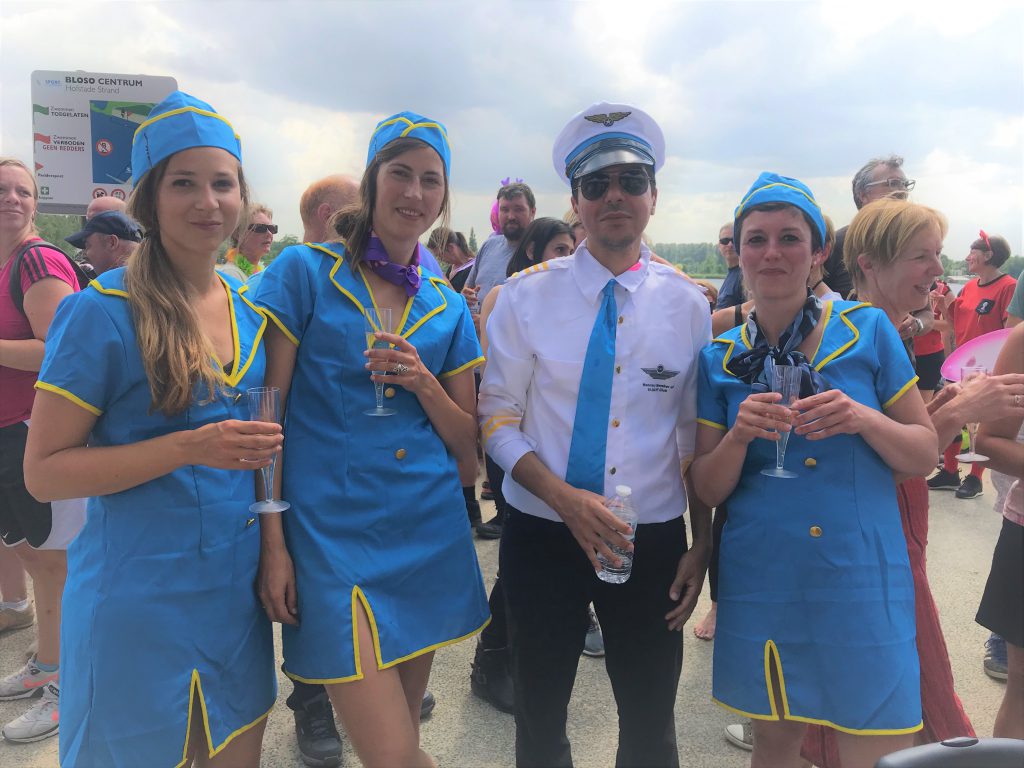 Beach Games for the city of Zemst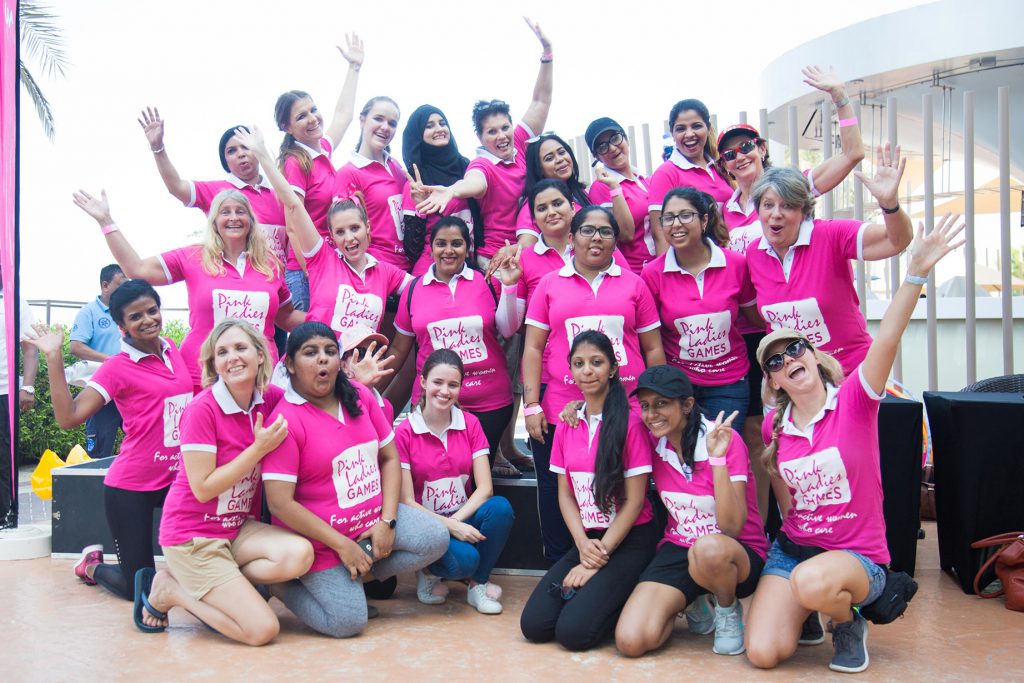 Allied Medical Center new partner at Pink Ladies Games Dubai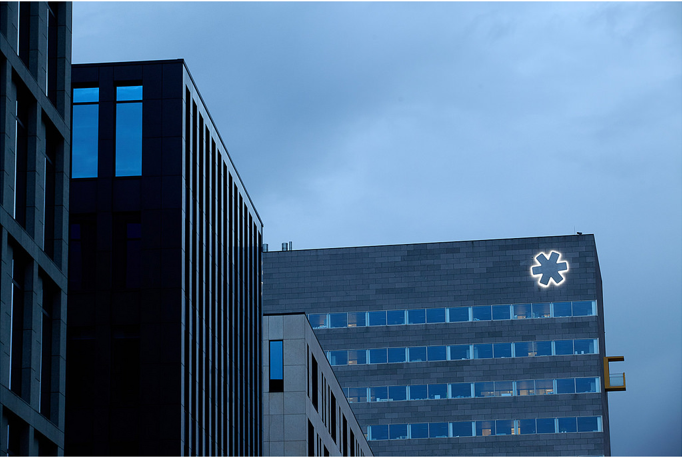 A balanced Corporate Wellbeing trajectory for the Province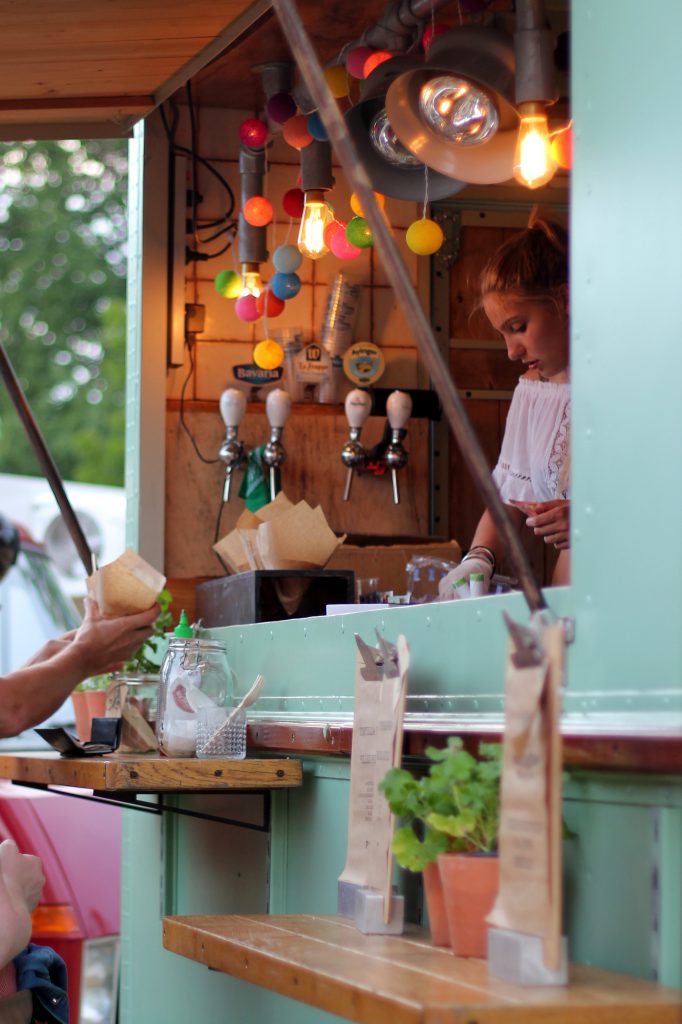 Family Fun Day of 5000 people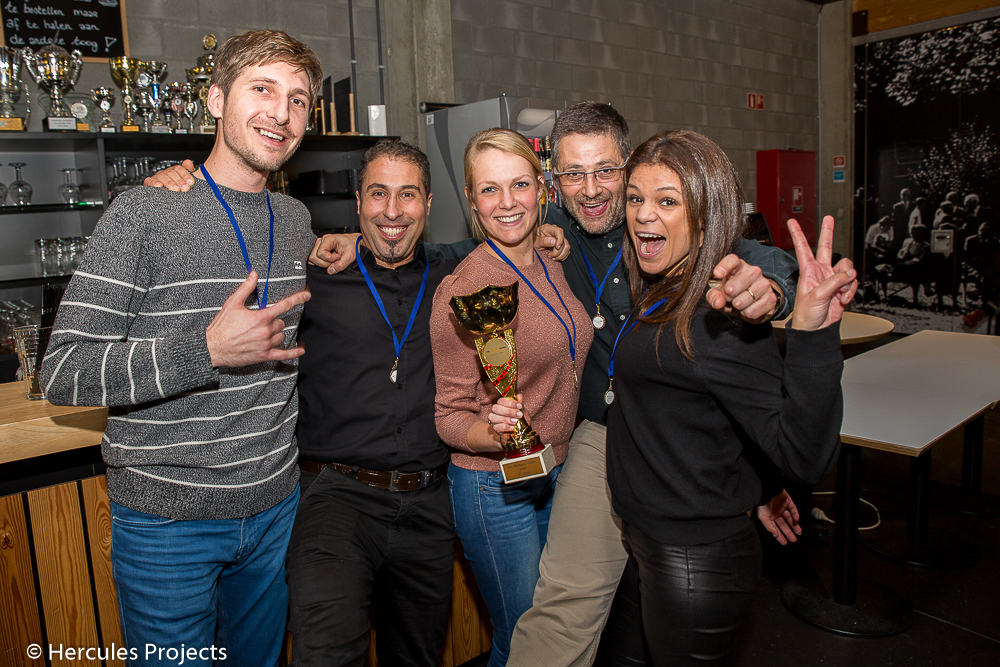 Olympus Games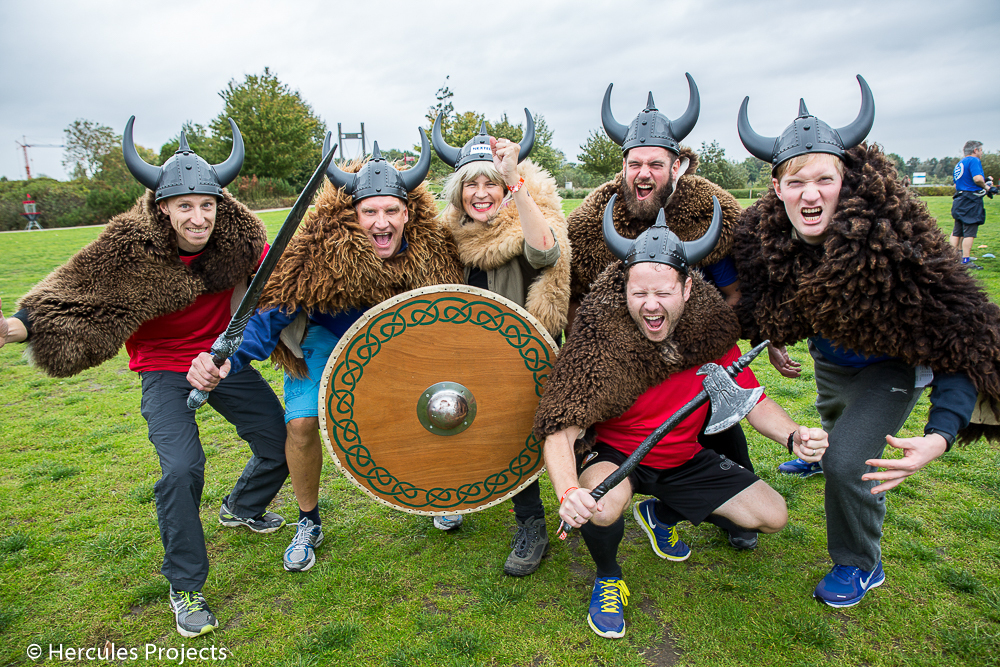 Nextel NForce Challenge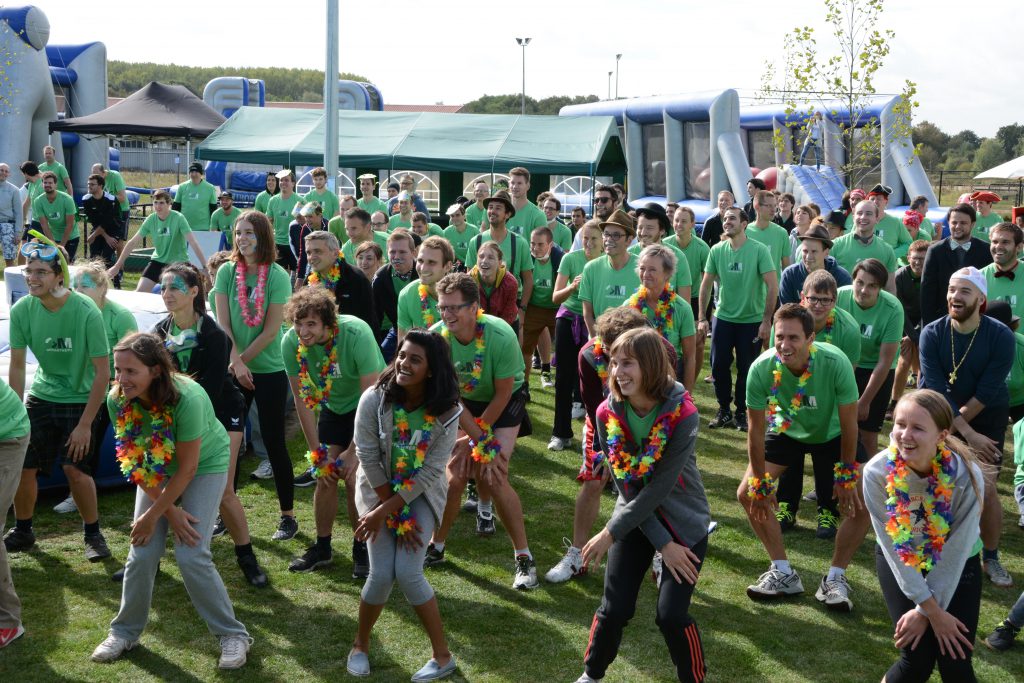 OM Partners' view on Corporate Wellbeing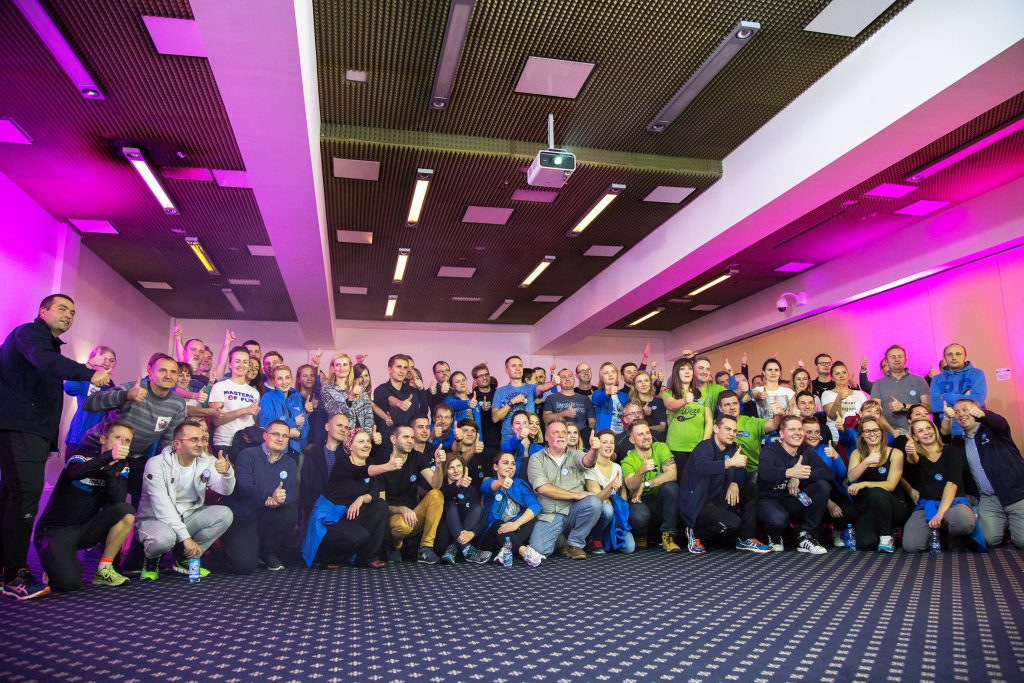 CFE Poland's Company Team Evening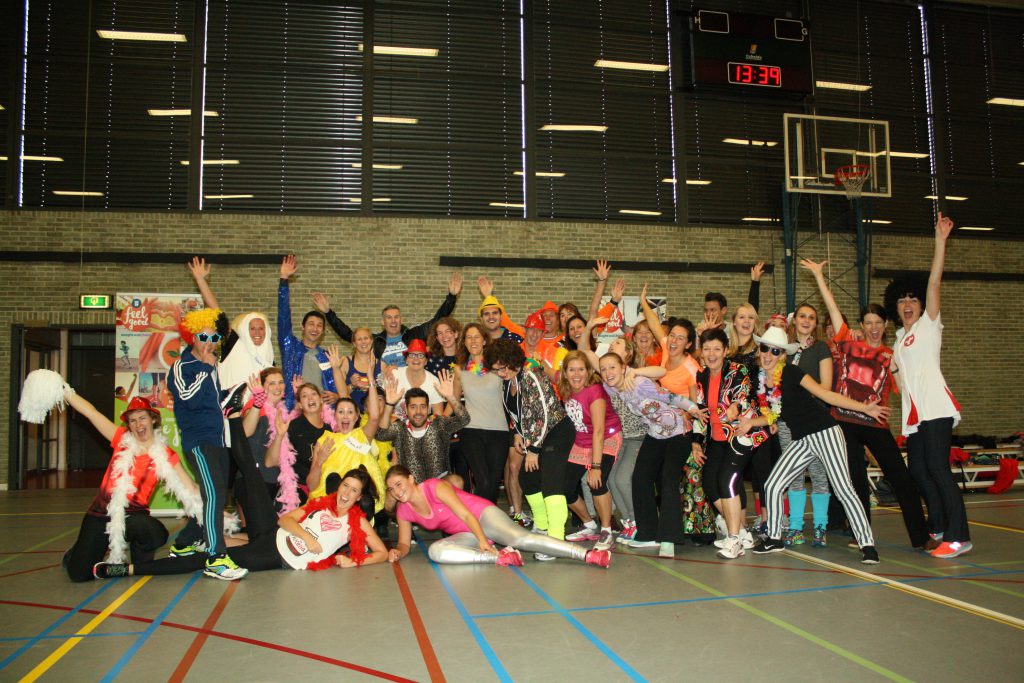 Weight Watchers' Dance Off Contest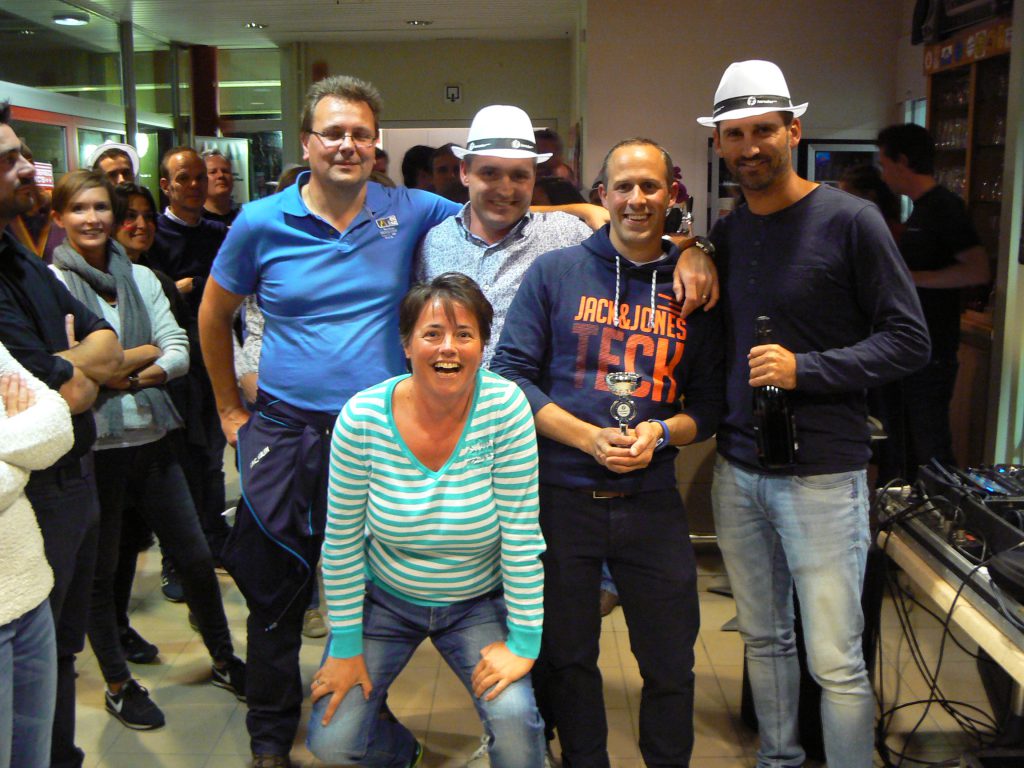 Fifthplay's Fabulous Company Team Day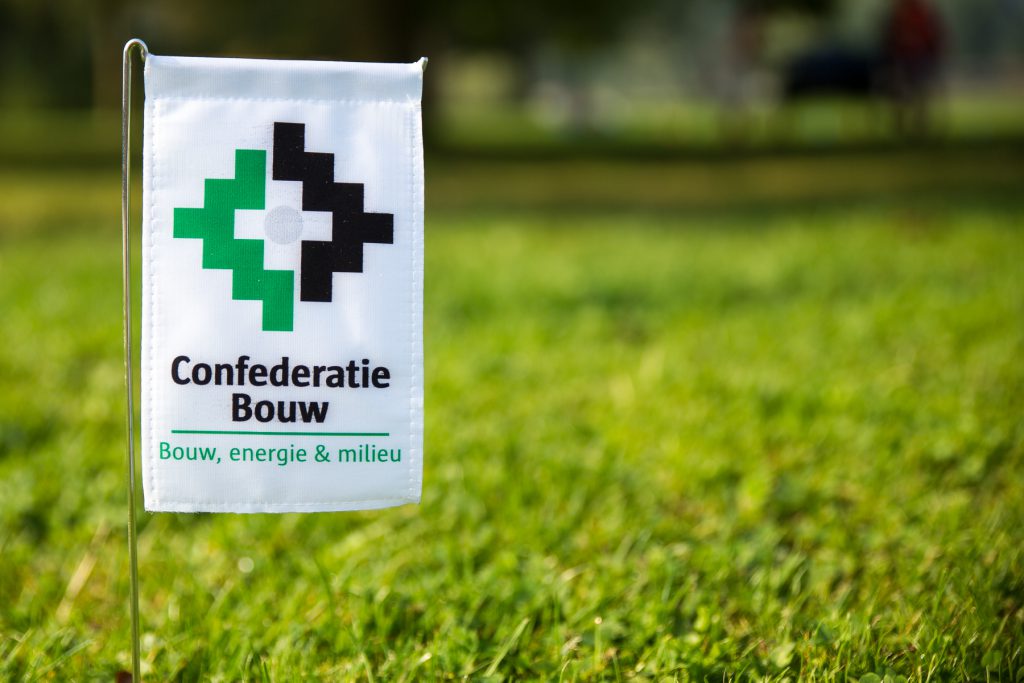 A Perfect Team Day for Construction Confederation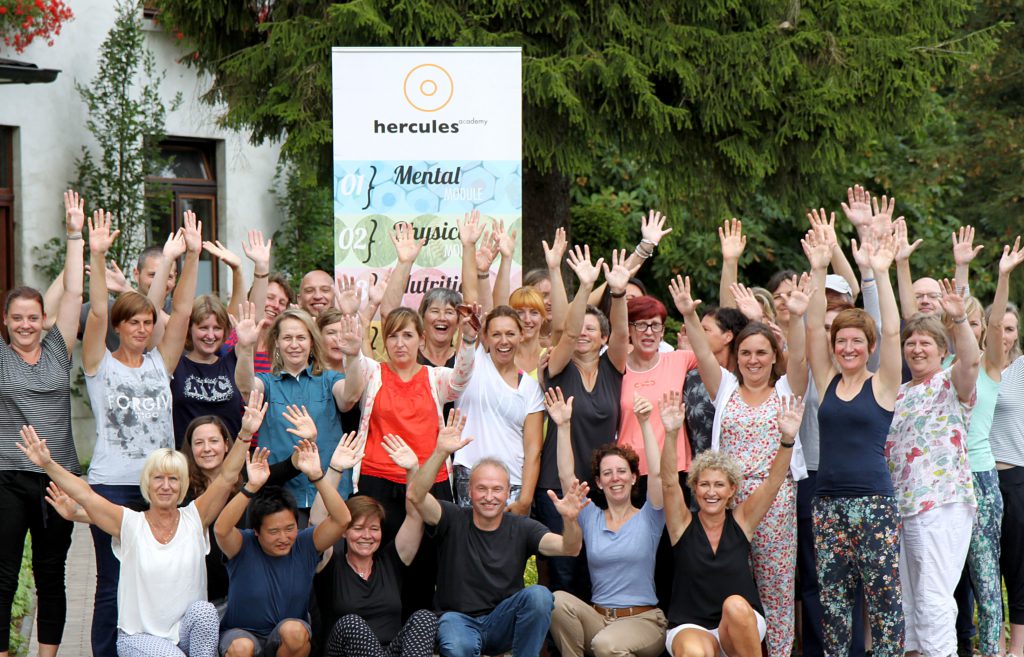 Wellbeing for non-profit organisation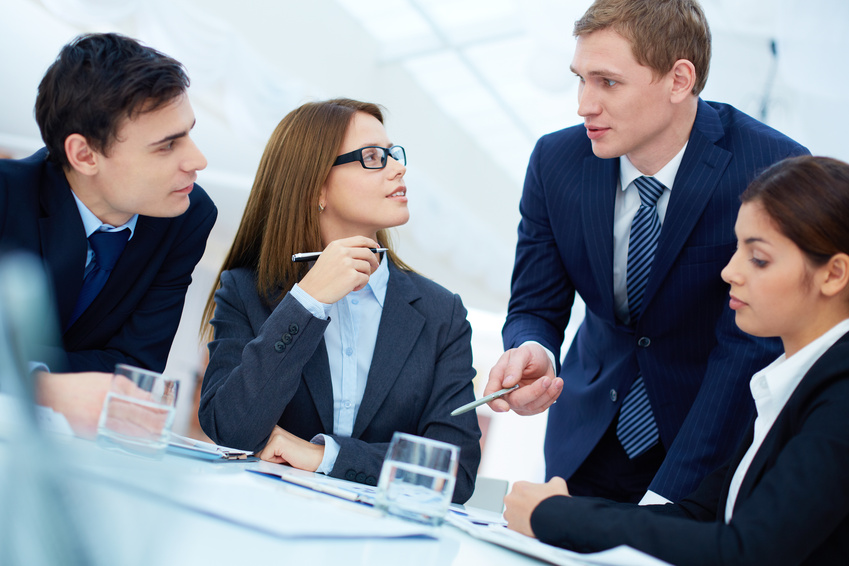 Work Well @ Allianz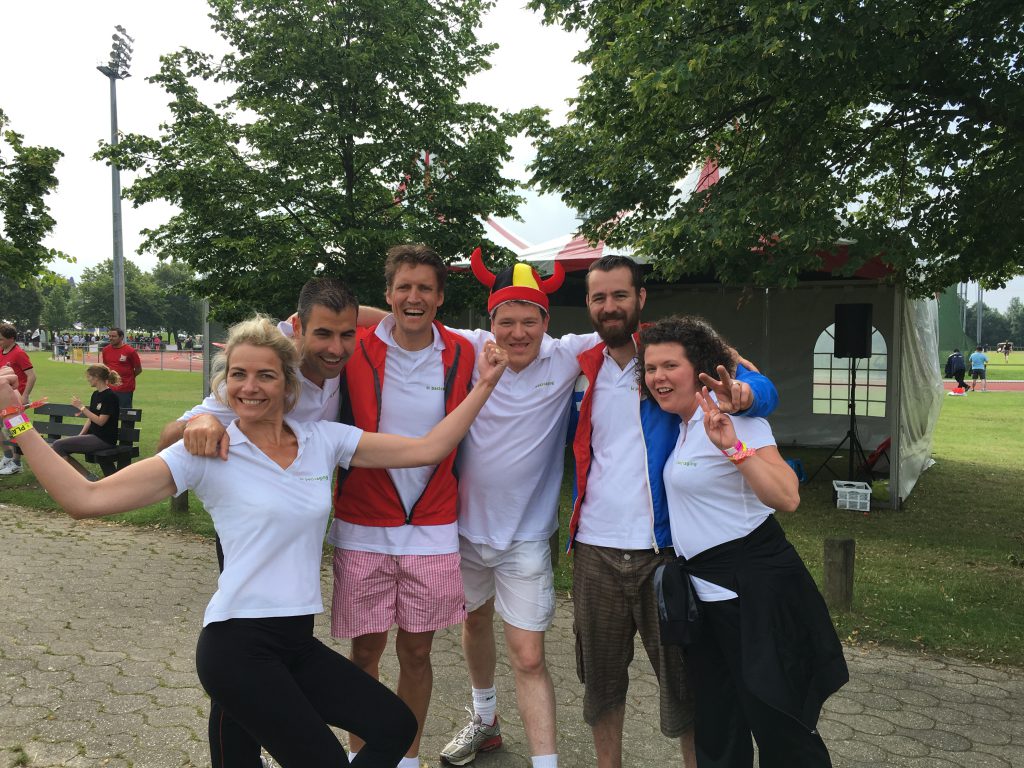 Customer case: LC Packaging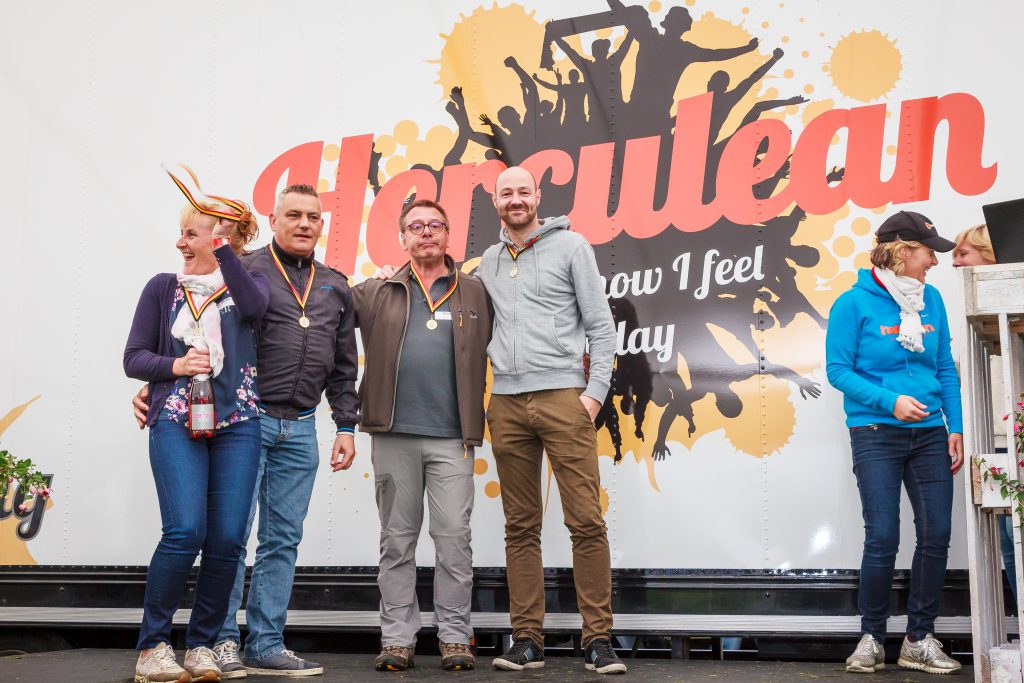 Customer Case: Hubo Trophy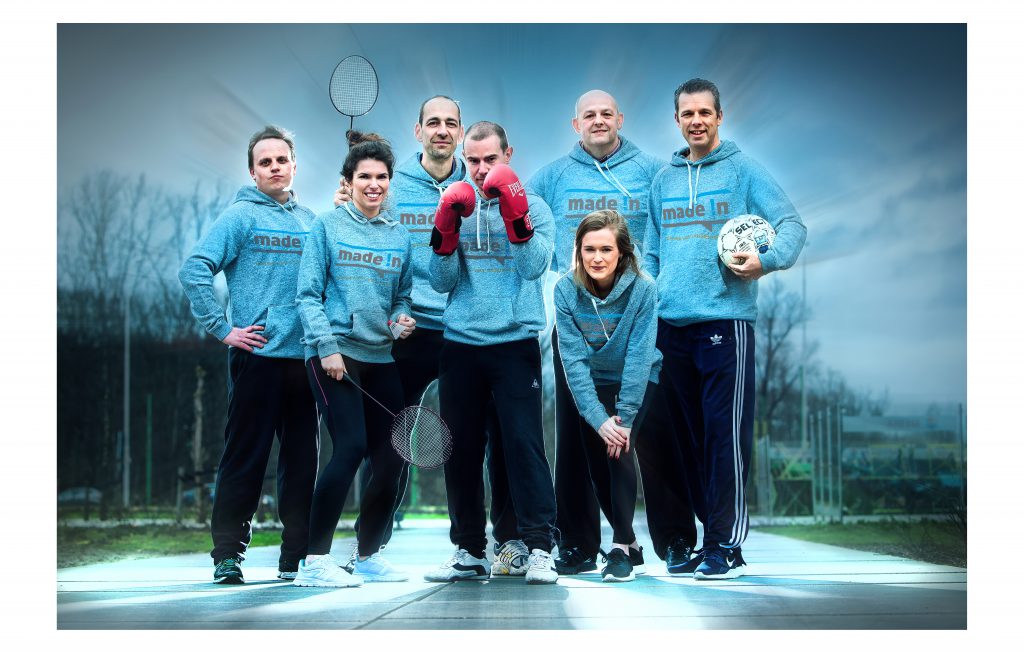 Fan Friday: Made in!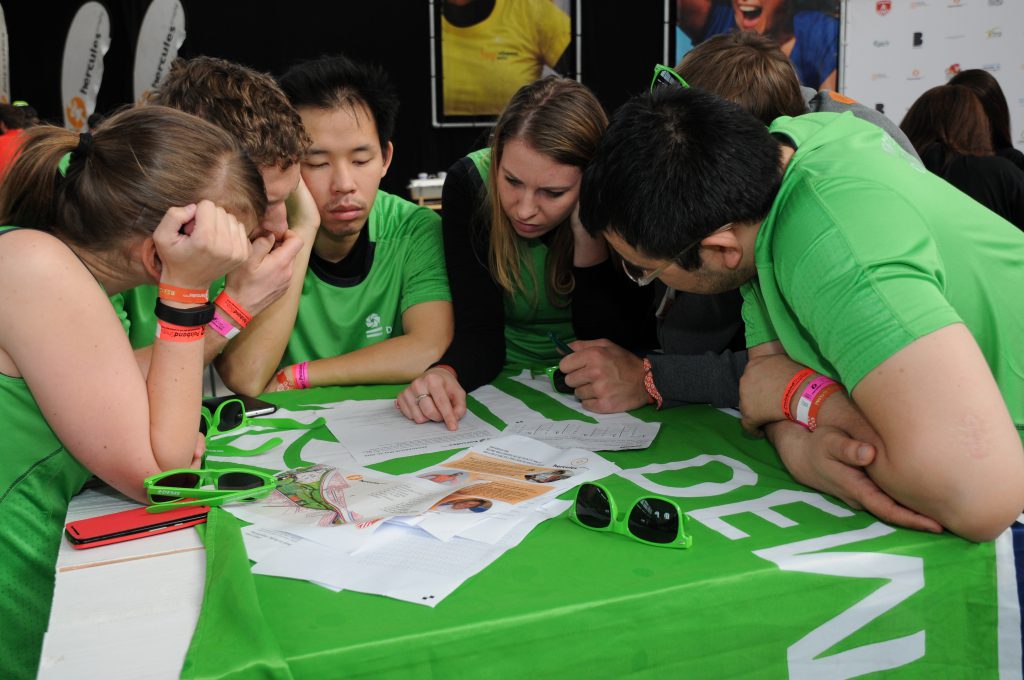 Who was there? DEME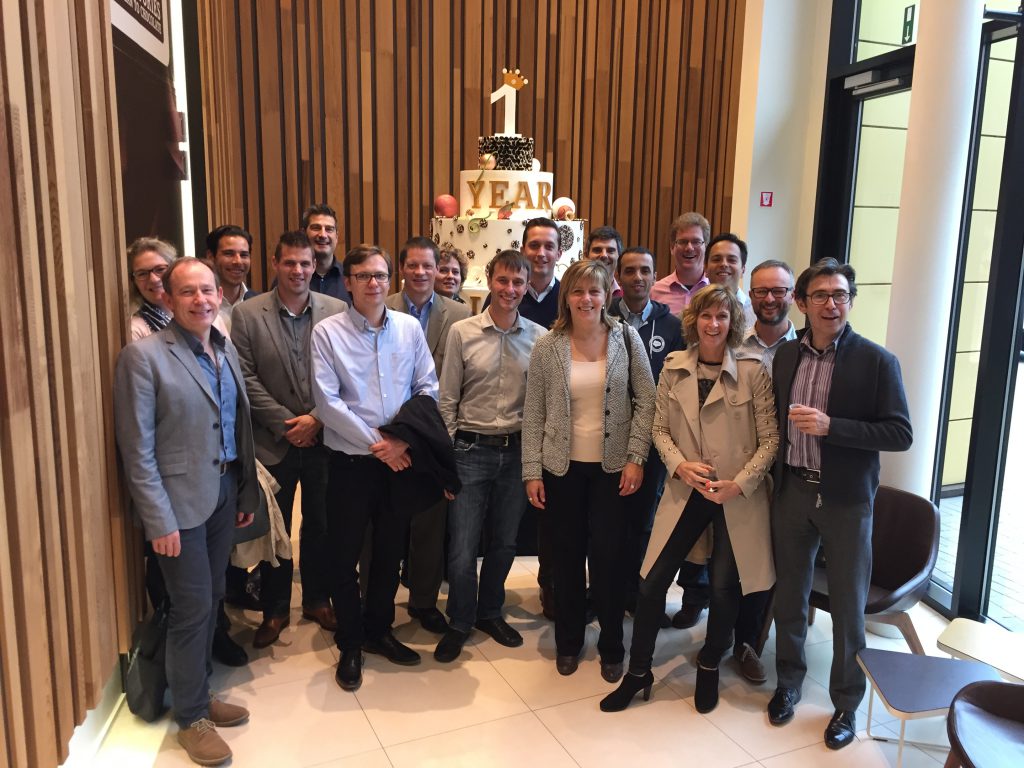 Fan Friday: Salesforce!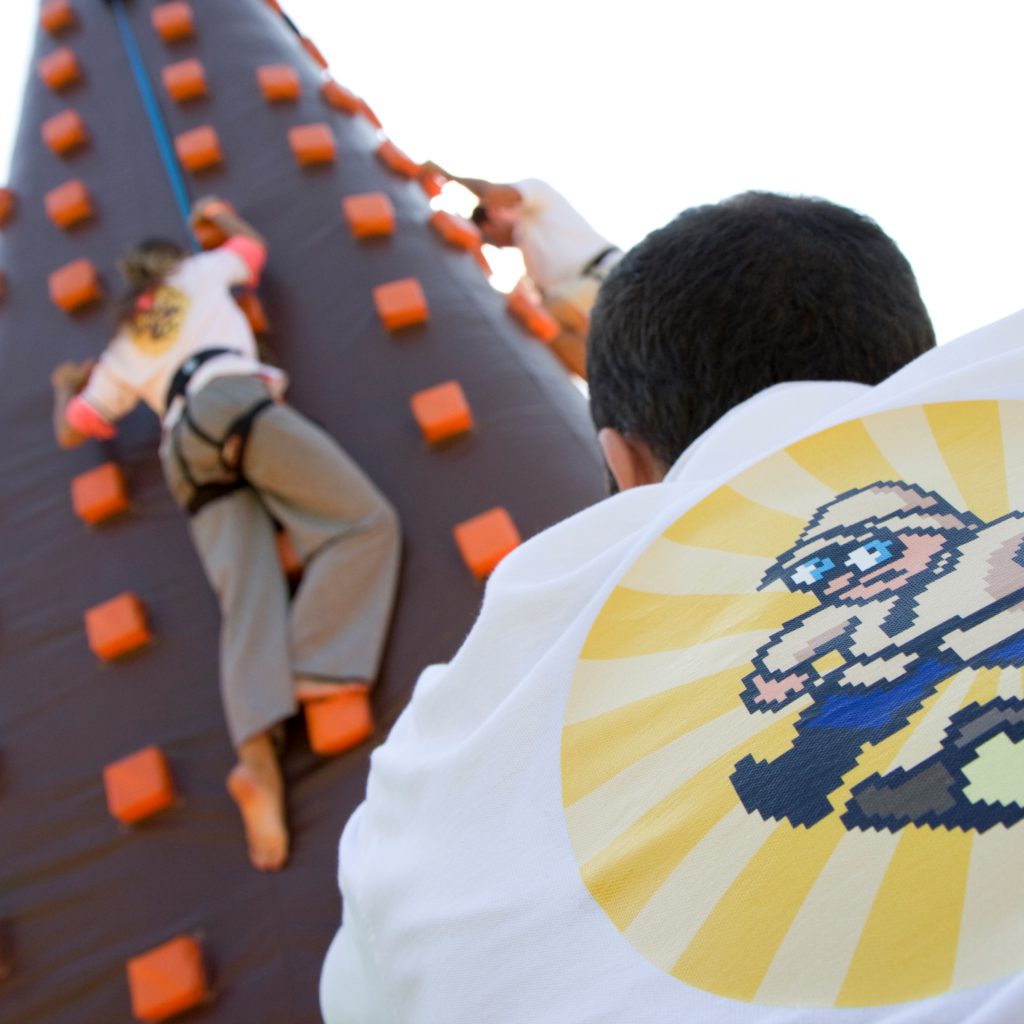 Fan Friday: Niscayah/Stanley Black & Decker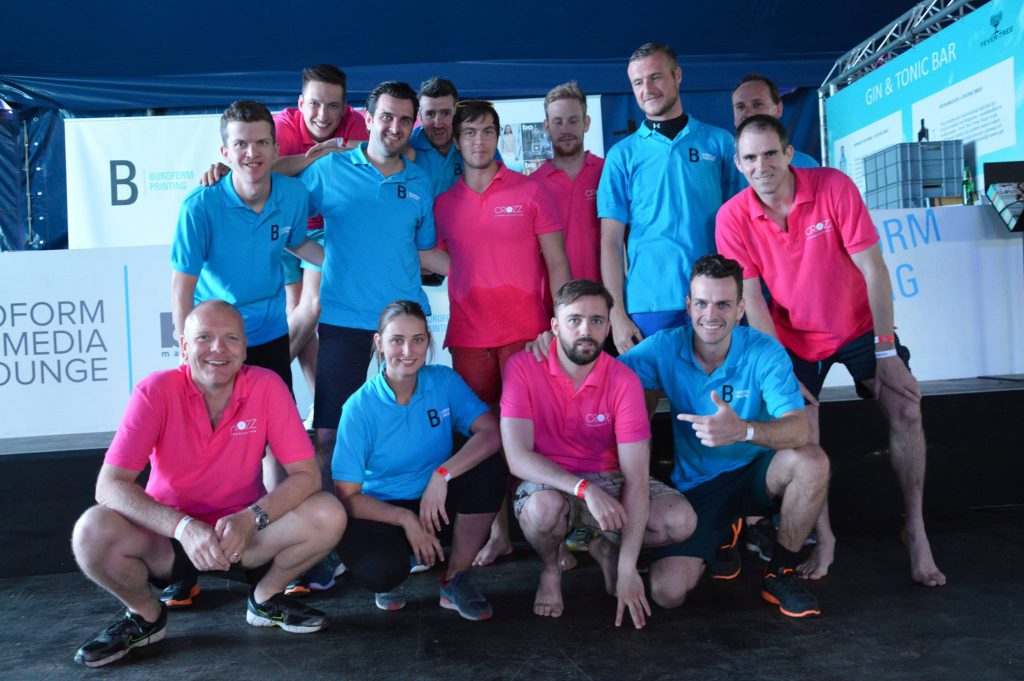 Fan Friday: Buroform!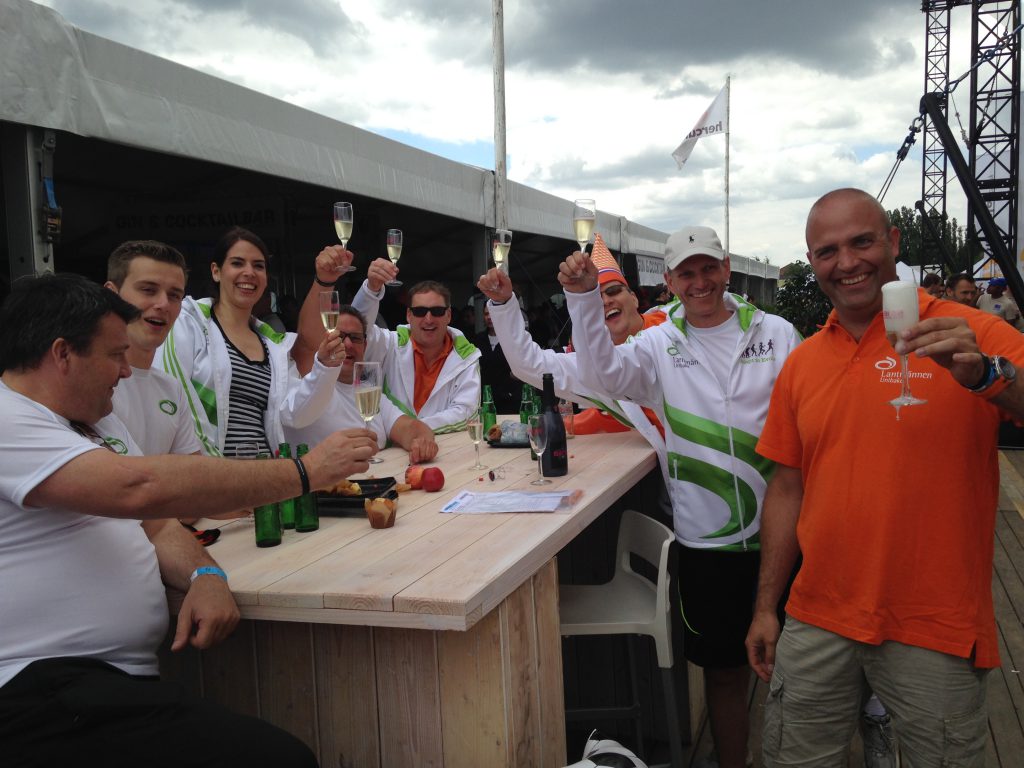 Fan Friday: Lantmannen Unibake!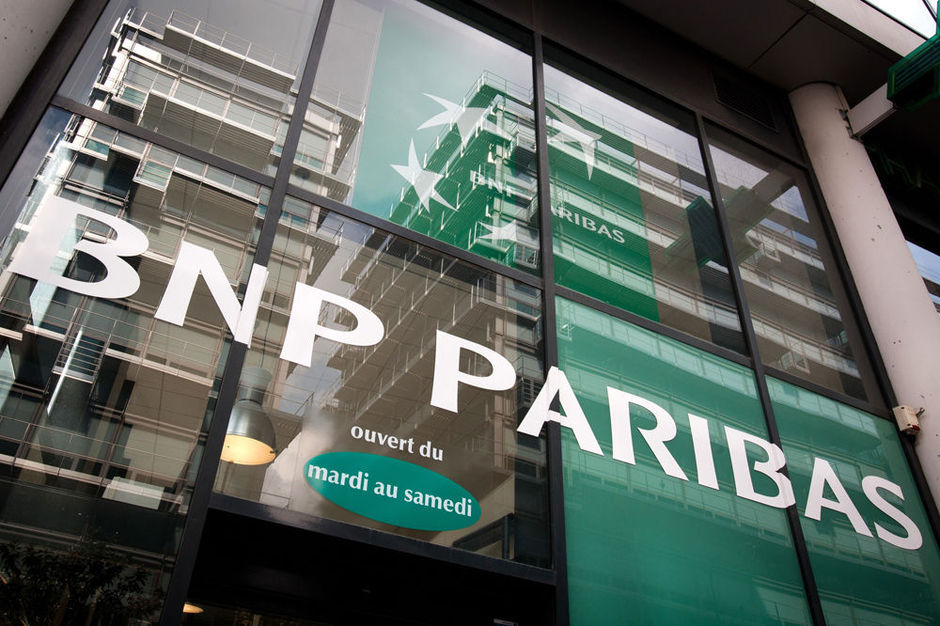 FAN FRIDAY: BNP PARIBAS FORTIS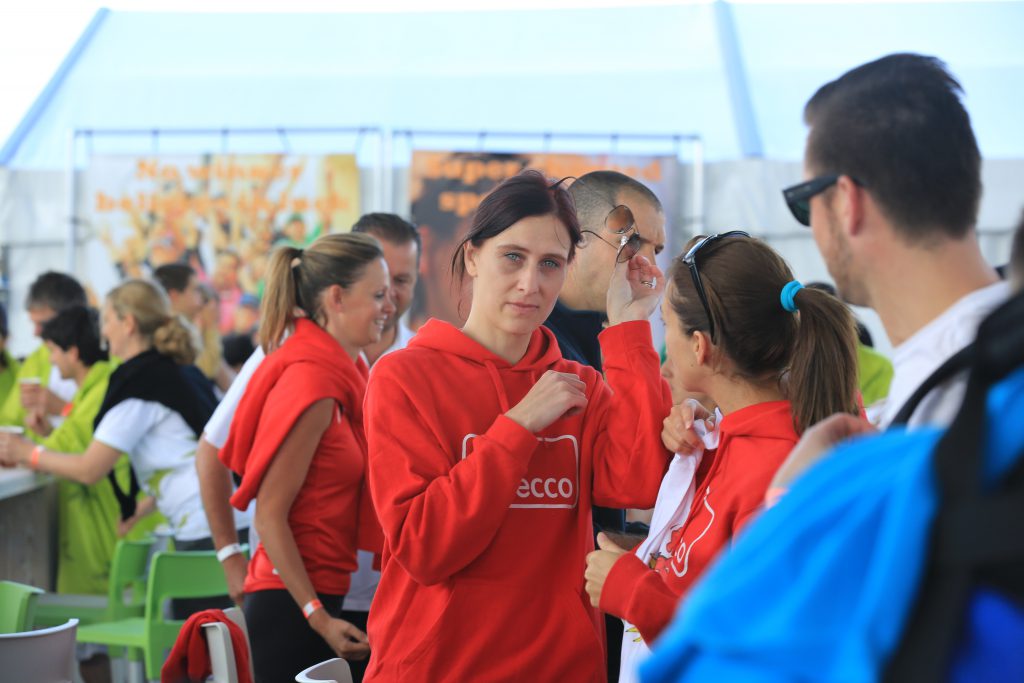 Fan Friday: Adecco!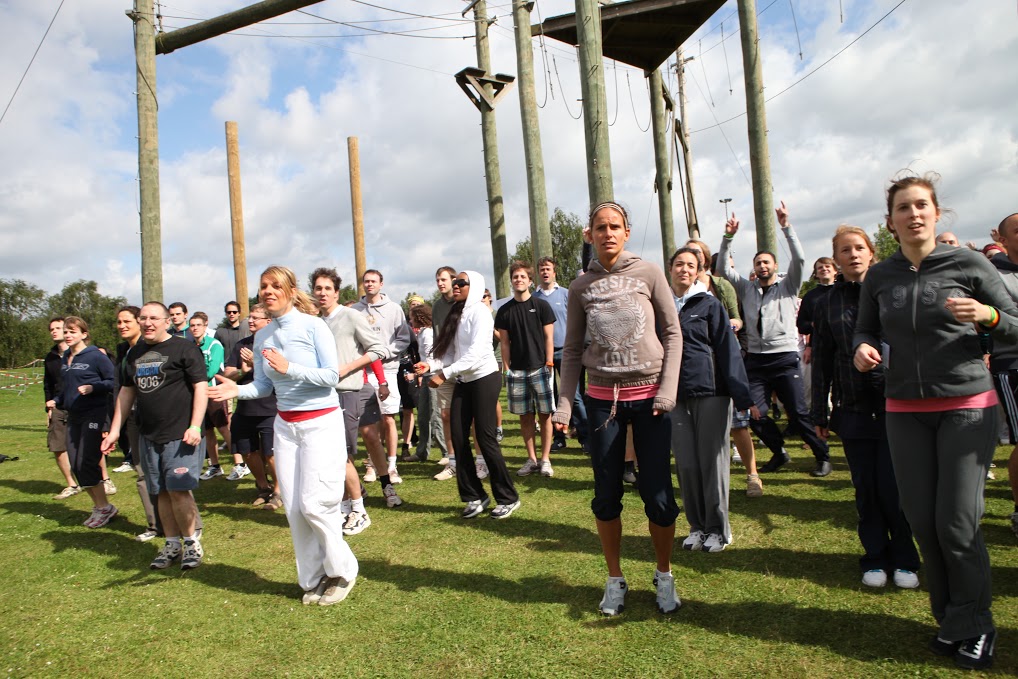 Fan Friday: Deloitte B1 Trophy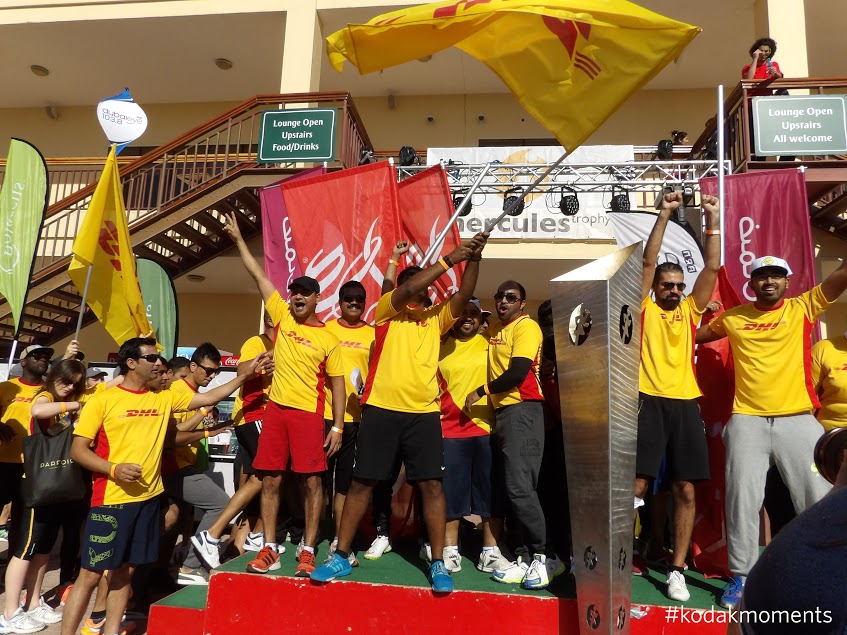 Fan Friday: DHL and Hercules Trophy go way back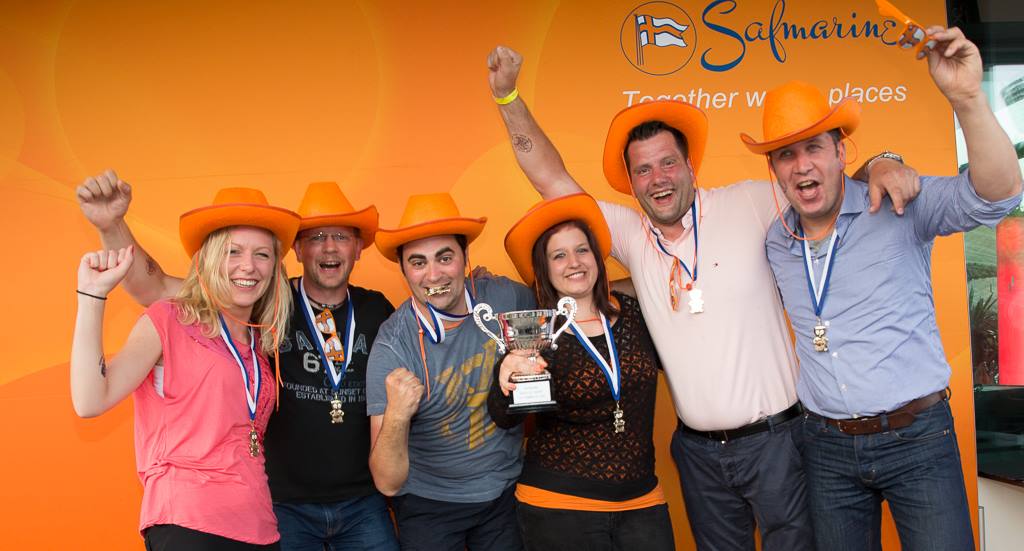 Fan Friday: Safmarine Trophy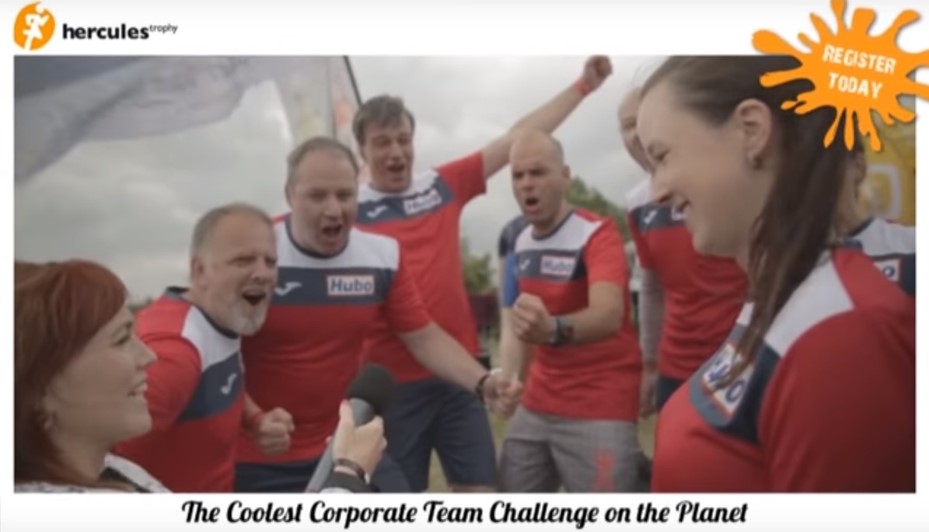 Fan Friday: Hubo!