Herculean Alliance
Employee Engagement Specialists
Crafting Powerful Workforces since 1999
Aura
Engaged employees drive customer happiness.
Programs tailored to your organization to measure and improve employee engagement. Build your tribe through our experts, platform and formats.
Fabrica
Creating moments that matter
More commitment from your employees thanks to the power of gamification and sportainment. Work hard. Play hard.
Machina
The Employee Engagement Platform
Gather all aspects related to employee engagement in one platform and gamify your transformation.
Arena
Build your tribe
Rely on our know-how, platform and network to connect (with) your community.
---
Relevant Articles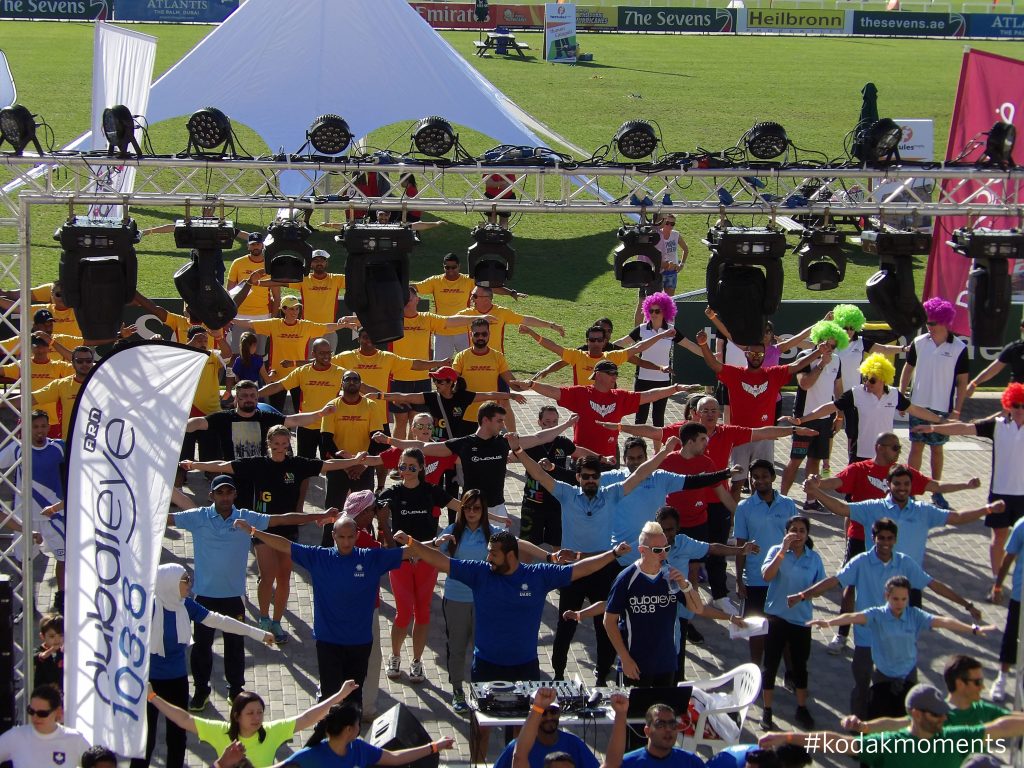 Hercules Trophy Dubai Announced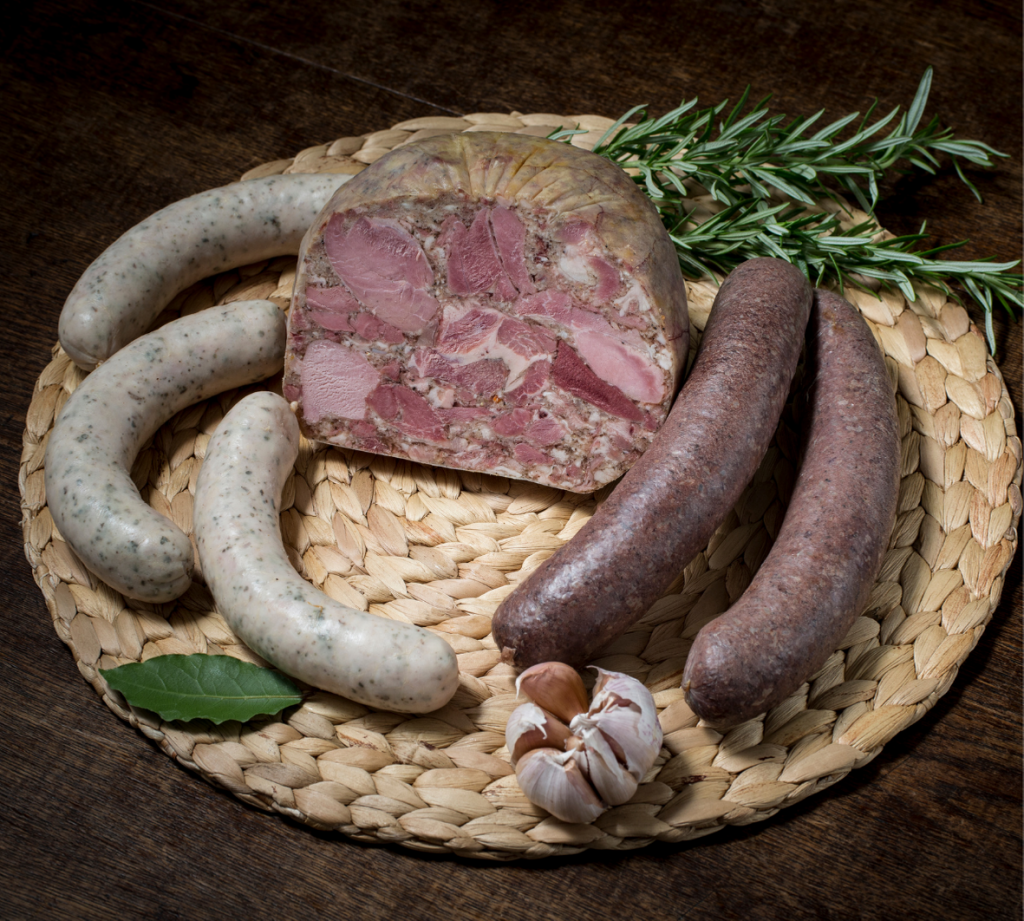 Nose to Tail?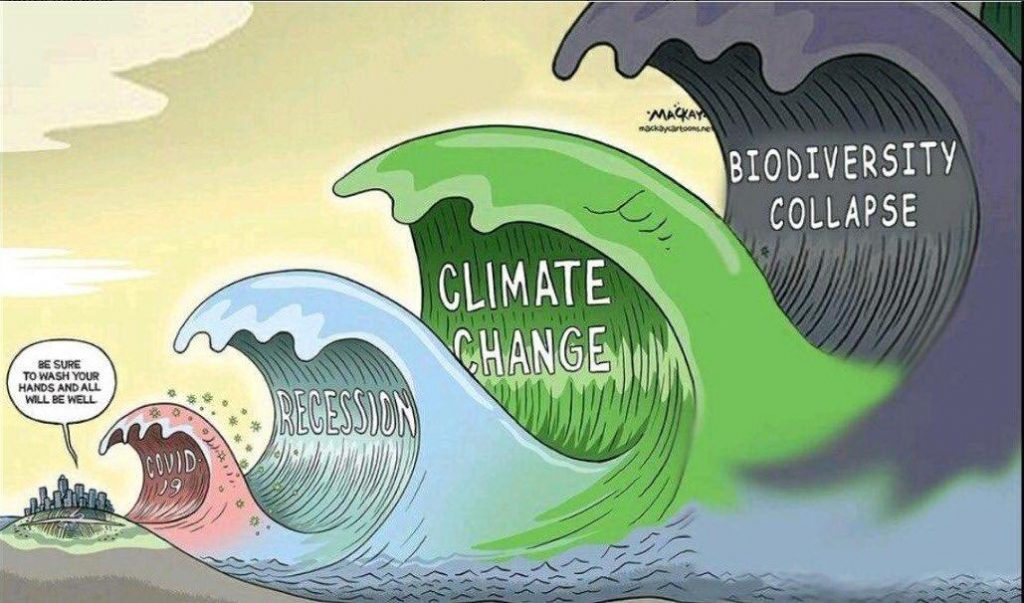 6 leadership paradoxes for the post-pandemic era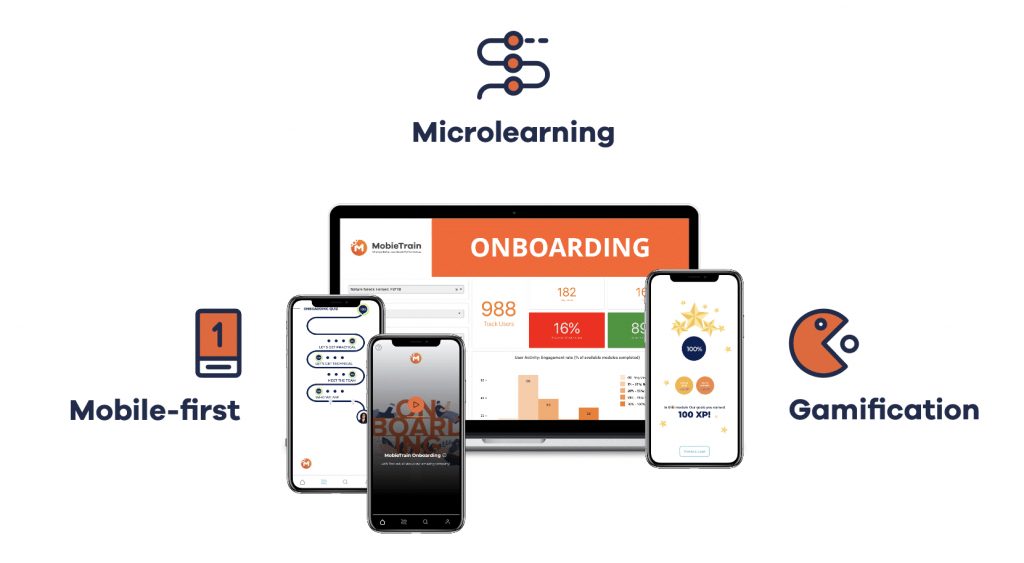 MobieTrain partners with Herculean Alliance MEA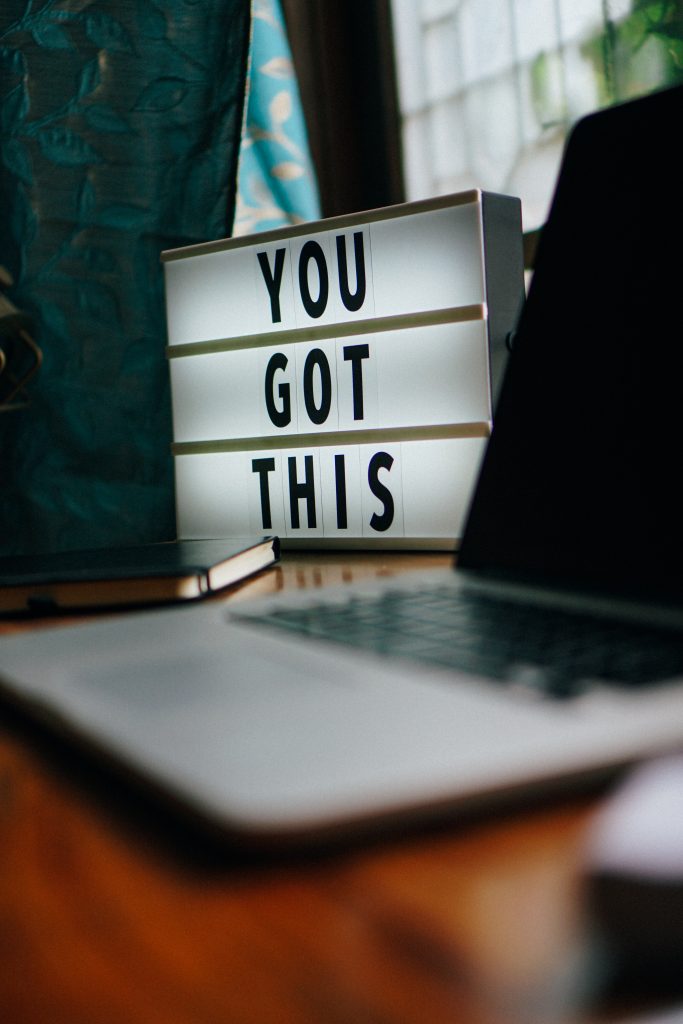 CEO: At what cost?