Herculean Alliance
Employee Engagement Specialists
Crafting Powerful Workforces since 1999
Aura
Engaged employees drive customer happiness.
Programs tailored to your organization to measure and improve employee engagement. Build your tribe through our experts, platform and formats.
Fabrica
Creating moments that matter
More commitment from your employees thanks to the power of gamification and sportainment. Work hard. Play hard.
Machina
The Employee Engagement Platform
Gather all aspects related to employee engagement in one platform and gamify your transformation.
Arena
Build your tribe
Rely on our know-how, platform and network to connect (with) your community.
Your own platform.
Quick installation. Low cost. Integrated. Gamify your transformation.
Machina – Employee Engagement Platform.
Save time and money with the employee engagement platform. With 1 click you gain access and gain direct insight into the state of mind of your employees.
Quickly measuring the temperature in your organisation?
Working together on the corporate culture?
Responding appropriately in a rapidly changing world?
The employee engagement platform continuously measures +12 parameters that influence employee engagement. You can even connect wearables and identify the well-being in the organisation. But there is so much more. The dashboard is an ideal start to your renewed employee engagement process.
The platform is crucial in an era where most employees work from home.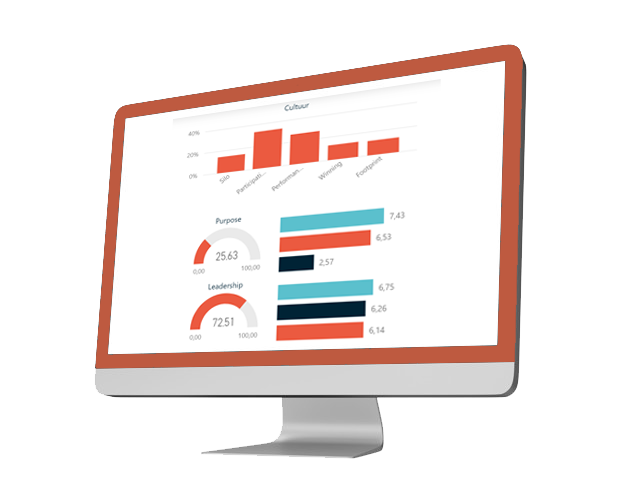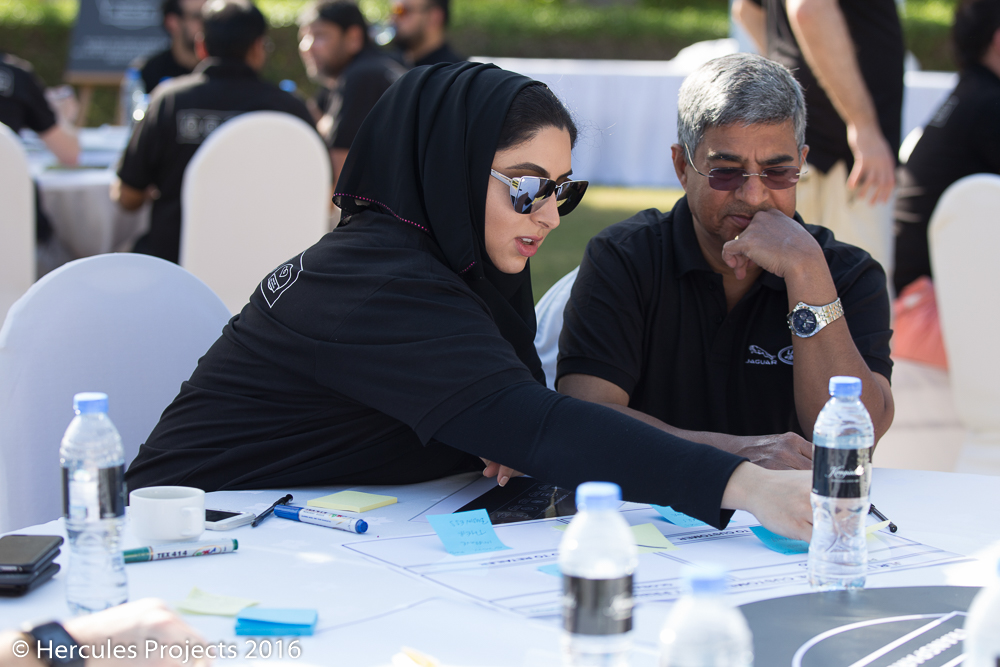 More than a dashboard
Surveys and a dashboard are just the start. We can provide inspiring content from our experts on leadership, well-being, culture, personal growth, etc. We can add events and personal profiles to reduce your administration but also create a build-up towards your teambuilding, family day or company event to increase engagement. We can even organise the events! Users can even add wearables and we can add challenges to focus on their well-being.
We also integrate with market leading HR Tech platforms to give you a holistic view on employee engagement.
Imagine: you plan to organise a company event in 3 to 6 months from now. You want maximal participation and hope that your messages will resonate. That's when you need our platform to engage your employees towards the moment that matters through online challenges, team identities, personal profiles, surveys and so much more. It works!
Contact us
1. Events
All events and workshops in one place with smooth registration, administration and communication.
2. Stories
Aggregate and create inspiring content on engagement, linked to your purpose and DNA.
5. Shop
Make people proud of your brand with personalized materials. Various payment methods, including your own coin.
6. Challenges
Change through challenges works! Earn coins, follow the ranking via customizable leaderboards.
3. Dash boards
Measure the evolution of your KPI's through interactive dashboards and share these with the organisation.
4.Surveys
Over 12 surveys to measure and adjust the employee experience based on our best practice. Add your own if needed.
7. Team profiles
Manage personal and team profiles and anonymously identify what drives your people. We connect with your wearable.
8.Integrations
We integrate with leading HR Tech solutions like SocialSeeder, MobieTrain, Yambla, Elcies, Microsoft Teams and MeetRoger. We aggregate the engagement data in your dashboard.
We implement and integrate with leading HR platforms
MobieTrain
MobieTrain revolutionises workplace training with mobile-first microlearning. Our mission is to empower all employees with the right content at the right time on the device they prefer, to help them succeed in their professional and personal development.
Mobile-First App
Microlearning
The Netflix of Learning
Gamification
Learn more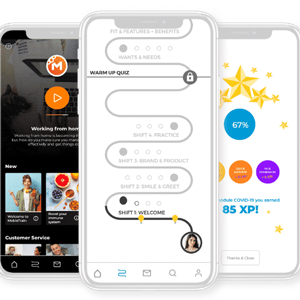 Meet Roger
Inform, Connect and Engage your entire workforce. Meet Roger makes employee communication easy, targeted and measurable.
Inform all your employees, whether they are in the office, on the work floor, on the move or at home. All from one centralized dashboard.
Make a successful connection with your employees by putting their interests first. Employees can be notified via their preferred communication channels, at their own time and in their language of choice. Messages can be targeted and tailored to increase relevance, interest and reading behaviour.
Monitor your internal communications with reading confirmations and smart analytics. Collect feedback and measure the impact of your messages.
Learn more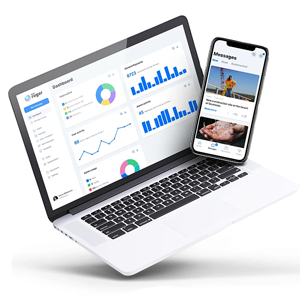 Social Seeder
Expand your value & influence through your employees
Social Seeder combines a unique methodology with a powerful platform. We help you recruit and engage your potential ambassadors – whether your employees, community members, or fans – with authentic content that can be shared on their social media networks. It's hassle-free and multilingual.
In a world where people are constantly comparing one employer to another, it's important to stand out from the rest. With our methodology and easy to use platform you can find the right fit for your company through your employees.
Boosting brand awareness or getting people to know about your company or product has never been easier. With the help of your engaged employees and fans, you can reach a great amount of people with the right content and frequency. And all this in the easiest way possible.
Learn more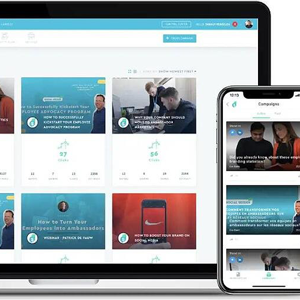 Yambla
Yambla is the world's most engaging idea management platform.
Broadcast challenges: Share the company's
challenges to focus ideation.
Discover the best ideas: Get notified about
the most promising ideas.
Review, recruit, execute: Follow ideas as they
level-up through your stage-gate.
Learn more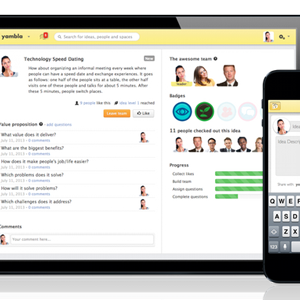 Elcies
Through Elcies we can integrate with many wearables that are in the market. We can gather the data anonymouly and we can facilitate step and other well-being challenges on our platform to raise awareness on the importance of corporate well-being.
We can measure engagement and through the power of gamification and our local corporate well-being experts, your chances for success will increase.
Learn more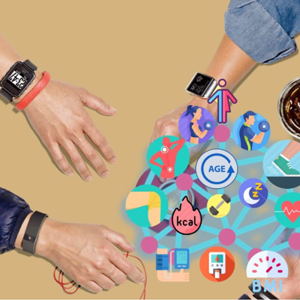 Microsoft Teams, PowerBI, Azure and Viva
Our employee engagement platform can be found on the Microsoft App Source. Our team is happy to assist you to integrate with Microsoft Teams, Viva and PowerBi.
But it's not just about integration. Our team of experts can also help you use the Microsoft tools in such a way that employee engagement will increase.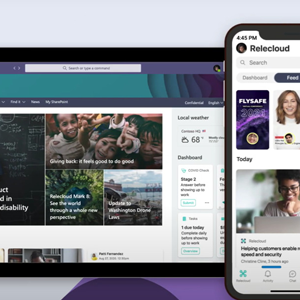 Relevant Articles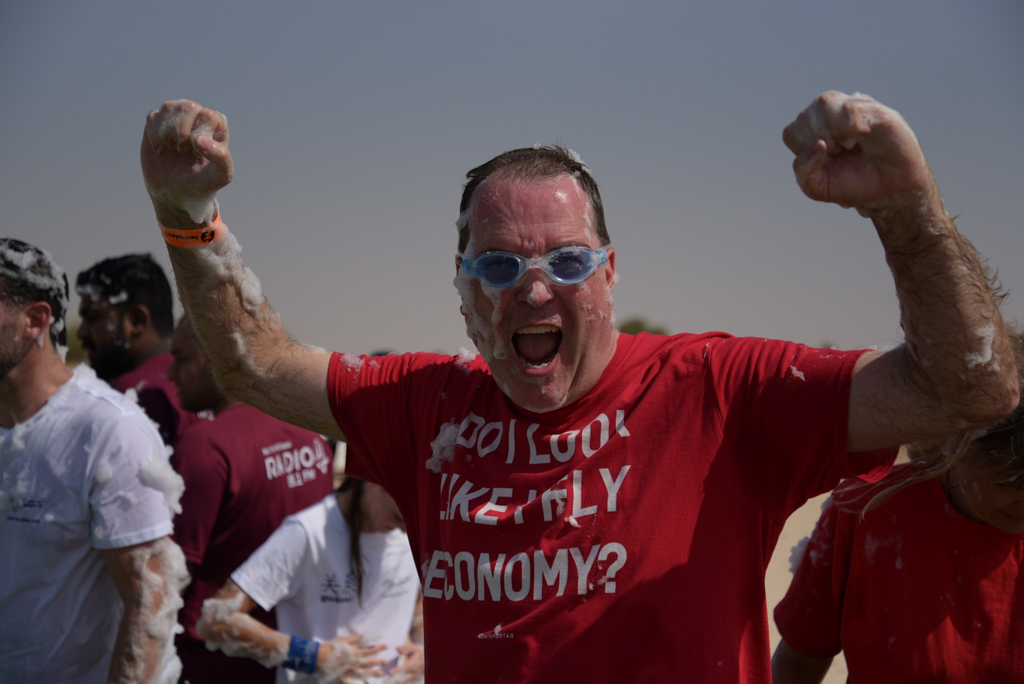 Hercules Trophy Dubai 2024 Announced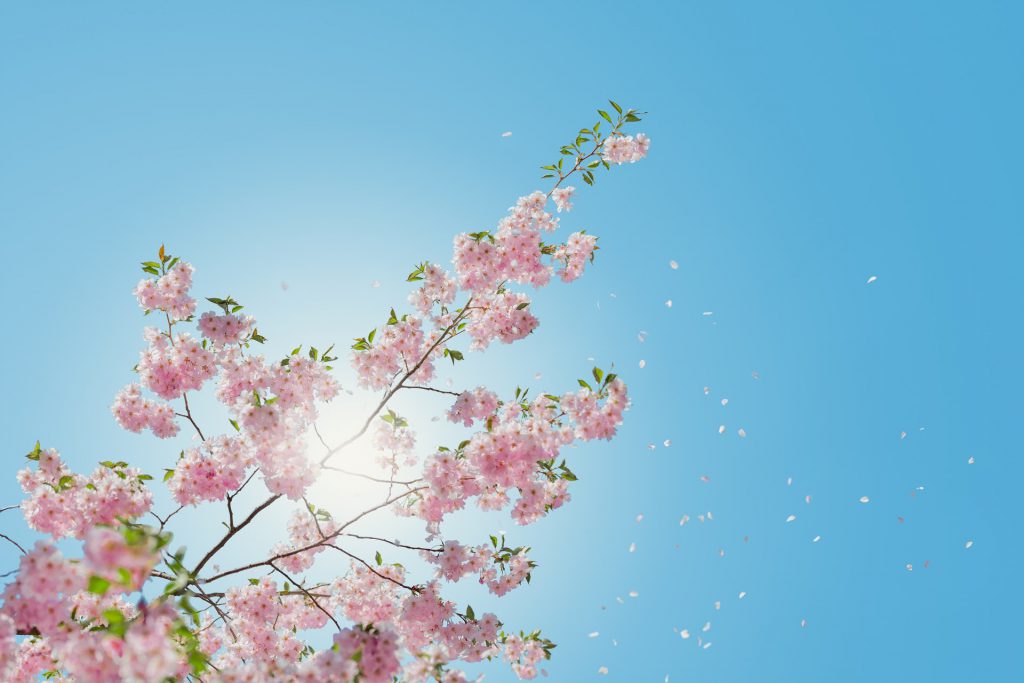 Free trial version of Employee Engagement Survey launched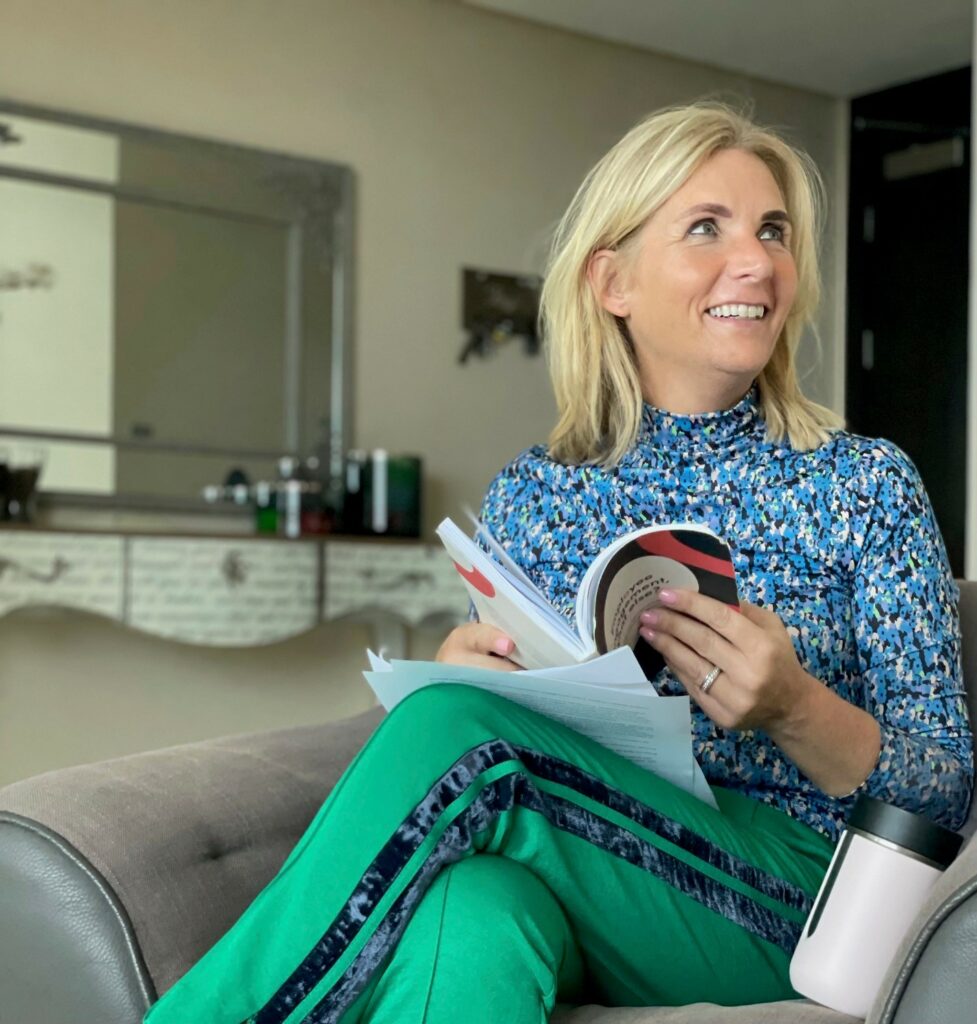 Dubai based Entrepreneur Launches Book "Employee Engagement, What Else?" on Happiness Day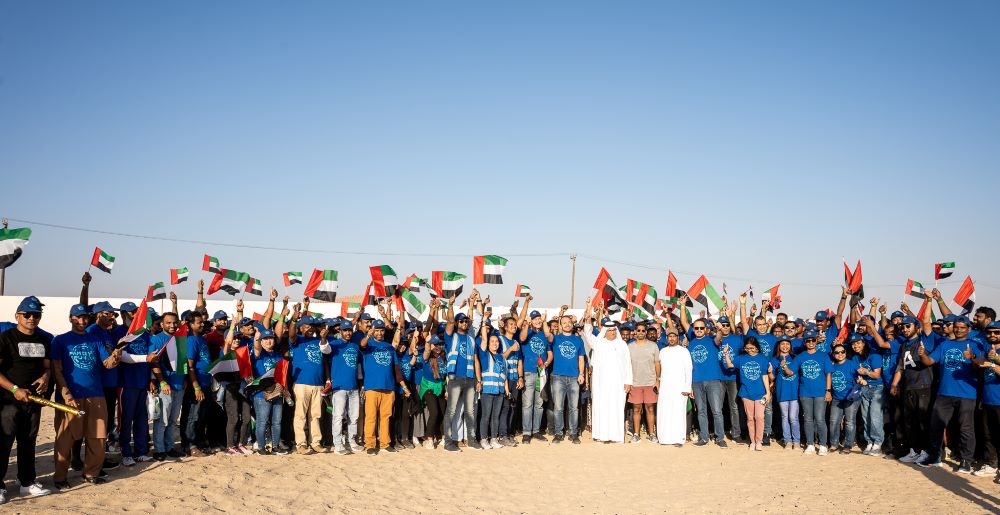 Mazrui Family Fun Day in Abu Dhabi, powered by Herculean Alliance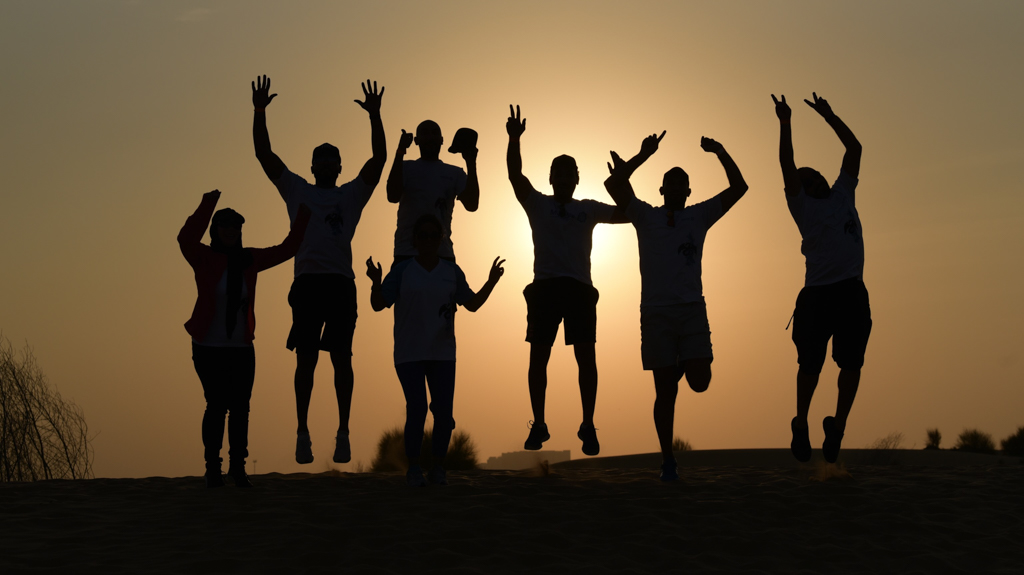 Hercules Trophy Dubai results