Machina
The Employee Engagement Platform
Gather all aspects related to employee engagement in one platform and gamify your transformation.
Your own platform.
Quick installation. Low cost.
Machina – Employee Engagement Platform.
Save time and money with the employee engagement platform. With 1 click you gain access and gain direct insight into the state of mind of your employees.
Quickly measuring the temperature in your organisation?
Working together on the corporate culture?
Responding appropriately in a rapidly changing world?
The employee engagement platform continuously measures +12 parameters that influence employee engagement. You can even connect wearables and identify the well-being in the organisation. But there is so much more. The dashboard is an ideal start to your renewed employee engagement process.
The platform is crucial in an era where most employees work from home.
Get started today
References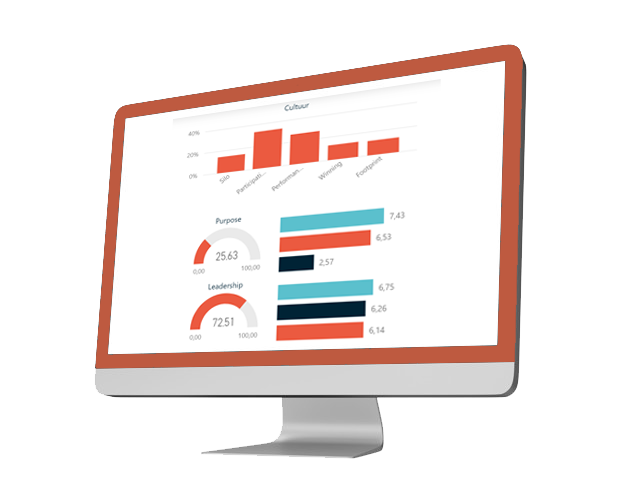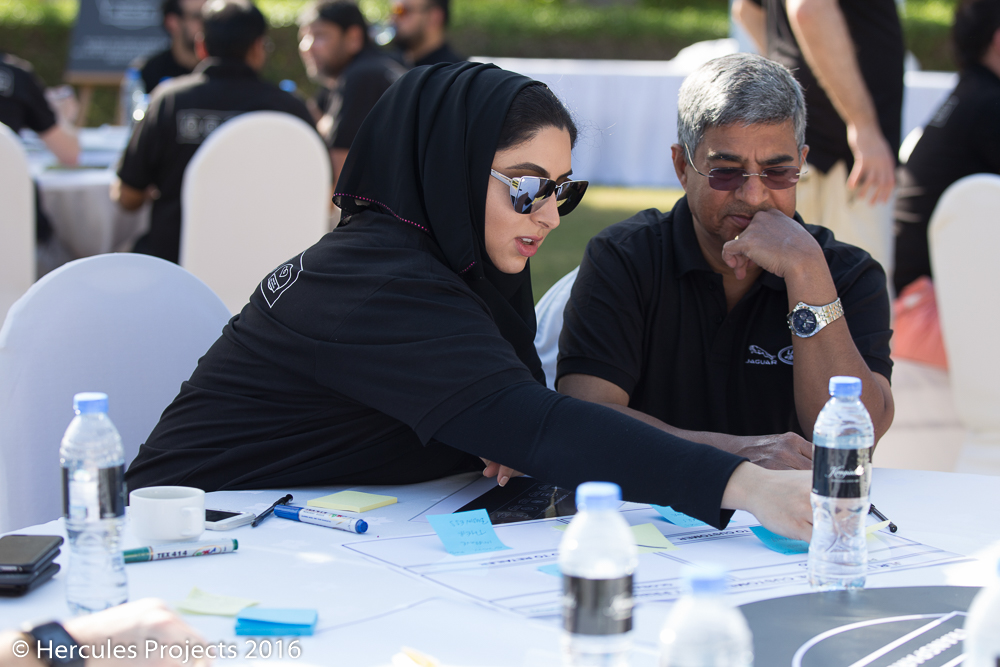 More than a dashboard
Surveys and a dashboard are just the start. We can provide inspiring articles on leadership, wellbeing, culture, personal growth, etc. We can add events to reduce your administration but also create a build-up towards your teambuilding, family day or company event to increase engagement. Users can even add wearables and we can add challenges to focus on their wellbeing.
Imagine: you plan to organise a company event in 3 to 6 months from now. You want maximal participation and hope that your messages will resonate. That's when you need our platform to engage your employees towards the moment that matters through online challenges, team identities, personal profiles, surveys and so much more. It works!
Contact us
1. Events
All events and workshops in one place with smooth registration, administration and communication.
2. Stories
Aggregate and create inspiring content on engagement, linked to your purpose and DNA.
5. Shop
Make people proud of your brand with personalized materials. Various payment methods, including your own coin.
6. Challenges
Change through challenges works! Earn coins, follow the ranking via customizable leaderboards.
3. Dash boards
Measure the evolution of your KPI's through interactive dashboards and share these with the organisation.
4.Survey
Surveys to measure and adjust the employee experience. This per category and as often as you wish.
7. Profiles
Manage personal and team profiles and anonymously identify what drives your people. We connect with your wearable.
8.Providers
Connect your or our engagement providers to your community and improve collaboration.
Relevant Articles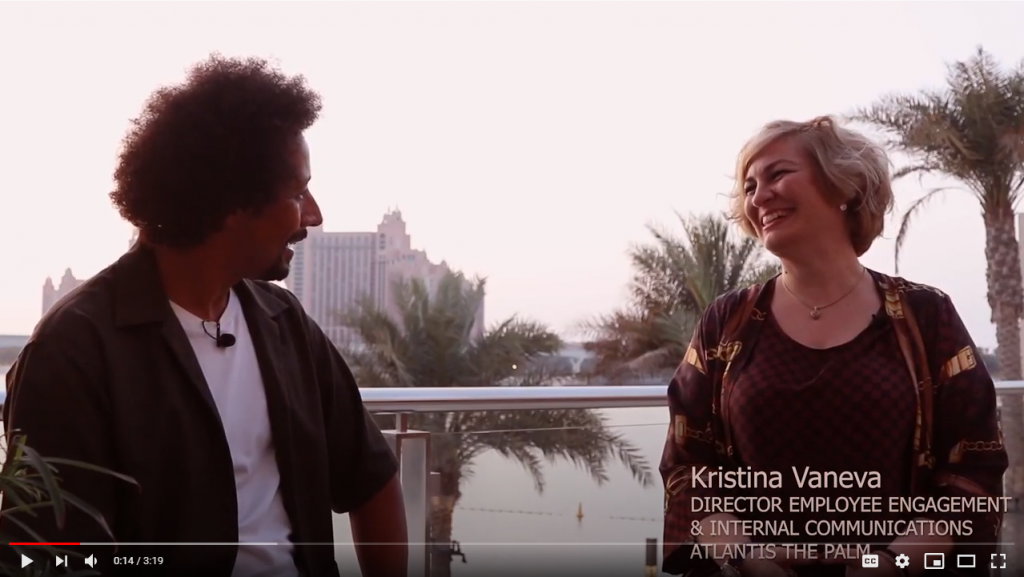 Kristina Vaneva on Employee Engagement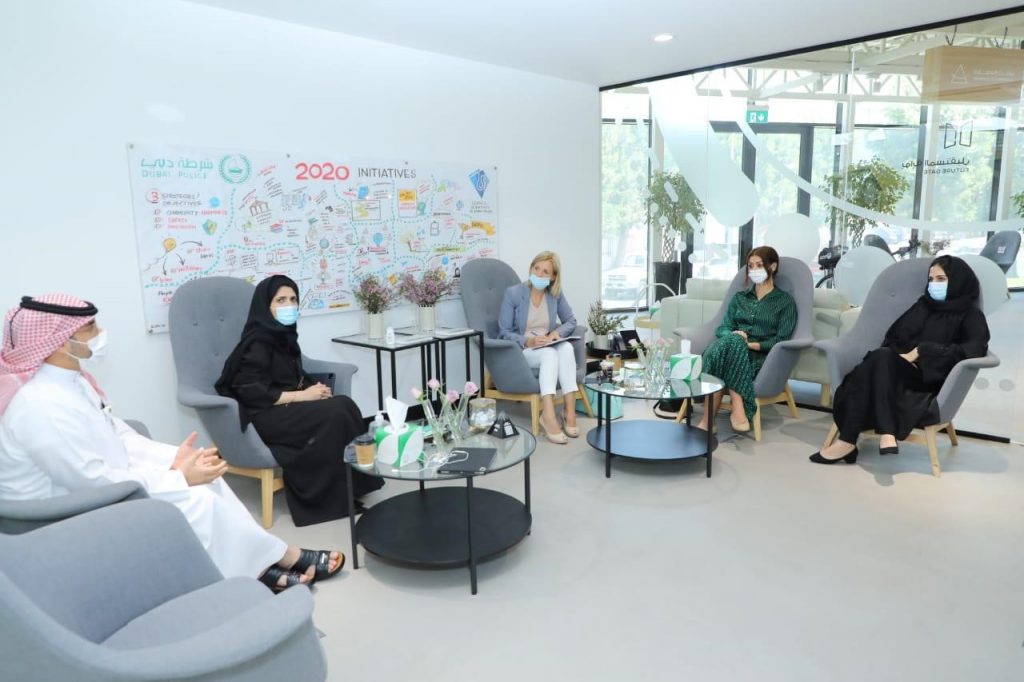 Happiness at work as a driver for Dubai Police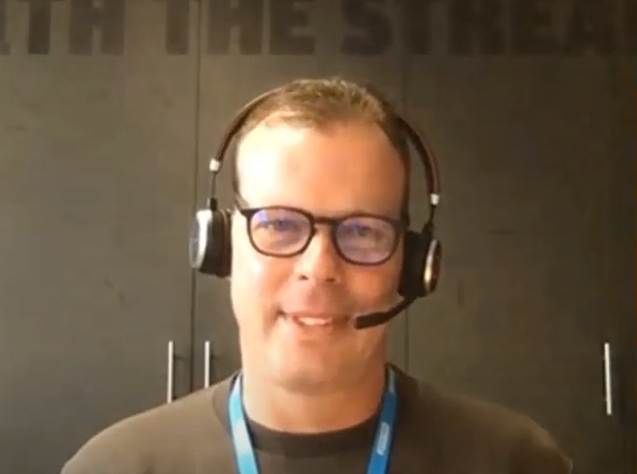 Employee Engagement Awards – Meet the coach: Patrick De Pauw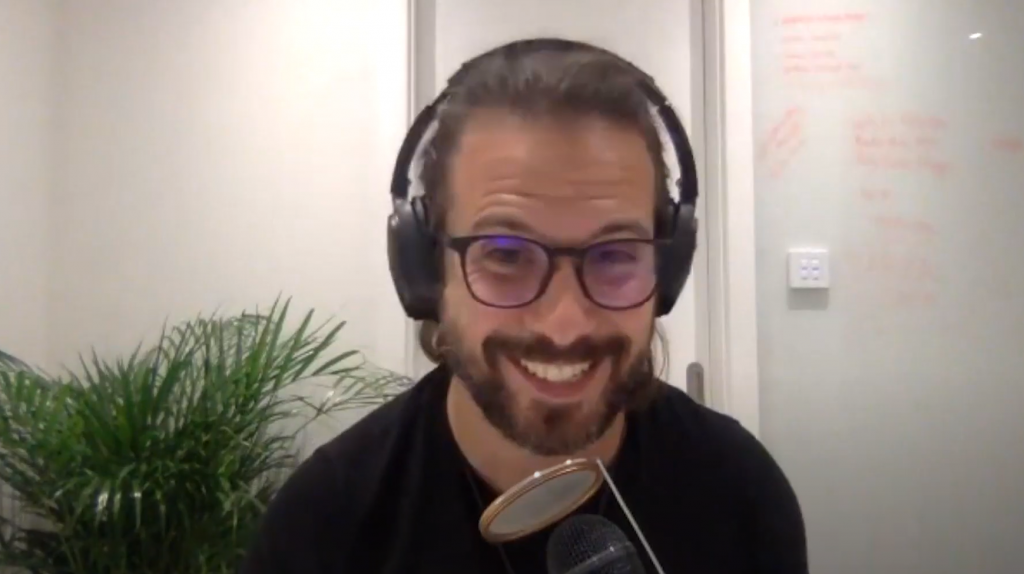 Meet the jurors of the Employee Engagement Awards, part 2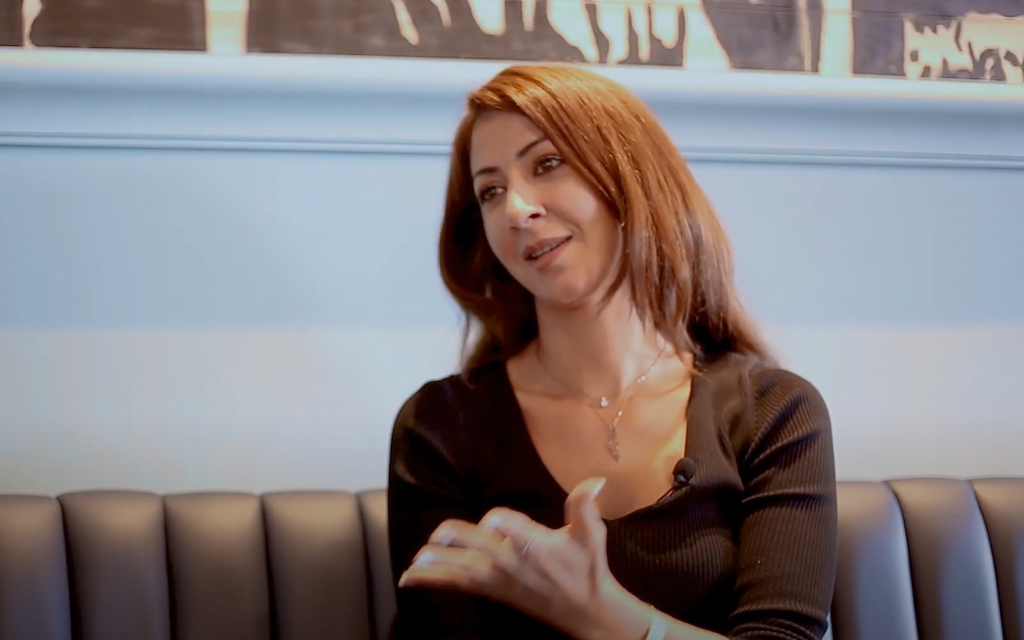 Maha Zaatari joins Herculean Alliance