Daman title Sponsor of Hercules Trophy UAE! Hercules Trophy today revealed an exciting new partnership for this year's event, as the National Health Insurance Company – Daman was announced as Title Sponsor for the 2014 event.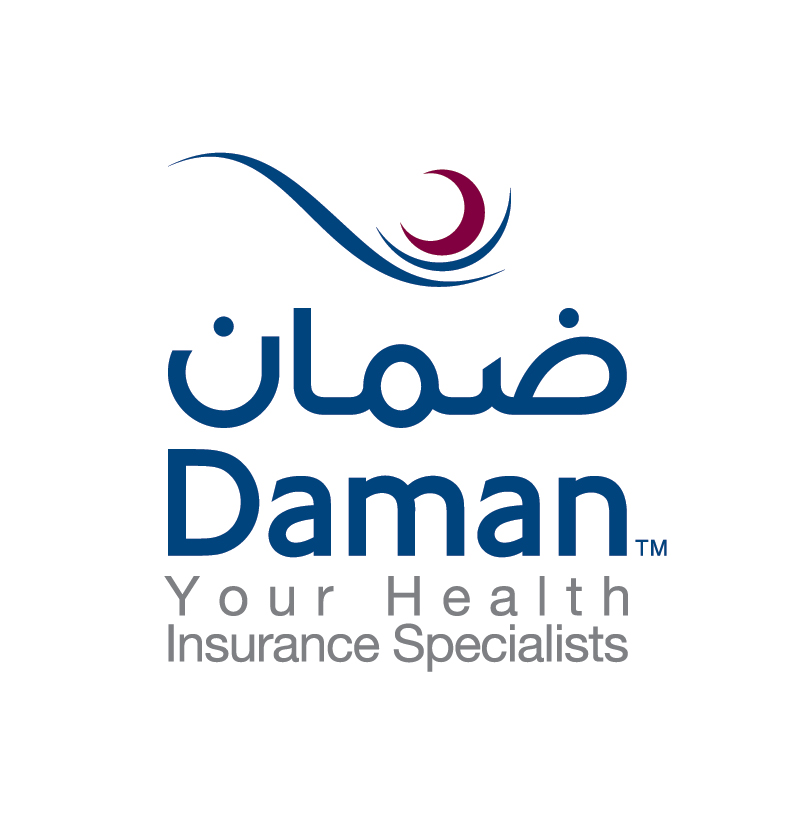 Daman, through Activelife, its initiative to mobilise the UAE community to lead a healthy, active lifestyle;  will support the event which is branded as 'a super charged intercompany sporting team day that builds camaraderie, facilitates networking and promotes company loyalty.'
The 4th Dubai Hercules Trophy, which will now be known as the Daman Hercules Trophy, aims to have a positive impact on organisations by combining networking and corporate social responsibility together with entertainment and sports to attract thousands of business professionals from different sectors, levels and nationalities. It emphasises participation rather than athletic skill. The Hercules Trophy is open to all businesses wishing to enter, and the focus on fun and team building is something that attracted Daman to support the event.
Daman's Chief Commercial Officer, Dr. Sven Rohte said: " The ideals of the event fit perfectly with Daman's Activelife principles of physical fitness, mental fitness and performance-orientation. Through events such as the Daman Hercules Trophy, organisations across the UAE can provide their employees with the opportunity to take part in range of activities that promote collaboration and encourage healthy activity in a fun environment. The notion of promoting the benefits of a healthy workplace complements our on-going efforts in advocating health and wellness in all aspects of life, including work."
Inge Van Belle, Vice-President & CSO of Hercules Trophy is delighted to be welcoming Daman as Title Sponsor, saying "We couldn't have wished for a better title sponsor. Daman understands that corporate wellbeing has become crucial in today's working environment.
"The Hercules Trophy event plays an important role in motivating employees and keeping them happy. In fact, the inter-company team event has become a yearly tradition for a lot of companies. What differentiates Hercules Trophy from other sporting events is that every employee can join, regardless of age, gender, culture or size. No athletic skills or any specific knowledge are required and the entire day is filled with activities, healthy food and entertainment for everyone."
"It's probably no surprise that, for many corporate people, the event is used as a catalyst for picking up sports again and living a healthy, balanced life. And that's exactly what we want them to do, especially if they do it together with their colleagues and likeminded people."
Participants in this year's Hercules Trophy will complete 12 unique high-energy 'labours' throughout the fun filled day. The labours range from racing camels, to a cross country obstacle course, a modern version of Medieval football, to buggy racing among others. The challenges are a unique combination of different skills which encourage and require teamwork, endurance, strategic thinking and agility. Luck also plays a part, which adds to the excitement by making it difficult to predict the winners.
Hercules Trophy this year will be held on Saturday 22 March at The Sevens Stadium, and will once again be a family friendly event. Participants are encouraged to bring along their family and partners, with plenty of activities waiting for them at The Sevens Stadium. The little ones can even help out and earn points by participating in the Junior Hercules Trophy.
Registration is still open for teams, but there are limited places available. To find out more visit the website at herculestrophy.ae or their Facebook page.
Ends­
For further information contact Sarah Marks, Promoseven Sports Marketing
Email: sarah.marks@promoseven.com Tel: +971 4 3210 008