Herculean coach: Sabine Appelmans! Who doesn't know Tennis Wonder Sabine Appelmans?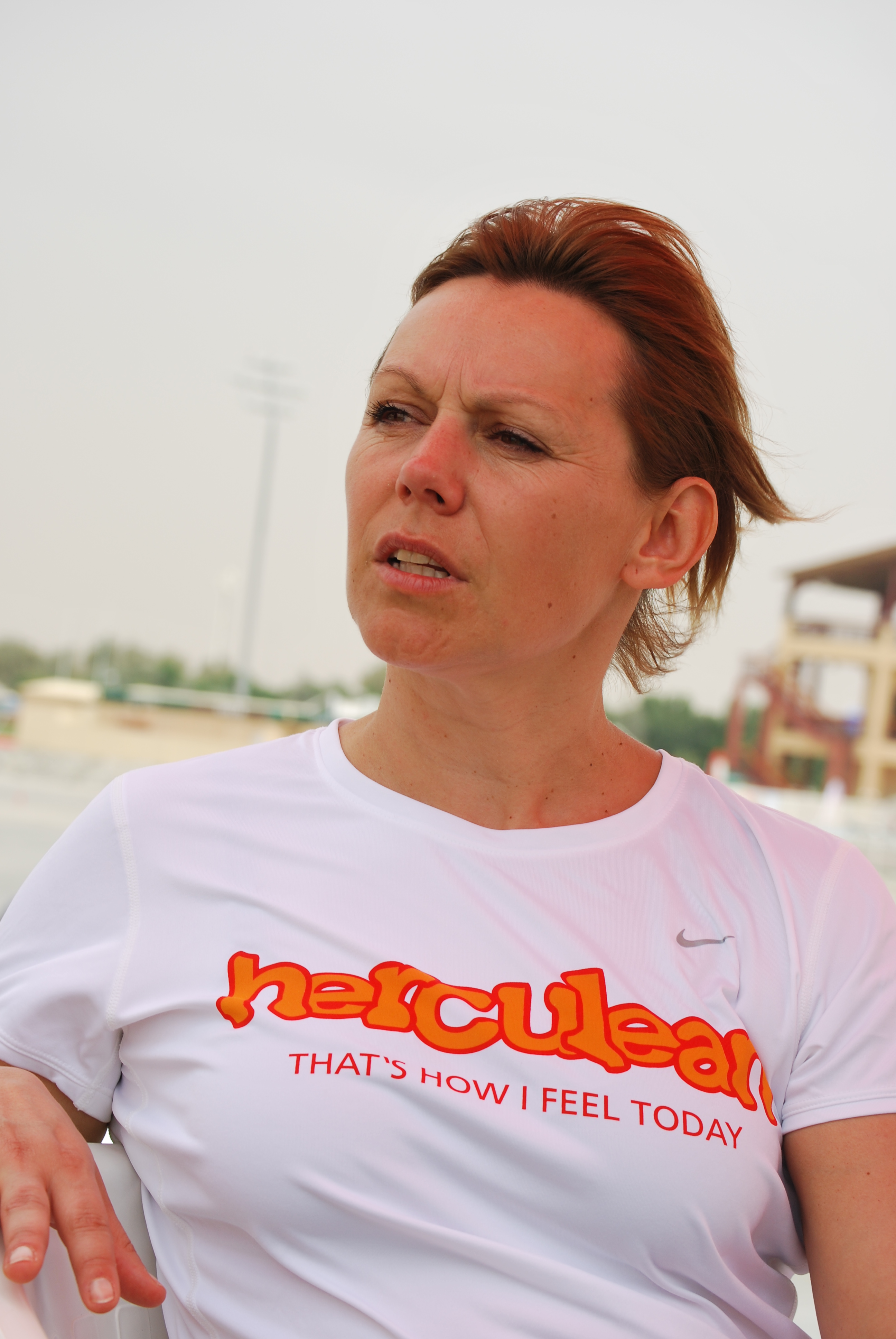 Sabine started playing tennis at the neighbour's court at the age of 7. Her first trainer, Fred Debruyn, saw that she was very talented. She turned pro in 1988, and won her first title in Phoenix in 1991. In 1997, she married her coach/trainer Serge Haubourdin. Throughout her career, she won 7 singles titles and 4 doubles titles. In February 2007 she was elected captain of Belgium's Fed Cup squad. Sabine was chosen as the Belgian Sportswoman of the year 1991.
In 2013, she participated for the first time at the Hercules Trophy and won with her team. One year later, teams could win her as a coach. Watch her interview on the Herculean Coach Selection Night here.
Sabine is now one of the Herculean Coaches in the Hercules Academy. She's an excellent inspirational speaker and host and she's expert on body and nutrition. Want to work with her in your corporate wellbeing programs? Give us a shout.