Great ways to connect…..try it out! Yesterday, I had a meeting/encounter with Simone … a well travelled international sales manager of a very nice brand www.wellicious.com .
Simone is a person that meets you first with her heart.
as a mental and communication coach within our hercules academy team I would like to invite you to chose three moments of your day (for the majority of the people on this planet this is Friday 11 november) where you try to meet people in a special way that will make you more connected with them.
Maybe it is wise to pick three people you know a little bit already, this is more comfy…
Step 1. You stand in front of the person and you screen your own body where this person triggers you the most (you will feel a warm or sometimes an itchy feeling).
Step 2. You screen three areas (like a moving scanner/light) : head (front), heart and abdomen.
Step 3. Find out which connection is the most pleasant for both parties…
My guess is ……………………….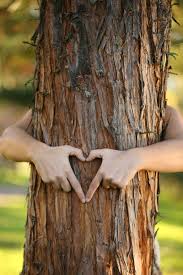 enjoy your new way of connecting to people
yourherculeanmindbodysoulcoach, serge