First 6 challenges for US HT Oct.10. The excitement is building ahead of the Crunch Hercules Trophy Challenge with corporate teams from leading NY companies preparing for a day of team building, physical challenges and networking unlike any other.
The Hercules Trophy concept that revolutionized the corporate team event industry with thousands of fans in Europe, Africa and the Middle East, is gearing up for the third edition in NY. The first 6 challenges aka Herculean labors for this year's event on October 10 at Liberty State Park are:
1.Gokarting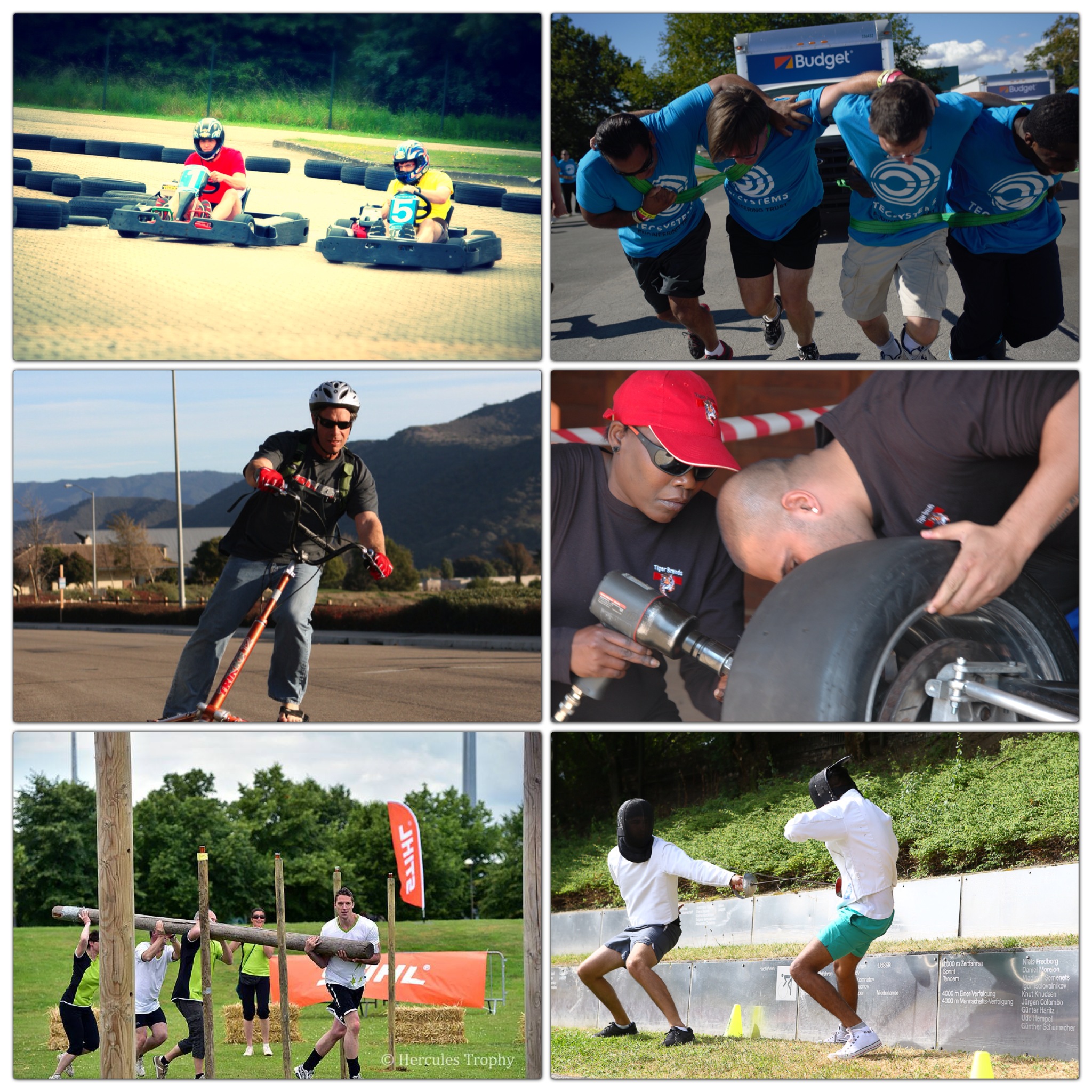 2.Sabre
3.Nascar tire change
4.Highland games
5.Trikke race
6.Truck pulling
"It seems to be nothing but fun, but it has an important psychological mechanism behind it. Through the games people are connecting much better, which has a significant impact on collaboration, productivity and wellbeing."
these were the First 6 challenges for US HT Oct.10!