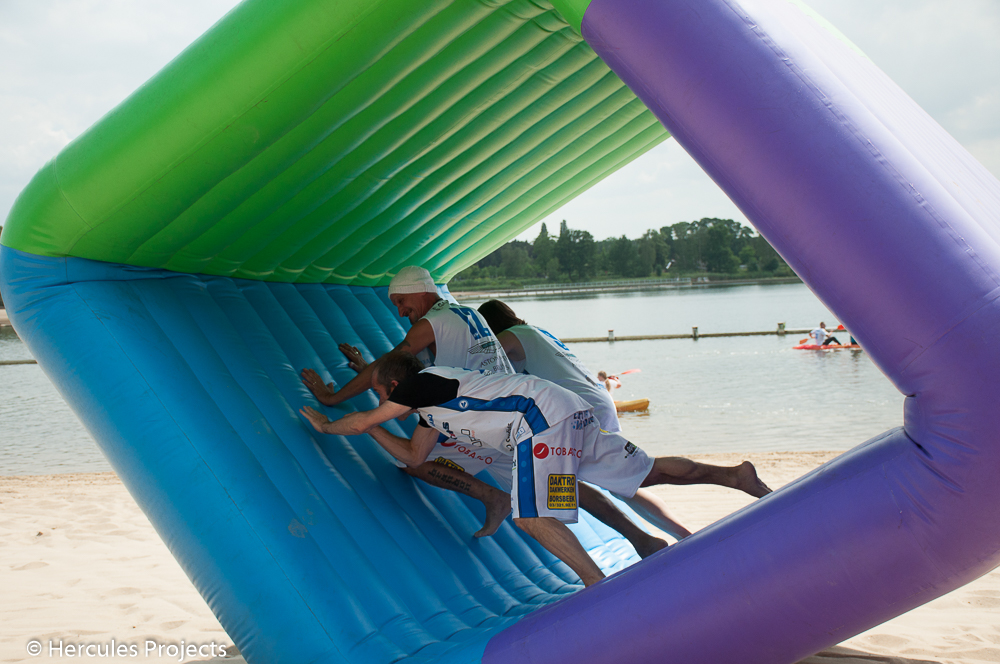 Check the total ranking here.
Biz-attack took top honours with a first place (239pts). Team 2 from Dubai Aluminium came in second (233 pts). Third place was for Club Fit for Business with 232 points.
But the Daman Hercules Trophy has more winners:
A big "thank you" to all Herculean athletes. You were amazing!
Thank you to our partners Daman, Herald Land, DubaiEye, Adventure HQ, Move One, Synergy, Byrne, Canadian Specialist Hospital, Kodak Alaris, Abami, Sharingbox, Noviplus, Coca Cola, Fit4business, Sphere Events, Lee Hurford Boxing Academy, deltasound and Gold's Gym!
Guess we will see you all back in 2016!
Hercules Trophy Middle East and Promoseven Sports Marketing