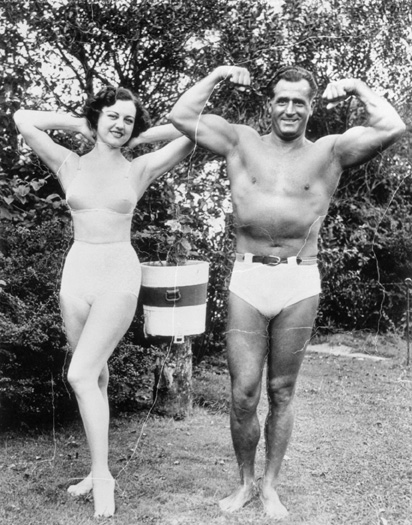 You know you should exercise but… You really hate to exercise.
Enjoying exercise may seem impossible, but it can be done. Almost any exercise may feel hard at first but, with some practice and consistency, your body gets stronger and you may even start to like it. Choose something that fits your personality and lifestyle, such as:
Group fitness – If you like social exercise, most gyms offer a variety with everything from spinning and kickboxing to circuit and strength training.
Exercise videos – Nowadays internet offers any kind of exercise video for any taste.
Fitness Apps – If you have an iPhone or other smartphone, a variety of fitness apps can turn it into your very own personal trainer.
And if you need a real Personal Trainer, just check this out: www.functionaltraining.net