Corporate wellbeing is not a band-aid. Have you noticed it? There's definitely a new, positive trend in the field of Human Resources:
Companies are taking employee wellbeing more seriously since some time now. It's good to see that a lot of organisations are trying to figure out the right solution to combat rising health issues.
So far the good news. The sad news is that too many companies are trying to implement wellness programs with little to no experience or game plan for success. As a result, more programs fail than succeed.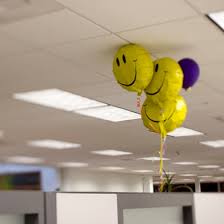 What's the problem? Corporate wellbeing cannot be treated as a band-aid. And it's a bit naive to think that you can find it in a fitness app. Engagement, motivation, support and strategy are the keys to a successful program. If employees are not involved in the solution, it's difficult to succeed.
The Hercules Academy was founded +/- 1 year ago. For years, we had been playing with the idea of starting this business unit. It took us quite some time before we actually figured out how to help organisations in their corporate wellbeing program and how to become a trusted adviser. Although we knew instinctively how to implement it, we kept on pondering on the exact marketing approach. How to extrapolate the authenticity and sustainability that is so vivid in our own organisation towards others?
By the end of 2013 we found the perfect match with Serge Haubourdin and a team of like-minded psycho-energetic experts and professors, which made the story complete. One of the first believers in our approach was the Belgian branch of the bank ABN AMRO. ABN AMRO has been a fan of Hercules Trophy for many years and was confident about the quality of the holistic approach of the new born Hercules Academy.
Yves Beauvois, Head of Human Resources, was very clear on his ambitions for ABN AMRO: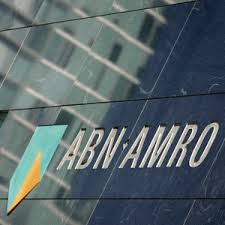 to become a pioneer in the field of corporate wellbeing. In partnership with Hercules Academy, Yves and his team first started to work on the most urgent challenge: the prevention and treating of burn-out and negative stress. This programme rapidly evolved towards coaching of the employees. Next to this project, the bank started its new programme "ABN AMRO Healthy People", a incentive for employees to eat and move healthy. This project was led by another Herculean coach Sabine Appelmans. The combination of both programmes was a very big success amongst the co-workers. After one year, the employee engagement survey showed that there was a drastic improvement in terms of pride to work for the company, internal collaboration and general wellbeing amongst ABN AMRO colleagues.
Click here for the interview with Yves Beauvois.