The 5 ways to wellbeing. The UK New Economics Foundation (NEF) has produced a useful and impressive study report on wellbeing in order to identify a set of evidence-based actions to improve wellbeing, which individuals would be encouraged to build into their daily lives. The report was published in 2011 and was called "The Five Ways to Wellbeing".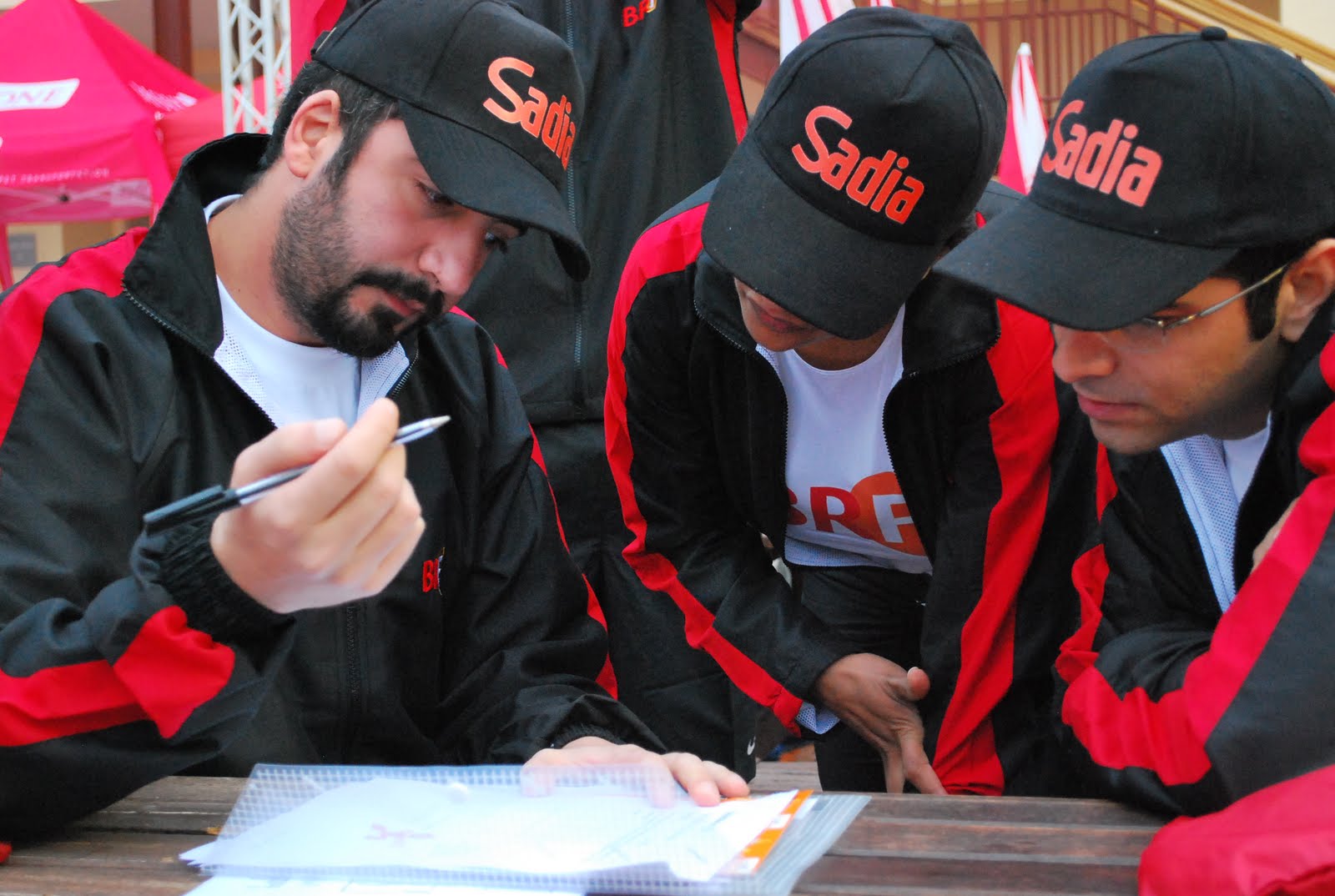 Here's a summary of how building the following 5 actions into our daily life is important for wellbeing:
1.Connect: with the people around you. With friends, family, colleagues, etc. In your local community, at work, school, club. We have to think of these as the cornerstones of our life and it's necessary to invest time in developing them. Building these connections will enrich and support you.
2.Be active: Go for a walk. Run. Step outside. Garden. Play a game. Exercise makes us feel good. Discover a physical activity you enjoy and that suits your mobility and fitness.
3.Take notice: Try to be curious. Remark the unusual. Notice the changing seasons. Savour the moment, whether you are cycling to work, eating lunch or putting your children to bed. Be aware of the world around you and what you are feeling. Reflecting on your observations will help you appreciate what matters to you.
4.You're never too old to learn: Try something new. Rediscover an old interest. Fix a clock. Learn how to cook your favourite meal. Sign up for a new language course. Set a challenge you will enjoy achieving. Learning new things makes your more confident.
5. Give: Be kind to a friend, to a stranger. Smile. Thank someone unexpectedly. Volunteer your time. Seeing yourself and your happiness linked to a wider community can be very rewarding. It also creates connections with people around you.
The full report can be downloaded here. Acknowledgments to The New Economics Foundation.