Hercules Trophy Belgium: 6 challenges announced. In less than 2 months, thousands of corporate athletes will kick off the Festival season with the super corporate challenge.
The question is: Are you ready?
The first 6 challenges have been announced. Here they are: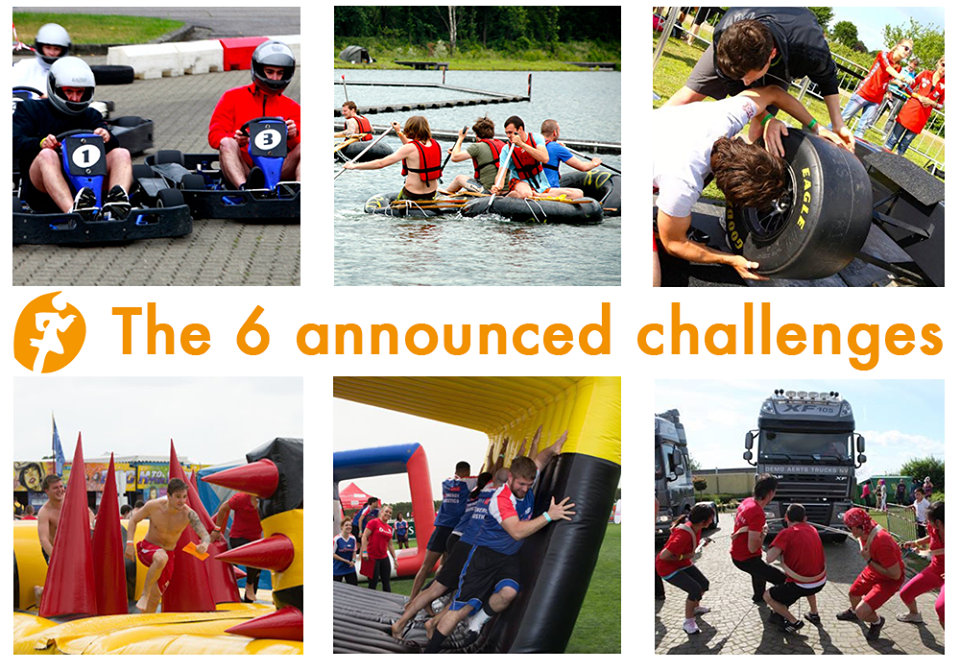 – Karting
– Floating Survival
– Telenet F1 Tyre Change
– Cross Country 2.0
– Flipit
– Truck Pulling
Book your supporter package or purchase your VIP ticket in the web shop.
Beginning of May, we will announce the line-up for the awesome party. From that moment on, tickets for the Hercules Kids will also be available.
See you on 19, 20 and 21 June in Mechelen, Belgium!