Let's Go Urban at Hercules Trophy. Let's Go Urban (LGU) is the urban culture movement that was founded by Sihame El Kaouakibi
in 2009. Her brand has several spin offs. Youth organisation 'Let's Go Urban VZW' is the most famous spin off.
Let's Go Urban offers an after-school programme to children and youngsters from 6 to 30 years old. The programme consists of  urban dance, urban music, urban media, urban sports (freerunning & tricking) en Young Entrepeneurs.
Since the start in 2009, Let's Go Urban has touched the lives of +1,000 youngsters. Youngsters who live in cities and who represent the society in terms of ethnics, culture, religion and socio-economical backgr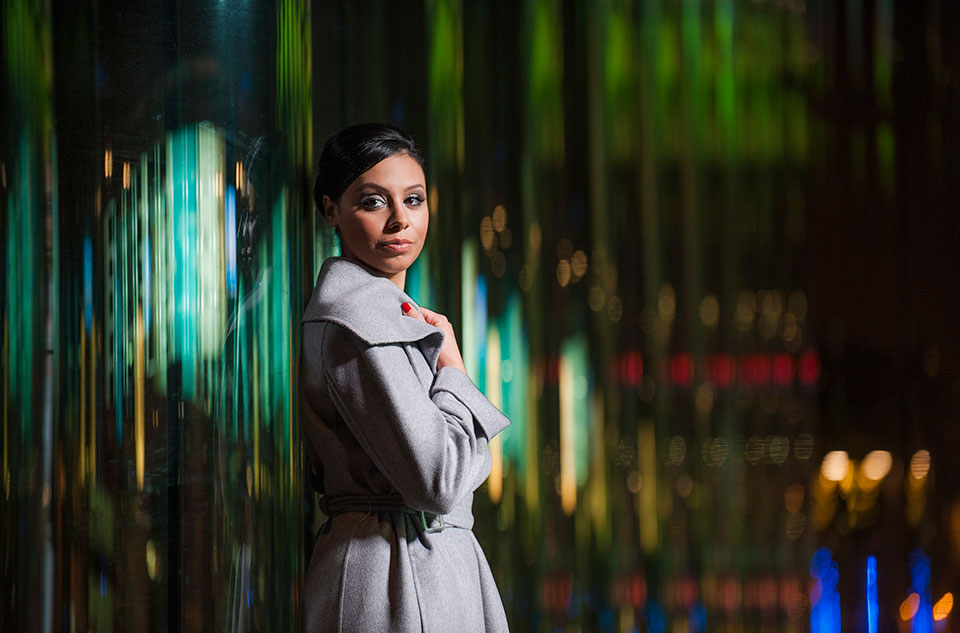 ounds. Young people who find a safe haven at LGU and who are estimated at their real value. Sihame's slogan 'We invest today in the people of tomorrow' is based on one belief: the new generation is our most valuable asset. Investing in youth is therefore investing in the future. That's how Sihame tries to unite and empower the stakeholders.
Through passion LGU aims to bring young people together and bring out the best in every person. Let's Go Urban is so much more than a programme. it's a community, a family where you discover yourself, your talents, new friends who believe in you and who help you to find the path towards the future.
Let's Go Urban will do the opening act for Hercules Trophy Belgium 2015 and teach the audience the Hercules song & dance. It's an honour for Hercules Trophy to promote and support this wonderful organisation and we look forward to seeing the youngsters in action!
We #believe in the new generation.