Flair Games: prizes to win. Magazine Flair spoils its fans. Just as at the Flair Shopping Day, you won't leave empty handed at the exciting Flair Games. For all the participants, Flair will have a goody bag with some really cool stuff in store, but you'll also have the opportunity to win amazing prices.
What does Flair have to offer?
Well, there is quite a lot to win actually. This is just a sample of the Flair Games prizes: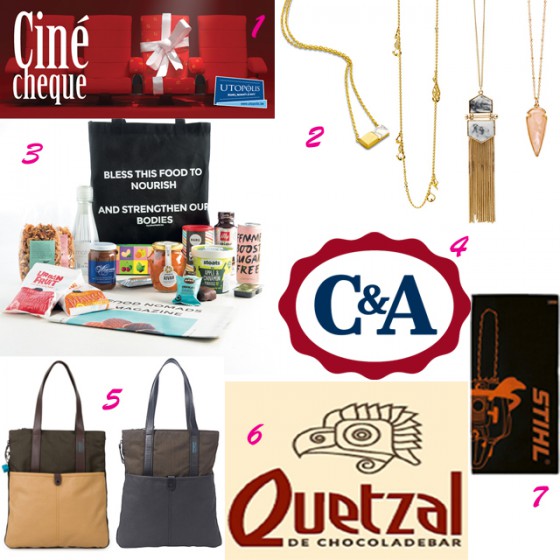 Duo tickets for the Ladies Movie Night in Utopolis
Necklaces from Les Cordes
Season boxes from Foodnomads
C&A-gift vouchers with a value of 50€
Handbags from Hedgren
Quetzal Chocolate bars– gift vouchers with a value of 20€
Beach towels from Stihl
Are you already registered for the Flair Games? No? Go ahead and register right here. Flair promises it will be the most fun, wild and exciting spring you'll ever experience. You really don't want to miss the first season of the Flair Games! Why not? Do it now!!
Here's the Flair Games trailer.