Flair Games hunk: Niels De Jonck. Our celebrity hunk that will support a team at the Flair Games Middelkerke will be … Niels De Jonck. Niels was born on 16th of March, 1988. He is the son of Sonja Kimpen, the food and lifestyle guru, famous for her  show on Belgian TV "You are what you eat".
Niels' Mom made him aware of the importance of maintaining a healthy lifestyle with plenty of exercise. This healthy lifestyle in combination with his looks makes him the perfect celebrity Flair Games hunk. Niels became a celebrity after his participation in the Belgian edition of "Celebrity Splash". Niels was called the "Greek God of diving board" diving due to the combination of his skills and his Greek body, a title to be proud of. You can watch Niels' jump of Niels here.
Being Sonja Kimpen's son, it is pretty obvious that Niels has a lot of respect for his body and tries to maintain a healthy lifestyle every day. The Greek God isn't only interested in how the body & mind works; he also thinks looks are important. He says being healthy and being able to wear nice fitting clothes is great. That's probably the reason why Niels ended up as a model in the fashion industry.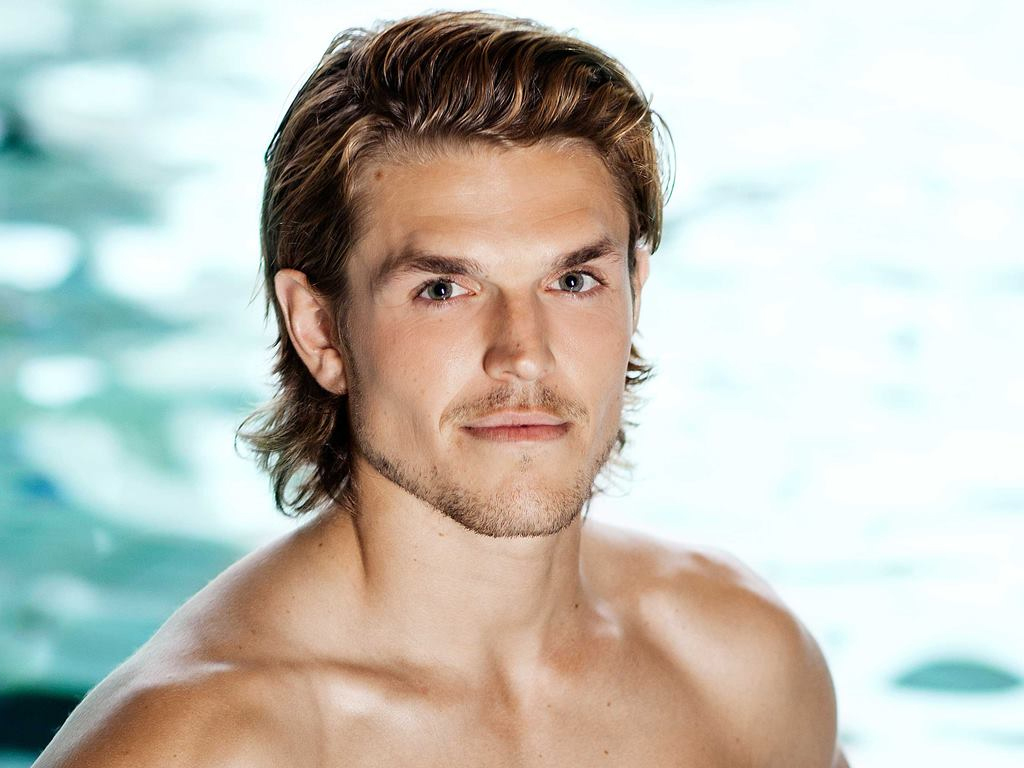 When he was studying management and marketing in the US, he got invited for a shoot. Being on a night out with friends, photographer Shira Weinberger asked him to pose in front of her camera. These were the first steps of Niels in the fashion industry.
Niels now does many shoots for very diverse brands. What differentiates him from other models, is that the vision of the brand has to align with his ethical values. If he isn't entirely convinced of the principles of the brand, he will simply decline the offer. That's the reason why he recently declined a shoot in fur and a shoot to promote unhealthy cereals. These simply aren't things Niels wants to be associated with.
In 2011, Niels released a book together with his mother Sonja Kimpen and his brother Arne. The book was called 'Gezond leven is kinderspel' ('A healthy lifestyle is easy as pie'). The book contains the answers to different questions about how to educate your kids in obtaining a healthy lifestyle. For more info about Niels, visit his website.
So, ladies at the Flair Games Middelkerke: start sharing your team page and get votes! Maybe that way Niels will complete your team and you can ask him some more questions. You definitely won't be disappointed!