Coolest Team Contest Flair Games Aalst: preliminary results. Participating teams at Flair Games Middelkerke envied Les Ostendaises who won the coolest team contest through rigorous effort. Their prize? Hunk Niels De Jonck, who has proven to be a valuable asset to their team!
In the overall rankings, this awesome team ended up being 7th out of 56 teams: a very honorable achievement indeed. Their results in the individual battles are pretty marvelous too. Les Ostendaises achieved first place twice, second place thrice and third place once. In short: these magnificent women, supported by our incredible hunk, never ended up in last place and were a team to be reckoned with.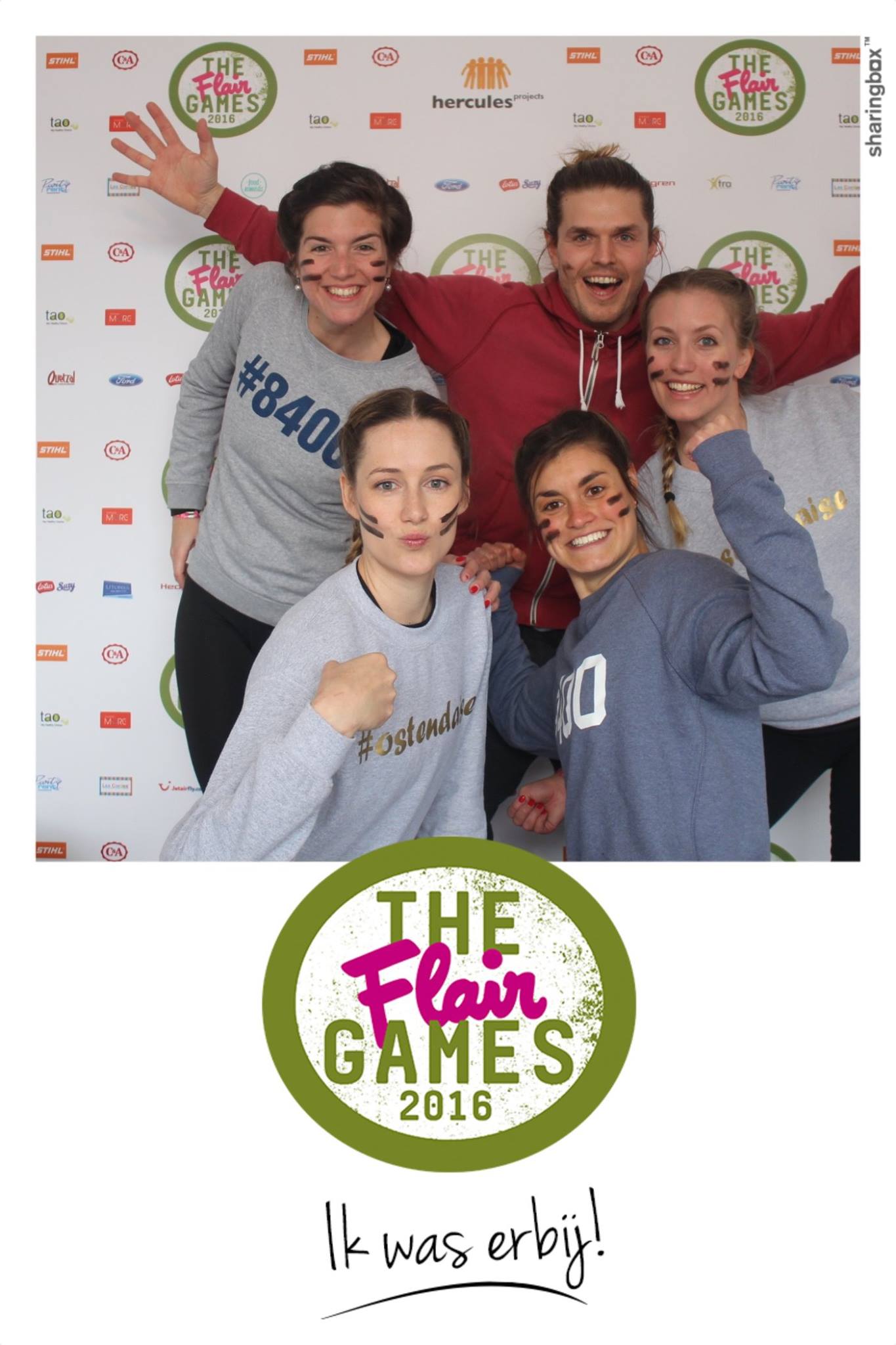 Coolest Team Contest Middelkerke winners: Les Ostendaises
The message is clear: if you're playing to win, it's best you give your everything during the coolest team contest too! Some teams that'll be competing at Flair Games Aalst have already taken it upon themselves to be absolutely dedicated to win, such as Victorious Secret (205 votes), Classy and a bit Bad assy (265 votes) and The Championettes (331 votes). Bentley's Angels and The Pink Gangsta's are doing well too and could very possibly overtake The Championettes in the next few days. The coolest team contest still runs until 16th April at noon, so anything is possible. Curious about who the Celeb hunk is in Aalst? More info here.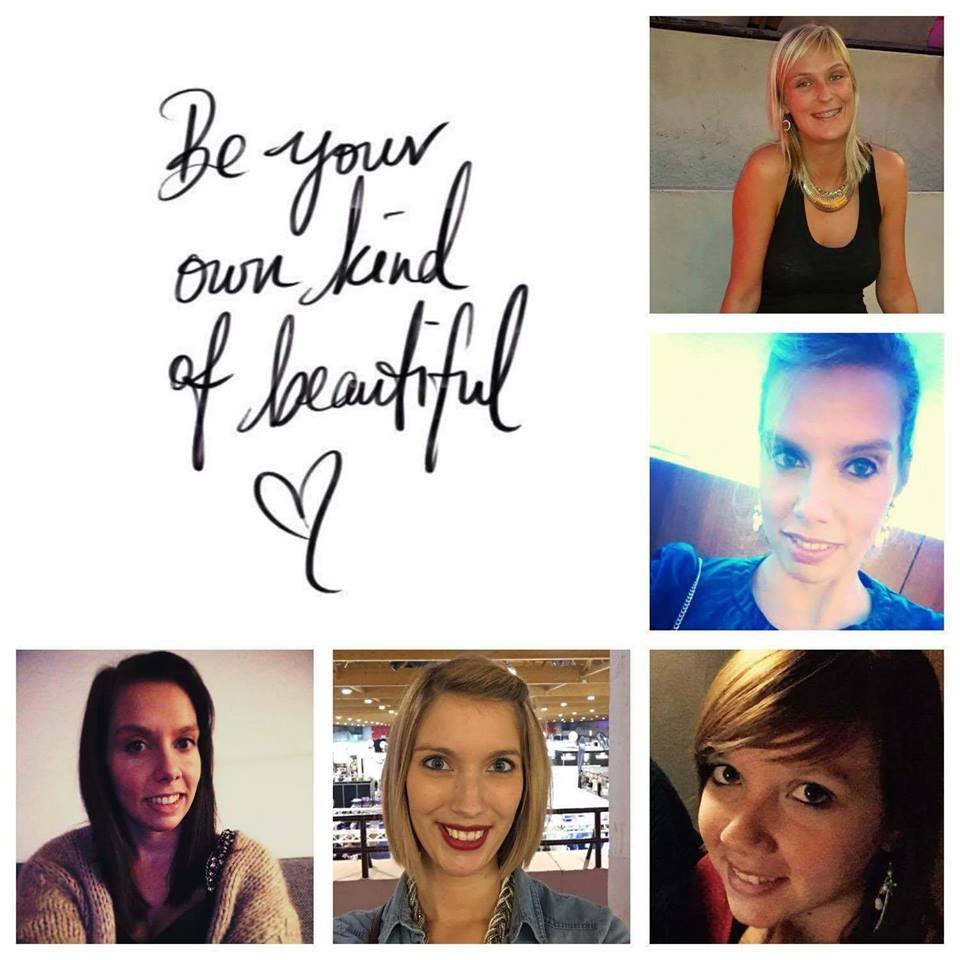 Current leaders of the Coolest Team Contest Aalst: The Championettes.