Hunk Flair Games Aalst: Ben Roelants. Ben Roelants is this week's hunk and he is so ready to participate at the Flair Games in Aalst. Ben was born the 8th December 1980. He is known for traveling the world for the Belgian TV program 'Vlaanderen Vakantieland'. He enjoys life to the fullest and is always looking for new and inspiring experiences.
Ben Roelants graduated in Communication at the Vrije Universiteit Brussel (VUB). He started his career as a journalist for a regional news channel 'TV Brussel', where he was responsible for the news about Brussels and sports. He got famous as a presenter of the Belgian youth channel 'JIM TV'. At JIM, Ben presented a popular show on movies: 'Moviesnackx' and a program about DJ's and events: 'Going Out'. In 2008, Ben launched a TV program together with Saartje Vandendriessche,'De Naaktkalender', which was a program with naked photo shoots for charity.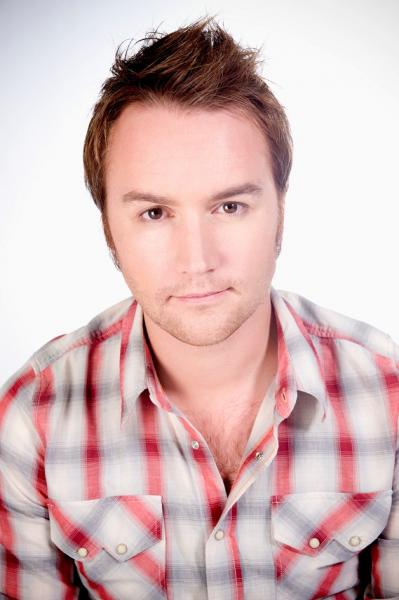 Ben has a lot of experience in different branches and industries, presenting on radio or TV, Festival DJ , organizing events, etc. He definitely has a broad range of interests and speaks Dutch, French and English very fluently.
Of course Ben wouldn't be our Flair Games hunk if he didn't have the looks. With his big brown eyes and modern look, he makes women's heart melt. He is your typical cuddly hunk. But, don't let looks deceive you; Ben definitely has a wild, raw side as well.
Don't hesitate and start voting for your favorite team at the Coolest Team Competition. At this very moment, the Championettes are leading the competition. Maybe they will win an entire day of coaching by the one and only Flair Game Hunk in Aalst: Ben Roelants!