Inaugural Hercules Trophy Poland. Did you know that Poland has caught the Herculean vibe as well? On May 14th, the new Polish team with i.a. Kris Verbruggen, Chris Bjorn Geirnaert (or Chris for his friends) will organize the very first edition of the Hercules Trophy Poland. Centrum Konferencyjno-Rekreacyjne PROMENADA in Warsaw is the 'place to be' for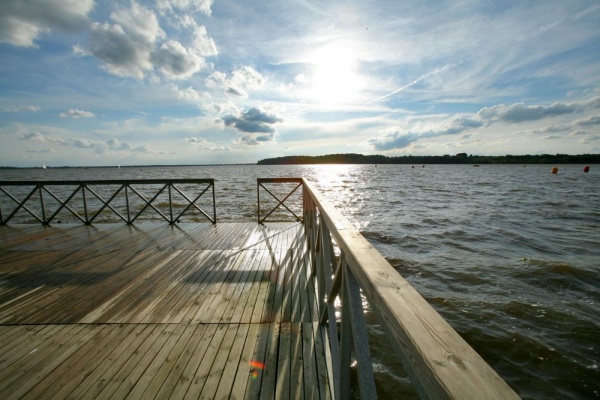 every Polish company interested in teambuilding and corporate wellbeing.
Visit the event page or Hercules Trophy Poland on Facebook to see six of the twelve labors that have already been announced:
-Do you like things big? Are standard SUV's too small for your taste? Ever wanted to just drive over other cars when you were stuck in traffic? Relieve all your road rage and show off your driving skills in the insane Monster Truck challenge!
-Not afraid of heights? Big fan of Michal Kwiatkowski? Been cycling on the road long enough? The Sky Bike challenge will definitely be a cycling experience you'll never forget.
-The Truck Pulling challenge is where you can show off your team's brute force. It's pretty self-explanatory: your team pulls a truck forward. First across the line, wins. Don't forget: petrol, electricity, hydrogen,… are all inferior power sources compared to teamwork!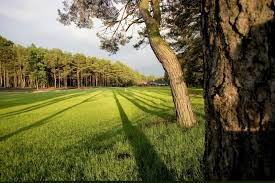 -Soccer players all over the world have been trying to become one with the game, to breathe football, to be football. The Bumper Balls challenge gives you a taste of what's that like, seeing as how you'll literally be a ball that has to kick another ball to score goals.
-When working in a team, it's crucial that you can trust your coworkers. During the BMW Blind Fold Drive challenge, you'll be obligated to learn to trust them to the fullest–or damage a beautiful car, the choice is yours.
-Though the Canoeing challenge might seem the easiest, it actually involves near perfect team coordination and working together to have a chance at first place. You'd be surprised how hard –and fun!- competitive canoeing is.
Inaugural Hercules Trophy Poland. They'll release new labors every week, so stay tuned!