Flair Games Aalst: pictures and results. With less rain but just as much fun as last week, it's safe to say the Flair Games Aalst edition was a success. If you still believe women can't arrive on time, you have been proven wrong yet again, as our first participants came in at 11:30, half an hour earlier than expected.
Flair Games Aalst: pictures and results. Upon arrival, most teams went ahead and scouted the labors. Guessing how they'd go and discussing what tactics they'd best use in order to win. Women in Aalst definitely came to win –and in a way, they all did. If you're part of an extraordinary event like the Flair Games, you can't lose. You win an experience either way. But as George Orwell wrote in 'Animal Farm': "All animals are equal, but some are more equal than others", some teams won more than others.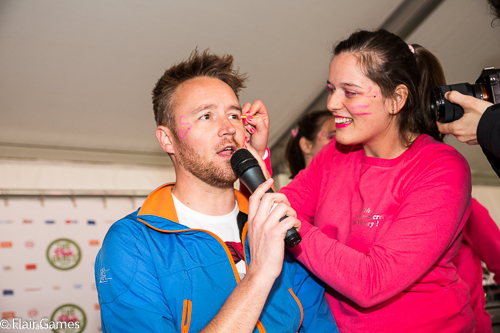 Victorious Secret won the Coolest Team Competition, thanks to their online supporters. Their prize? Ben Roelants, who's proven to be more than just an excellent presenter. Scoring 105 points, they ended up being first of all participating teams. Teams who're planning on winning in other cities better get their game on at the Coolest Team Competition!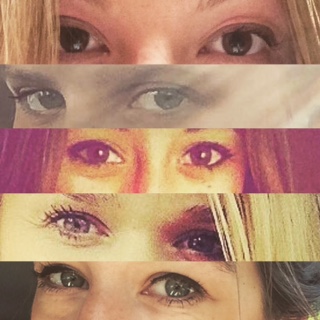 Team BORIS AGENCY came in as a close second, totaling 99 points. They're a team of colleagues, working at a marketing agency specialized in live communication and event marketing.
The Jumpers, completing the stage in third place with a score of 98 points, was a bunch of of very sporty young women from the outset 'till the end and gave our winners a very hard time!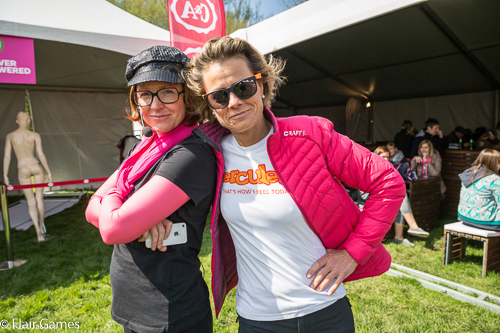 The Chickies took home the 'Fair Play prize' with flying colors. Never seen a team root so hard for their competitors! All beautiful smiles, trying to make the most out of an already great day. Realizing that the Fair Play prize was their best bet, they went all out for it, giving grateful crew members hugs & taking pictures with them.  The crew loved them –and vice versa.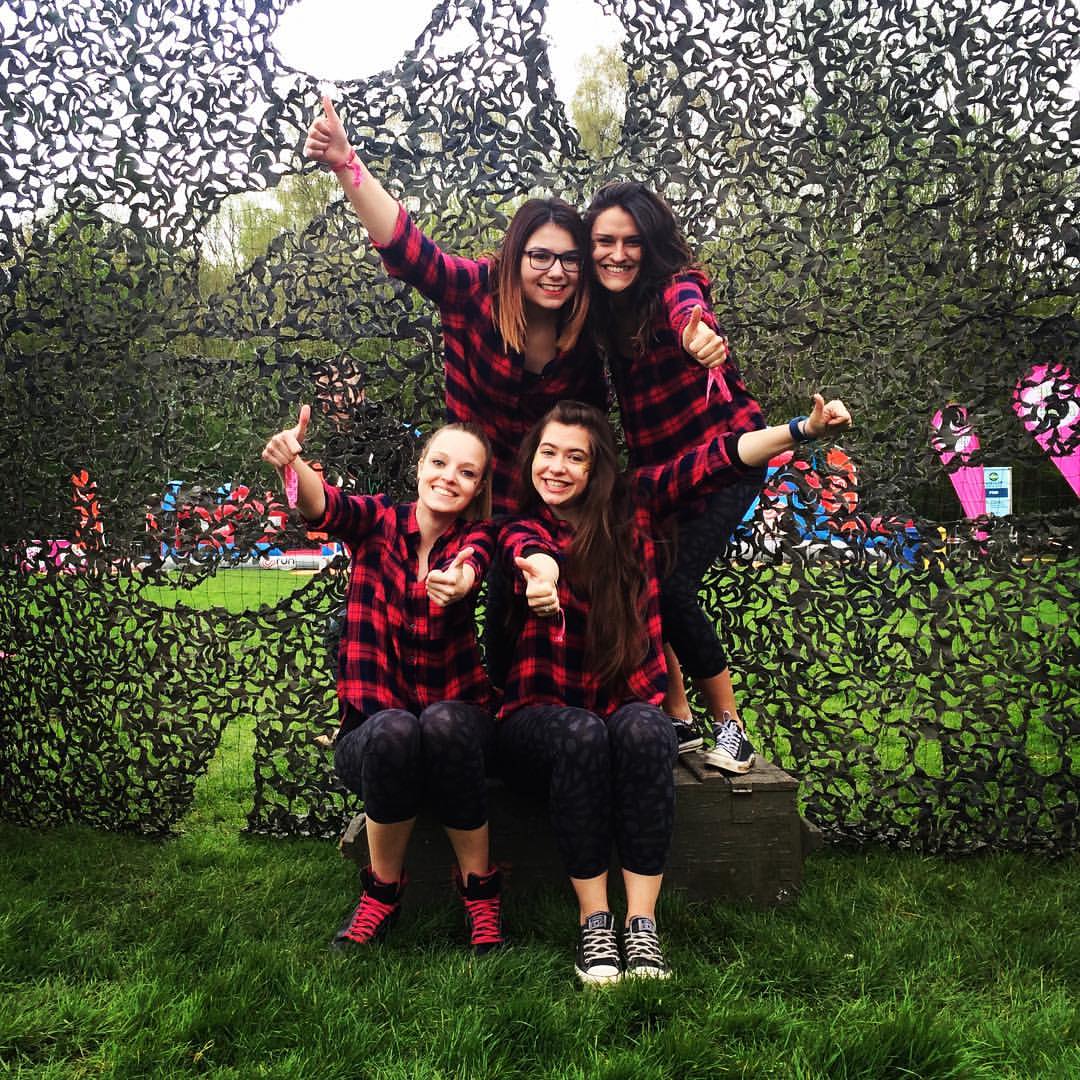 The Incredible Power Girls were the 'Best Dressed Team', dressed in a very obnoxious fluorescent eighties training suit. They sure have a good sense of humor!
The Best Team Picture award was for team Flawless. Their motto: "A tiger doesn't lose sleep over the opinion of sheep".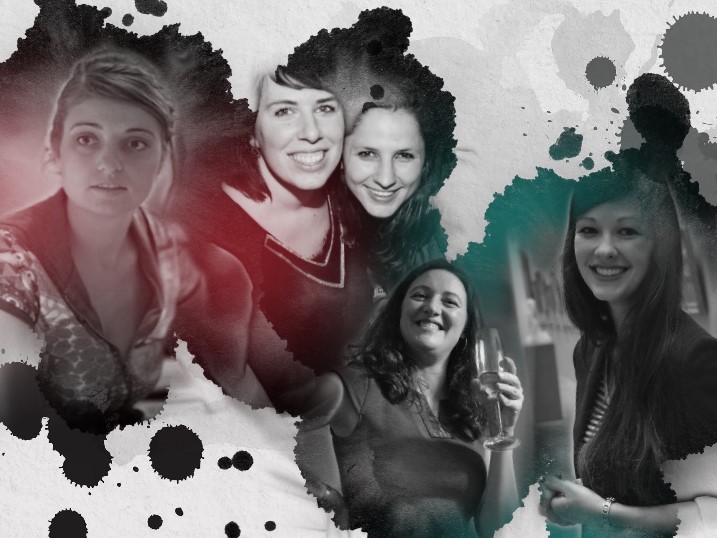 Curious about your own pictures? Find them here! The Sharingbox pictures will be online very soon.