Nexuz at Hercules Trophy Belgium! The Hercules Trophies in Antwerp and Mechelen are coming closer. Let's get ready for a unique combination of business, challenges and awesome entertainment. The famous after-party wouldn't be the same without some amazing Belgian DJ's.
Our first DJ or DJ duo we would like to introduce – and there are many more to come in the next days – is Nexuz. Last year the closed the Hercules Trophy, this year we put them in the middle of the spotlights!
Nexuz consists of 2 young Belgian DJ's who were bitten by the music bug at an early age. Alexander Luyck and Sebastiaan Steylaerts became Nexuz when they noticed they had the same ambition to conquer the world with their music. Now they blister through the music scene and are one of the most promising artists for years to come.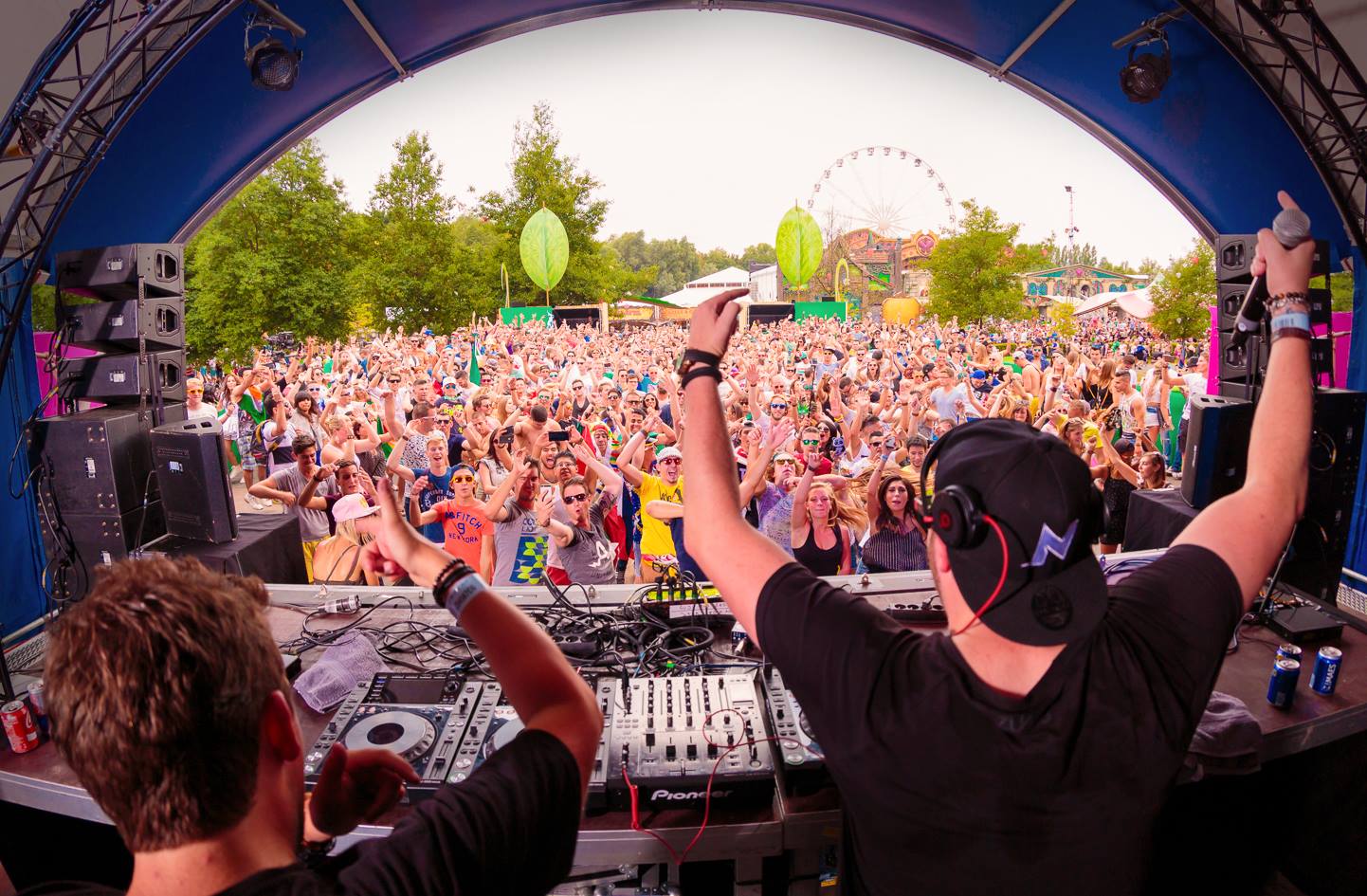 They are ready to deliver a memorable performance at every gig. They developed their own style of electro-house music mixed with some great MC skills that rouse up the audience every time. For who isn't convinced by reading this, they already played at Tomorrowland and Tomorrowworld Brasil, the sum mum of the EDM scene. They are ready to conquer the world.
If you want to feel the atmosphere they create: you can watch a trailer of their performance at Tomorrowland here.