Kris 'Heat' Schoeters: Hercules Trophy Entertainment partner! We have a new kid on the block: Kris 'Heat' Schoeters and his team will coordinate the entertainment for the Hercules Trophies in Belgium. Kris already works with Hercules Projects on The Flair Games, and has got what it takes to create an amazing atmosphere with the help of all the entertainment professionals.
Kris and his brother Nico started Heat events back in 2010. Their goal wasn't only to entertain people, but also want to help people achieve a healthier lifestyle. That's why they offer circuit- and cardio training with "Heat Fit". These workouts are pumped up with music and Heat coaches.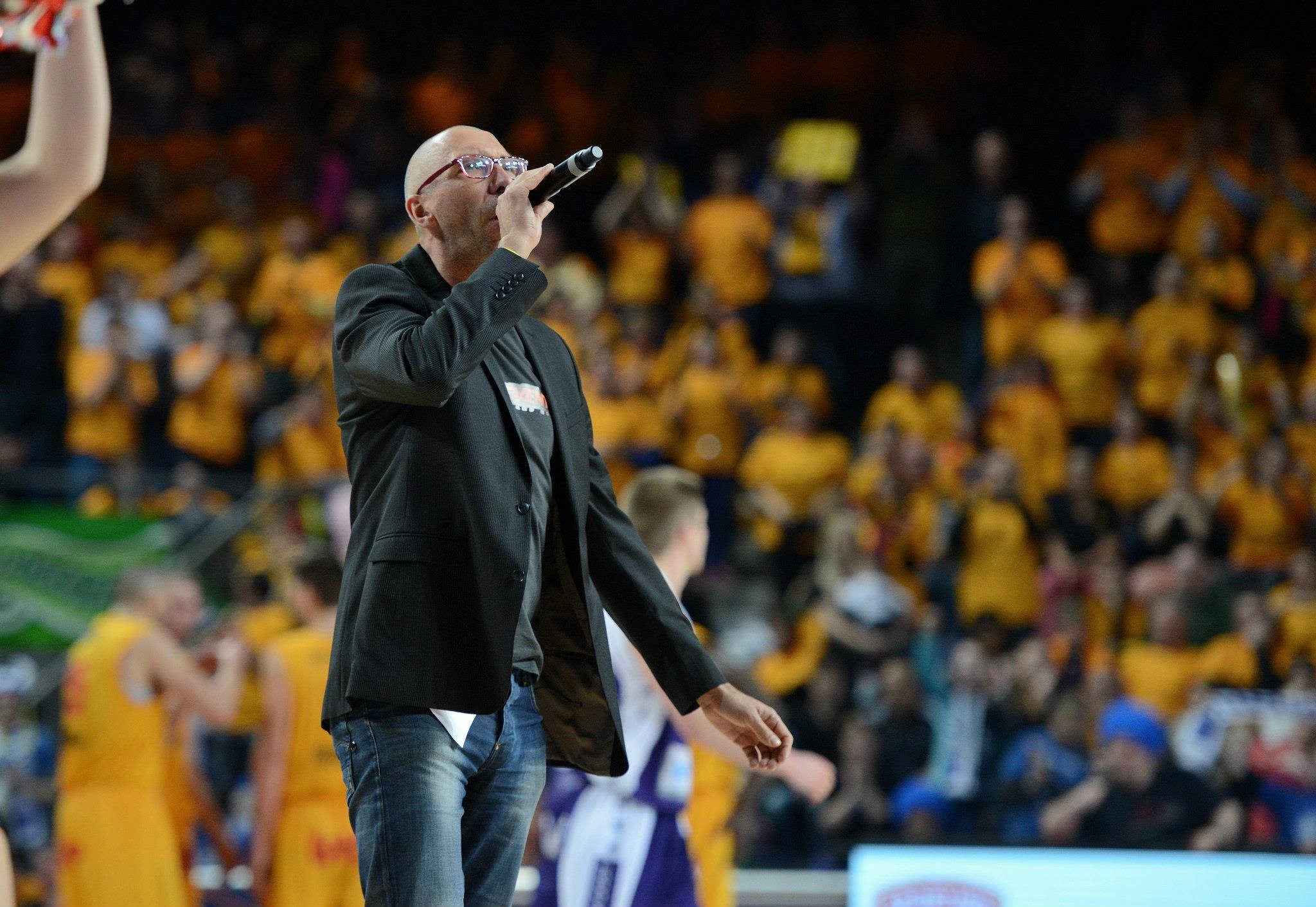 Nowadays, Heat provides sports entertainment all over the world. Kris always gets people in a good mood and hyped up for an event or game. That's the reason why he was signed by Antwerp Giants and Topvolley Antwerp to be the speaker at their home games.
According to Kris you need to be able to fill dead and silent moments. "It is really important to transfer your emotions to the crowd and participants. The people need to feel your enthusiasm. It isn't about what you say, it could be everything like 'put your hands up in the air' or 'make some noise', but you need to be more than 300% passionate about what you say."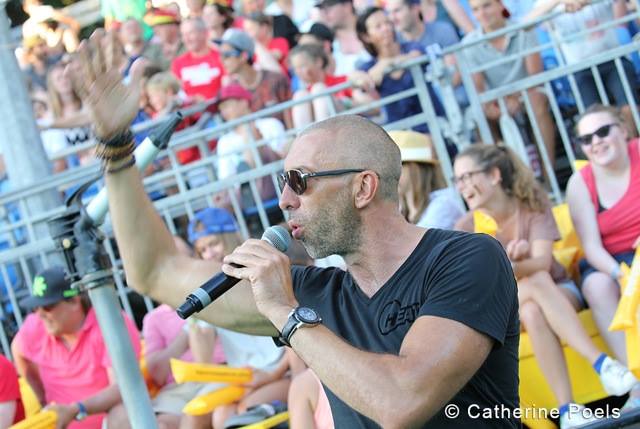 We even have more great news about Kris. He got selected by the UEFA to be the official speaker during the games of our Red Devils at the next European Cup. Congratulations Kris! We are happy to have such an amazing MC at the Hercules Trophies in Antwerp and Mechelen.