Introducing Pink Ladies Games in UAE – a fantastic new WOMEN'S ONLY fun and active event for women who care.
This year, Herculean and Promoseven Sports Marketing are launching the Pink Ladies Games on the 21 October 2016 in Dubai. This is a unique, fun and active event for women of all cultures and ages to unite. The most exciting part is that a percentage of all entry fees and sponsorships will be donated to the Pink Caravan breast cancer charity.
The Games have been running successfully in 5 cities across Europe with over 1,000 women participating and now it is time for introducing Pink Ladies Games in the UAE.
The event is endorsed by the Dubai Sports Council and will inspire women to adopt an active lifestyle while having fun with their friends!
Date: 

21 October 2016
Time: 
7 to 11am with breakfast to finish the event along with prizegiving
Location: Fairmont The Palm –  Dubai
Programme:
A feel-good programme of unusual and active challenges specially designed for women by women.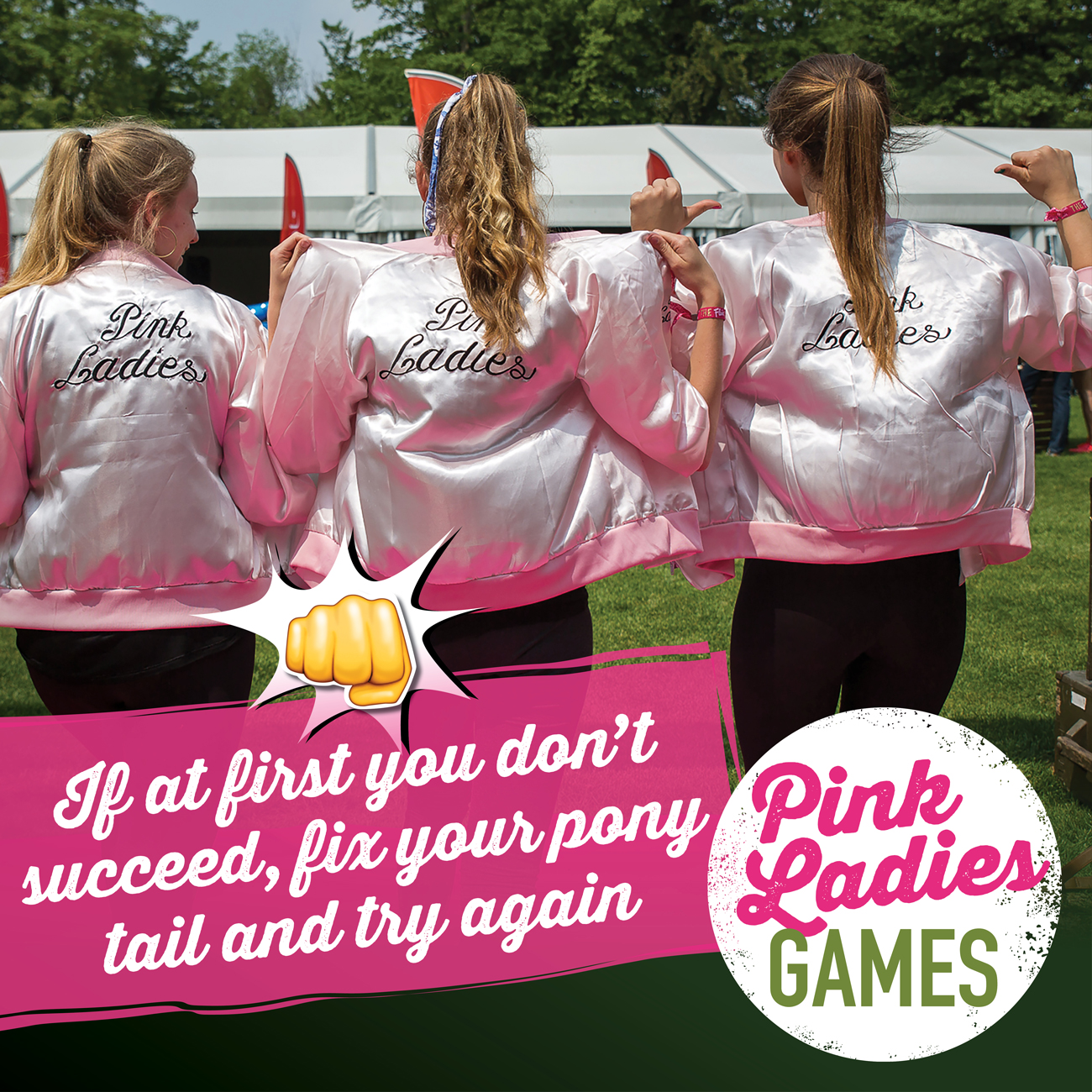 The unique challenges include a fashion make over, changing a car wheel, tug of war, stand up boarding, zumba dancing, waiters' race and a couple more surprises!
The big difference is women don't have to be fit to participate.
Format: Teams of 3 to 5 women will battle it out through the morning.
The entry fee is only AED 650 per team, AED 100 goes to the Pink Caravan breast cancer charity.
More info on the website pinkladiesgames.com .