Live Crowdfunding with MyMicroInvest. Yesterday, I was invited to an energizing live crowdfunding event "Magic 5", powered by MyMicroInvest, in the beautiful city of Ghent.
Did you know that:
At yesterday's event, 5 start-ups got 5 minutes each to convince 500 investors to crowdfund 5 mil EUR. All projects were connected with one or more of the 17 Sustainable Development Goals of the United Nations. The UN goals are a universal call to action for people, planet, prosperity and peace, reachable by 2030 through a public-private investment partnership of $ 4trillion per year.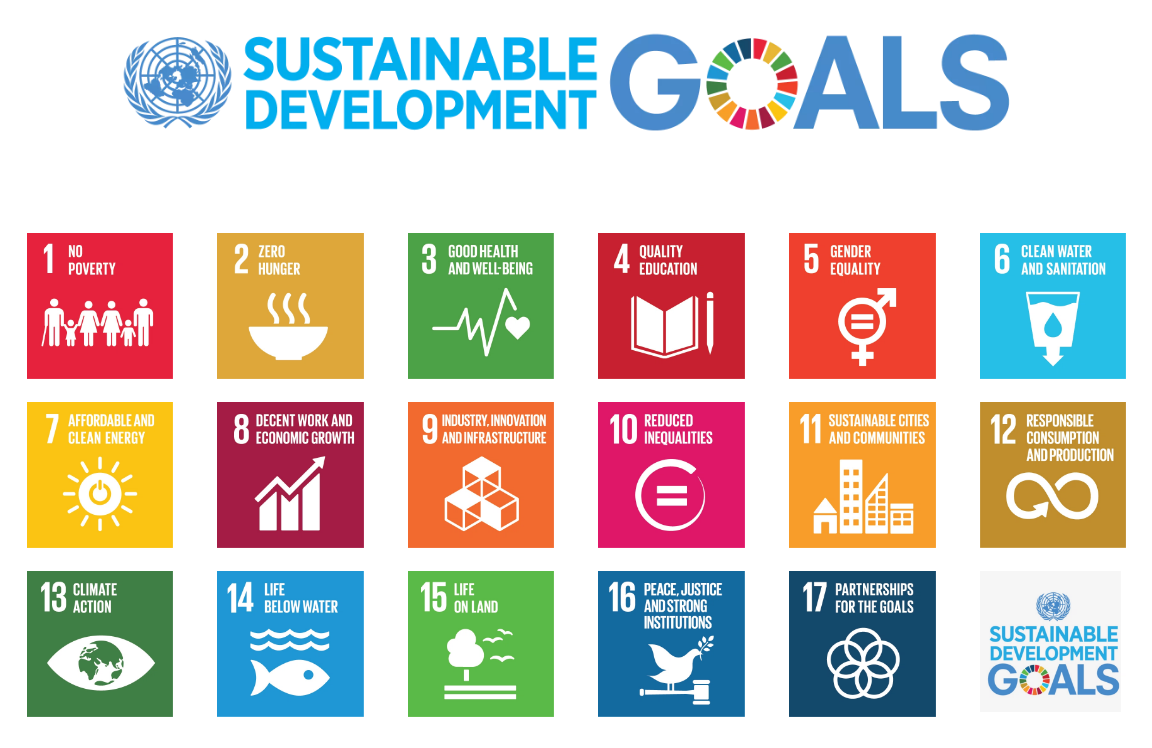 It's comforting for me to read this, especially because Herculean is actually focusing on some of these goals -of which Good Health & Wellbeing is the most obvious one.
A panel of top notch people was present to give feedback about the projects:
The projects that participated were:
Zen Car: Belgium's electric care sharing leader, boasting a visionary zero-emmission and zero-noise approach to electric mobility solutions in Brussels, Ghent, Antwerp and beyond.
Santech: Paris-based software development company allowing health-care  providers and other clients to efficiently implement e-health solutions.
Aproplan: a collaborative, tablet-enabled construction management app for contractors and architects to keep track of their plans, blue-prints and projects.
Social Stock Exchange: a radical new kind of capital market for socially conscious business owners and investors seeking positive impact and financial returns.
Inventures II: the world's first venture-capital fund investing in impact businesses that are tackling social issues through 5 UN SDG's.
In case you want to relive the event, you can watch the live stream here.