Now is the time to plan your next team event! There's no better time to start planning your fall teambuilding activity than in the midst of winter. Whether you're looking to increase overall employee performance, trying to boost cooperation within and across your teams, increasing job satisfaction amongst employees (which sharply increases employee retention rates), or trying to get all noses in the right direction, there are tons of valuable reasons to invest in a qualitative teambuilding event. Play your cards right and your investment will pay itself off in a matter of months.
It all starts with finding an activity that works.
Now is the time to plan your next team event! Planning your event months beforehand helps a great deal in finding the right activity. Availability is not yet an issue, both in terms of what you can do and the locatio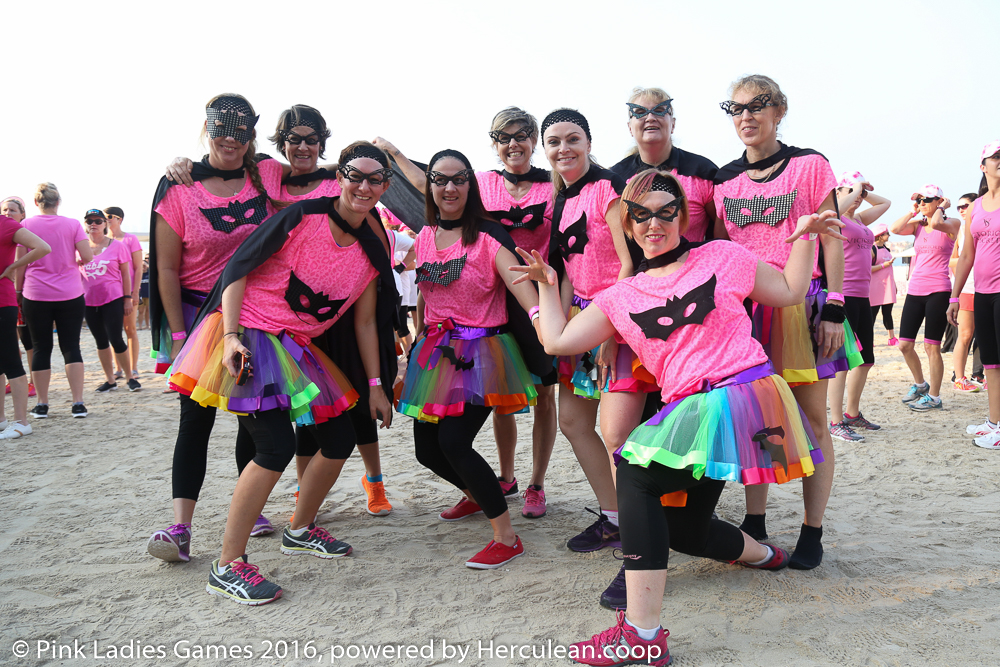 n. There's ample time to set up your ideal teambuilding if you start planning/outsourcing your project now. Time is a very precious resource that translates directly into more value for money and more peace of mind.
Not unimportantly, outlining and planning your event during the winter is a perfect opportunity to start dreaming about warmer times. You'll soon find yourself feeling uplifted by the thought of all the amazing things you can do with your colleagues. Might come in handy during these dark days!
So what can you start dreaming about? There are numerous possibilities. One activity that's got an especially warm feeling to it, is a family day. Reward your employees for their hard work and have them bond with their families. Such an event shows your employees that you not only care for them as being your workers, but as parents and partners too. Colleagues and their children having fun, is a truly wonderful experience. Creating the feeling that work is home away from home: that's what you're aiming for.
Another option is a company game day without family members. It's the ideal way to get everyone behind one common goal. Pick your challenges in line with your corporate goals and you've got a winning teambuilding strategy.
Whatever concept you choose for your team activity, a key success factor for team events is Communication. If you want your colleagues to look forward to the actual event and be truly involved, then it's utmost important to communicate as soon as possible in the process. Even with a simple "Save the date", if you don't know the details yet. Too many team events do not reach the number of coworkers they aimed for, because of tardily communication, and that's a waste of the money and energy. You can post c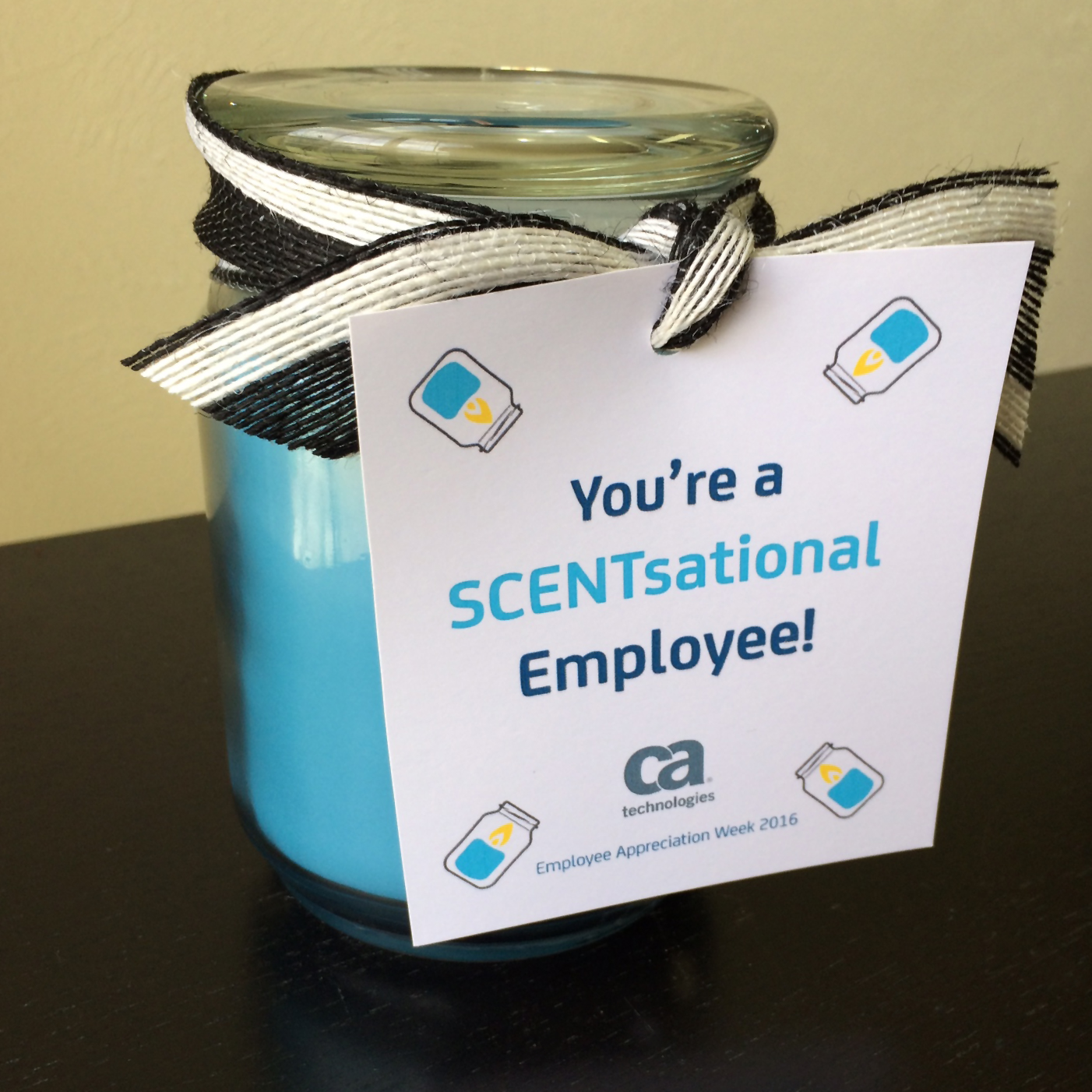 ustomized messages via your usual channels (Intranet, posters at the walls, Facebook groups, Yammer,…), but try to stand out and surprise your colleagues by using an unexpected channel. And this doesn't always have to cost money.
Did you know that active events are a powerful form of communication? Their impact on the attendees is enormous. They're superb to launch your new product or business unit with a bang. Are you looking to incentivize your employees or to further connect with your customers? Get them moving! Hiring a professional photographer or video crew is a terrific idea. Capturing the moment, means you'll be able to redistribute it, which further ensures a long lasting effect of your event.
At Herculean, we master the art of opening people's minds through active and engaging concepts. It's our mission to create messages that resonate with your entire audience. We help you to turn your events into long-lasting, authentic memories that people will remember for the rest of their lives. We know that no-shows are the worst thing that can happen to your event. Our years of experience have enabled us to create concepts that appeal to everyone, ensuring a minimal risk of no-shows (and tons of regrets for those who actually can't make it). Not to mention the economies of scale and scope that save your budget from being ruined. Between gamification, leadership, energy and sports, we've found the ideal recipe for active events. Don't take it from us though: ask our customers all across the globe. Fifthplay, Construction Federation, Hubo, CFE Poland, Weight Watchers, ENOC, Daman,… have all been herculeanized! Are you next?