Czech Republic: Hercules Trophy launched! May we present ourselves? We are Fox Hunter, and we have just launched  Hercules Trophy in the Czech Republic!
Fox Hunter is an agency pro
viding complex services in the fields of marketing, event management, graphics and production. We have been growing dynamically since the company's foundation in 2007. Our services are now available in the Czech Republic, Slovakia, Hungary and Poland.
The know-how, experience, ideas and energy of Fox Hunter's people who really love their job are a key to our success. Our mission is to become a long-term and reliable partner to our clients, have an excellent knowledge of their markets, products and customers, perfectly understand their needs and goals and professionally deliver all necessary services that guarantee satisfaction and positive feelings.
When Fox Hunter discovered the Hercules Trophy concept, we just had to bring it to the Czech Republic. Nothing quite like it exists in our country and we are convinced that companies, both large and small, would get involved and offer their employees a unique experience whilst building camaraderie, company loyalty and team spirit!
As a consequence of this, Fox Hunter is excited to announce that the first Hercules Trophy in Czech Republic is coming to Prague. The coolest corporate team challenge on the planet will be held at Císařská Louka in Prague 5, a stunning island on the Vltava river, on 19th May 2017. Corporate teams of 5 to 7 people will compete teams of other companies in 12 awesome challenges, which will be announced very soon. Check our Facebook page and the website  f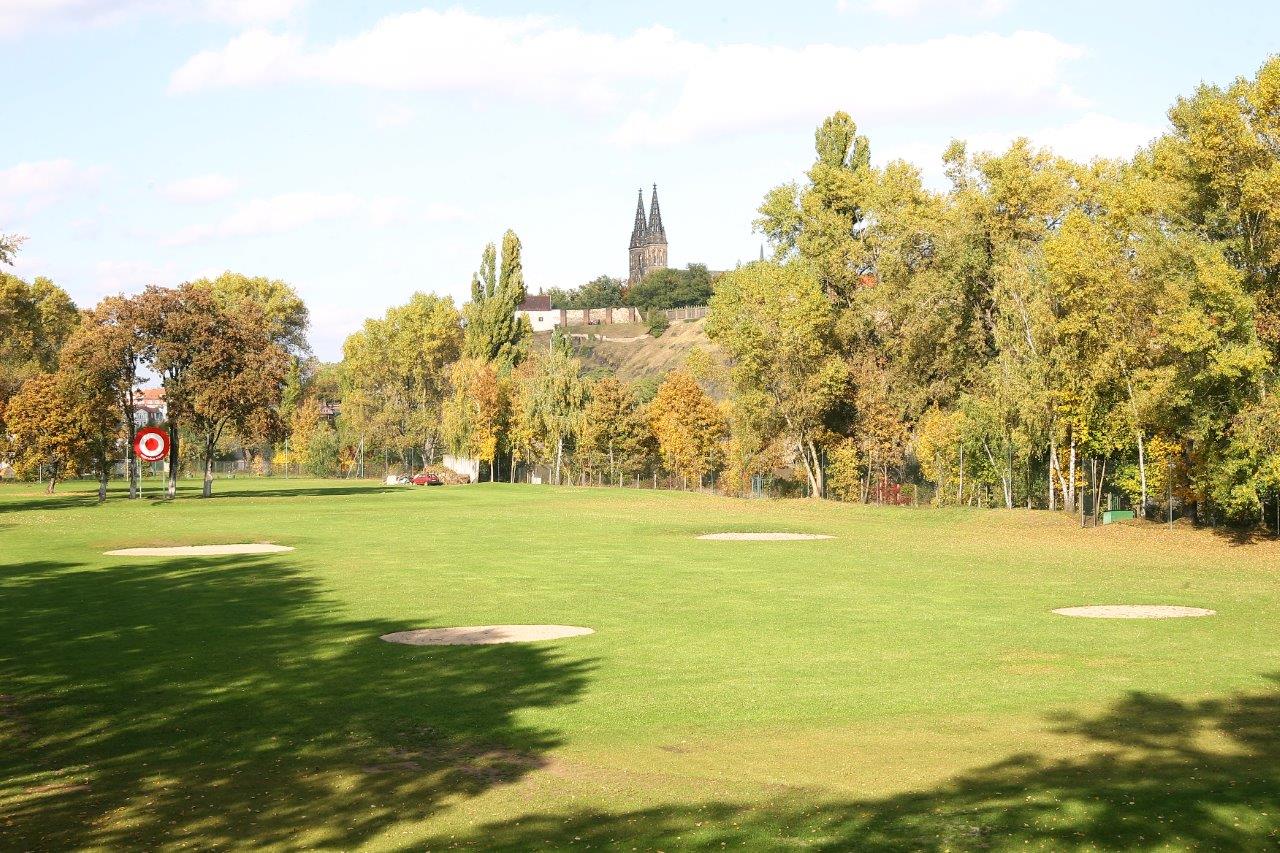 or the latest updates!
We are currently approaching our varied clients, from blue-chip, multi-nationals to smaller local companies, with the aim of having 96 teams partaking in this super-charged event.
Come as a company, leave as a team!

---