Next 2 challenges UAE. Isn't it time for an update on the Herculean challenges in Dubai and Abu Dhabi 2017?
Here are labours 5 & 6 for the Daman Hercules Trophy:
Archery Tag
Climb the Mountain
Next 2 challenges UAE are provided by Spirit of Adventure!
Archery Tag is played similar to dodgeball with our bows and patented foam-tipped arrows. This exciting, action-packed game offers the ultimate family-friendly experience that engages everyone. Don't miss out on Tag… The game you never outgrow!
Climb the Mountain: Not just an ordinary climbing wall, but we added some Herculean elements to it. We won't reveal too much now…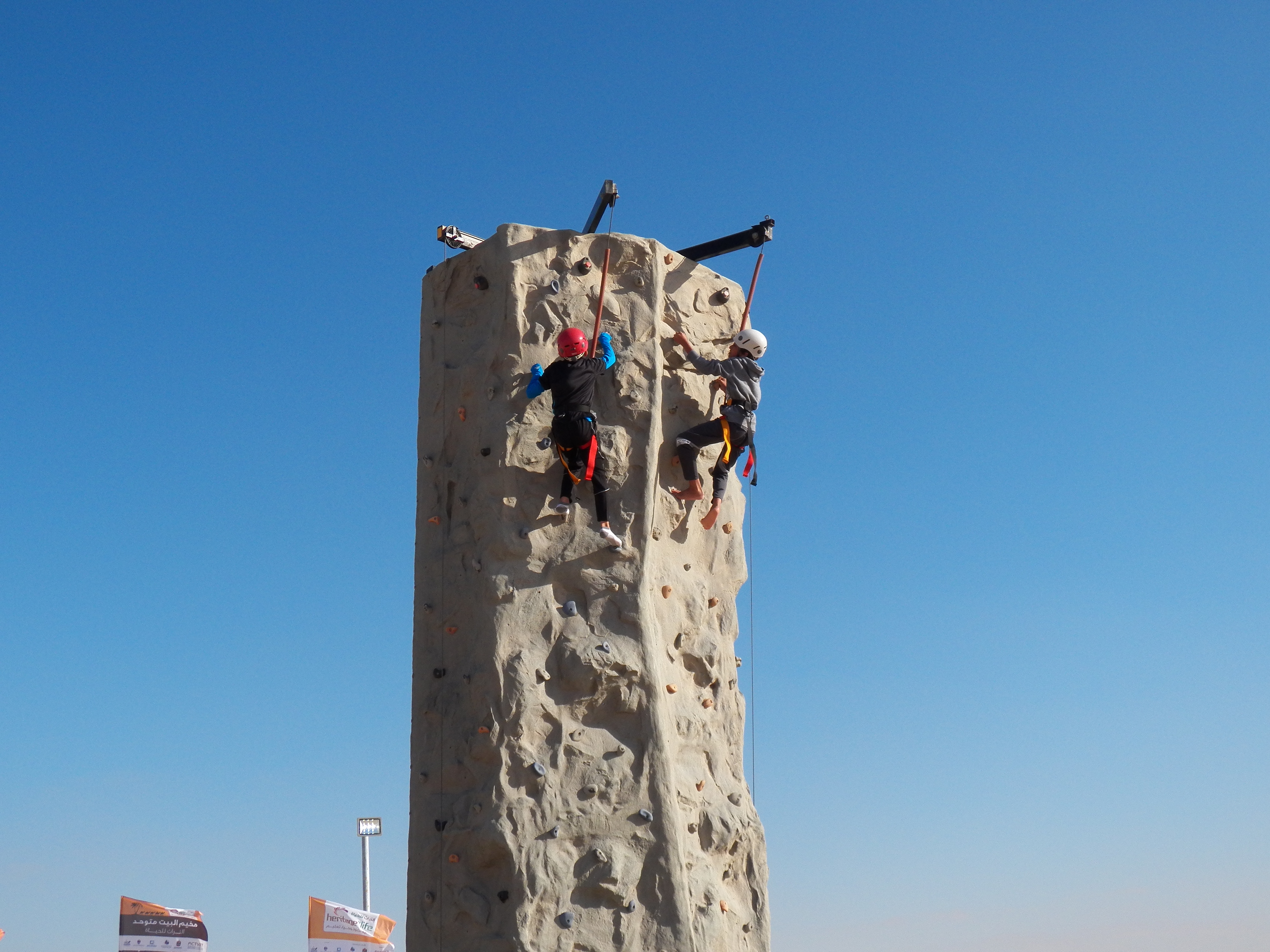 The previous challenges can be found here: labour 1 & 2 and labour 3 & 4.
In case your company hasn't registered yet, here are the dates:
20 April – Dubai (Mushrif Park)
22 April – Abu Dhabi (Zayed Sports City)
It's about time for your teams to get ready. Contact us now on info@herculestrophy.ae or +971 4 3210008 for more info!