Hercules Trophy Baltics launched! We are excited to announce that the Hercules Trophy Baltics has officially been launched! The event will take place in the European Center Golf Club in Vilnius, Lithuania on June 10, 2017.
The event is organized by our partner Catalyst Baltic. As with any other Hercules Trophy, anybody can participate! No special skills or physical condition is required. Victory is achieved not only by pure strength and agility but also through creativity, teamwork and logic.
Are you ready to take on the challenge? Click here for more information.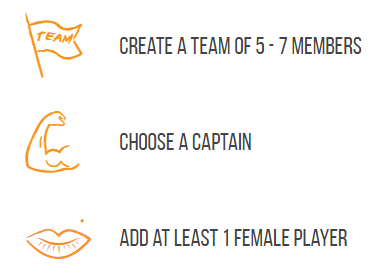 And click HERE to join!