Second Herculean labour Belgium 2018. "There is no excellence in archery without great labour", Maurice Thompson once said. And great labour is what the Hercules Trophy is all about! Besides: It's 2018, you can pick up a laser gun as well to prove your steady hand and hawk-eye?
At least if you participate in the Hercules Trophy in Antwerp, Mechelen or Leuven. The Laser Clay Shooting will be the second official Herculean labour in all the editions! It's about time to release your inner sharpshooter.
Second Herculean labour Belgium 2018. Expect a real precision test just like traditional Clay Shooting. The clay pigeon will be launched in the air – PULL! And then it's your turn to pull the trigger at the right moment.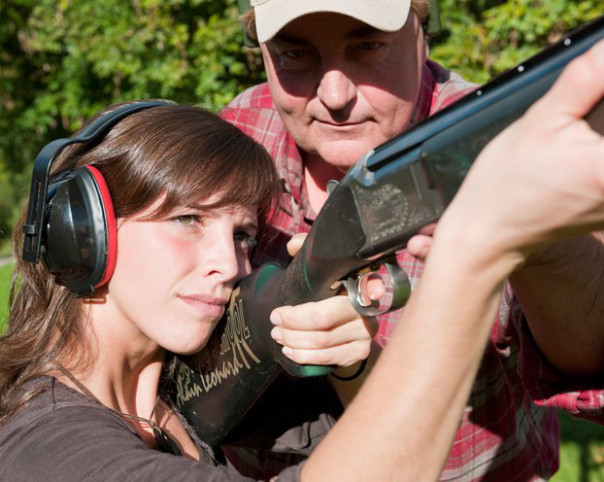 If your weapon experience is limited to the occasional shooting at the local fair from your youth (just like ours), don't worry about safety. You won't get a real gun but a laser replica – without danger for bystanders. If you fear about your technical skills, remember that even Lucky Luke had to start somewhere. Let's bet that you'll soon shoot faster than your shadow?
More than 300 teams from 100 companies will point their crosshair at hundreds of clay pigeons. You can still register:
Curious about the first Herculean labour? Find it here.