The next challenges are all about ponies, balls and obstacles. We've only just announced the first three Herculean labours, and here are the following three already! So if you didn't find your piece of cake yet in the Telenet Business Sky Climb, Lazer Clay Shooting or the Suzuki Swift Reverse Driving, then you certainly will now.
And whether you're participating in Antwerp, Mechelen or Leuven: you will get the same fantastic Labours.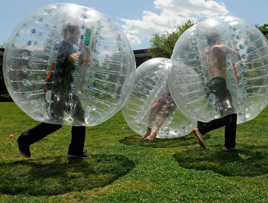 Made In Bumper Balls
In the run-up to the World Cup this summer, we will give you a bit of a soccer experience. At the Made In Bumper Balls Labour, you will have to prove your unprecedented ball skills whilst you are inside of a ball yourself. Guaranteed fun and a lot of transparency! Powered by Made in, the B2B business platform for Belgian companies.
 Cross Country
 This absolute classic and fan-favourite couldn't be lacking in 2018. Wondering whether this year, most jokers will go to Cross Country again? No idea what to expect from this Labour? Try thinking of a giant inflatable, full of obstacles where you and your teammates need to find a way through as soon as possible! Of course, teamwork is the best way to success here.
Smack my Pony
Brand new, and unique: our very own Smack my Pony! Undoubtedly the most playful Labour this year, but maybe also the most challenging? You will at least need your (mechanical) pony driving and cowboy skills. We can't tell you more yet, but be assured: once you get to know our ponies, you don't ever want to let go of them.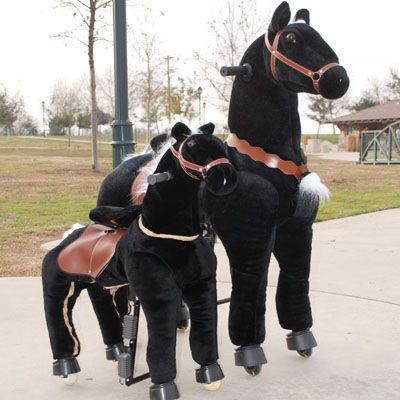 Stay tuned, because we are soon announcing the last 6 Labours as well…
Do you feel the itch, but aren't you yet registered? Contact us as soon as possible at info@herculestrophy.com , because the Hercules Trophy on 2 June in Mechelen is sold out!