Pink Ladies Games Belgium 2018: All Battles announced! Hurray! The first edition of the Pink Ladies Games 2018 is about to happen. It's about time to announce the 2 last Battles! Based upon the reactions on social media, we assume that they're pretty well received. Whether you're a "fashionista", a tough chick, the funny girl or simply a #topclasslady : you will most definitely find your piece of cake in the C&A Catwalk Challenge, Flip It, Suzuki Swift Parking Battle and/or Smack my Pony.
Here are the final two battles: The Lipstick Challenge and Pole dancing!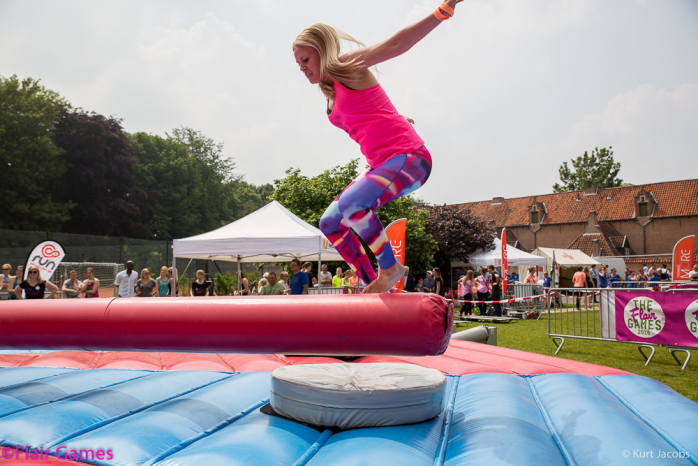 The Lipstick Challenge is not what you'd expect at first sight. You won't have to prove great makeup skills for this battle. See it as a survival exercise for mothers, aunts, sisters, … because what do you do when a three-year-old comes running at you in full speed, armed with a blood red lipstick? Do you jump? Do you dive? It's the balance that will determine your team's success!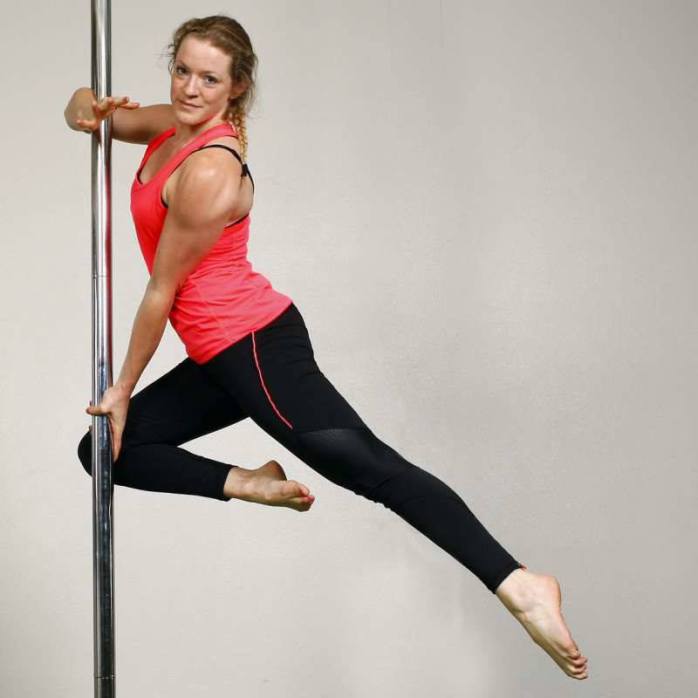 Pole dancing, on the other hand, is exactly what you would expect: playful, hot, challenging and quite physical! Strength and agility are the keys to success. But you will also need a healthy dose of guts. Another thing worth mentioning is that you can also earn points for your enthusiasm! Afterwards, you will understand why pole dancing is becoming more and more popular, even as a sport. Your newest hobby, maybe?
Are the 6 battles 2018 totally up your lane? Register as soon as possible for Antwerp, Roeselare, Malines, De Panne, Westende, Geel, Gent or Leuven.
Pink Ladies Games Belgium 2018: All Battles announced! The Pink Ladies Games are going to be awesome this year!