A surprising winner at Hercules Trophy Antwerp 2018. On Saturday 5th May the 3rd edition of the Hercules Trophy Antwerp took place. The weather was amazing and the location "Park Spoor Noord" looked like a holiday destination. The great atmosphere almost made us about the competition with the 12 unique Hercules labours…
https://www.facebook.com/herculestrophyfans/videos/10156419861629866/
Luckily the teams had a good night sleep and were ready for a battle.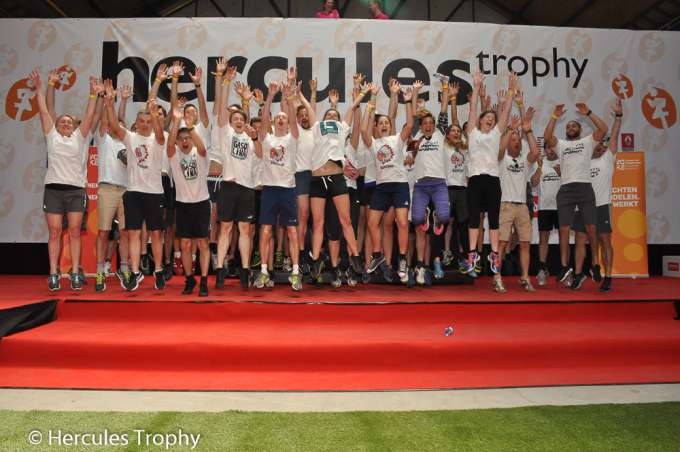 The context of the diverse programme this year was teamwork and networking again, combined with delicious food and drinks. After the battles were done we ended the day with a bang and started the after-party.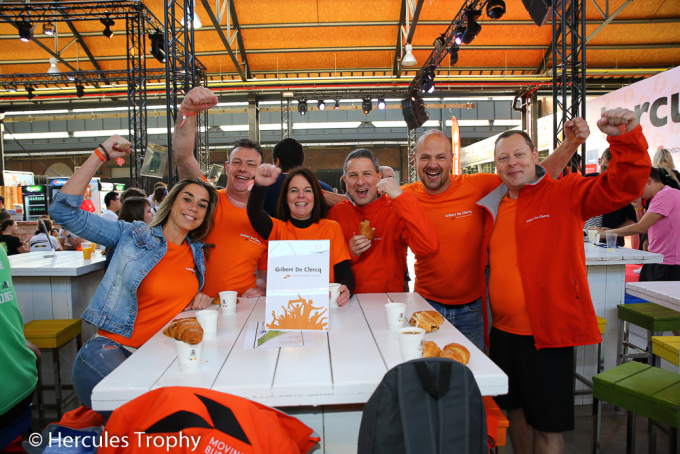 The competition started with a challenging brain teaser, followed by a banging opener. By good habit the 12 labours started afterwards. For the 'daredevils' there was the Telenet Business Sky Climb, the participants also challenged the Suzuki Swift Reverse Driving, Made In Bumper Balls and many other labours. There was something for everyone. Tension, humour and a team feeling was key on this day and this created the clear Herculean atmosphere.
Everyone did win on this day, but 'The Bullets' of a political party took the first place. It was the Flemish nationalist and conservative political party in Belgium Nieuw-Vlaamse Alliantie or N-VA. Not a bad accomplishment in times of regional elections. With a slight difference compared to the runner-up's, the infamous team DEME Warriors, they ended the day as the winners of the competition.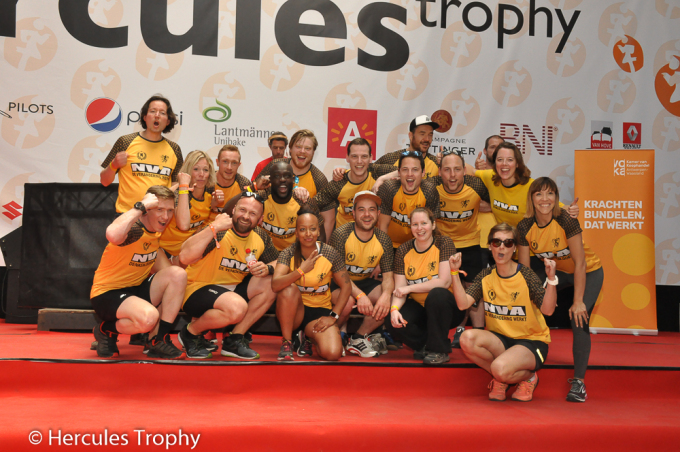 The winning teams:
The total ranking can be found here.
The Hercules Trophy in Mechelen (Friday June 1st and Sunday June 3rd) and Leuven (Saturday September 29th) have to start yet, eager to participate with your team in this crazy competition? Registering is still possible via the link underneath. Watch out, in Mechelen Saturday June 2nd is already fully booked.