Hercules Trophy Dubai 2022 announced – The ultimate test of teamwork is coming. Strength, stamina and a decent boss are the cornerstones of success in the ultimate corporate team challenge.
Join us for Hercules Trophy Dubai coming to you on Friday, March 18th 2022!
Are you brave enough to take it on? Teams of 5-7 from all corners of your office will battle it out against market competitors and participate in 12 team challenges that will engage your minds, your hearts and your muscles. Are you a wimp or a winner?
Are you ready to unravel the mystery of "The Abandoned Fort in the Enchanted Desert"? All the action will take place at the magical "Al Sahara".
Join the coolest corporate team challenge on the planet- the competition where everybody feels like a hero.
Loads of fun: GUARANTEED!
Sign up for early bird and volume discounts and register your interest through Herculestrophy.ae.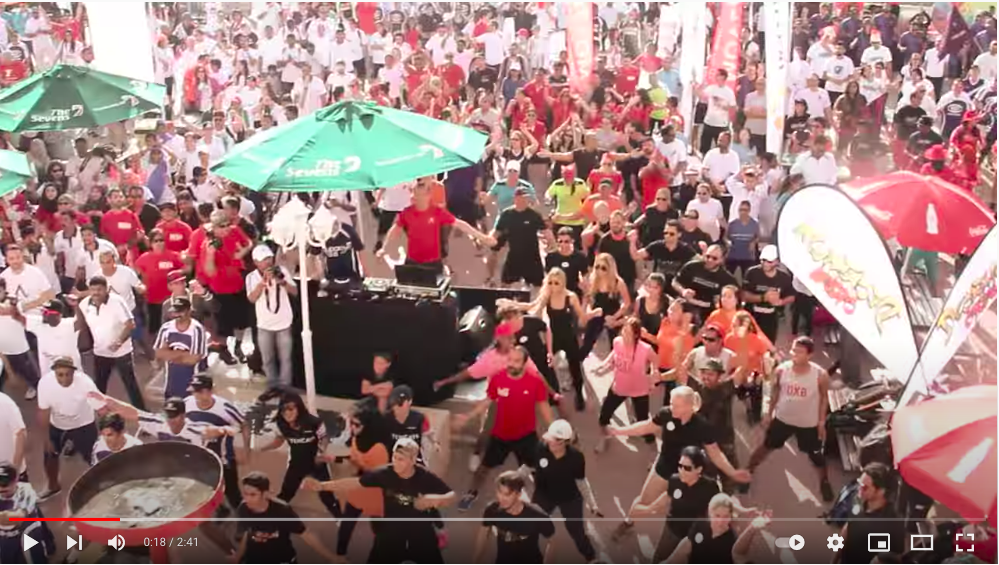 About Hercules Trophy
Hercules Trophy is a Herculean Alliance Experience in partnership with Envie Events. Herculean Alliance are Employee Engagement Specialists. Crafting powerful workforces since 1999. Building an ecosystem of experts, formats and technology to help our customers measure and improve employee engagement.