30 teams battled it out in the 12 Herculean challenges and Natus Vincere from Bahri took the Hercules Trophy Dubai home with 221 points. A Herculean achievement that requires a well-balanced team. Congratulations! Watch the after-movie at the bottom of this blog.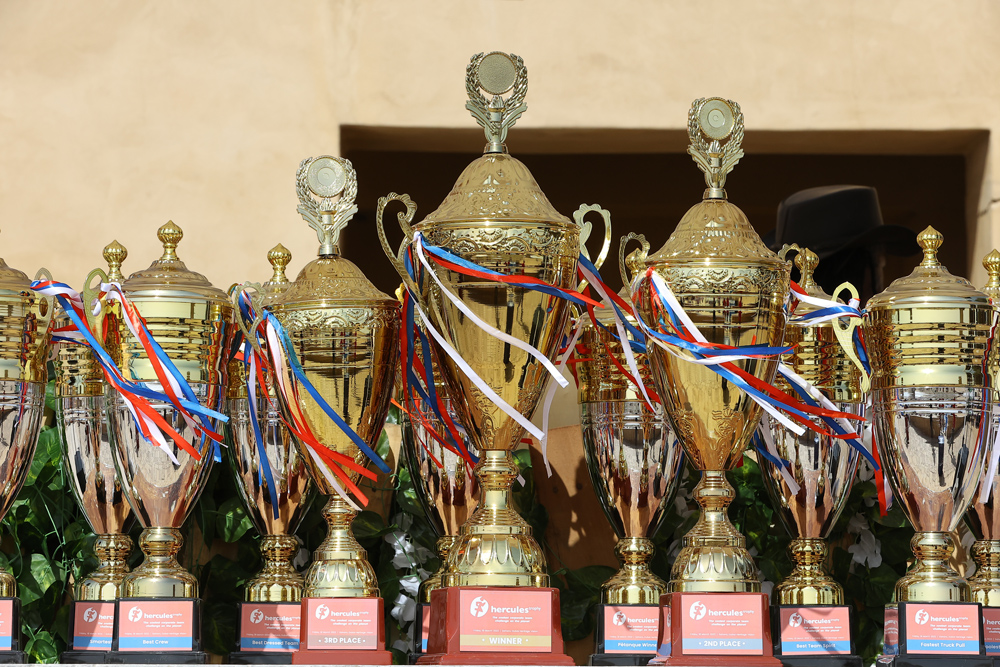 But that wasn't the only award of the day. Here's the complete leaderboard and here are all the winners. BIC, Channel 4, Scopernia/Chalhoub, WorkFam, Biz Group, B.U.T Digital… you were all winners to us and we thank you from the bottom of our hearts for being there, for investing in employee engagement, and for spreading the love.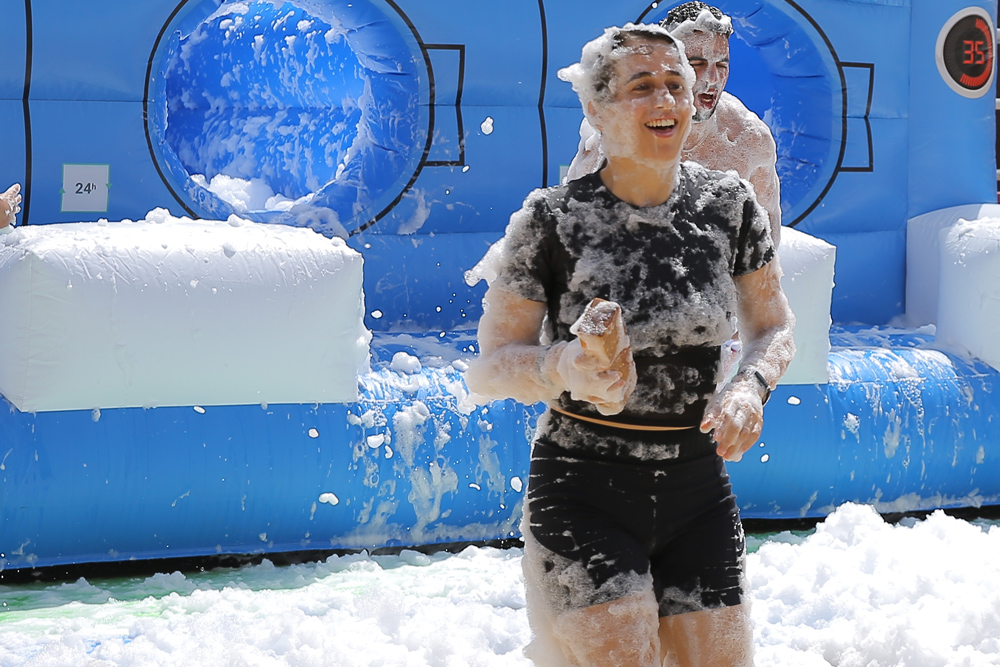 Hercules Trophy is a Herculean Alliance experience and is part of the Arena business unit. It's the coolest corporate team challenge on the planet that started in 1999. Come as a company, leave as a team. Thousands of people, from all cultures, from all generations, from large and small companies, have participated in 10 countries. Teams of 5 to 7 people battle it out in 12 team challenges against market competitors. We use the language of gamification to unite people in a way that little else does.
Hercules Trophy can also be organised as a private event. The brand, the communication, the website, the challenges, the program, the catering, the venue, and the entertainment can be adapted to your needs. We add the employee engagement magic.