After the pandemic, over 600 employees from over 40 companies participated in teams of 5 to 7 in Hercules Trophy Dubai, presented by INEOS Grenadier and powered by Channel 4. Here are the Hercules Trophy Dubai results of the November 4th edition at Terra Solis Dubai.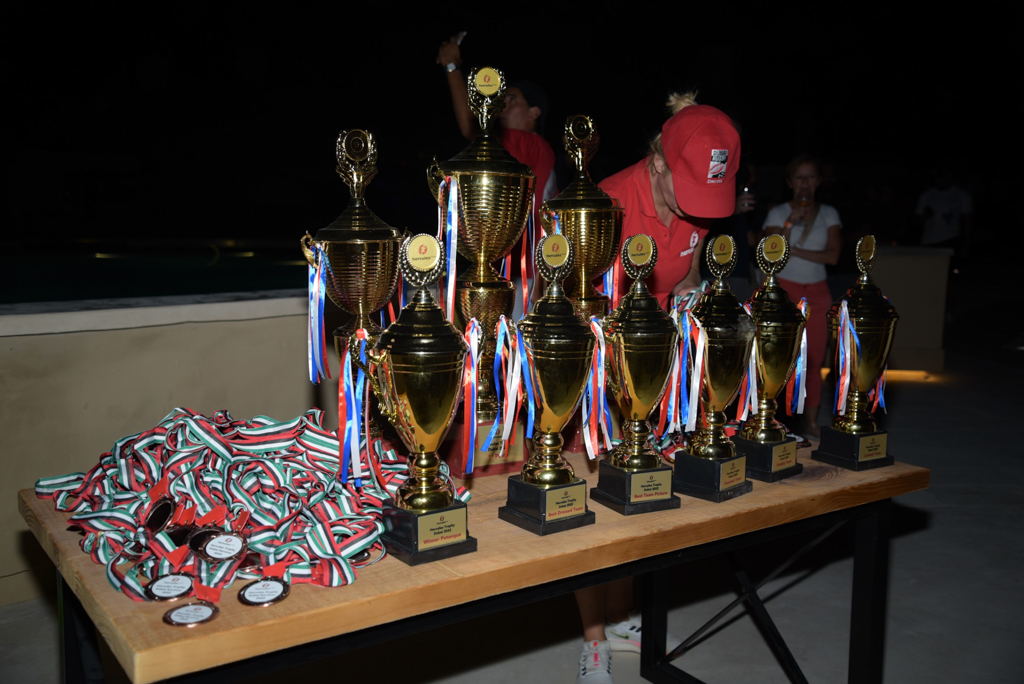 1st place: Masdar Titans
2nd place: Al Rabia from Channel 4
3rd place: Belgian Club Dubai
Coolest team: INEOS Grenadier Trailmasters
Smartest team: Al Rabia from Channel 4
Fairplay award: Golden Padel
Winner petanque: Manuchar
Best team picture: The Brainy Bunch from Gantrex
Best dressed: MINT United from Mazrui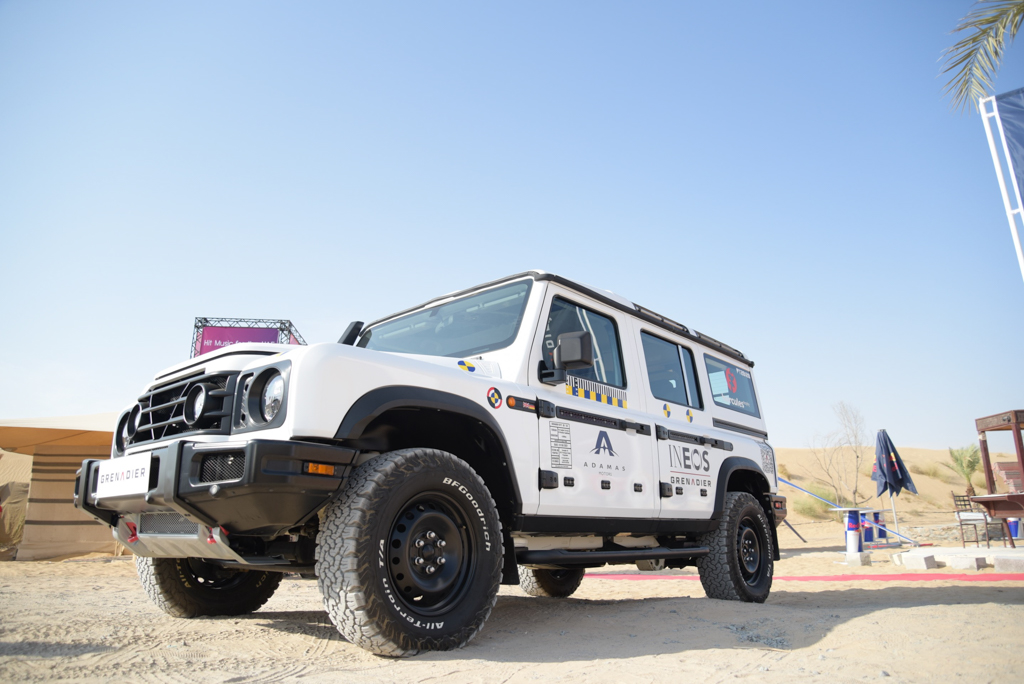 Check out all the pictures here.
Hercules Trophy is the coolest corporate team challenge on the planet. It's one of the Herculean Alliance formats. It all started back in 1999, and thousands of companies have already participated in 10 countries. Teams of 5 to 7 battle it out against market competitors in 12 fun team challenges. Come as a company, leave as a team. Register your interest to participate in next year's edition.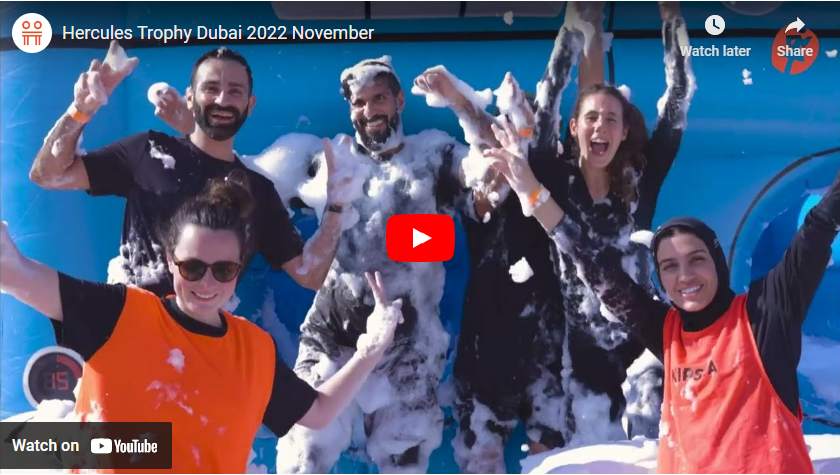 .