Herculean Alliance was the wingman of Mazrui International to organise their Family Fun Day in Abu Dhabi. Maximizing engagement to thank their employees and families was the goal. Mission accomplished.
The Human Resources Director of Mazrui International reached out to us because he was looking for a wingman to support the internal communication and events team organise an engaging Family Fun Day in Abu Dhabi to celebrate their 50th birthday.
They would run the entire event themselves, on their own venue and with their existing events partners for catering, infrastructure, and entertainment for kids. They needed our expertise to add the engagement layer. We had 2 months to make it happen.
It was a match made in heaven!
The result:
Peace of mind for the events team to set up the online platform, create and execute an engaging communication plan and gamify the day.
An unprecedented attendance rate and satisfaction rates. 1500 employees, families and kids participated.
Employer branding through the roof with 53K people visiting the event's website!
A happy HRD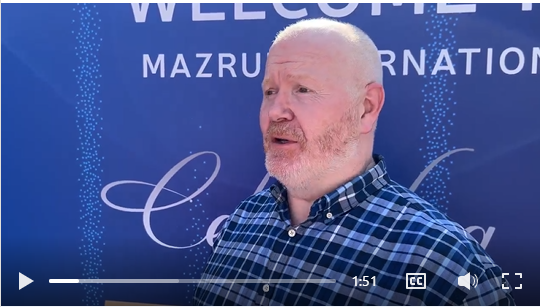 No, we are not an event agency.
Event agencies are our partners. We are employee engagement specialists, and we help customers to measure and increase engagement through advisory, gamification and communication. We add the engagement layer to private and public events. Our platform is a unique ingredient.
Yes, we have the know-how to organise large corporate festivals end-to-end(we organised the Hercules Trophy for thousands of people in 10 countries). Still, we always collaborate with many partners so everyone can focus on what they do best.
We are an employee engagement company.
Creating an event, we call it a moment that matters, is about craftsmanship. The point should be to connect all the hearts and minds of the employees with the values of the company. But how do you do that without wasting time?
Yes, of course, you need a venue, catering, branding and entertainment. That's an Olympic minimum, and there are many amazing event agencies out there who can help you with that.
With over 20 years in more than 10 countries, we've been learning how to add an engagement layer to any type of event. We believe it's a combination of communication, gamification and teamwork. We have built an online platform to make that happen. Especially in places like the UAE, where diversity is so high, it's a crucial component to achieve a high ROI.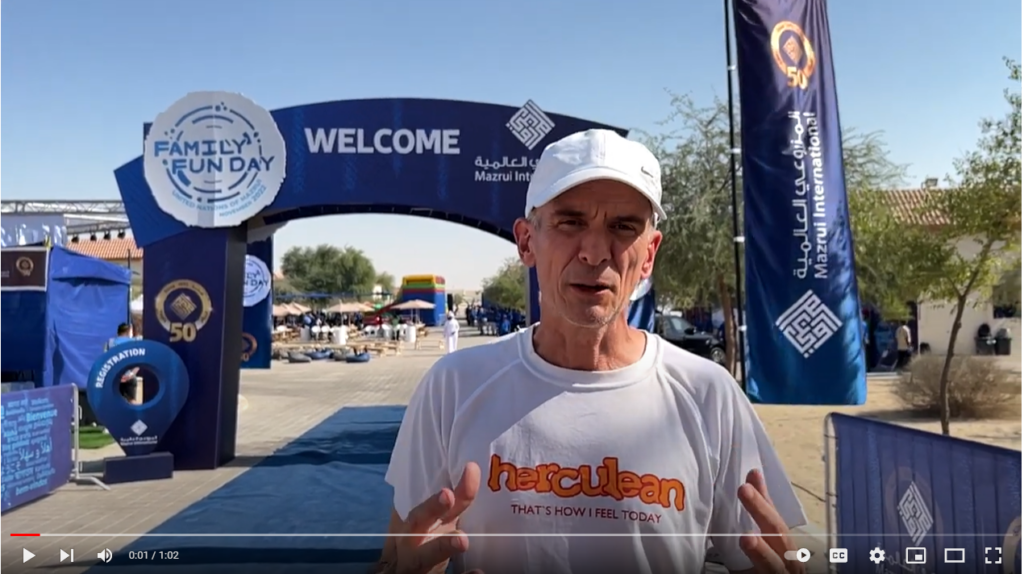 Employee engagement maximised