Dubai entrepreneur launches book "Employee Engagement, what else?" during International Happiness Week to raise awareness on the topic in the region and plead for sustainable people policy.
The English edition of "Employee Engagement, What Else?", a groundbreaking book on the topic of employee engagement, will be released on International Happiness Day on 20th March. The book was written by Dubai resident entrepreneur Inge Van Belle and marketing icon Klaus Lommatzsch.
First pandemic edition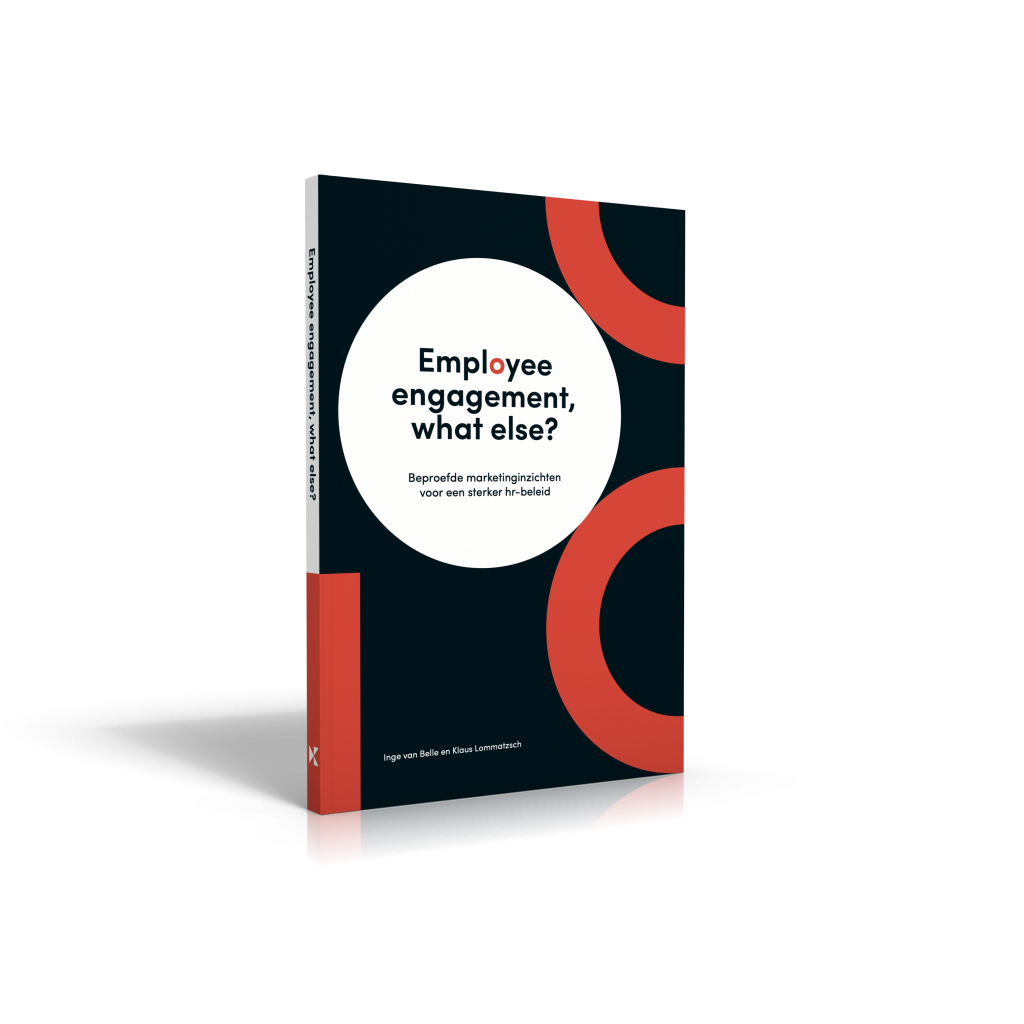 The first edition of the book was published during the pandemic in Europe. It was received with overwhelmingly positive feedback, both by HR experts, business leaders and the media.
During the pandemic, author and entrepreneur Inge decided to move to Dubai with her family. She had already been active in the UAE for more than 10 years in live communication and B2B events. The build-up to Expo2020 was the momentum for her to take the step and grasp the opportunity to expand. Her ambition is to help organisations in the region boost the engagement of their co-workers and contribute to sustainable growth. Now, more than ever is the time to invest in employee engagement.
Stay tuned and pre-register your interest for the book here.
Practical insights
In this book, the authors Inge and Klaus offer a fresh perspective on the age-old problem of employee engagement based on their personal experience in the corporate and entrepreneurial world, cases from different industries, over 20 years of know-how in engagement projects and marketing, and the results of a public employee engagement survey.
The book provides practical insights and strategies for business leaders looking to improve engagement in their organisations and become a great place to work.
Now launching in the Middle East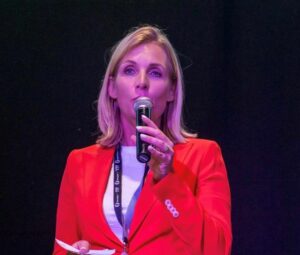 The book in Dubai will be launched around March 20th, International Happiness Day. The perfect date, as employee engagement is closely tied to happiness and well-being in the workplace. It is also a topic to reflect on just before the start of Holy Ramadan.
As business leaders, we know that employee engagement is a key driver of productivity, retention, and overall business success. The inconvenient truth, however, is that engagement numbers are at an all-time low. Global studies show that 87% of employees do not feel engaged towards their employer. This is a global trend. As Dubai is home to a record number of nationalities who work together, it is a great opportunity to become a trendsetter. By combining their knowledge in marketing, communication and workplace culture with their experience in the region, Inge and Klaus offer a practical guide for companies that are faced with challenges like quiet quitting, the Great Resignation and the War on Talent.
Through the lens of marketing, the book explores the 12 drivers of employee engagement and how business leaders can borrow from marketing techniques to create a more engaging workplace. From building a compelling employer brand to creating engaging content and experiences, this book offers practical tips and strategies that business leaders can implement in their organisations to become a great place to work.
Employee engagement impacts customer happiness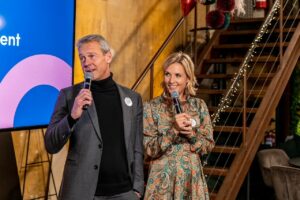 The benefits of employee engagement go beyond just the organisation. Academic research shows that happy employees lead to happy customers. Hence EX = CX (EX stands for Employee Experience and CX for Customer Experience). Not only will implementing the strategies from this book improve your company's bottom line, but it will also drive customer happiness. This will lead to sustainable growth for the business and lead to happy stakeholders.
"The fastest way to get customers to love your brand is to get employees to love their jobs."
Tiffani Bova, chief growth evangelist, Salesforce
Engagement is a wicked problem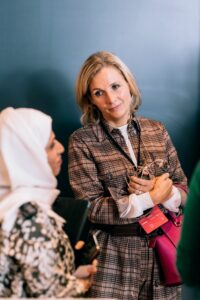 In addition to providing practical strategies, the book also dives into the deeper issues surrounding employee engagement. It addresses the wicked problem of low engagement and how it is exacerbated by societal and technological transformations. The book offers a holistic approach to improving engagement, recognizing that it is not just an HR problem but a business-wide issue that requires the commitment and leadership of top management.
To solve a wicked problem, we need to create a community of diverse people who all look at the same problem from their perspective. The authors and the Herculean Alliance want to be that catalyst, the connectors, the trusted advisors for companies.
The book and the public survey are the first steps. Through keynotes and advisory, Inge wants to have an impact and interact with leaders and experts in the GCC region. Cultural diversity offers a fascinating R&D field to come up with new solutions that are relevant to the rest of the world. Inge is actively looking for partners to join forces in her ambition.
Conclusion
Don't miss out on this thought-provoking and actionable book. Join Inge Van Belle and Klaus Lommatzsch in their exploration of the 12 drivers (or killers) of employee engagement, and learn how business leaders can leverage marketing techniques to create a more engaging workplace and drive customer happiness. The book gives insights into HR data, gives practical steps on how to get started, and is illustrated with captivating expert interviews.
Stay tuned and pre-register your interest for the book here.
About Inge Van Belle
Inge studied Law in Belgium and Italy. She worked for +10 years in several companies as a business consultant and PR and communication manager. She fluently speaks 6 languages and has a passion for intercultural relations. She co-founded the Herculean Alliance with Yves Vekemans (home to the corporate team challenge Hercules Trophy) and is the founder of the Employee Engagement Awards, and the Pink Ladies Games. She's a keynote speaker, advisor and board member for large organisations.
About Herculean Alliance
Employee Engagement Specialists. Crafting powerful workforces. Helping customers measure and improve employee engagement and build their tribe. The approach is based on 4 pillars: keynotes and advisory, technology, and private and public events. With offices in Dubai and Belgium, we help customers like Daman, ACWA Power, Mazrui, Masdar, Jaguar Landrover, DHL, Dubai Police, INEOS Grenadier, BIC, Novartis, Grant Thornton, Deloitte, and many others.