Hercules Trophy comes back to Poland! We've got great news in store for our Polish Hercules Trophy fans: the Hercules Trophy returns to Poland! Are you as excited as we are? (Polish translation below)
The feedback after last year's first edition was amazing and it exceeded our wildest expectations. The unique Herculean concept was met with great excitement among both employees and CxO's from diverse business fields across the globe. What started in Belgium is now spreading all over the world, throughout Europe (Poland, Czech Republic, Romania etc.), the United Arab Emirates and the United States.
Similar to last year's event, the Hercules Trophy will be held at CKR PROMENADA on May 13, 2017. The Hercules Trophy site is located 40 km north of Warsaw at the Zegrzyńskie Lake.

This isn't going to be an ordinary day; during the day you will be submerged in both sportive and mental challenges, all brimming with competition and charged with emotions, cooperation, networking and just plain fun.

The Hercules Trophy Poland is organized by our Polish partner, Freetime. With more than twenty years of experience in complex event organizing, Freetime is the only company that's been granted a license for "Dinner in the Sky" in Poland.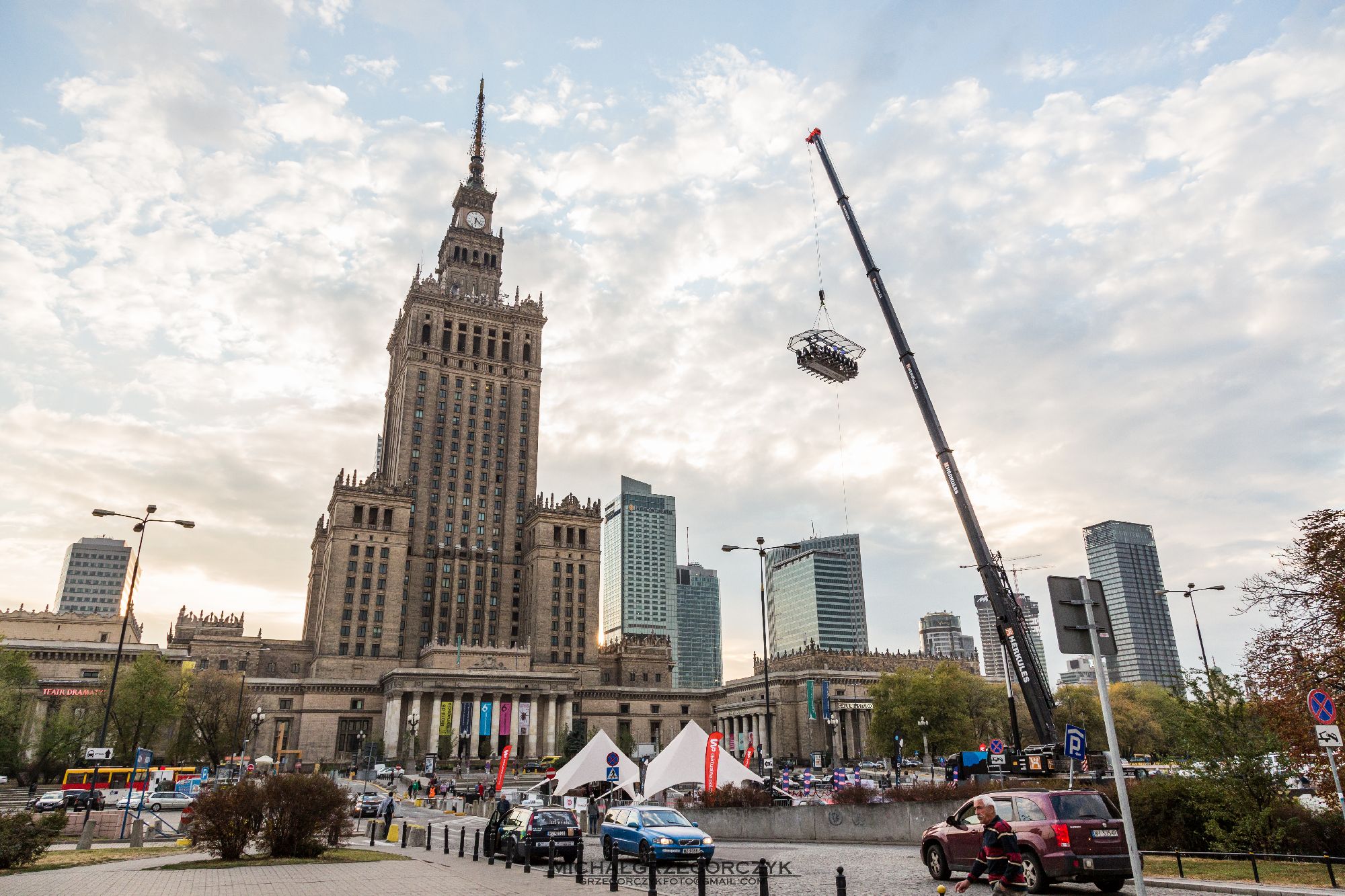 The Hercules Trophy is entirely family friendly, so feel free to bring your kids. In fact, your kids will love it! We have got a ton of activities for spectators, both young and old. The more spectators you bring, the more cheers your team receives and the better it performs!
Maersk, Arval Service Lease and STENA Recyling for instance, already booked their spots this year. What are you waiting for? Invite your market competitors, customers, friends and challenge them in the field. Get out of your chair and join us at one of the most exciting days of the business year!
Should you want to join us with one or more corporate teams, please do not hesitate to contact us at: +48 720 05 05 05, +48 720 55 55 00 or register at Hercules Trophy Poland and we'll get back to you as soon as possible.
---
Świetne wieści dla naszych polskich fanów: Hercules Trophy wraca do Polski! Czy jesteście równie mocno podekscytowani jak my?
Odzew po ubiegłorocznym, premierowym wydarzeniu był niesamowity i przekroczył nasze najśmielsze oczekiwania. Unikalna herkulesowa formuła wydarzenia spotkała się z bardzo pozytywnym odbiorem, zarówno wśród pracowników, jak i kadry zarządzającej z rozmaitych branż biznesu na całym świecie. Wszystko zaczęło się przed wielu laty w Belgii, a teraz z roku na rok startuje w kolejnych państwach – począwszy od Europy (Polska, Czechy, Rumunia etc.) przez Zjednoczone Emiraty Arabskie aż po Stany Zjednoczone.
Podobnie jak w ubiegłym roku 13 maja, gościć nas będzie CKR PROMENADA zlokalizowana nad Jeziorem Zegrzyńskim, około 40 km na północ od Warszawy.
To nie będzie zwyczajny dzień. Od wczesnych godzin porannych do późnych godzin wieczornych pochłoną Was sportowe i umysłowe wyzwania, przepełnione rywalizacją, naładowane pozytywnymi emocjami, współpracą, nawiązywaniem nowych kontaktów i po prostu świetną zabawą.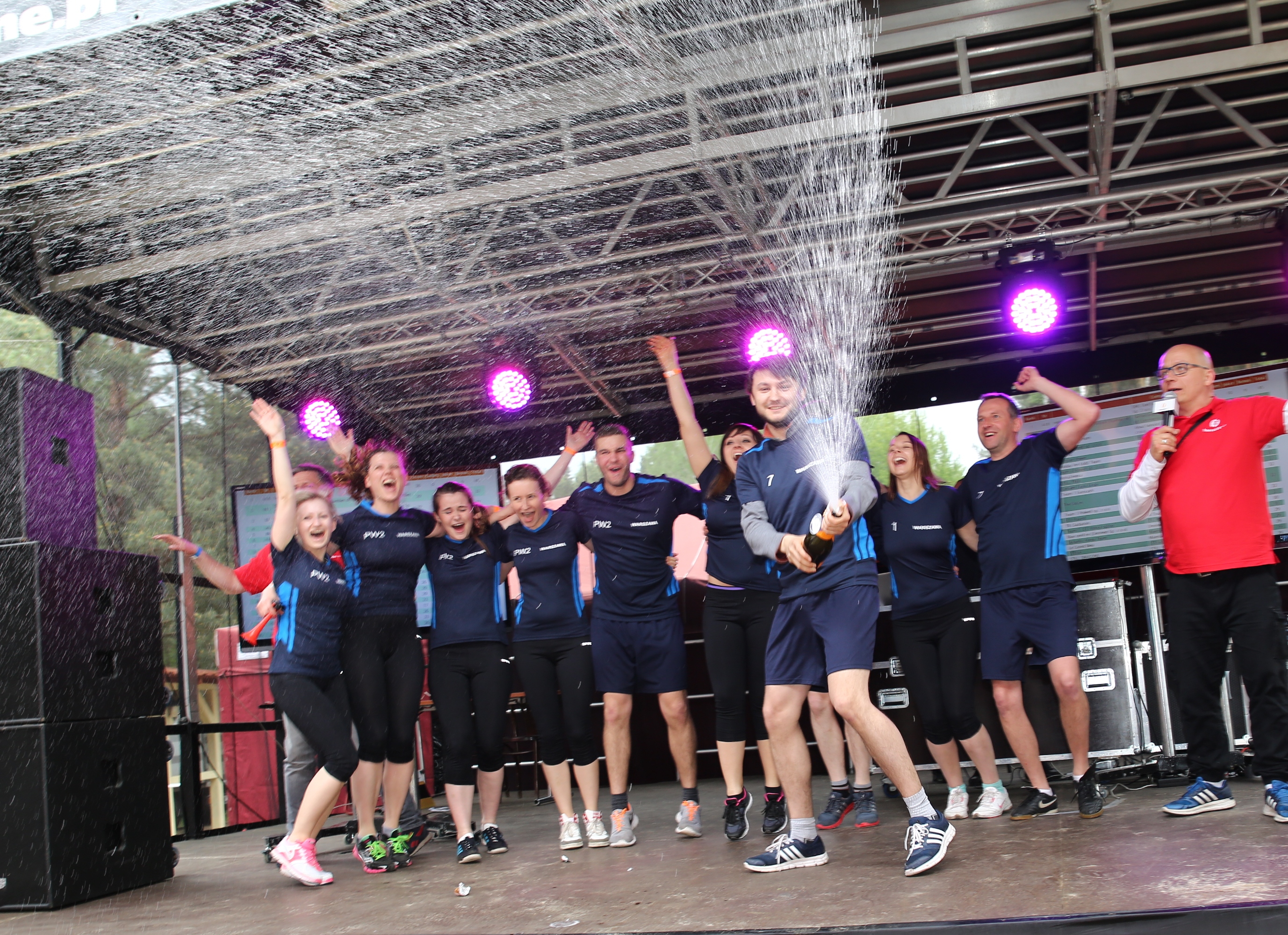 Organizatorem Hercules Trophy w Polsce jest nasz partner Freetime, posiadający ponad dwudziestoletnie doświadczenie w zakresie kompleksowej organizacji eventów. Freetime jako jedyny w Polsce posiada licencję na "Dinner In the Sky".
Hercules Trophy to wydarzenie dla całej rodziny, więc nie wahaj się zabrać swoich dzieci – z pewnością będą zachwycone! Mamy całe mnóstwo atrakcji dla publiczności, zarówno tej starszej jak i młodszej. Doping to sprawa kluczowa – im więcej kibiców zaprosisz, tym lepiej wypadnie Twoja drużyna!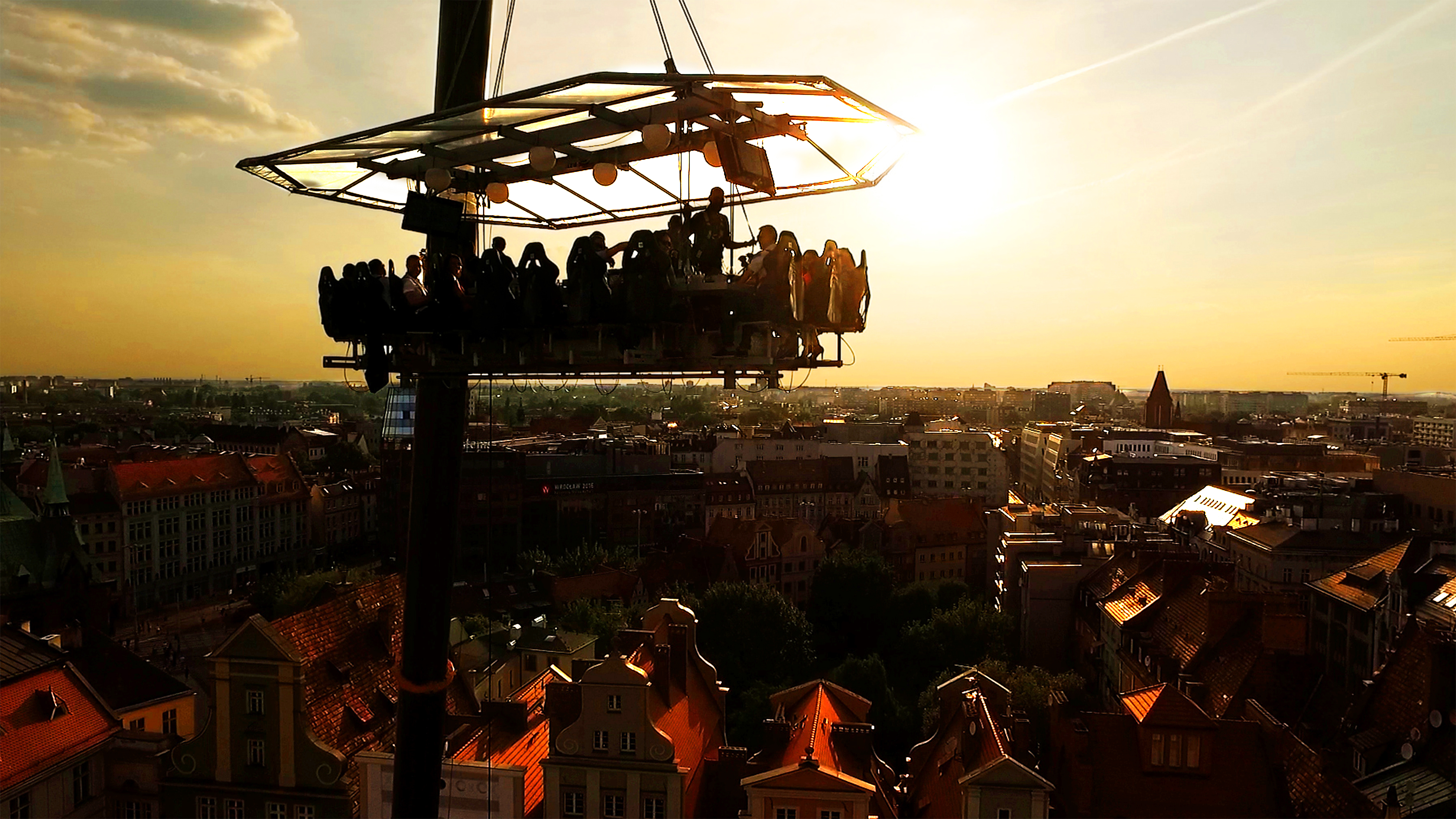 Maersk, Arval Service Lease i STENA Recycling są pośród wielu, którzy potwierdzili już swój udział w tegorocznej edycji. Nie czekaj ani chwili dłużej! Zaproś swoich rynkowych konkurentów, klientów, przyjaciół i wyzwij ich na pojedynek w terenie. Porzuć kanapę i dołącz do nas podczas jednego z najbardziej ekscytujących dni biznesowego roku!
Jeśli chcesz zarejestrować jedną lub więcej drużyn skontaktuj się z nami pod nr tel.: +48 720 05 05 05 lub lub +48 720 55 55 00. Rejestracji możesz dokonać również samodzielnie na stronie Hercules Trophy Poland.