Hi, I'm Jef Geys, 44 years young, Belgian living in Dubai, MSc Sports Physiotherapist (Belgium), ACE Health Coach (USA), author and cycling & marathon enthusiast. I'm a partner in the Herculean Alliance MEA where I focus on corporate wellbeing.  In this 1st post I would like to introduce myself, and let you know what I will be writing about weekly.
In my early years, in the 90's, I was a semi-pro cyclist. Cycling was my life as it is for a lot of Belgian kids (and parents) who dream of the "Ronde van Vlaanderen" and the success and money that come along with it.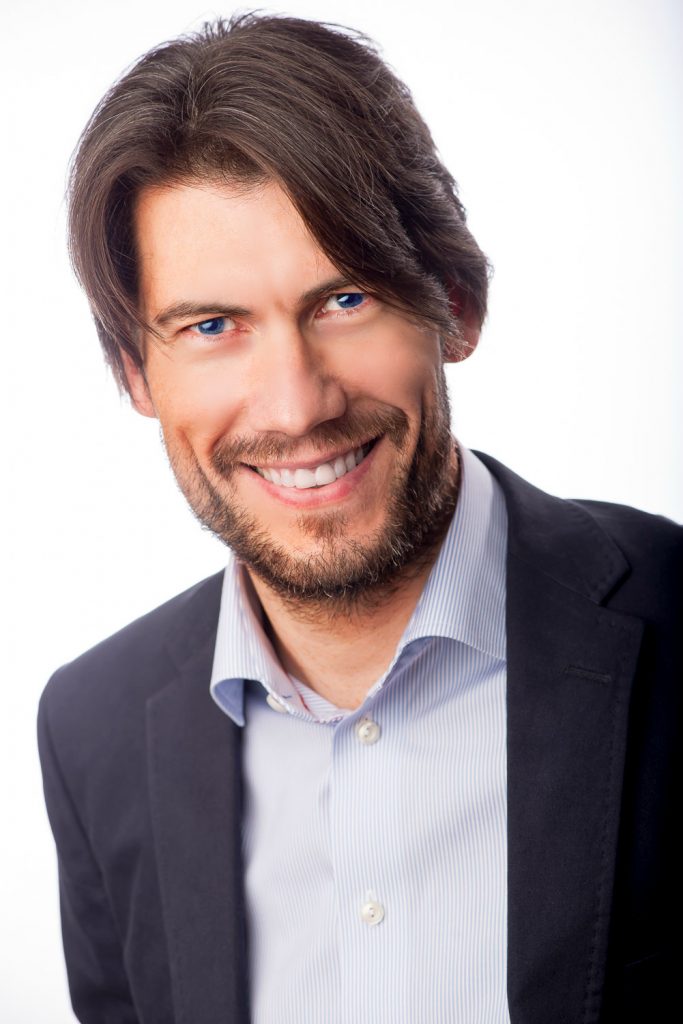 At 16, one event left me puzzled for the rest of my short cycling career. The doctors diagnosed me with overtraining and low blood pressure, I couldn't keep up with the peloton. They prescribed 2 full weeks of rest. I felt ridiculed to say the least. I had to stay put and I had no say. Much to my dismay, I followed. When they were finally over, my dad decided to use a small local race as a first practice. To everyone's surprise, mostly to mine, I won…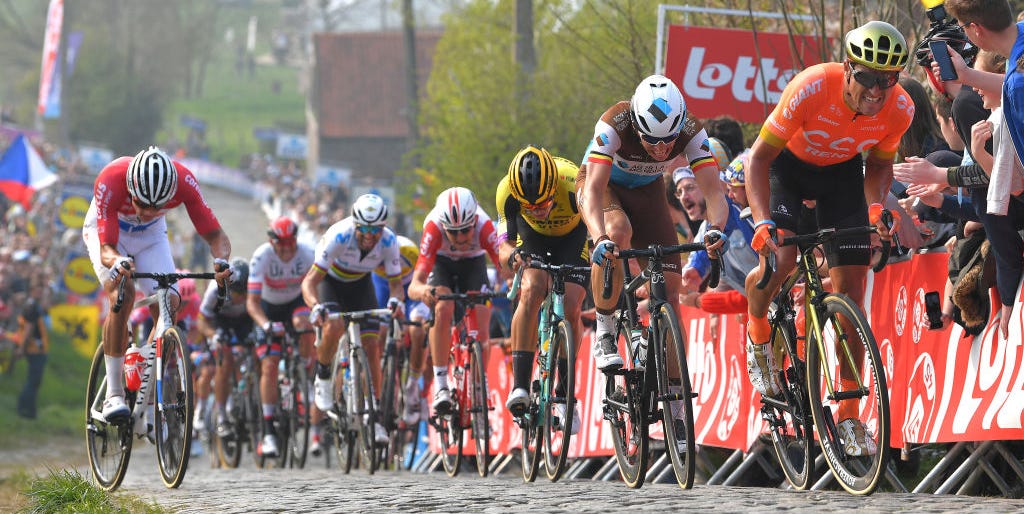 As a result of this revelation, I bought a heart-rate monitor and any other technological gadget I could afford, to start investigating why the doctors were so off in understanding the relation between rest, training, recovery, and performance. In cycling, there's only one winner, and I was no Lance Armstrong however I felt my potential was much higher than my performance ever allowed me to show.
Hence, at 20, realizing I would never win because I was the only one not doping, I stopped. I embarked on a neverending journey of learning everything about training, recovery and performance.
The first few years, I was dedicating exclusively to athletes. In 2015 I wrote "Rest is the New Sport". I started working with non-athlete high performers who work in the corporate world, after realizing there was a myriad of insights I was learning about the human body which anyone could benefit from and especially people who want to bring out the best in themselves.
Back then, the words corporate wellbeing or corporate athlete didn't exist yet. Post-Covid everybody agrees that wellbeing is a number one priority.
I will devote my blogs to prevention and self-care, divided into training misconceptions, biohacking, myth debunking and the latest relevant lifestyle and health news. I hope I can help you achieve top performance in your own life. We call that a Herculean lifestyle.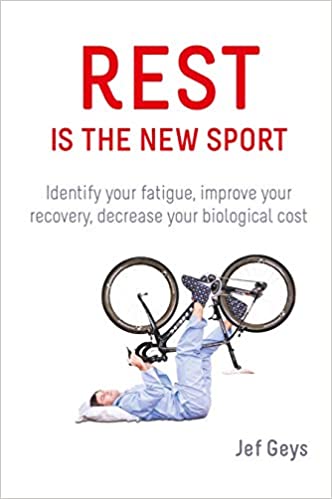 See you next week,
Jef