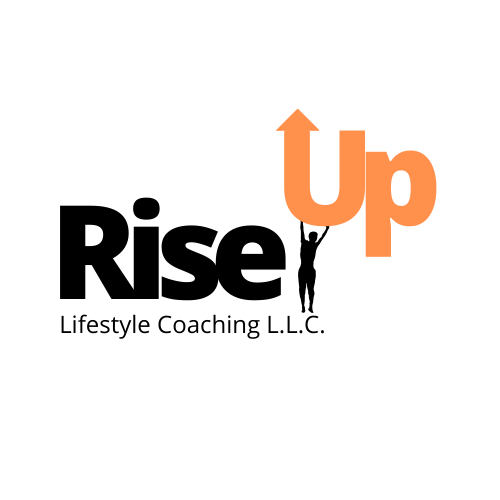 Rise Up Corporate Wellbeing
Self-care is the path to prevention, prevention is the key to good health.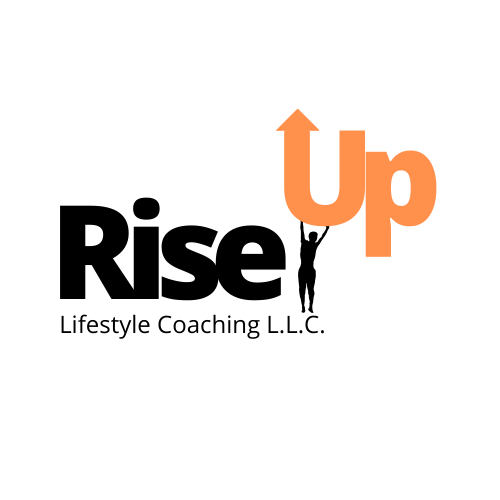 25 years ago, our CEO Jef Geys started a journey in sports' performance, after his own experience as a pro-cyclist left him with many unanswered questions. In his native Belgium, he treated the likes of Marie Pierce (WTA #5), Joel Smets (5 x Motocross World Champion) or Robbie McEwen (Tour de France, 3 x Green Jersey) to name a few.
In 2005 with Primefit, our Belgian alma mater, we shifted to the corporate world. The high performers of the corporate world, have more in common with athletes than anyone cared to put attention to.
Bringing Jef's know-how on health and performance to corporate athletes, was a natural transition. We positioned ourselves as the reference in Belgium. In 2019 as we brought operations to Dubai and Rise Up was born, we began our partnerships with RedBull UAE (2020), for athletes, and Herculean Alliance (2021), for corporate wellbeing.
At Rise Up, we offer individual, holistic, wellbeing programs. Our focus is on prevention, antiaging, recovery, and performance. With our state-of-the-art mobile lab, in just 15 minutes, we can measure Key Health Indicators, non-invasively and without effort. These include stress, fatigue, recovery capacity, brain energy, pH, hormones, vitamin deficiency etc…
Our bespoke programs include the latest biohacking tools. With the feedback from daily basis monitoring, we create predictability dashboards which aim at decreasing biological cost and delivering on-demand performance. Precision and timing of personal advise on: mental readiness, stress management, nutrition, sleep, and fitness, make the difference.
We believe that the base of successful employee engament, begins with credible leadership. By effectively extending the corporate life of leaders, we cultivate the aspirations and purpose of the workforce. Contact us for more information.
General info
Region
UAE
Languages
English,Arabic
Target audience
from 1 up to 1000 persons
Website
www.riseup-health.com

Business hours
Monday
08:00 - 20:00
Tuesday
08:00 - 20;00
Wednesday
08:00 - 20;00
Thursday
08:00 - 20;00
Friday
Closed
Saturday
08:00 - 20;00
Sunday
08:00 - 20;00
Contact details
Jef Geys
ana@riseup-health.com
+971585966034
Contact now
My artciles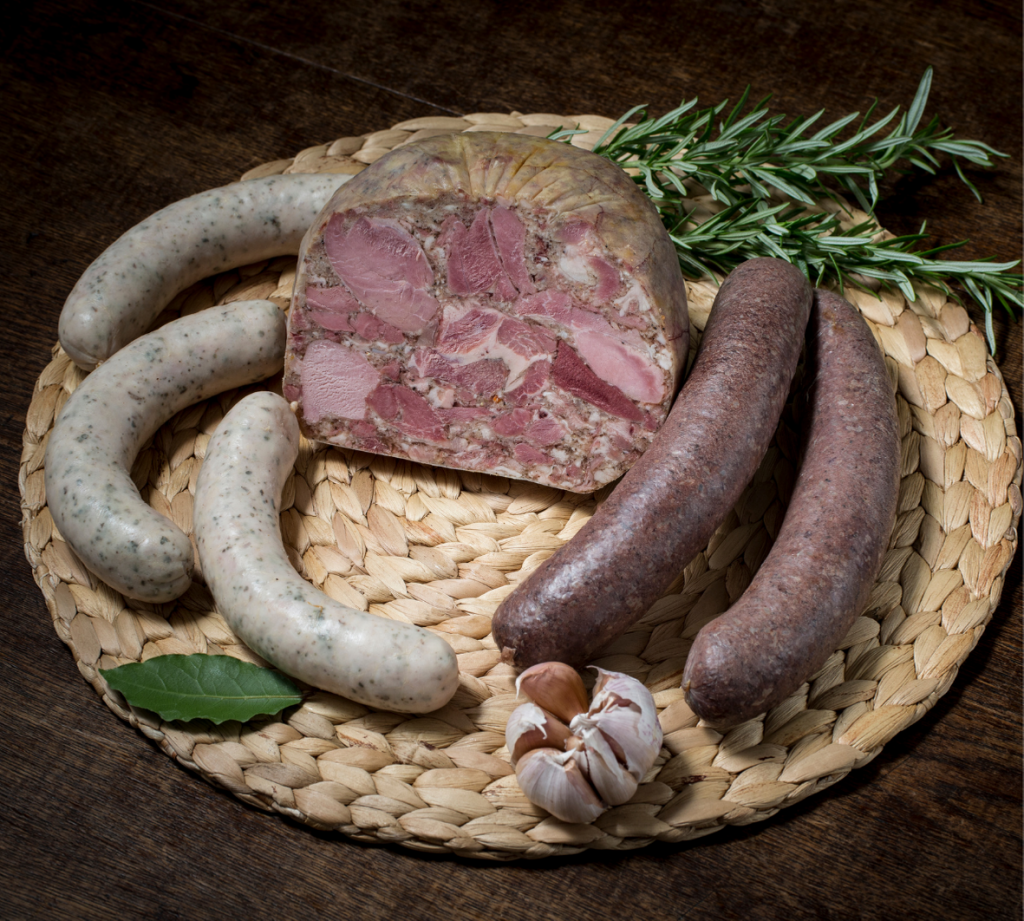 Nose to Tail?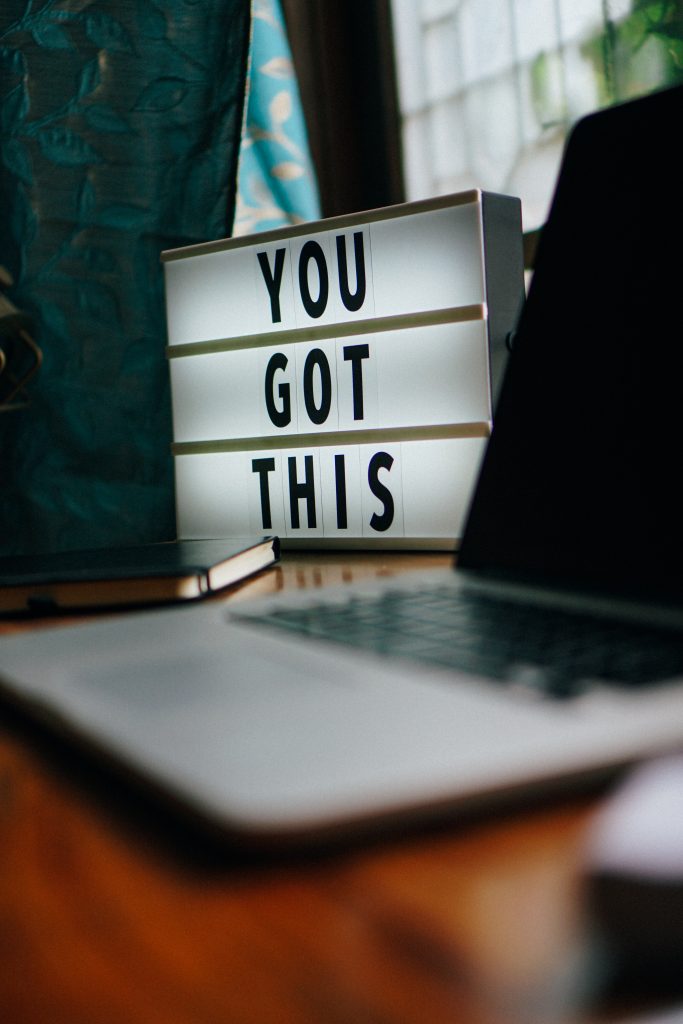 CEO: At what cost?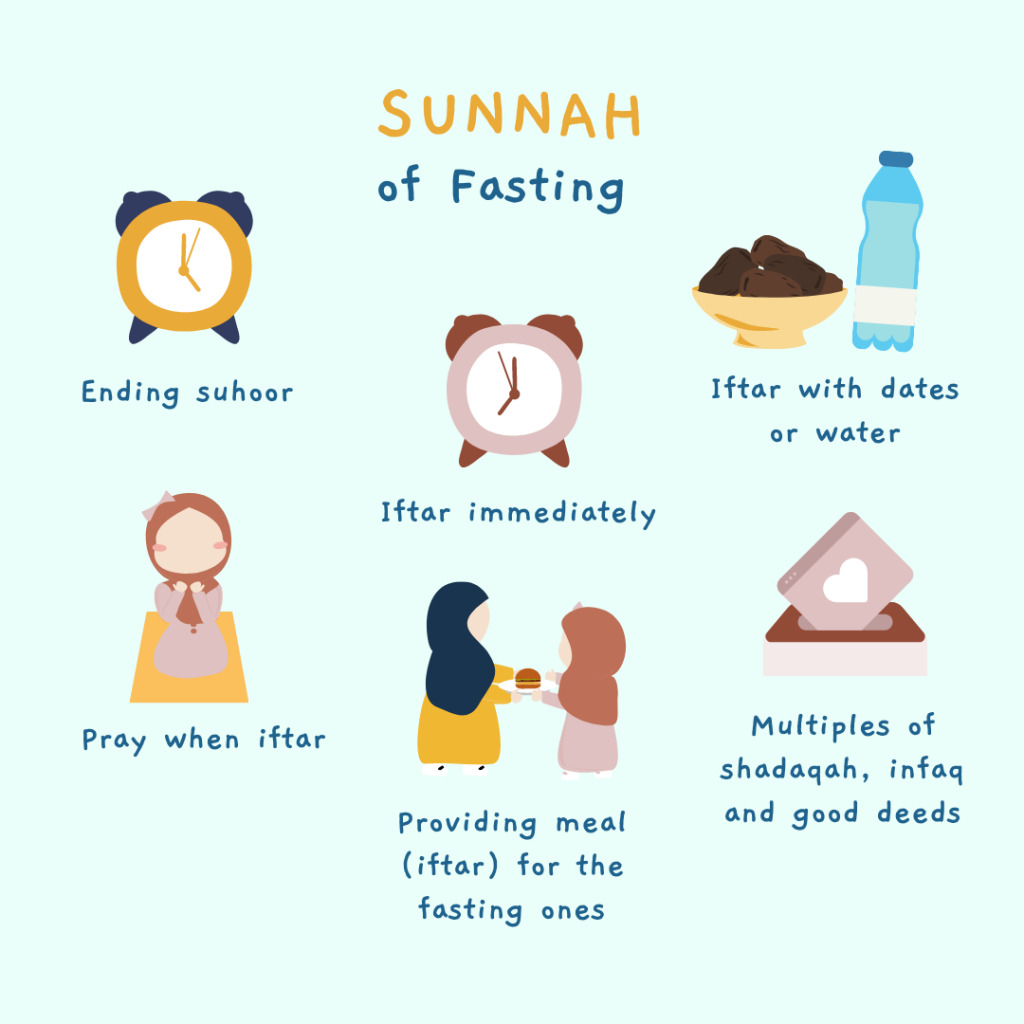 Ramadan – Fasting – Wellbeing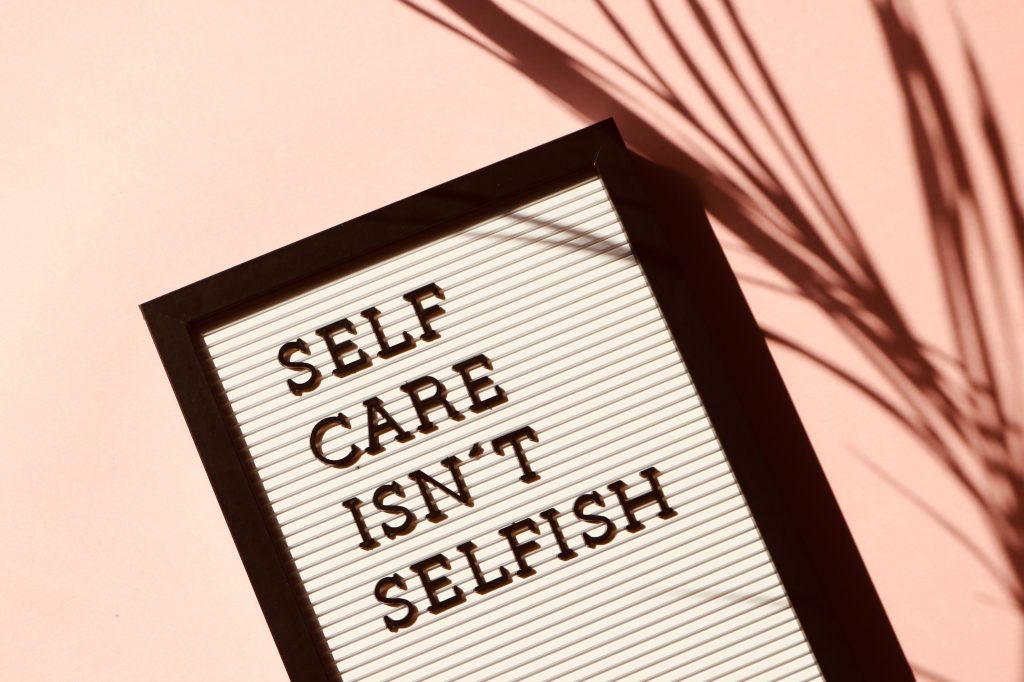 Corporate Wellbeing in MEA
Reviews
There are no reviews yet. Be the first one to write one.