Aura
Engaged employees create customer delight
Programs tailored to your organization to measure and improve employee engagement. Supported by our customizable platform.
Fabrica
Creating moments that matter
More commitment from your employees thanks to the power of gamification and sportainment. Work hard. Play hard.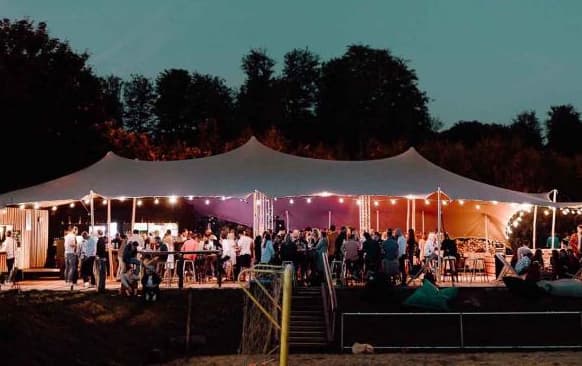 Machina
The Employee Engagement Platform
Gather all activities related to welfare, engagement and/or CSR in one platform with your DNA, purpose and objectives in mind.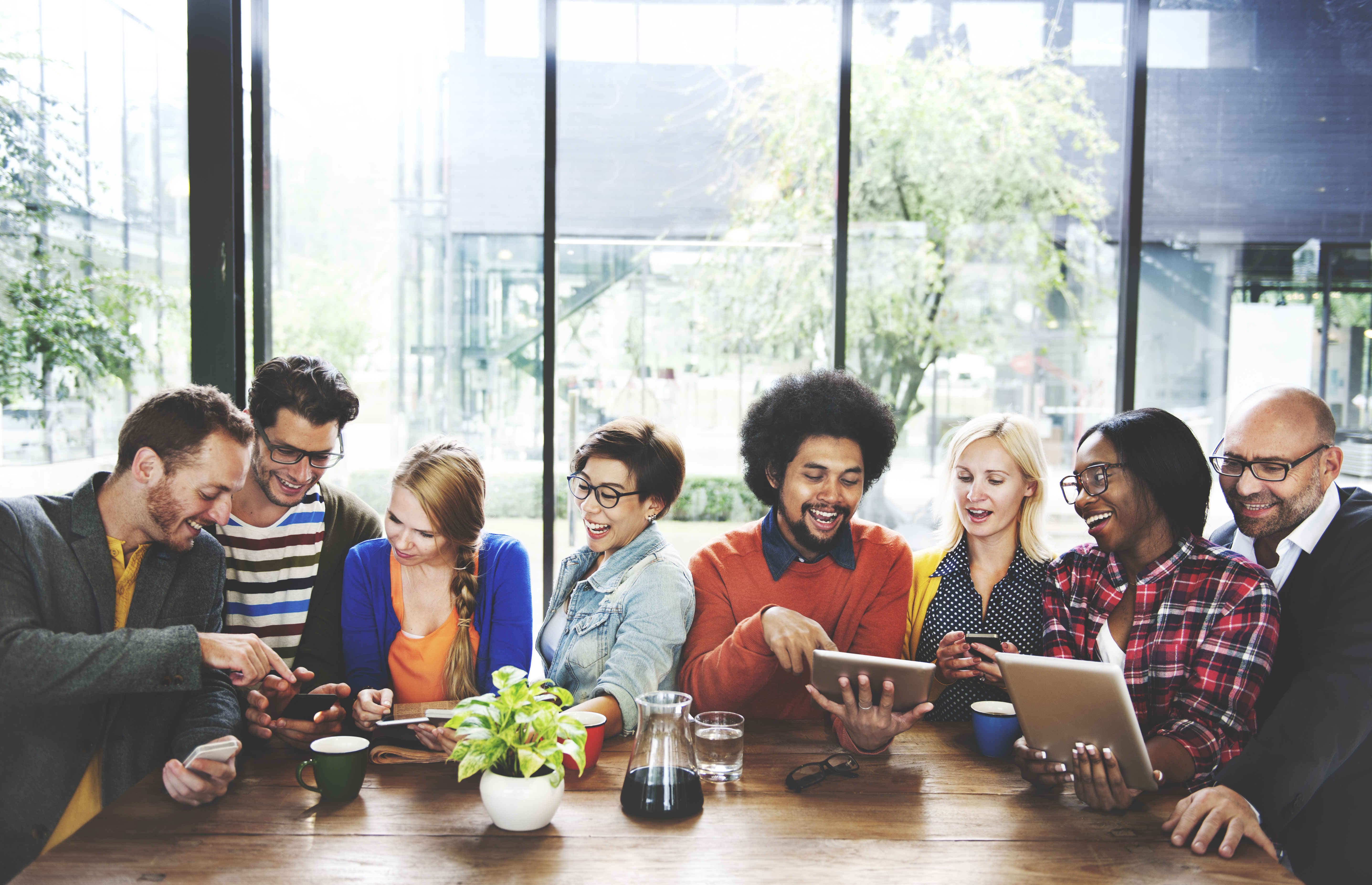 Arena
Build your tribe
Rely on our know-how, platform and network to connect (with) your community.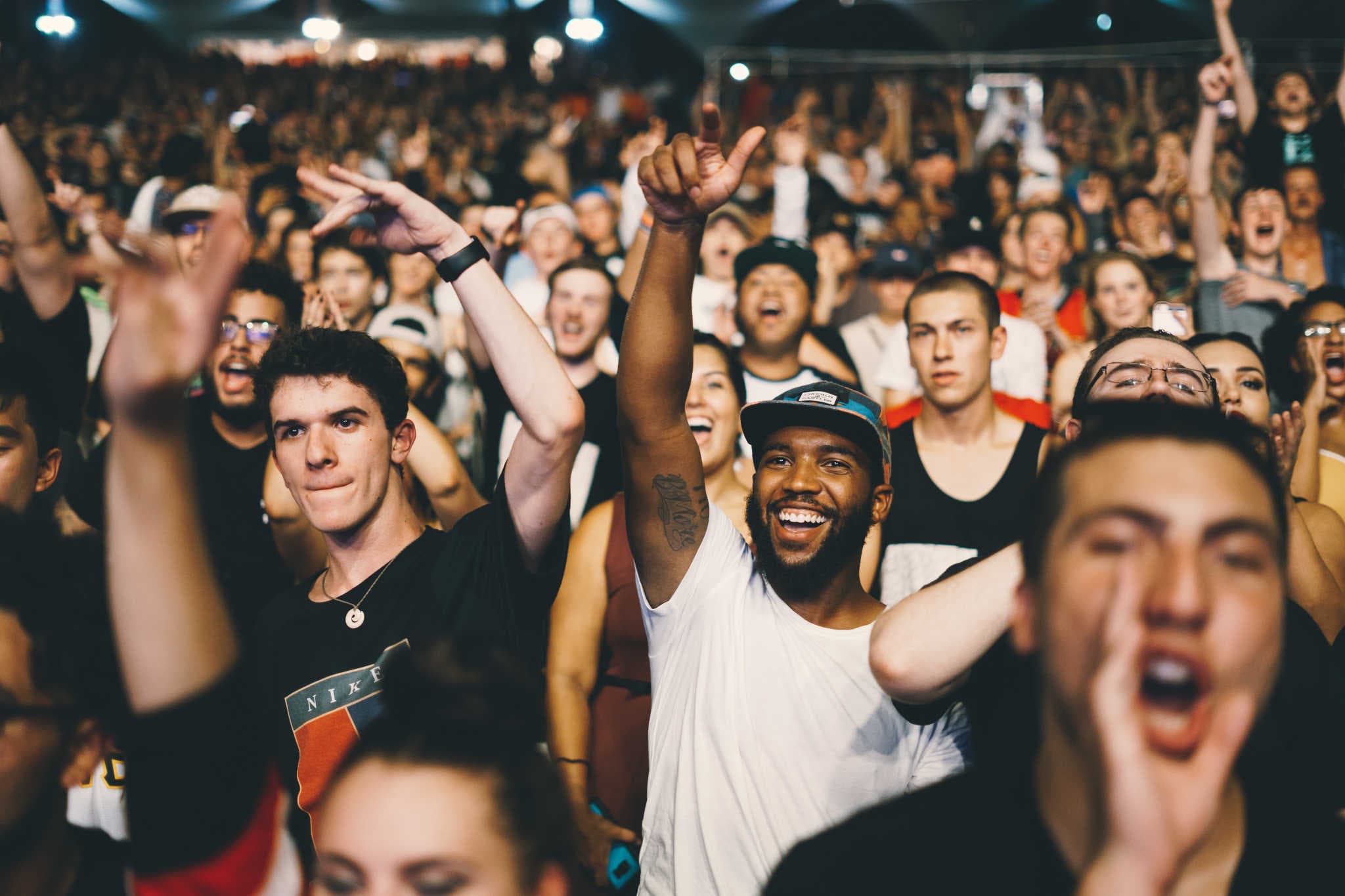 Crafting powerful workforces since 1999
We trust on +20 years of experience with thousands of fans in +10 countries. We focus on the EMEA region operating from Dubai and Belgium. We combine knowhow on technology, well-being, sportainment, marketing and events in to a unique asset.
In a world where Marketing and HR are growing even closer together, Duval Union, the ecosystem of 18 companies with 250 marketing and business experts, became a major minority shareholder. The combination of marketing and HR expertise is unique in the sector.
"In this VUCA world, employee engagement should be our number one priority."
Our approach
Do the free test
Organise an event
---
Thousands of Herculean Alliance fans in 10 countries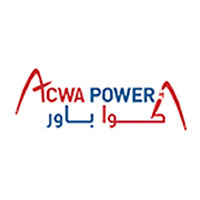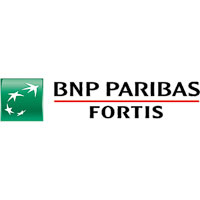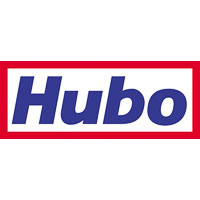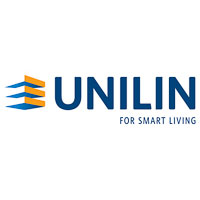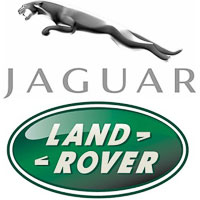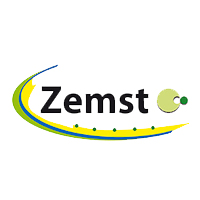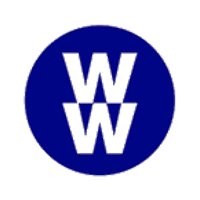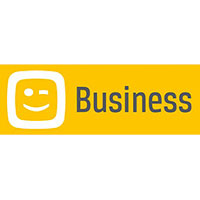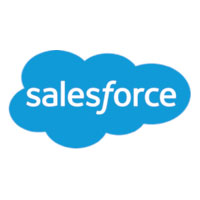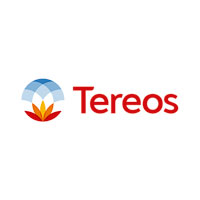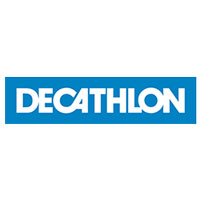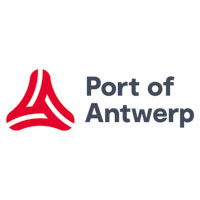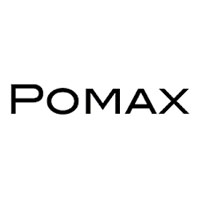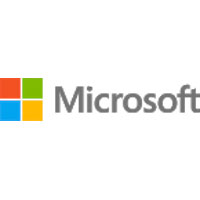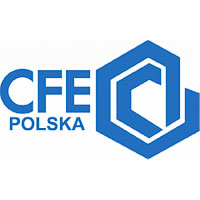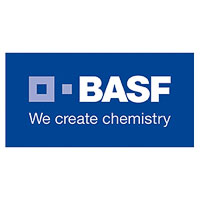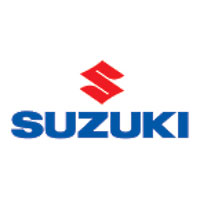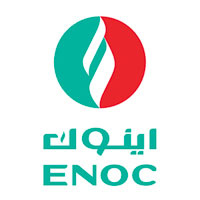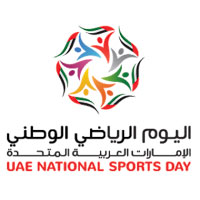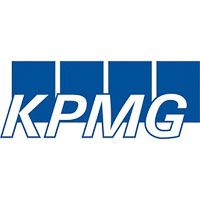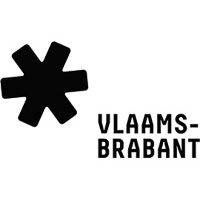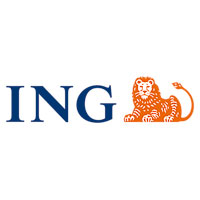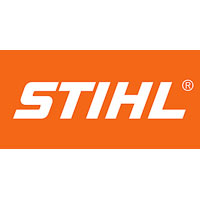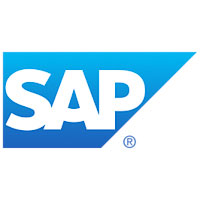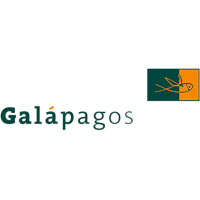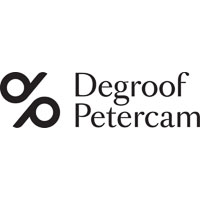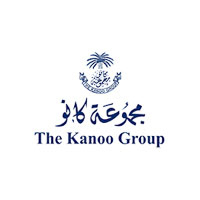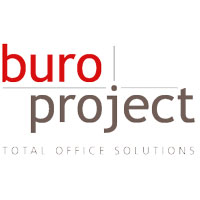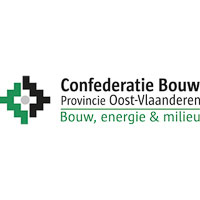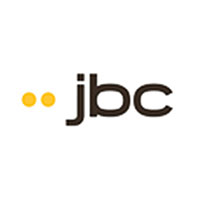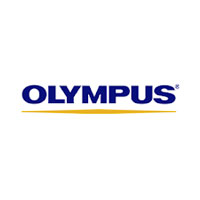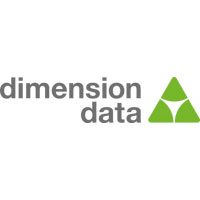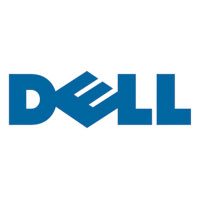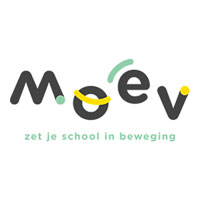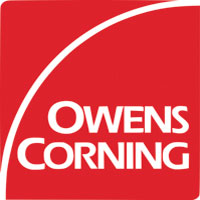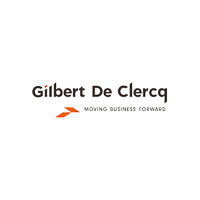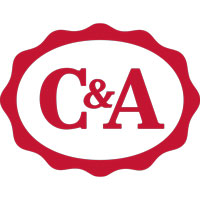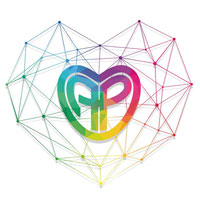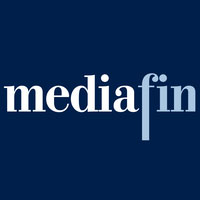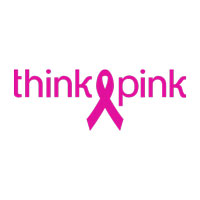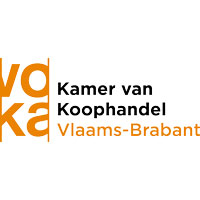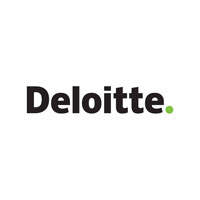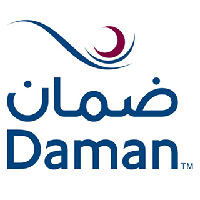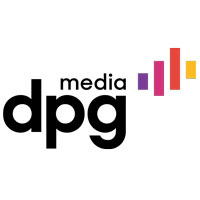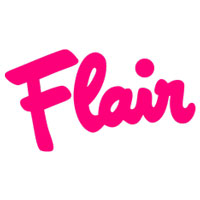 Relevant Articles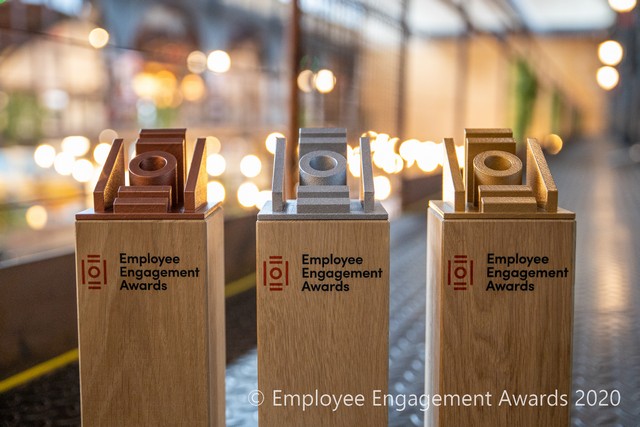 Employee Engagement Awards Dubai launched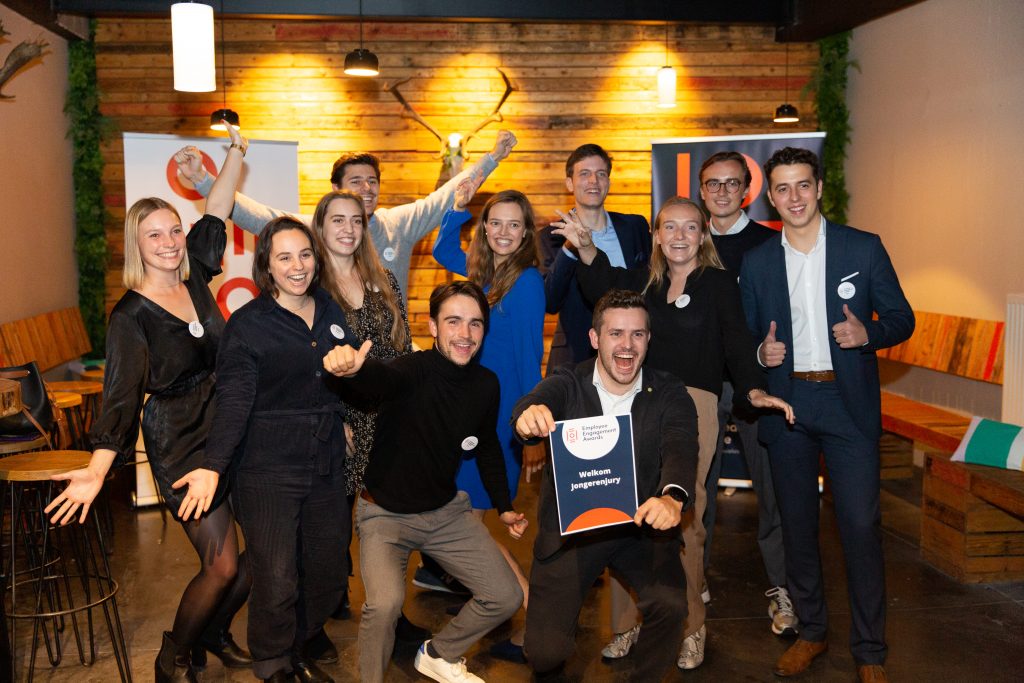 Employee engagement through the eyes of a Millennial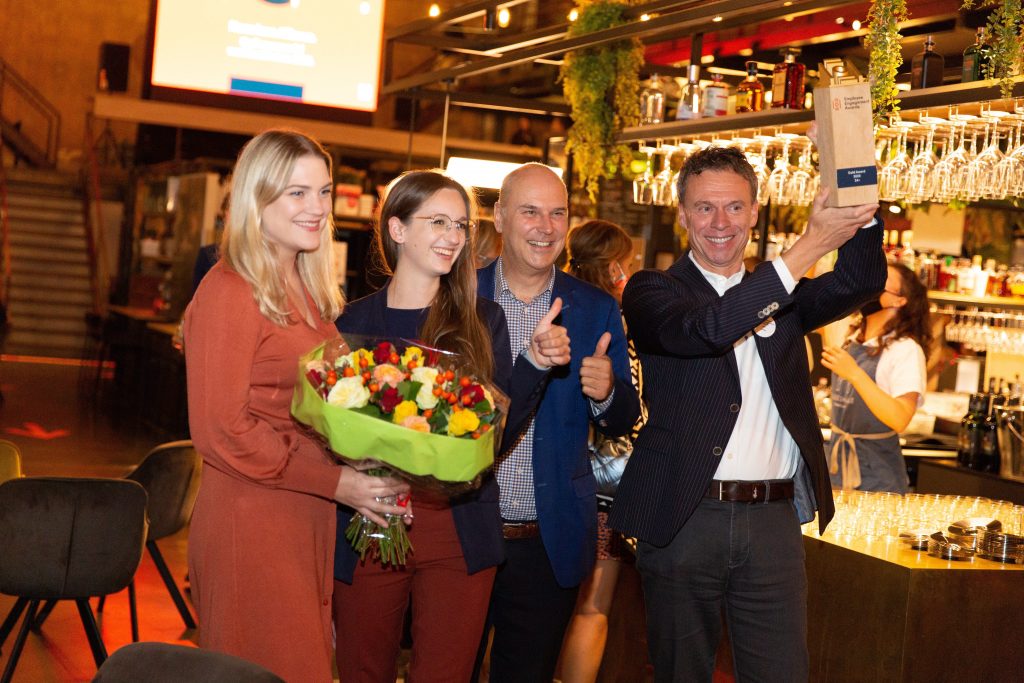 Seven companies crowned at Employee Engagement Awards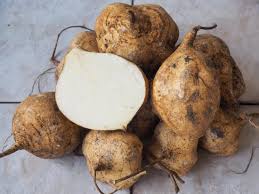 Brain foods that help you concentrate (part 2)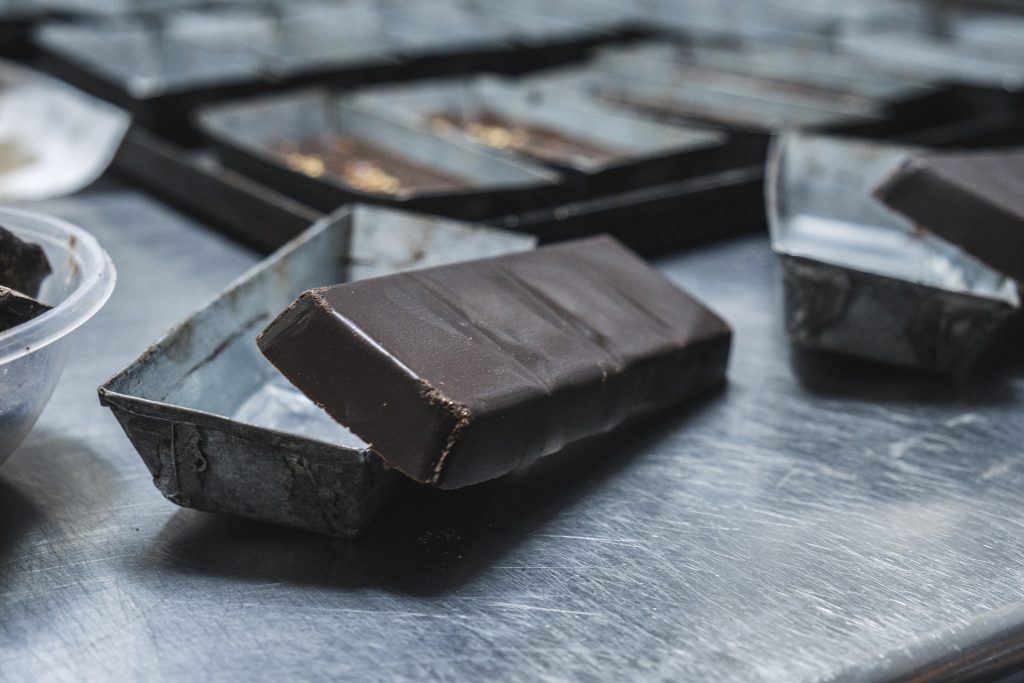 Brain foods that help you concentrate (part 1)