Herculean Alliance
Employee Engagement Specialists
Crafting Powerful Workforces since 1999
Aura
Engaged employees drive customer happiness.
Programs tailored to your organization to measure and improve employee engagement. Build your tribe through our experts, platform and formats.
Fabrica
Creating moments that matter
More commitment from your employees thanks to the power of gamification and sportainment. Work hard. Play hard.
Machina
The Employee Engagement Platform
Gather all aspects related to employee engagement in one platform and gamify your transformation.
Arena
Build your tribe
Rely on our know-how, platform and network to connect (with) your community.
Crafting powerful workforces since 1999
We trust on +20 years of experience with thousands of fans in +10 countries. We focus on the EMEA region operating from Dubai and Belgium. We combine knowhow on technology, engagement, sportainment, marketing and events in to a unique asset.
In a world where Marketing and HR are growing even closer together, we joined forces with Duval Union, the ecosystem of 18 companies with 250 marketing and business experts. The combination of marketing and HR expertise is unique in the sector.
"In this VUCA world, employee engagement should be our number one priority."
Do the free test
Employee Engagement, what else?
This new book from Herculean Alliance challenges leaders to take their engagement game to the next level using best practices from marketing. The book was written by authors Inge van Belle, co-founder Herculean Alliance, and Klaus Lommatzsch, co-founder Duval Union.
Klaus and Inge use corporate culture as a unique asset for a strong employer brand and as the catalyst for motivated employees and higher customer delight. The various drivers of employee engagement are examined in depth by experts and illustrated with examples from companies. In addition, the book contains a practical guide full of tips on how to get started yourself.
You can book Inge and Klaus for inspiring keynotes or advisory roles like they did for Dubai Police and Etihad Airways.
Keynotes and advisory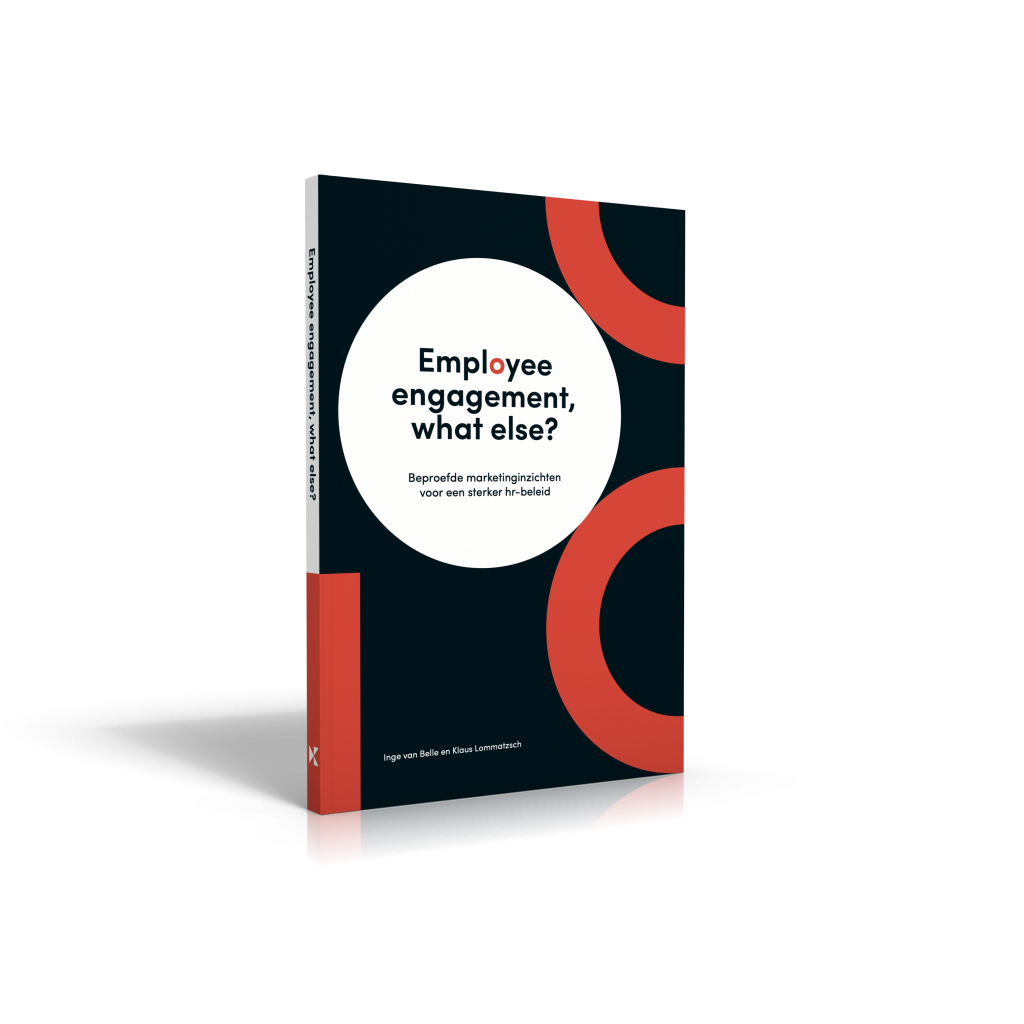 ---
Thousands of Herculean Alliance fans in 10 countries. Here are some of the UAE customers.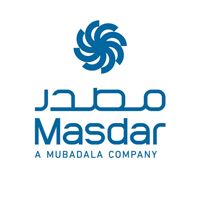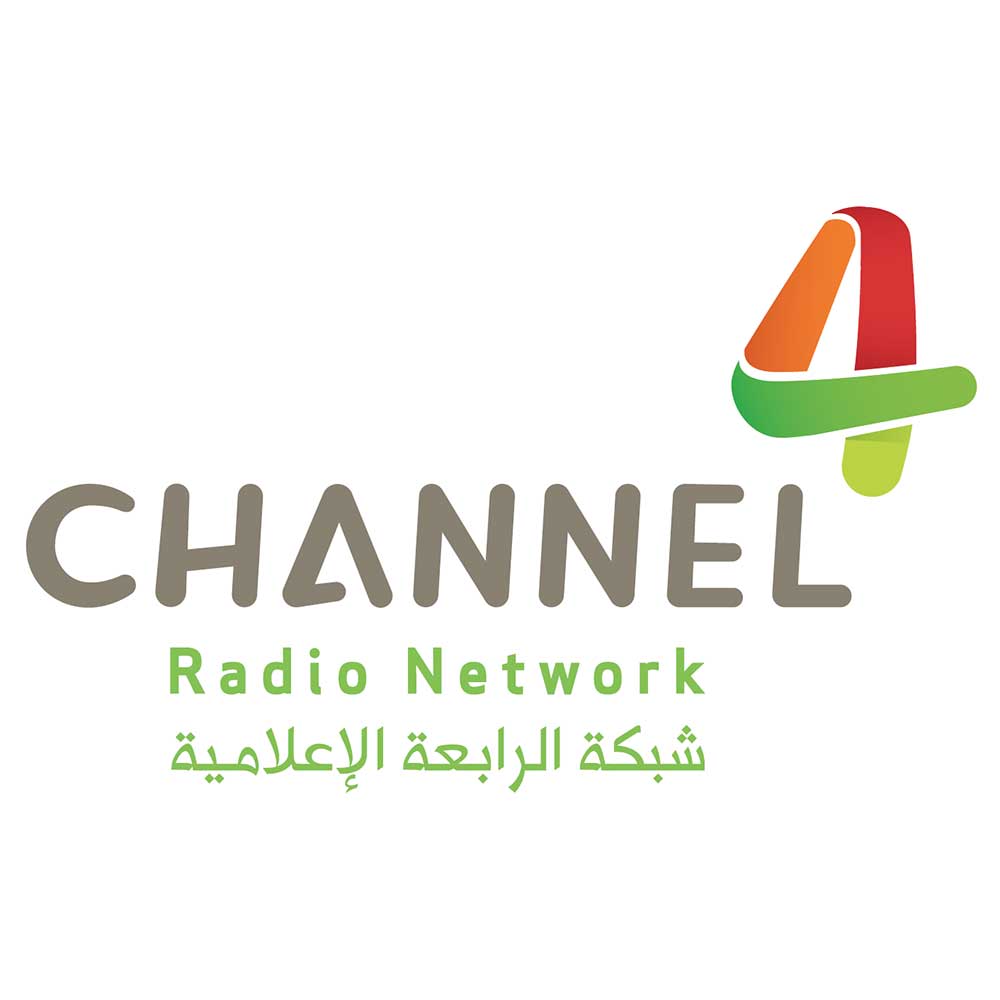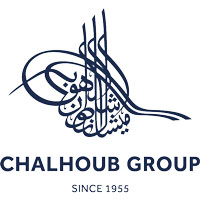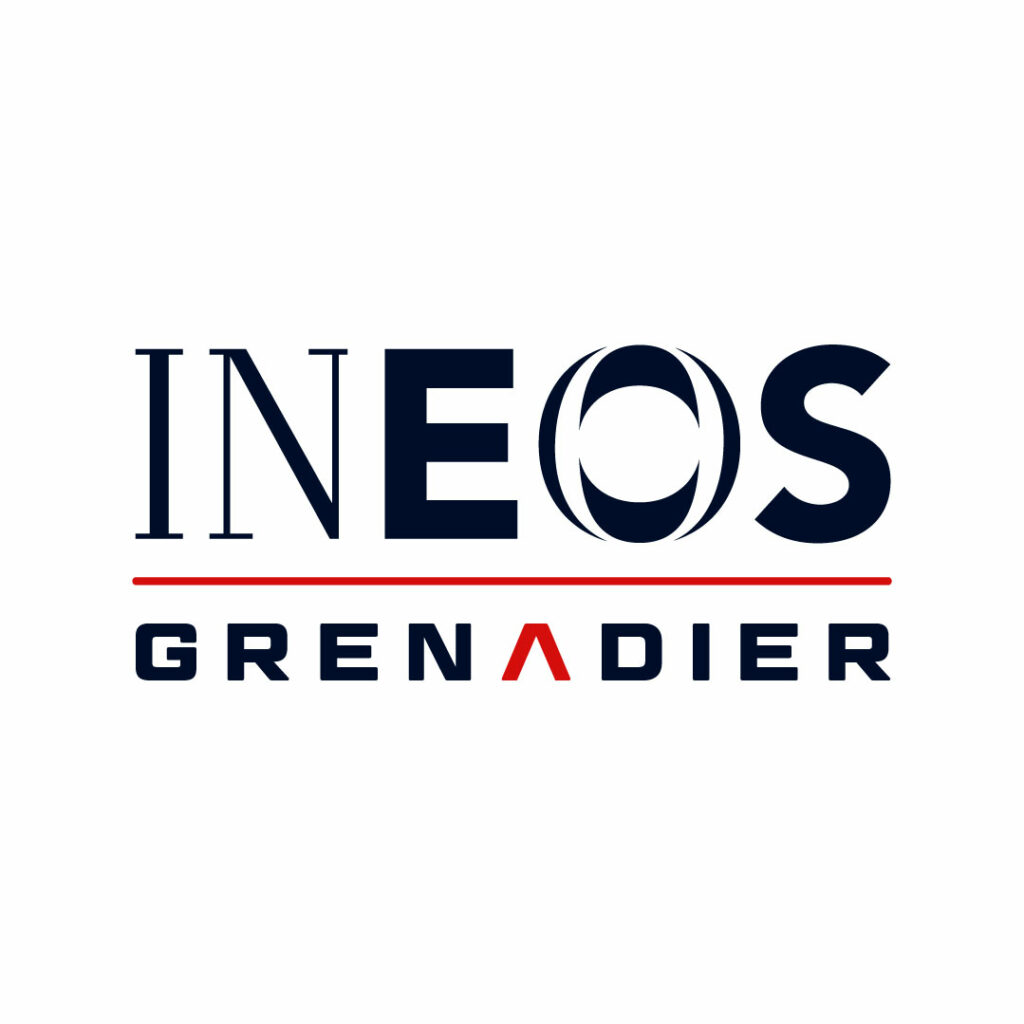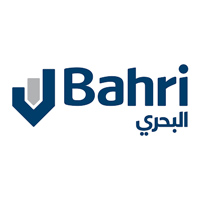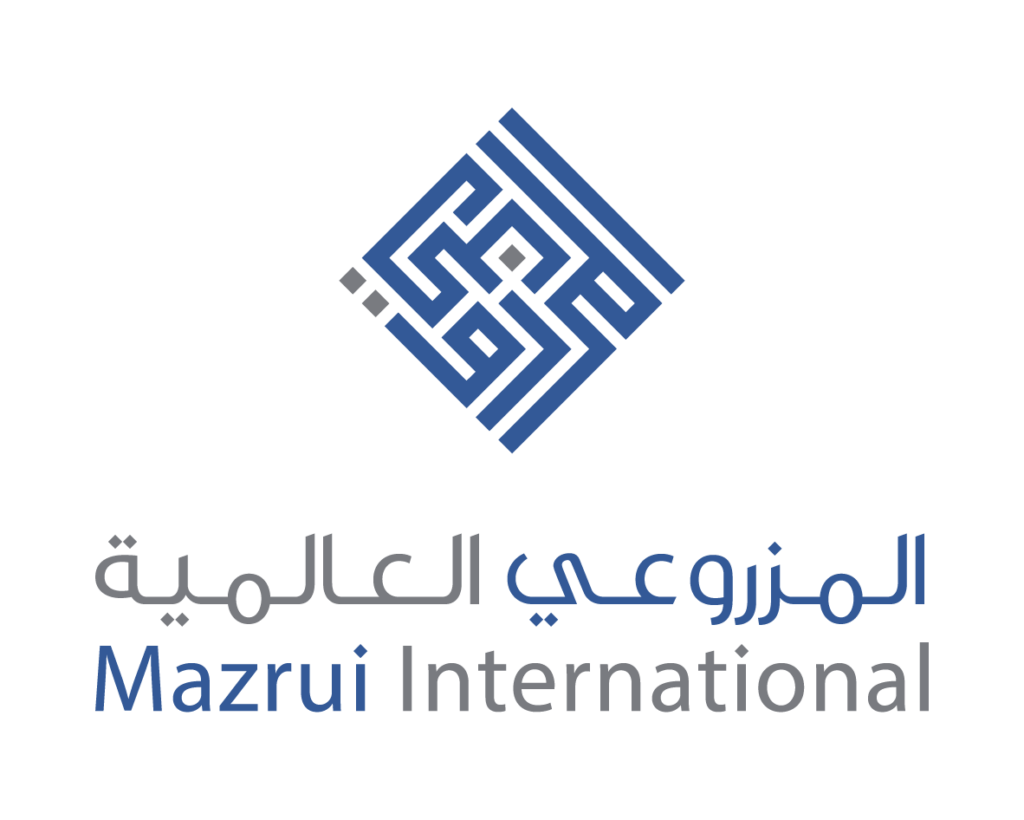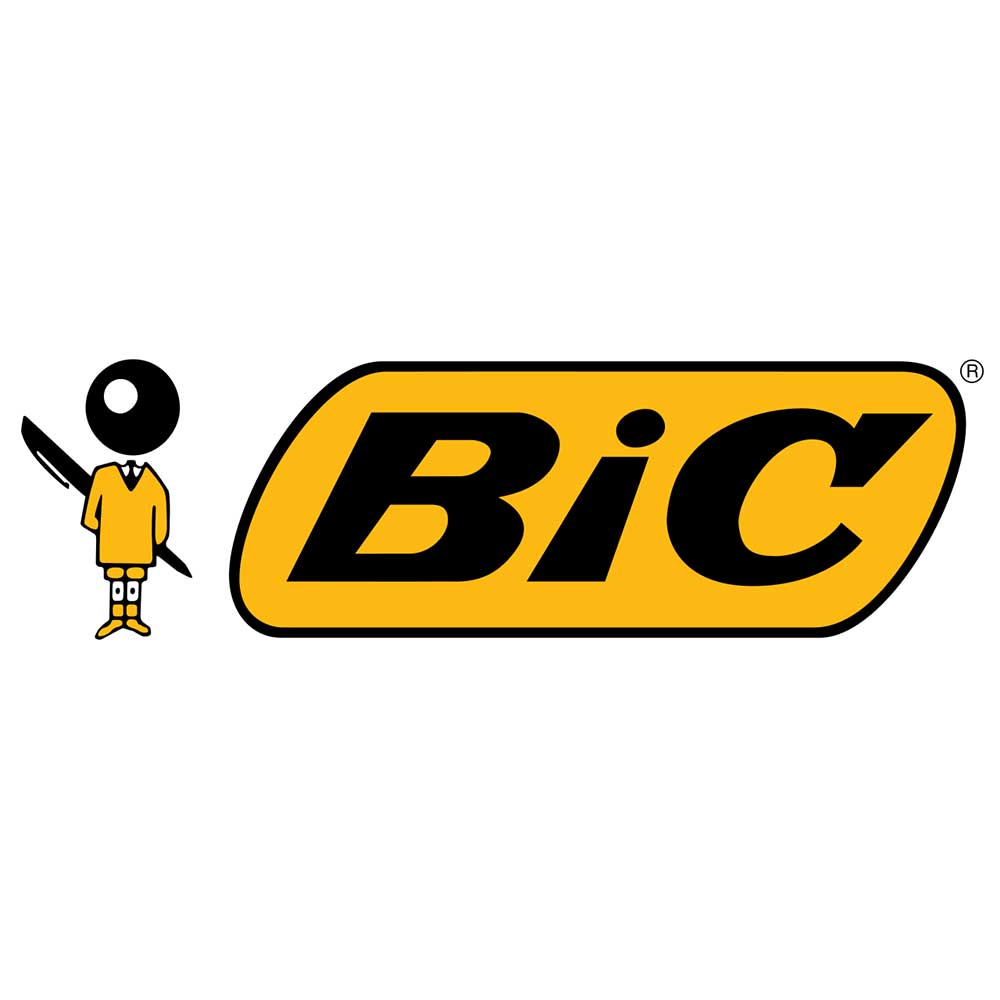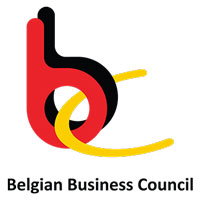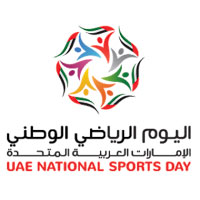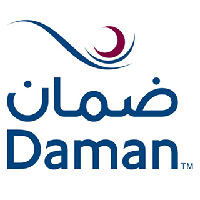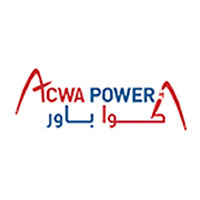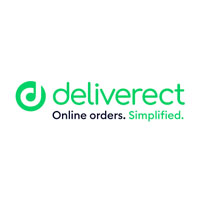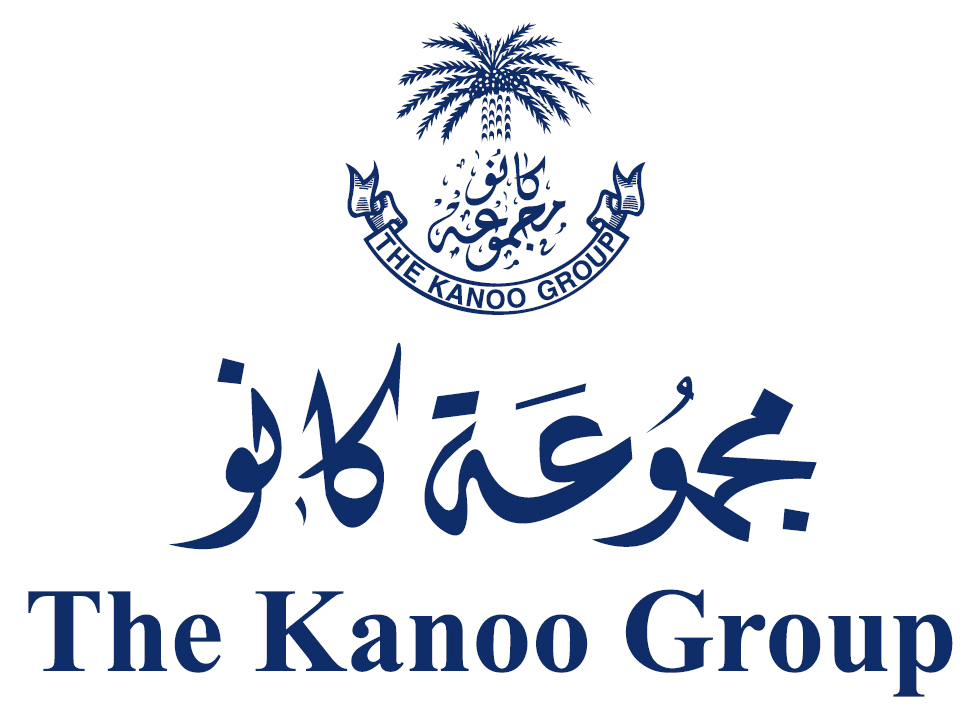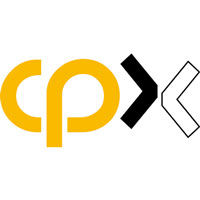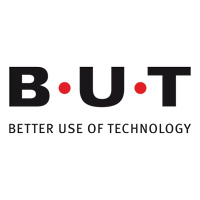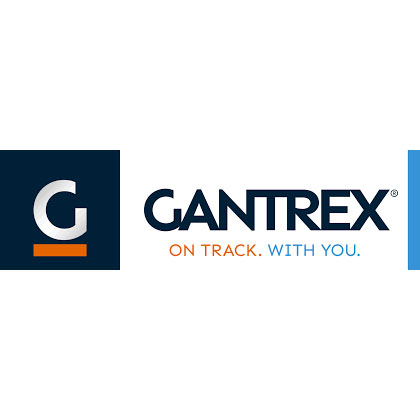 Relevant Articles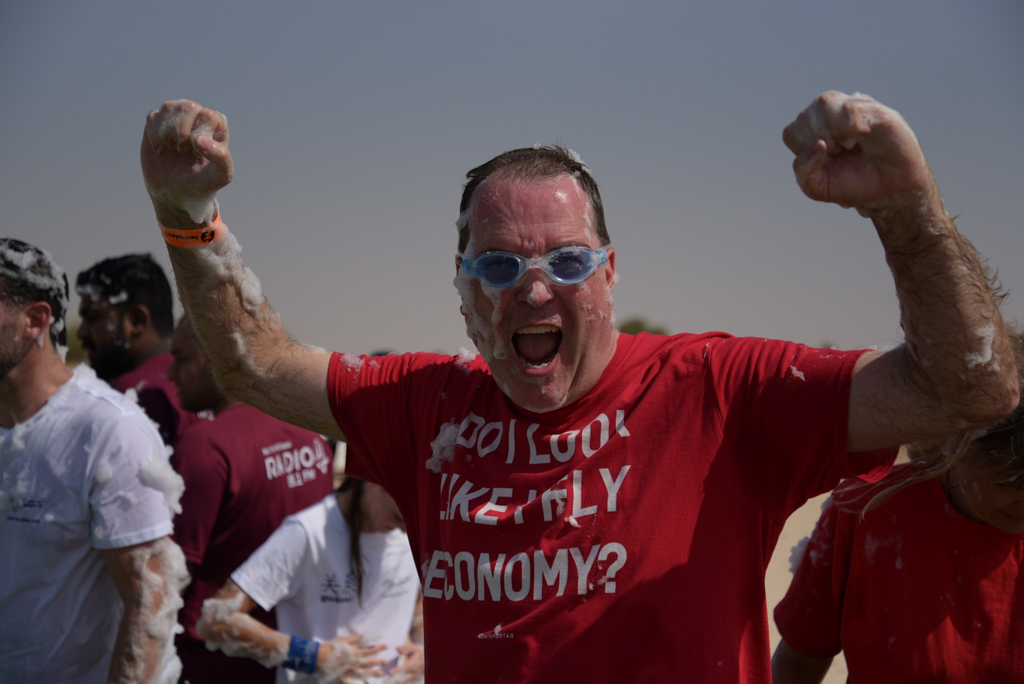 Hercules Trophy Dubai 2023 Announced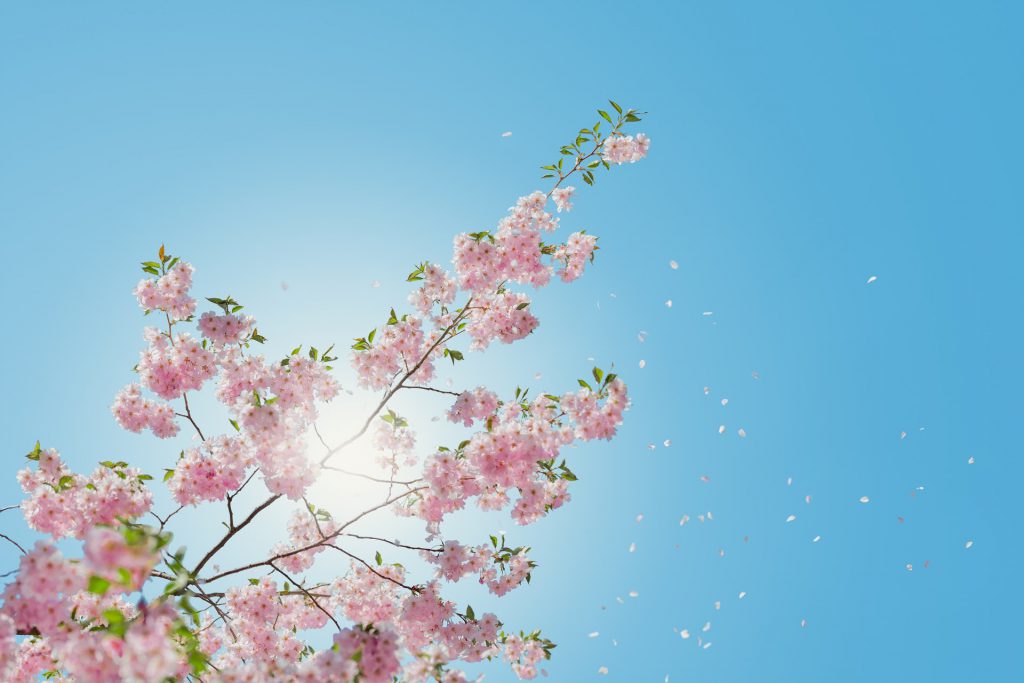 Free trial version of Employee Engagement Survey launched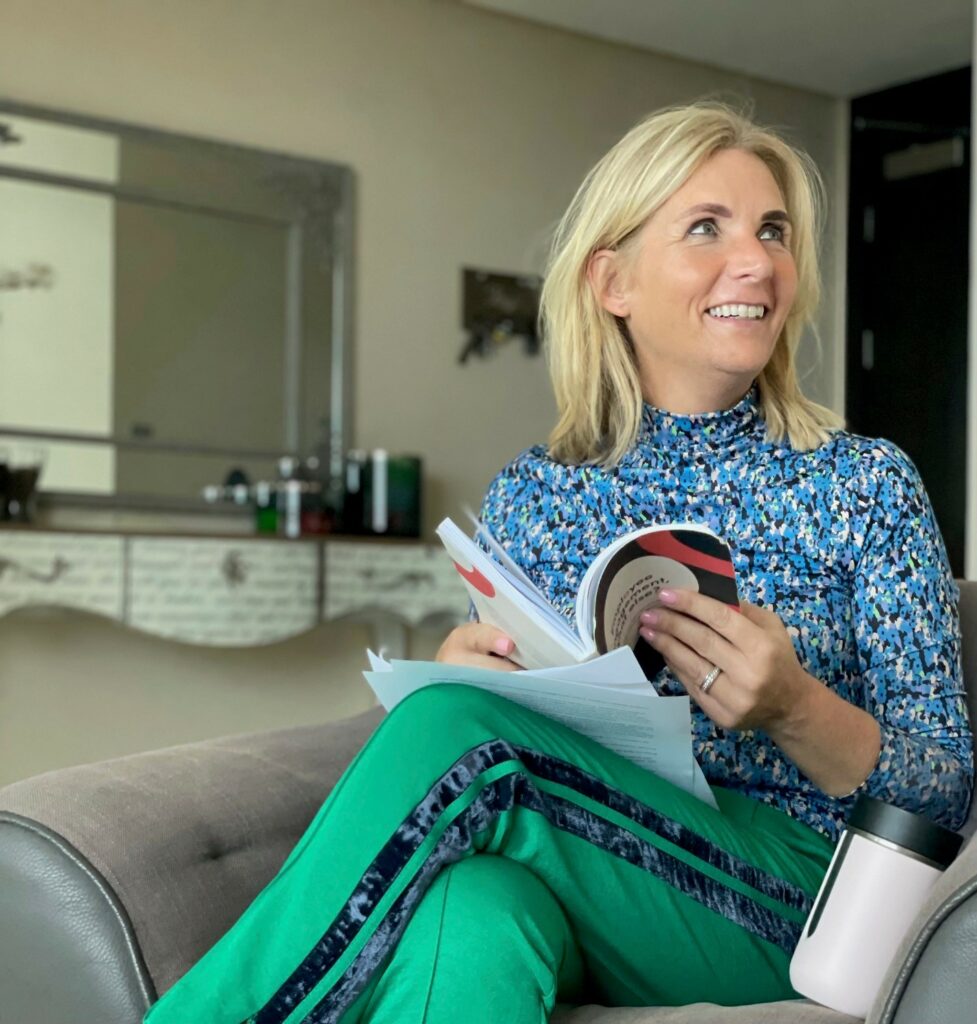 Dubai based Entrepreneur Launches Book "Employee Engagement, What Else?" on Happiness Day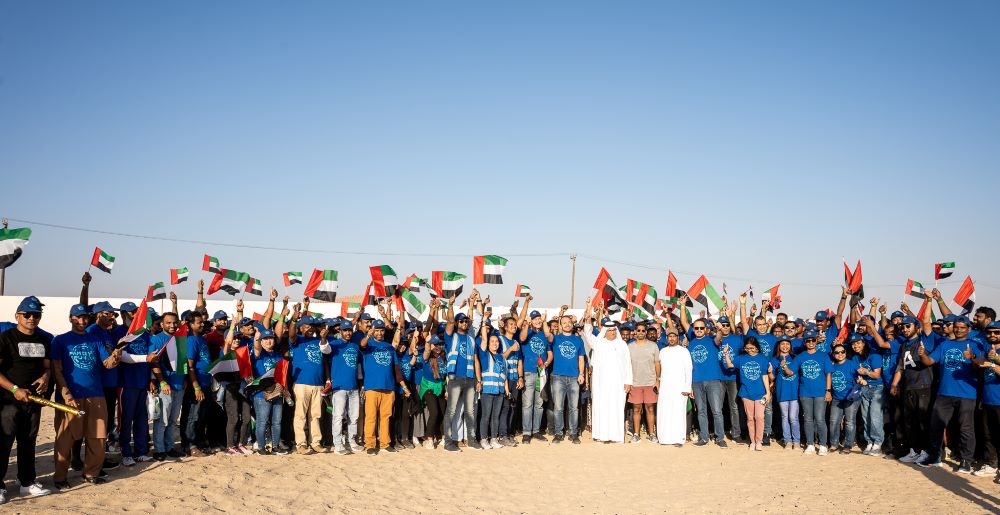 Mazrui Family Fun Day in Abu Dhabi, powered by Herculean Alliance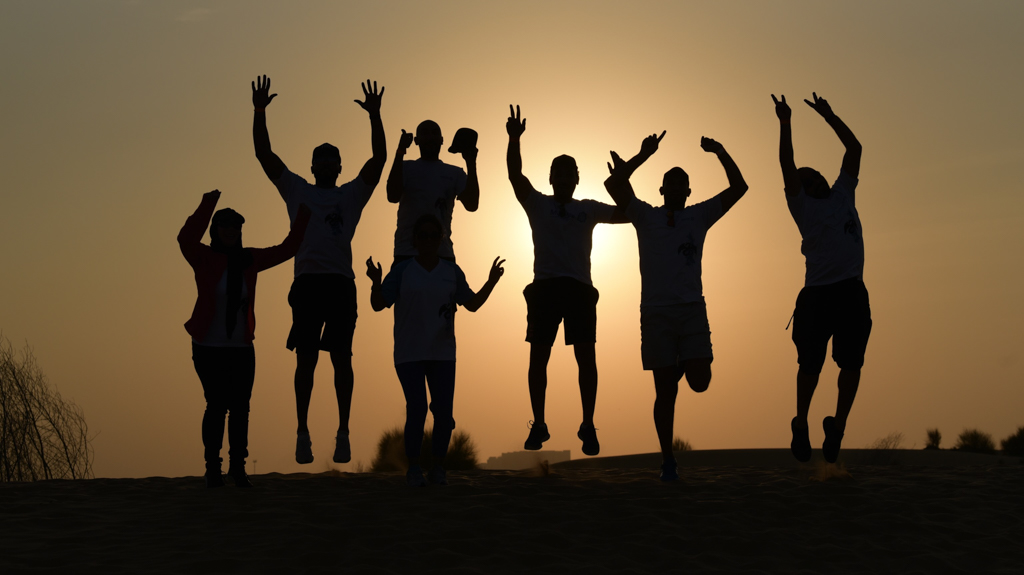 Hercules Trophy Dubai results