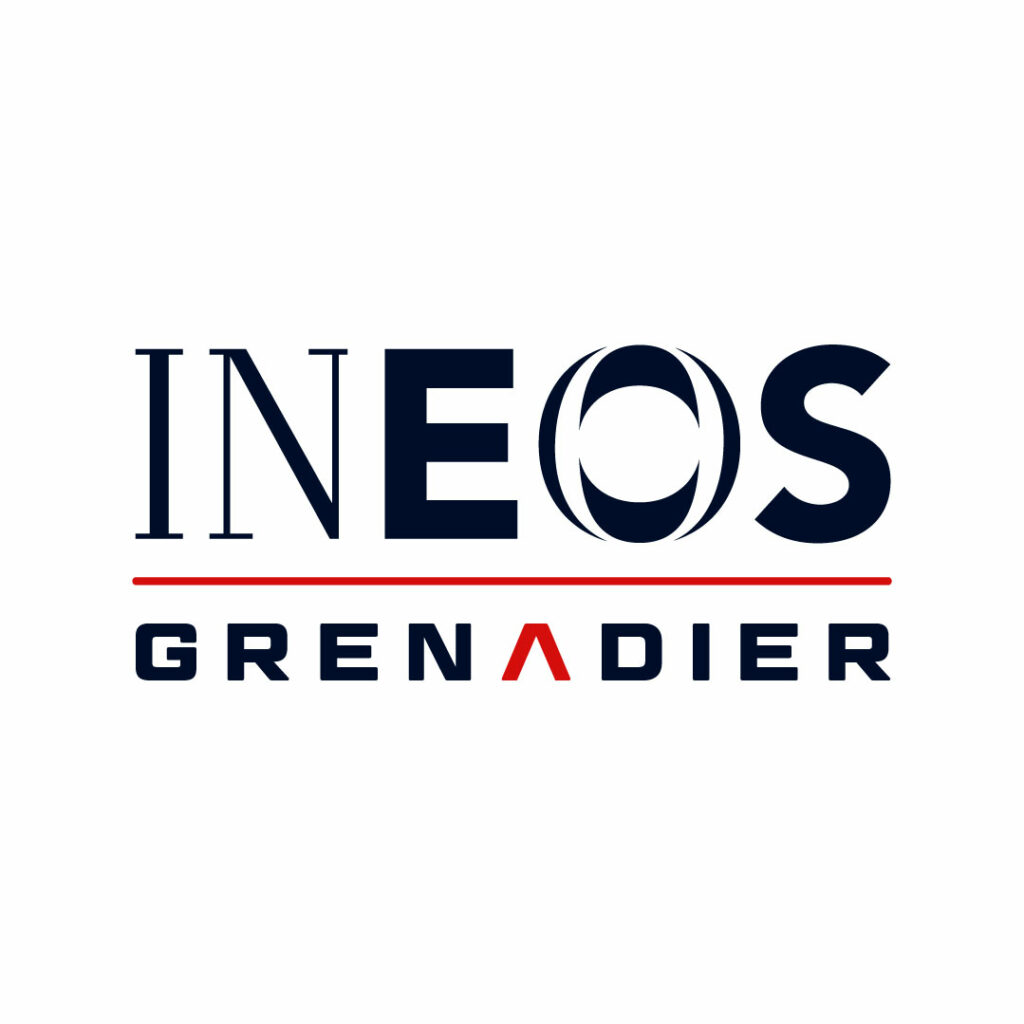 We are honoured to have INEOS Grenadier as our title sponsor for the Hercules Trophy Dubai on November 4th at Terra Solis Dubai.
Built from the ground up, the new INEOS Grenadier is a truly uncompromising 4X4 that's designed, engineered, and built to world-class standards.
Combining rugged British spirit and design with German engineering rigour, it provides best-in-class off-road capability, durability, and reliability.
And you could win a free place in one of the INEOS Grenadier teams! Register your interest here.
Hercules Trophy Dubai, presented by INEOS Grenadier, is the coolest corporate team challenge on the planet. Teams of 5 to 7 will battle it out against other teams in 12 fun challenges. Come as a company, leave as a team. Watch the previous edition in March and register your own company team today.
Hercules Trophy is one of the formats of Herculean Alliance, employee engagement specialists. Crafting powerful workforces since 1999.