Breaking news: participants of the Hercules Trophy Dubai on Nov 4th will be the first people on the planet to experience Terra Solis! Places are limited, so book your team of 5 to 7 people today: www.herculestrophy.ae
Hercules Trophy is presented by INEOS Grenadier and powered by Channel 4. The Hercules Trophy village will be located at Caravan Serai. The awards after-party will be hosted by Terra Solis Dubai.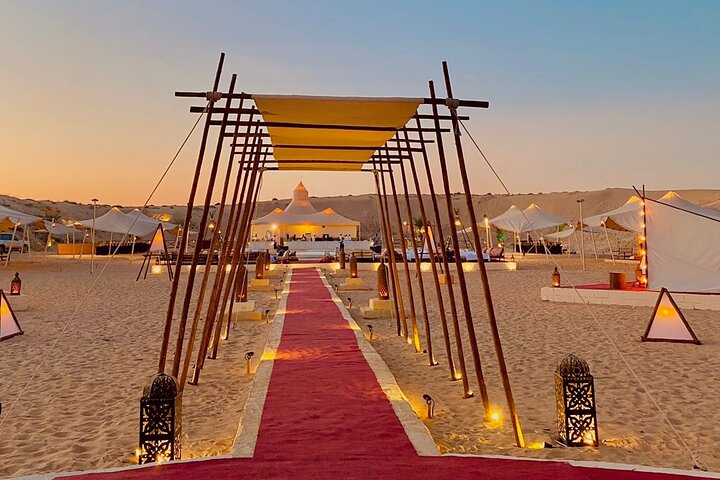 Caravan Serai is an eclectic year-round destination with much more to offer than just barren deserts. It's your getaway into the heritage of the Arabic region while experiencing Emirati hospitality at its finest. Discover a bygone era as you wander along the windswept dunes. Your team members will be pampered by our stunningly recreated desert experience, with a modern luxury twist, in an authentic setting. Disconnection guaranteed!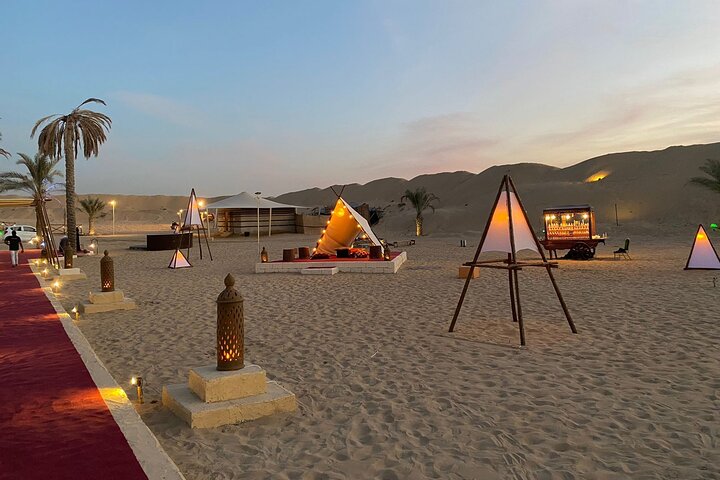 You will start your day with a warm welcome in Caravan Serai. Breakfast, warming-up, captains briefing, opening ceremony, lunch, snack and desert experience dinner will be organised there. Water, coffee and tea are served all day long. Soft-drinks and alcoholic beverages can be purchased at the cash bar. All the Hercules Trophy challenges will be installed in the surroundings of camp. Teams will have their own team table. Our resident MC Dave Crane will be your host during the whole day.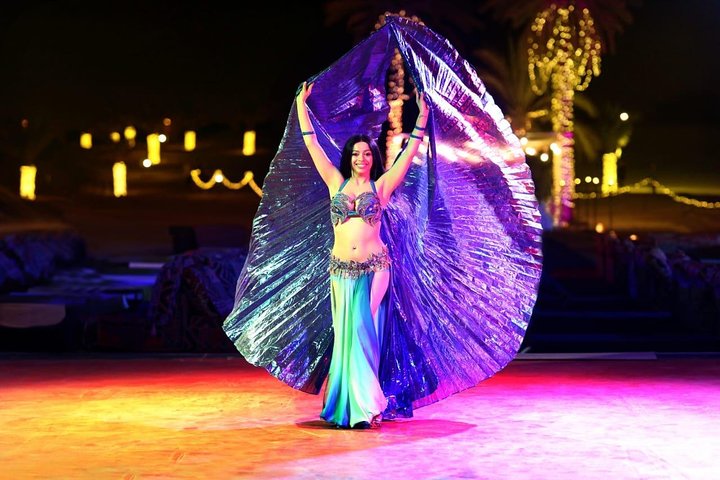 After the desert experience dinner, we will all leave the camp on foot to enter the magical site of Terra Solis Dubai, by Tomorrowland. You will be the first guests ever, and will experience the awards after-party by the pool. Epic vibes under the stars by resident Terra Solis DJ guaranteed.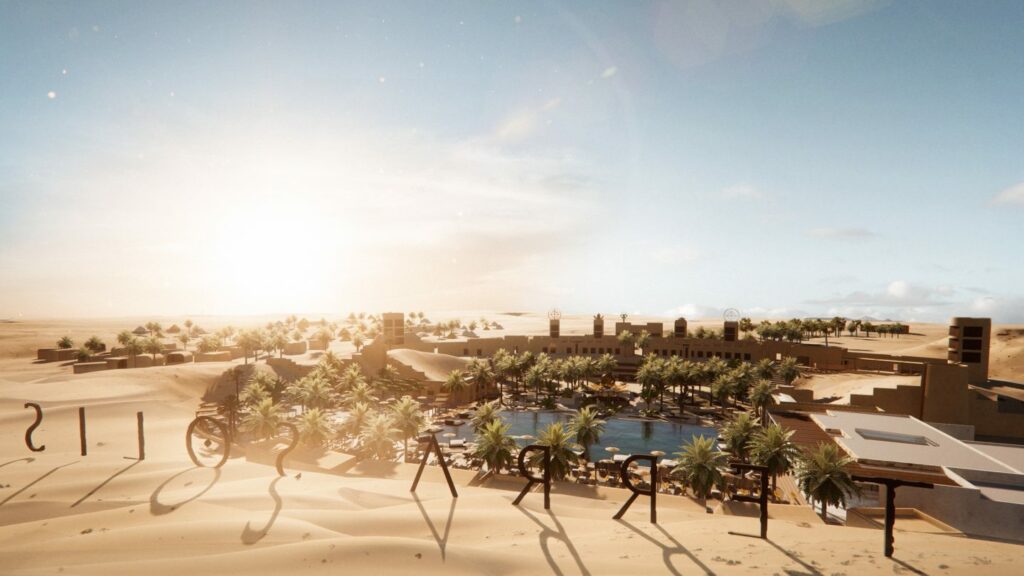 Hercules Trophy is a Herculean Alliance experience. Teams of 5 to 7 people compete in 12 fun challenges against other teams in one day. For all fitness levels and cultures. It's a mix of teambuilding, networking and party. Come as company, leave as a team.