Hercules Trophy Dubai 2024 is announced: Feb 17th, 2024 at Tennis 360 in Meydan.
The coolest corporate team challenge on the planet is back. Company teams of 5 to 7 people compete with each other in 12 fun team games on one day. You need a diverse team to win, just like in the real world.
Register your team(s), prepare, have fun connecting, and celebrate at the awards party.
Hercules Trophy is presented by INEOS Grenadier and powered by Channel 4. It's a Herculean Alliance experience with the kind support of the Belgian Business Council Dubai.
Fun corporate team challenge
We use the power of gamification to increase employee engagement.
Are you looking for a proven team building in Dubai with a maximal return and minimal hassle for you?
A unifying Christmas experience your team will talk about for months?
A team challenge with fun games that are accessible for all fitness levels?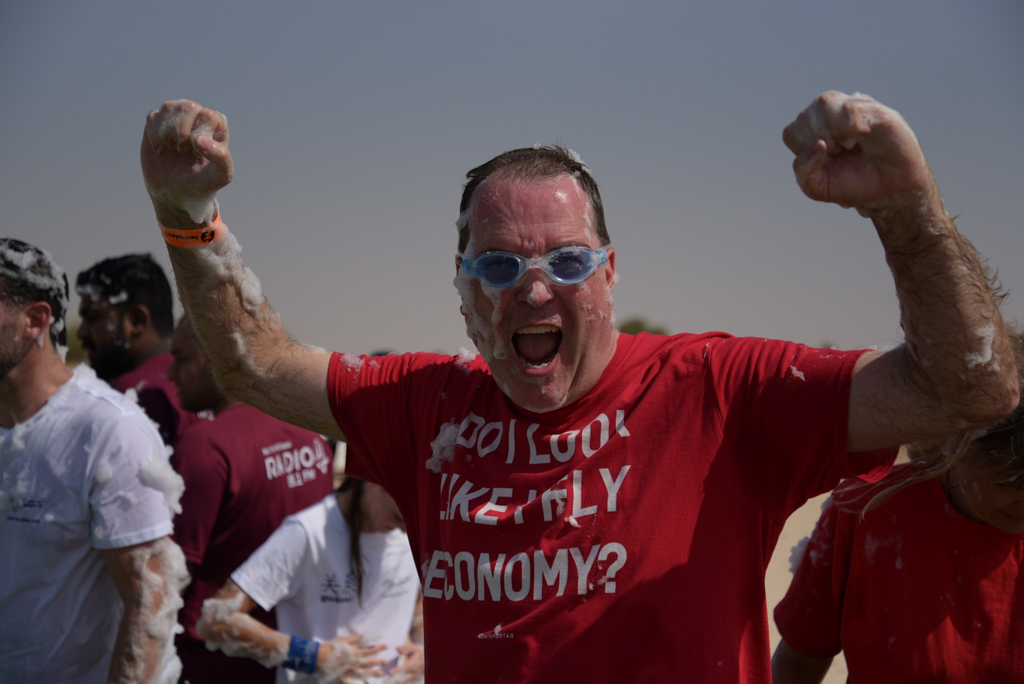 Who can join?
You need a minimum of 5 people to join. You can join with one or more teams. Every team can have up to 7 players. Every game is done in 15 minutes by 4 players, so players can rotate. 12 games in one day. You don't need to be an athlete to join.
Last year, Hercules Trophy restarted after the pandemic with 60 company teams in Dubai. Companies like BIC, Bahri, Masdar, Allianz Trade, Mazrui, Gantrex, BUT, Belgian Club and Chalhoub loved it!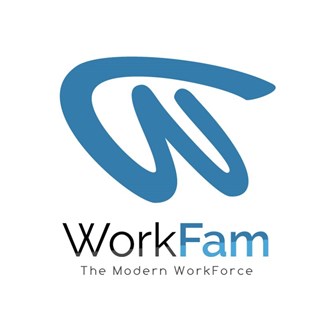 If you can laugh together, you can work together
Why would you register one or more teams?
01 Reward people to retain and engage them
02 Enhance teamwork to increase productivity
03 Grow your network to grow your business
04 Show your brand & DNA
05 Build a stronger relationship with your clients
06 Reconnect remote workers
07 A proven concept for different cultures
08 No operational hassle thanks to the online platform
09 It's a journey that guarantees more engagement
10 Create memories that last forever
What's new?
We always listen carefully to all the feedback and will improve the format even more. It will be less hot as we are one month later, we move from a Friday to a Saturday, the location will be more central, and we were able to lower the cost with the support of our sponsors!
Big ambitions in Dubai
Hercules Trophy started in 1999 in Belgium. Hundreds of companies have participated since then in 10 cities like New York, Munich and Johannesburg. In Belgium, +500 teams participate every year, with thousands of fans celebrating during the famous awards party just before the start of the summer holidays.
The founders moved to Dubai and now have the ambition to make the UAE edition even bigger in the years to come.
Did you know we can also organise a private Trophy just for your company, as we did for Mazrui, Daman, Jaguar Landrover, ACWA Power and many more? Our white-labelled format could be interesting for your next company day, family day or internal team building.
How to register?
Register one or more company teams today at early bird rates until the end of June. Contact us for more details.