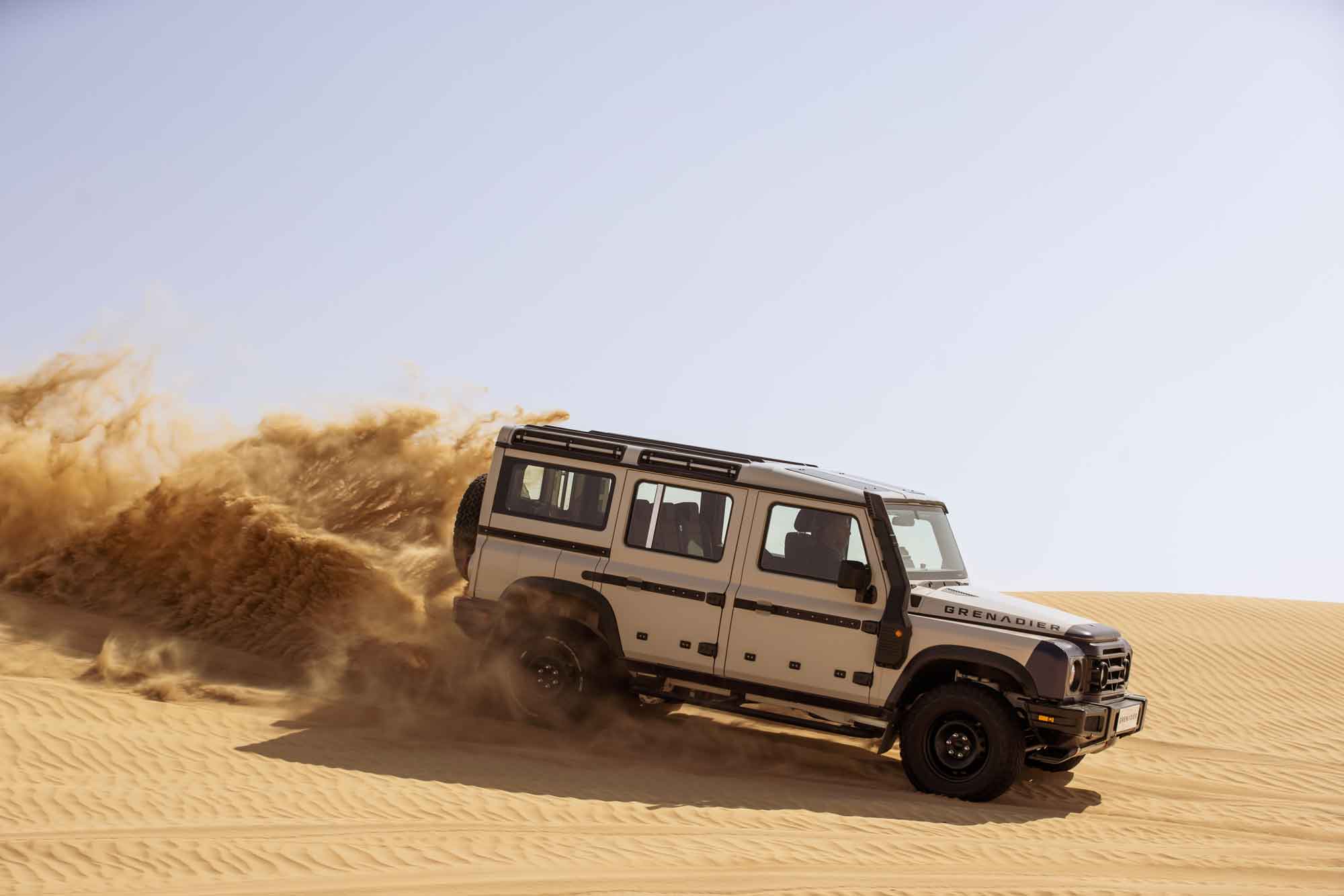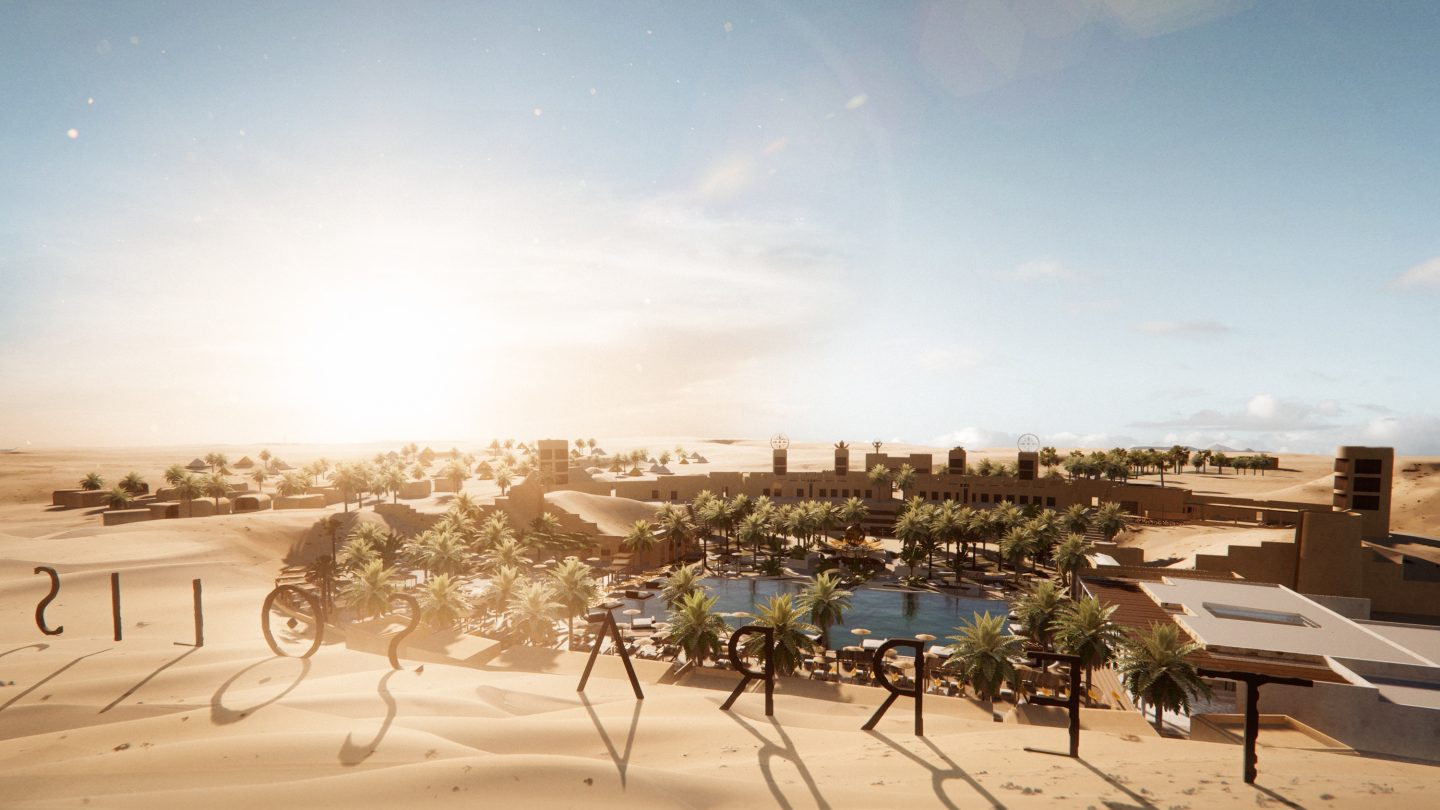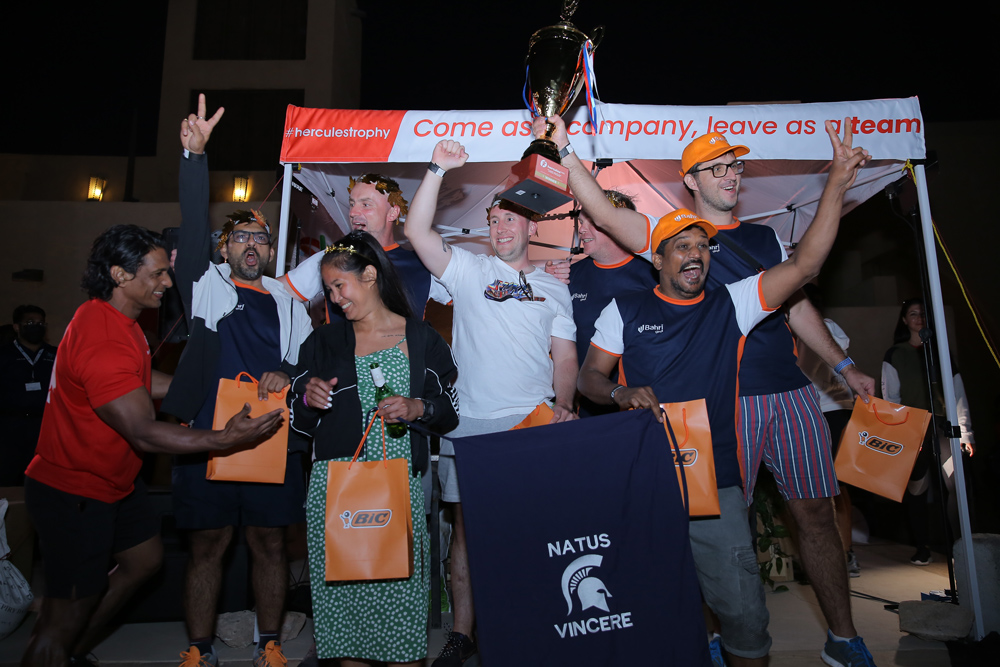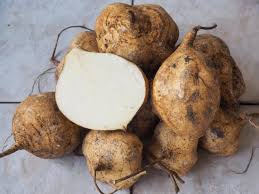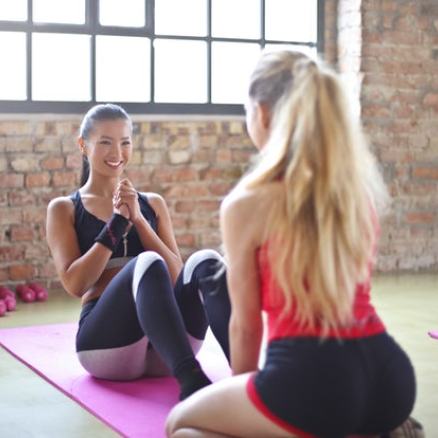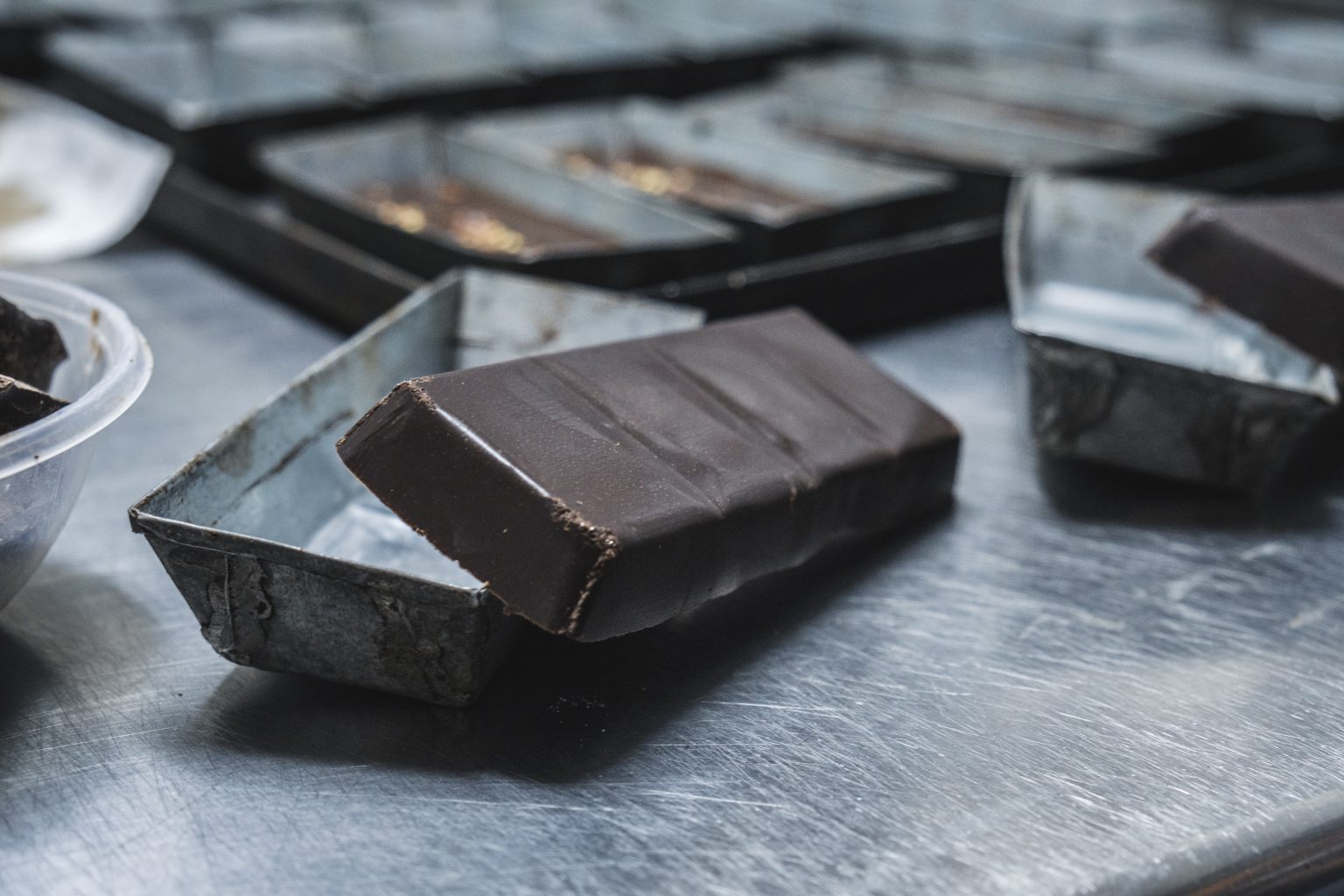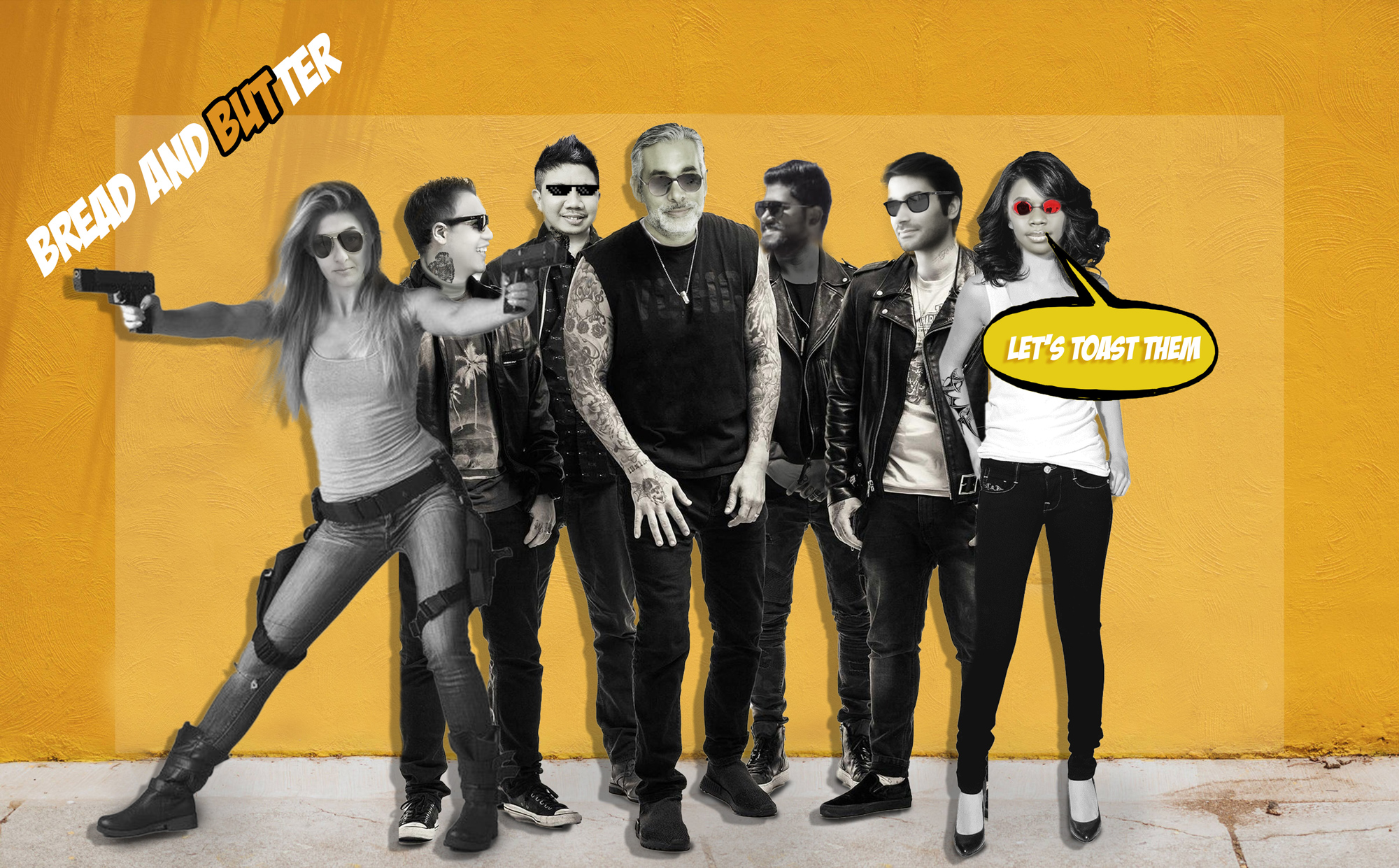 Recent Articles
INEOS Grenadier Hercules Trophy Dubai

Hercules Trophy Dubai at Terra Solis on November 4th 2022

Hercules Trophy Dubai was amazing

Brain foods that help you concentrate (part 2)

10 tips for the perfect summer body

Brain foods that help you concentrate (part 1)

Hercules Trophy Dubai 2022 challenges announced

All articles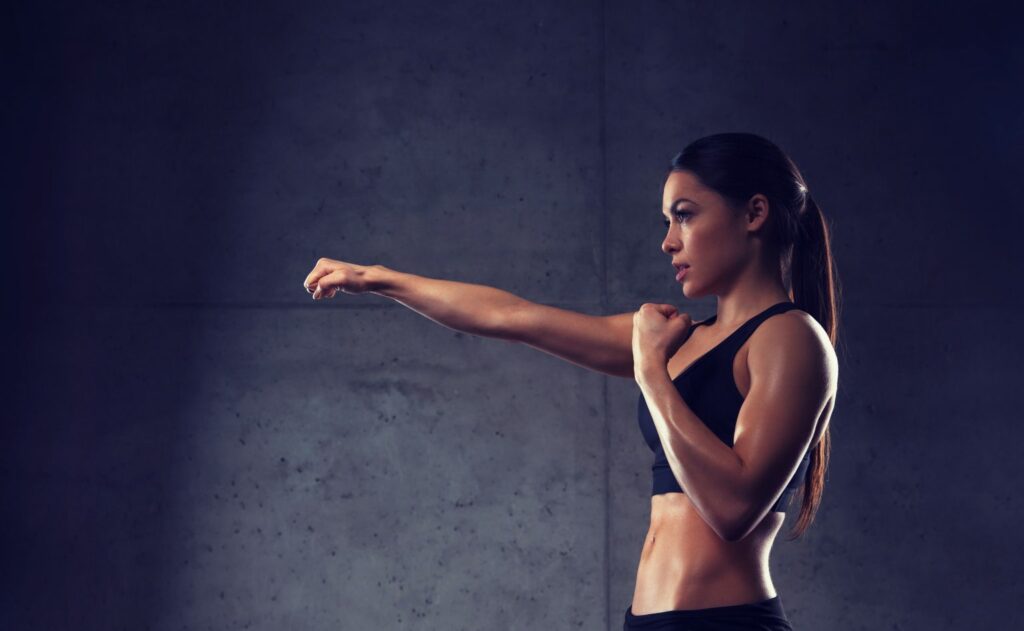 Ladies, what's it gonna be: cardio or strength?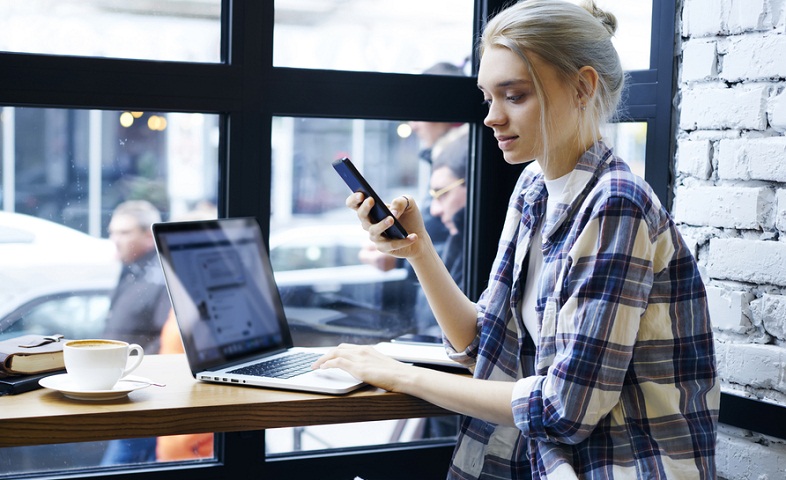 Avoiding loneliness amongst remote workers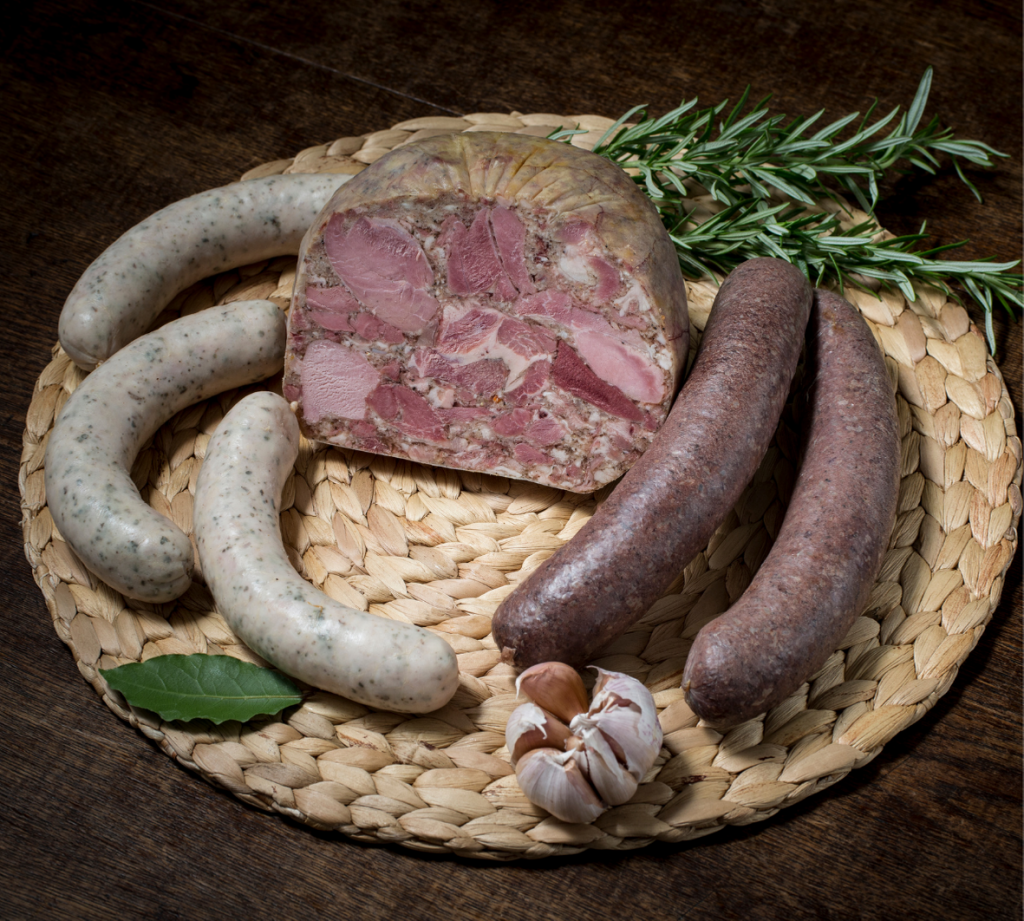 Nose to Tail?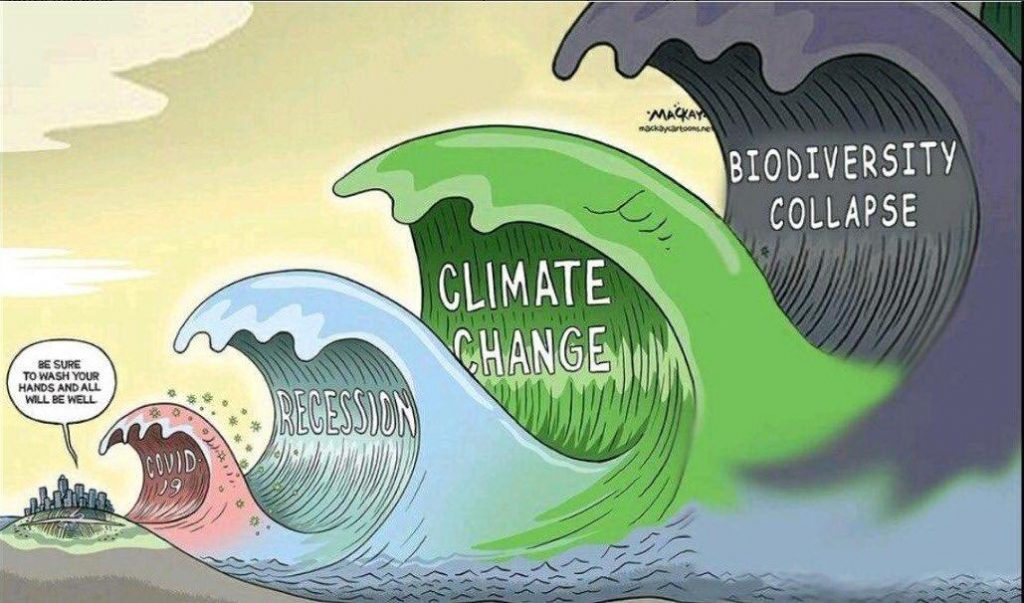 6 leadership paradoxes for the post-pandemic era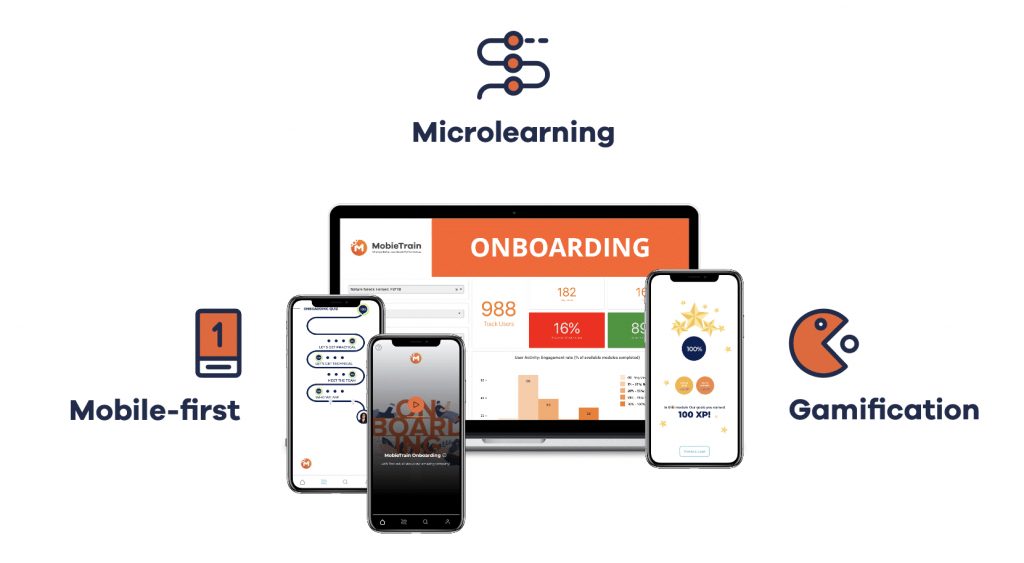 MobieTrain partners with Herculean Alliance MEA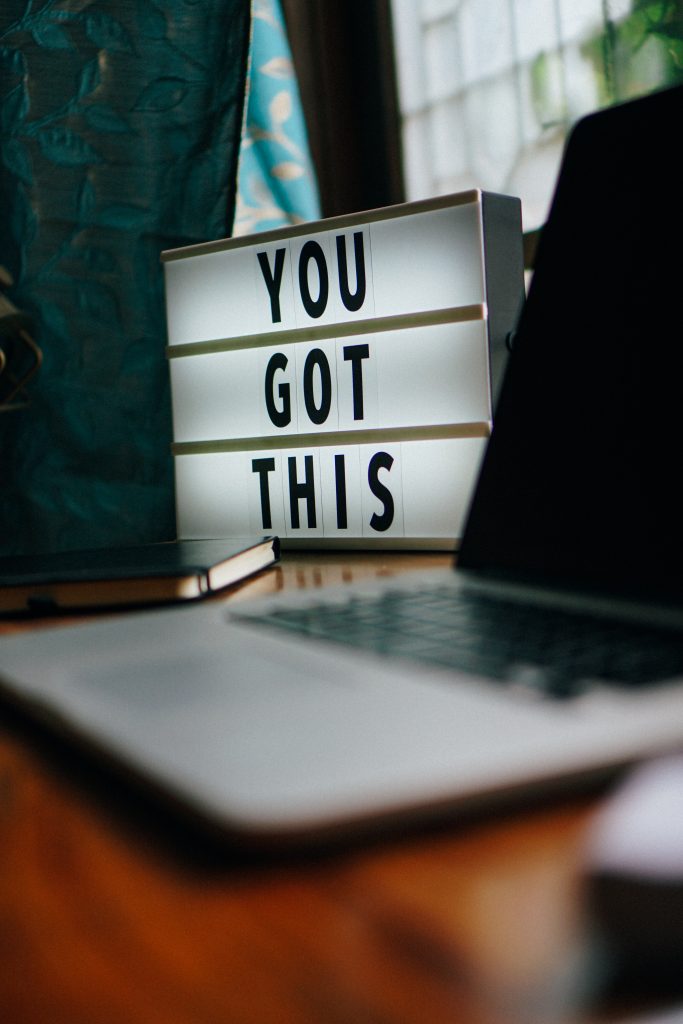 CEO: At what cost?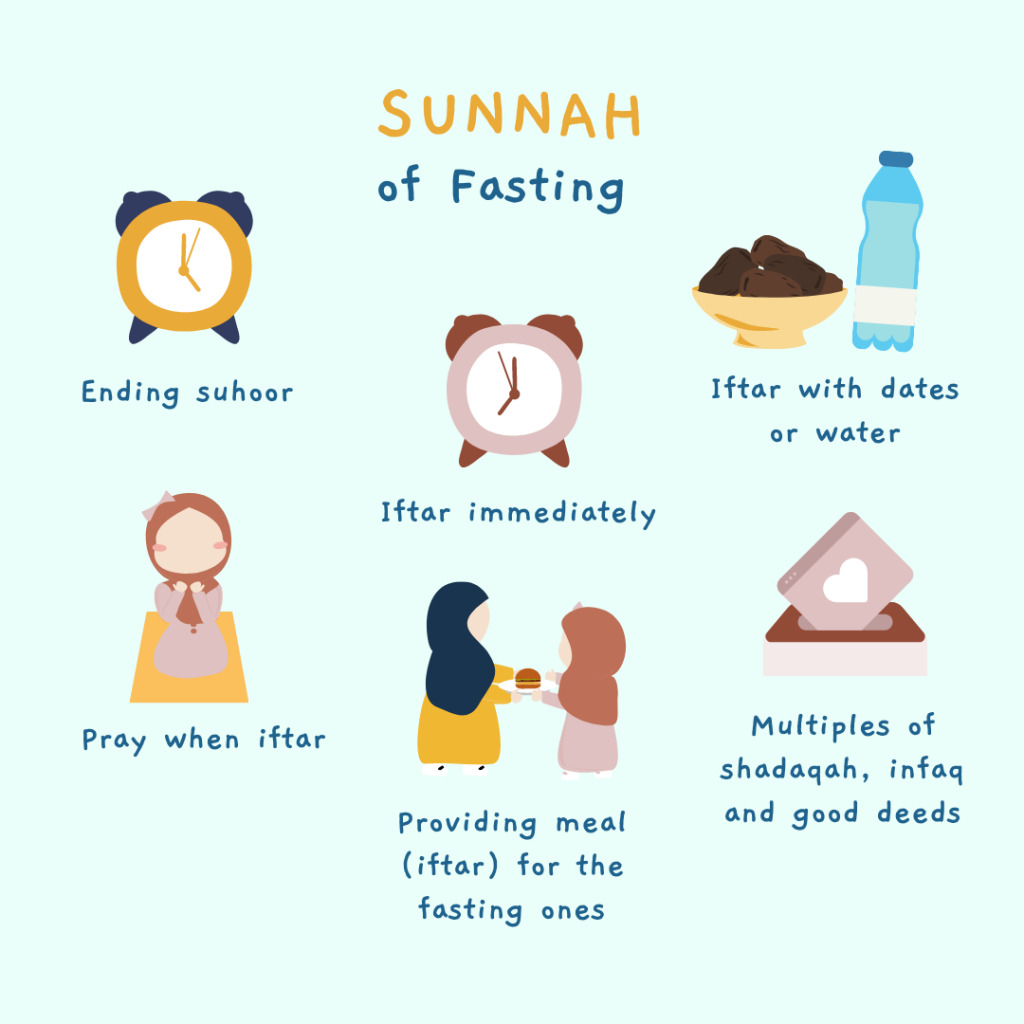 Ramadan – Fasting – Wellbeing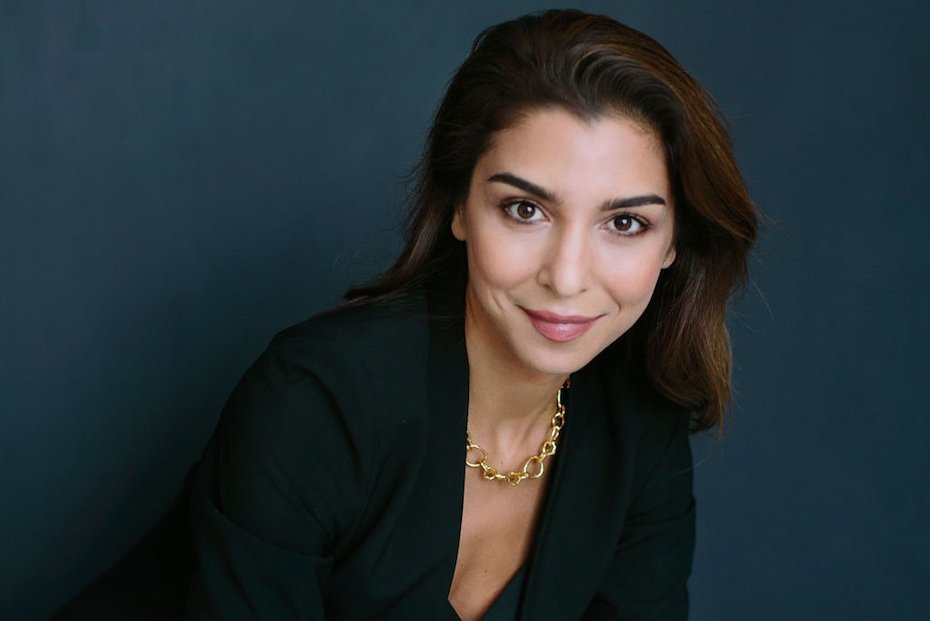 Brand culture is the New Black: How to create a climate that drives business.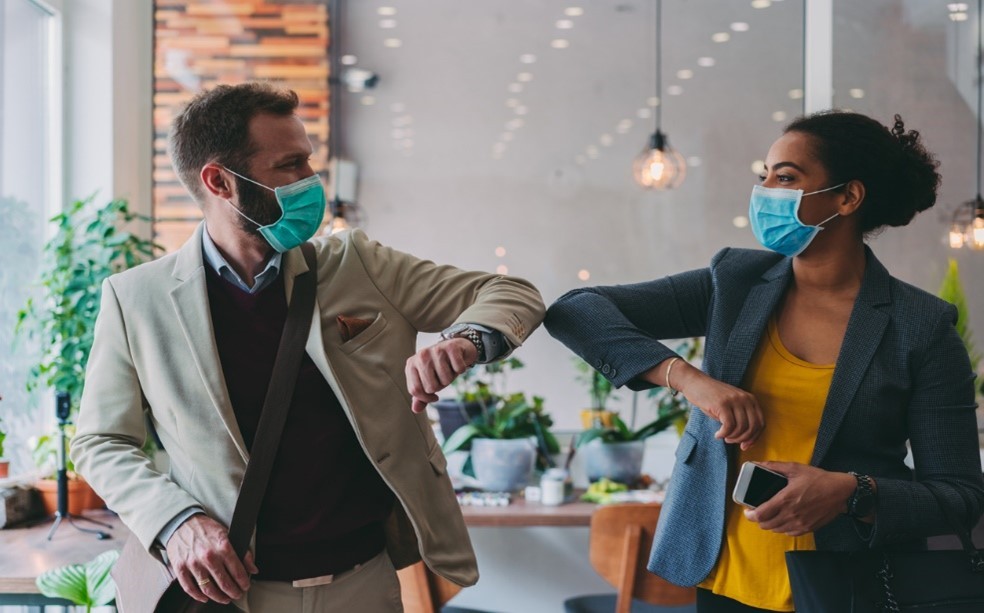 Let's talk about Gen. Pandemic!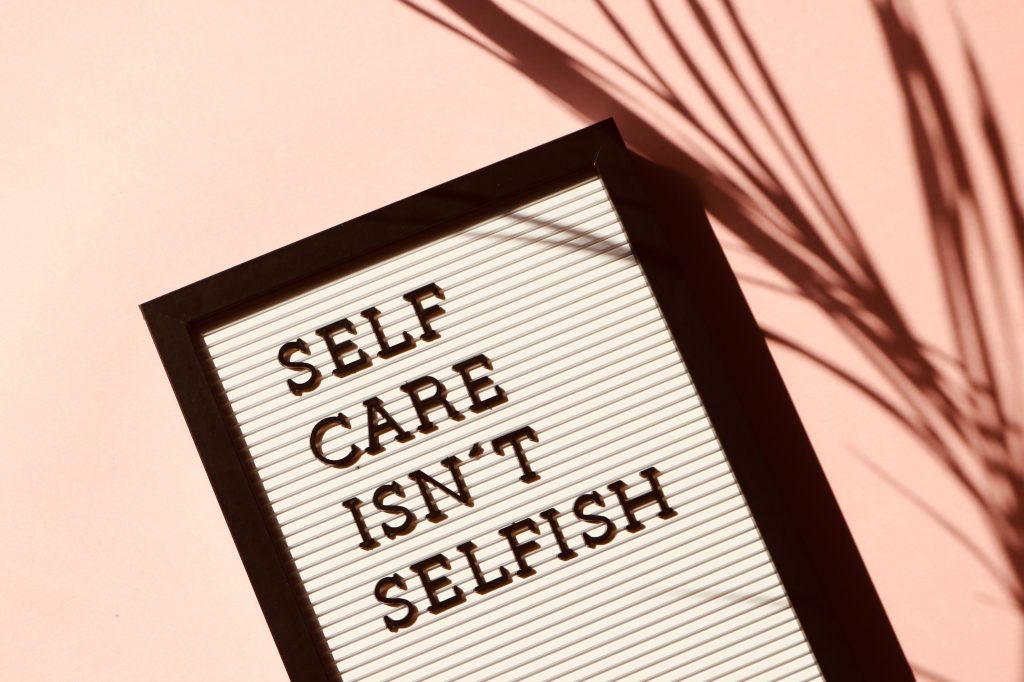 Corporate Wellbeing in MEA