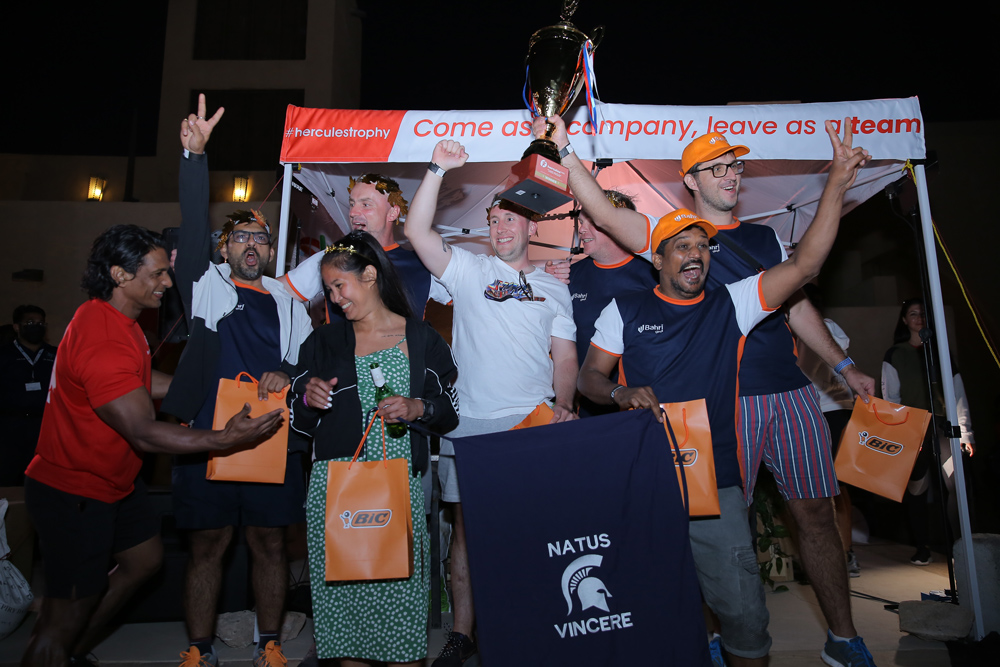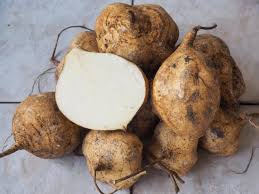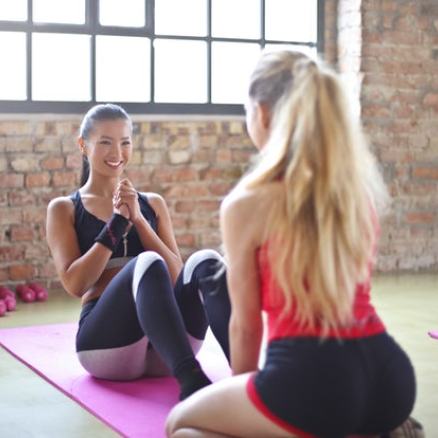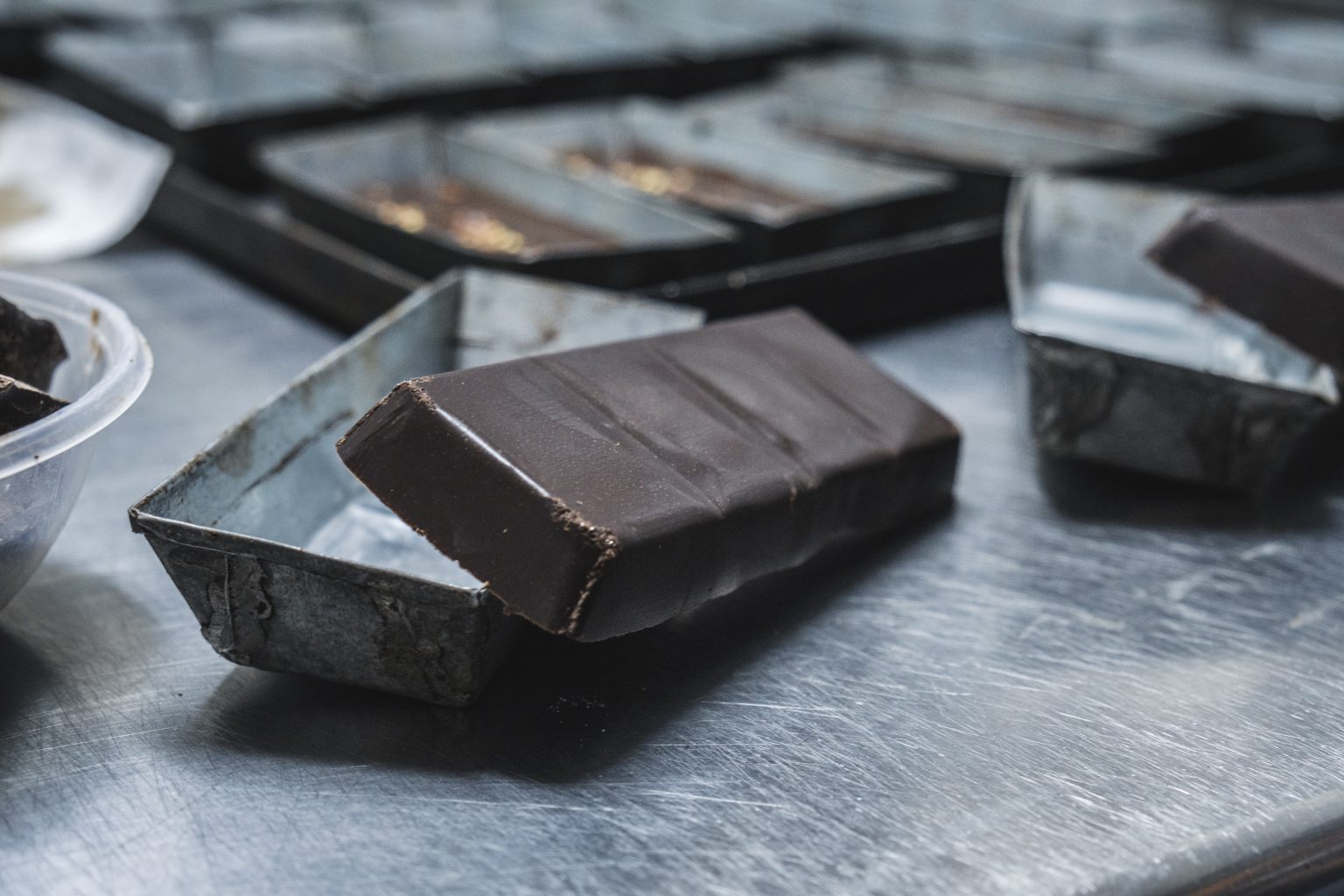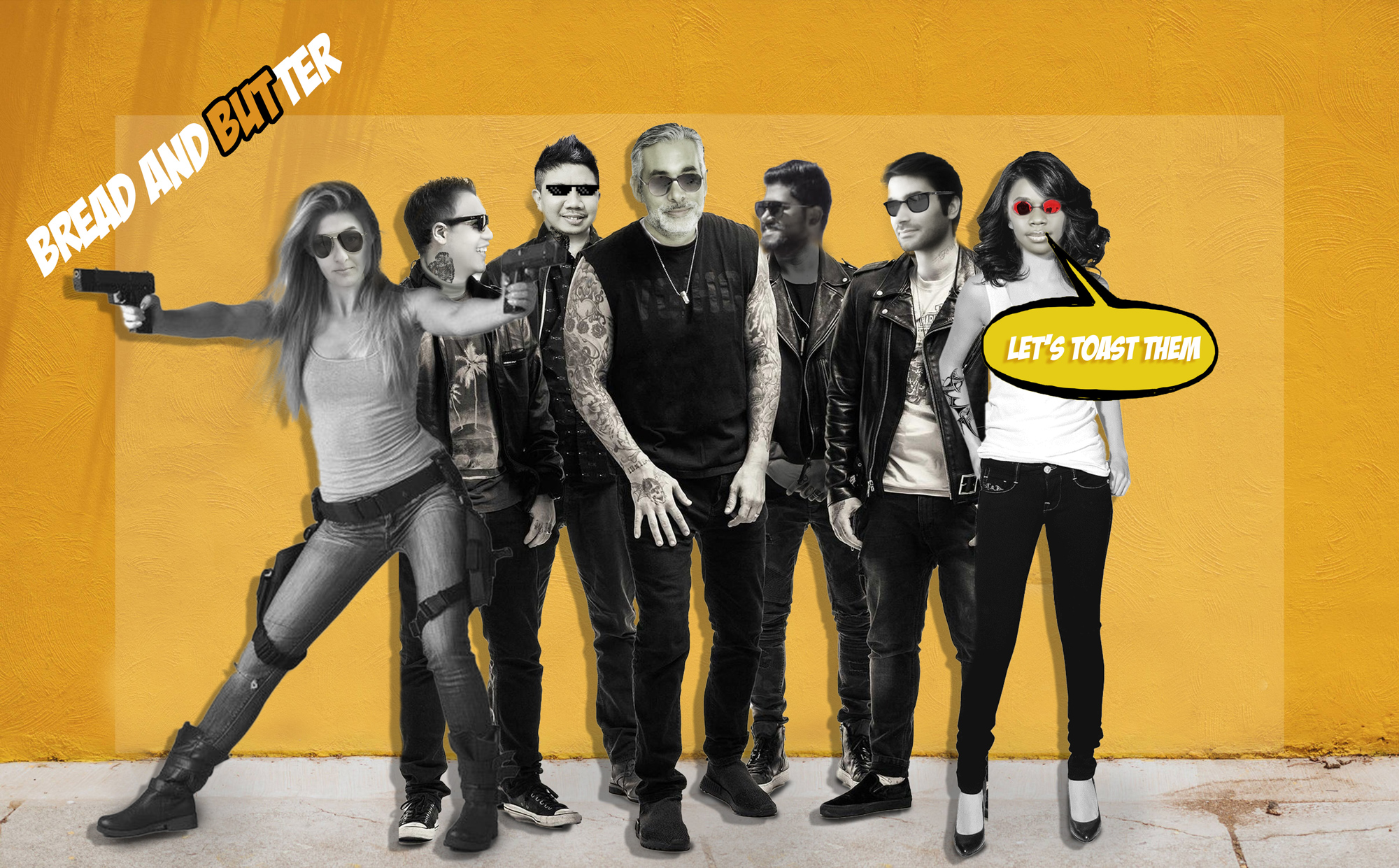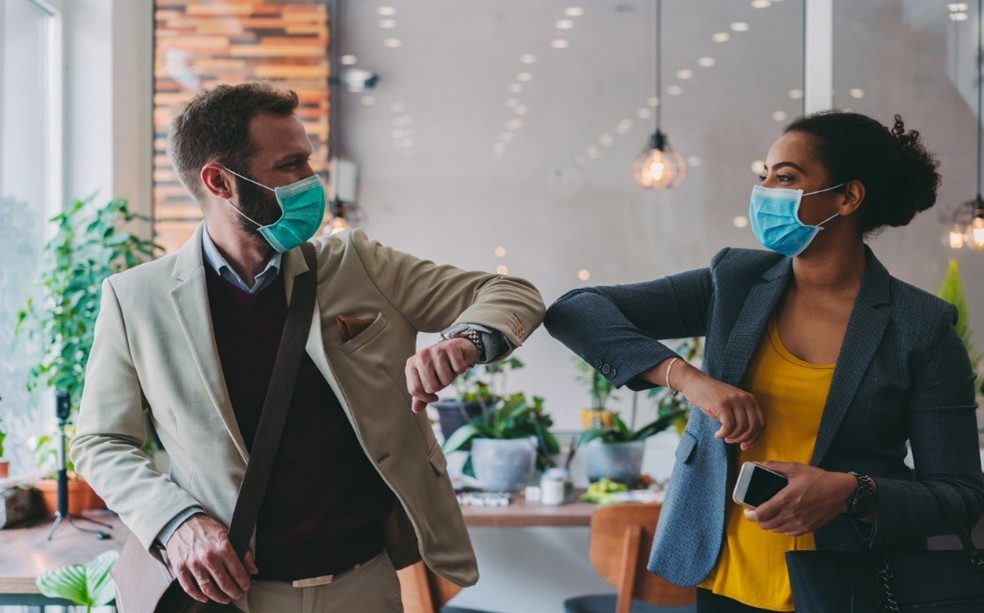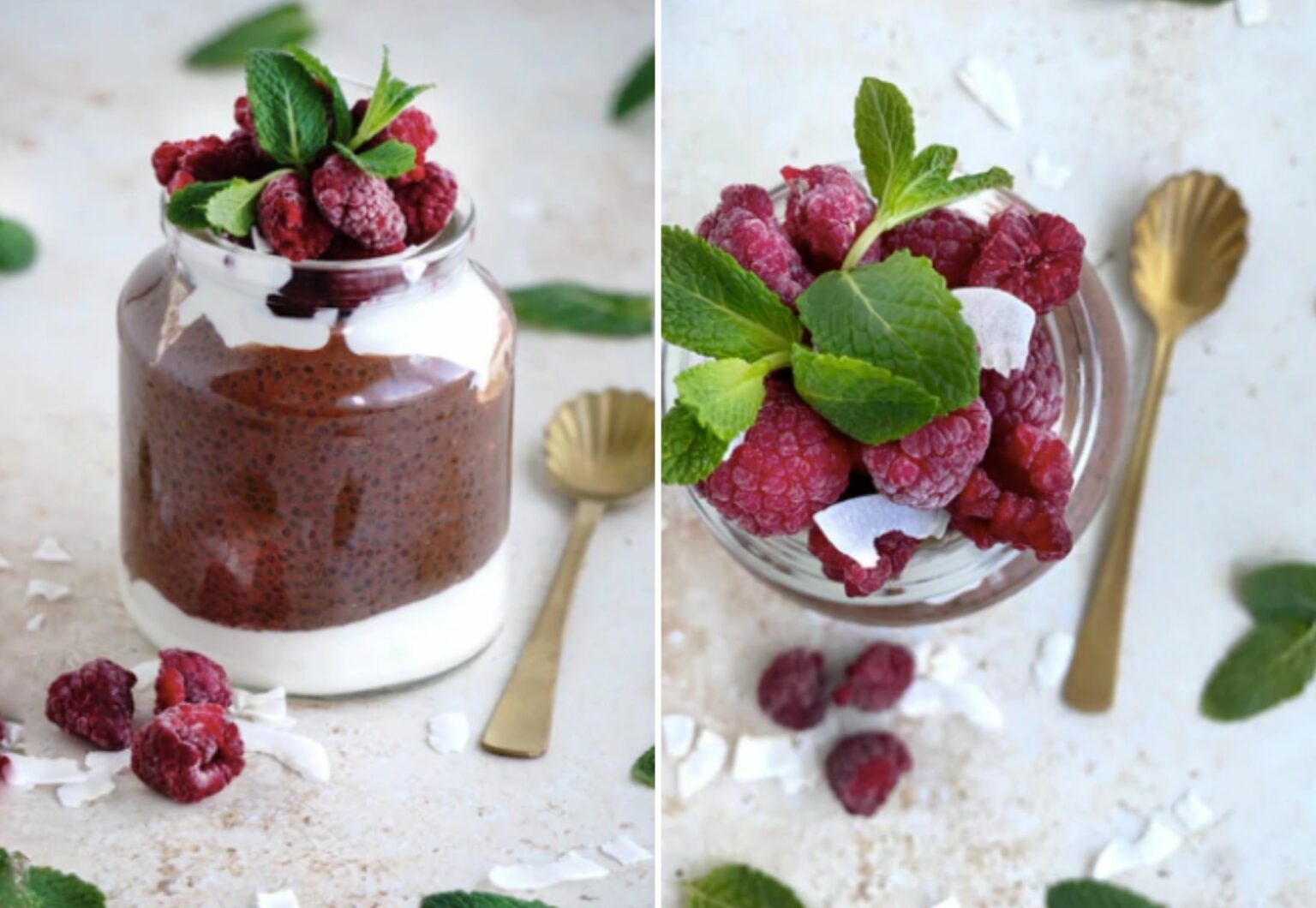 Recent Articles
Hercules Trophy Dubai was amazing

Brain foods that help you concentrate (part 2)

10 tips for the perfect summer body

Brain foods that help you concentrate (part 1)

Hercules Trophy Dubai 2022 challenges announced

Let's talk about Gen. Pandemic!

A healthy chocolate dessert? Chia is the answer.

All articles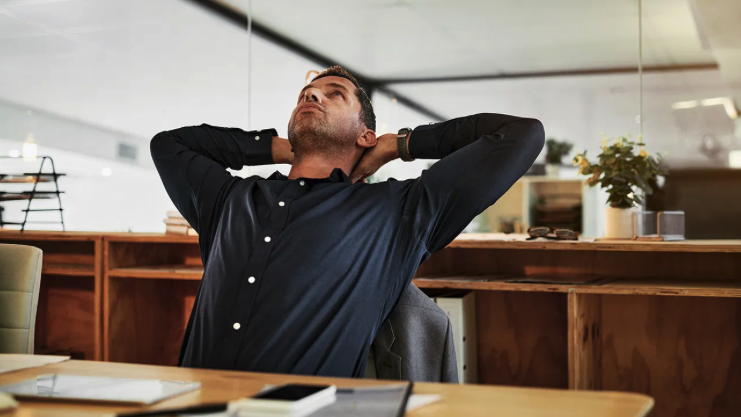 Let's deskercise -6 benefits of stretching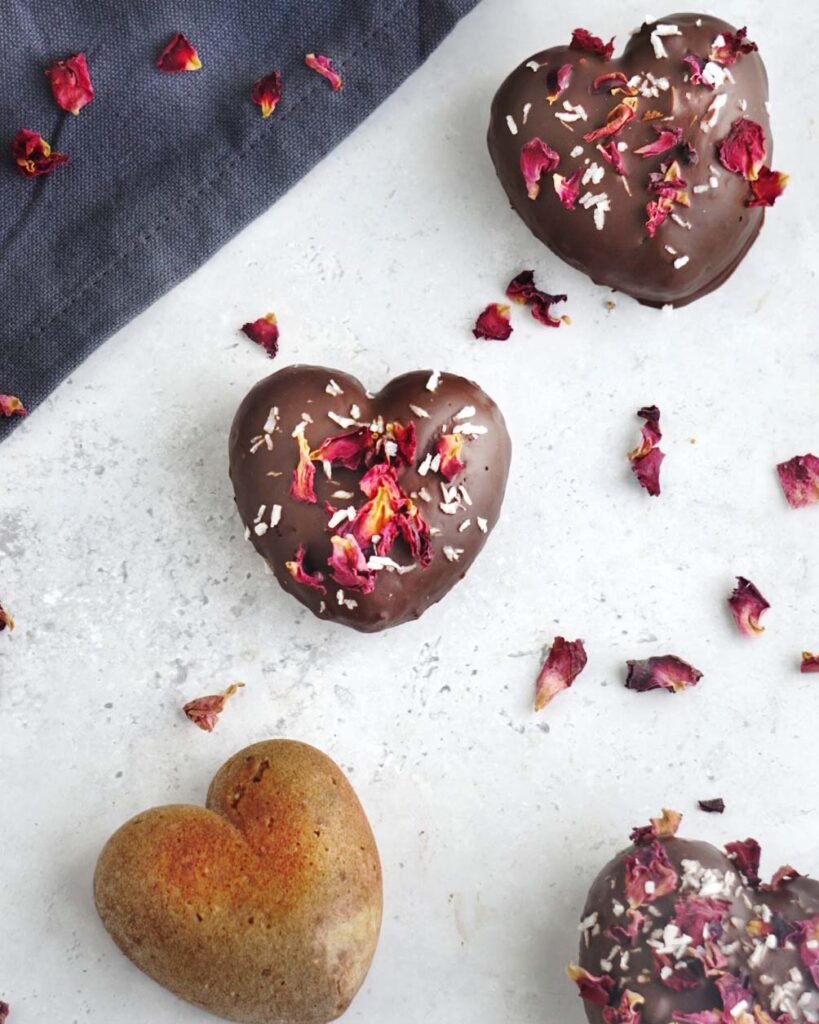 Muffins with love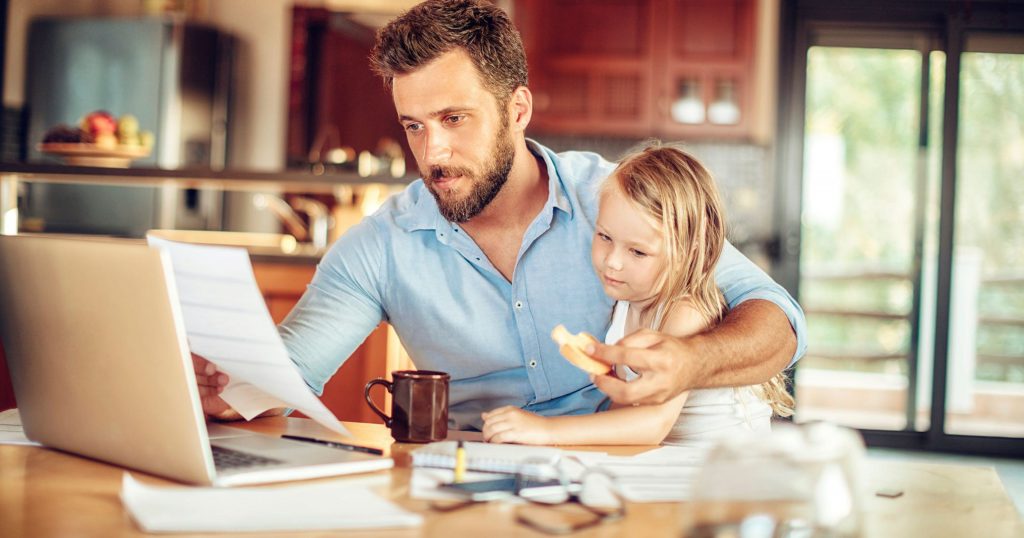 6 out of 10 companies to focus on mental and physical well-being during relaunch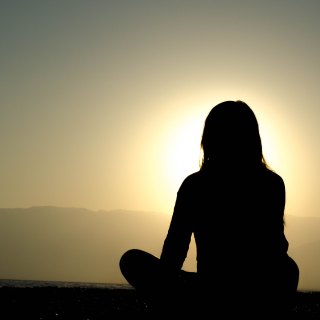 Flow to Grow: 6 misunderstandings about mindfulness and meditation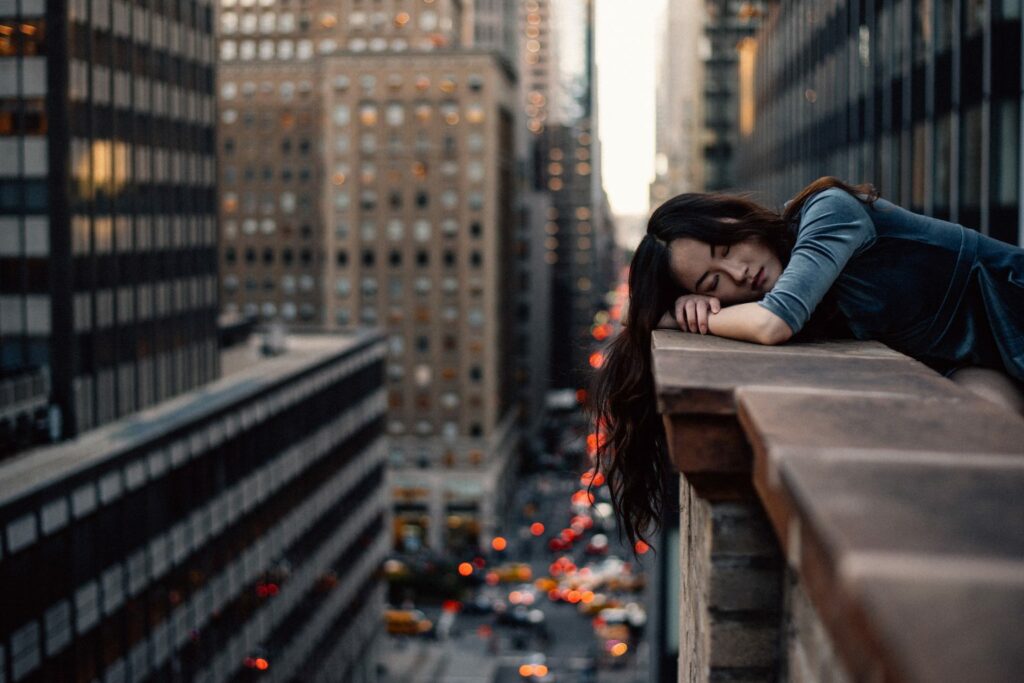 The link between leadership and sleep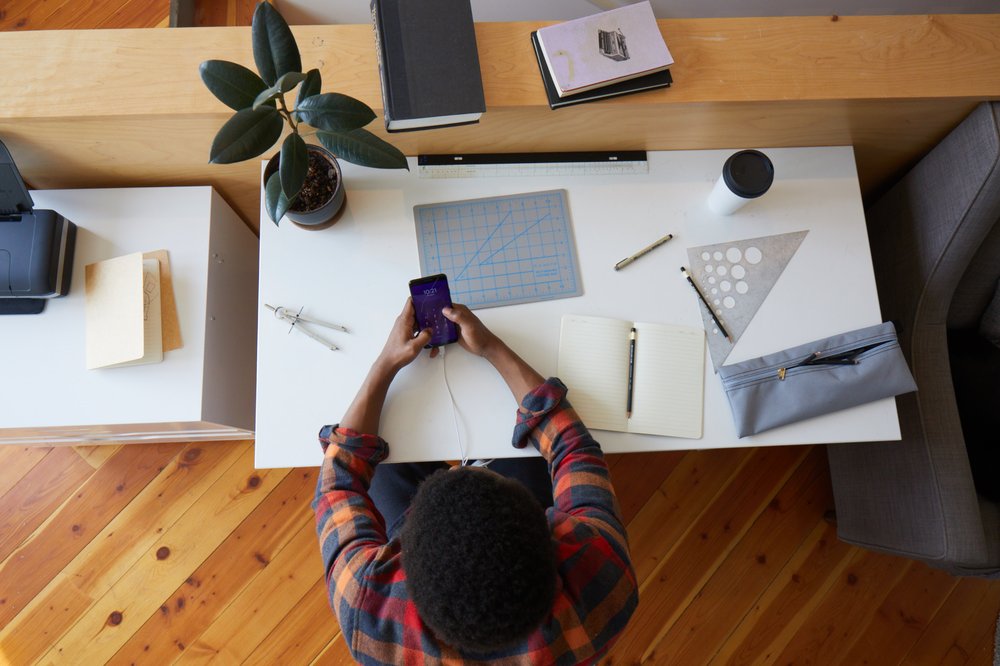 Fighting screen fatigue: try the 20-20-20 rule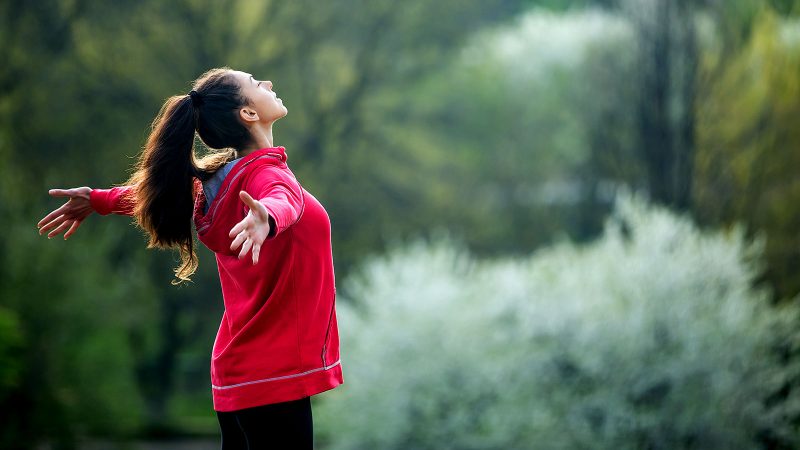 I feel stressed. Isn't that great?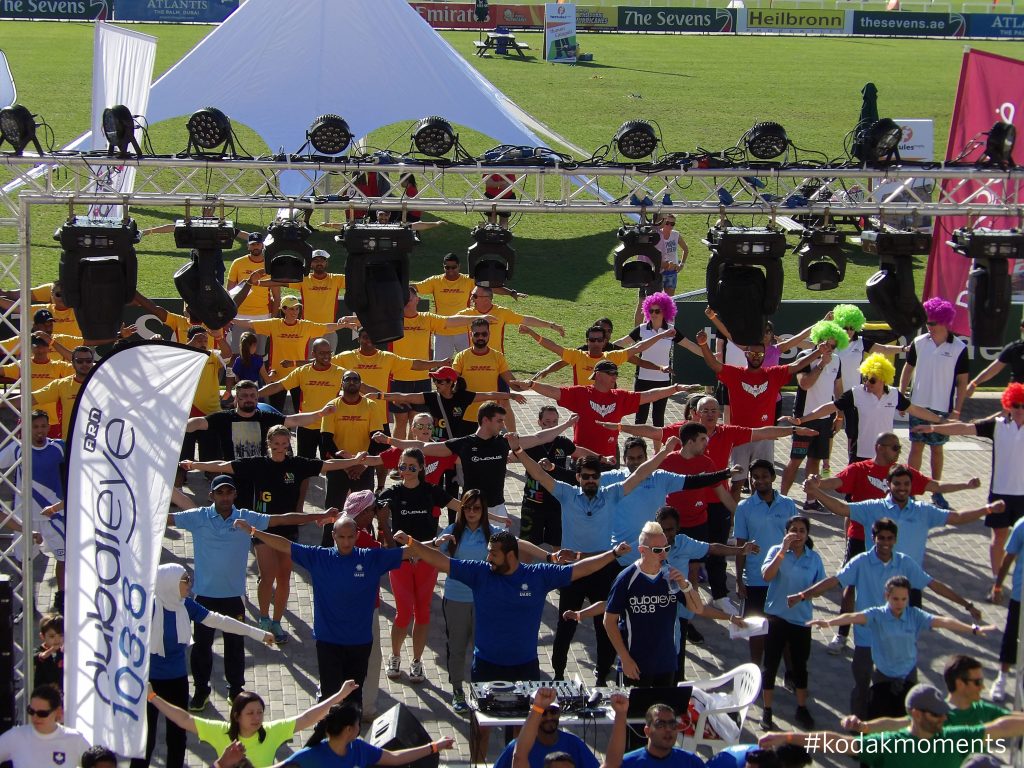 Hercules Trophy Dubai Announced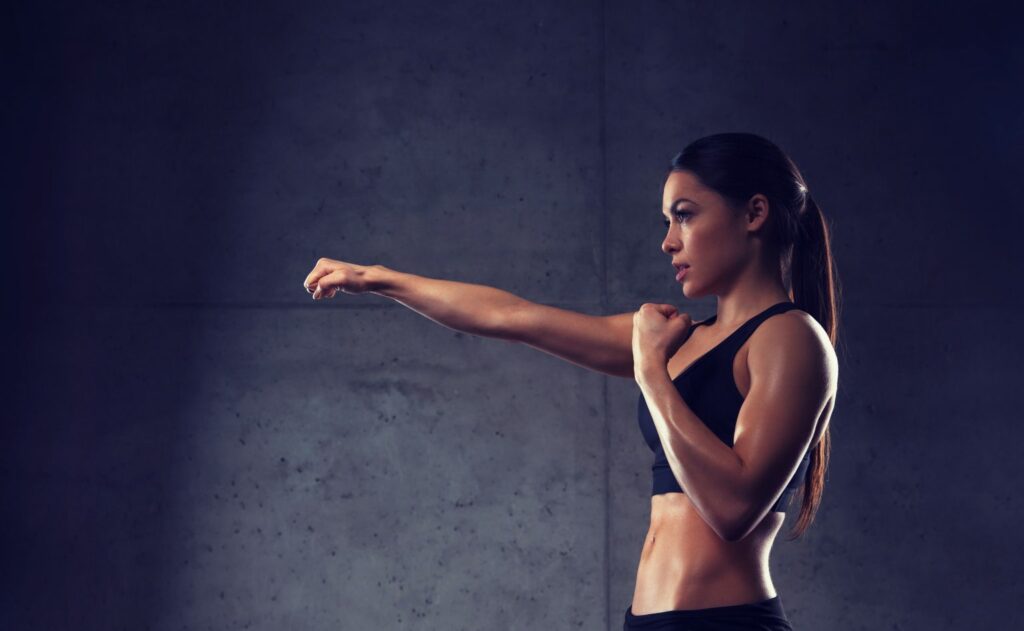 Ladies, what's it gonna be: cardio or strength?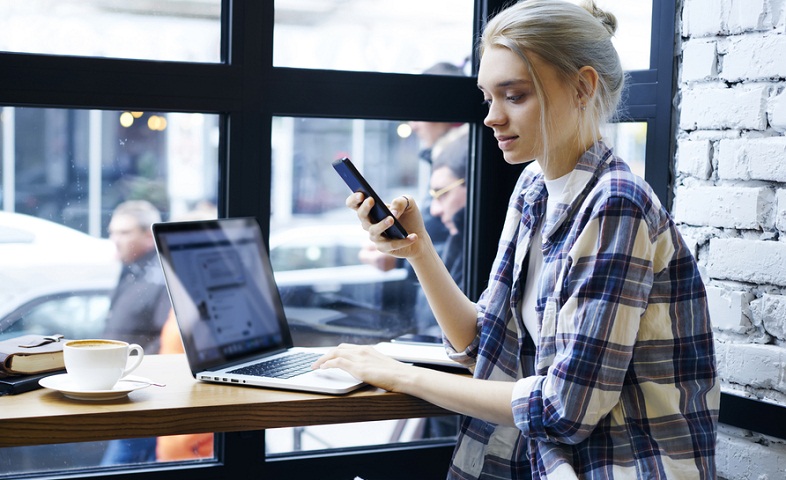 Avoiding loneliness amongst remote workers